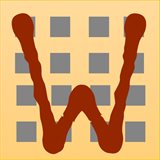 WeekendWaffle's dishfolio

Craft wholesome meals 🍴 Freeze them into pictures 💻 Write about them ❤️ Find my food diaries @ weekendwaffler.com


Member Since: Oct 3, 2020


Last Posted Recipe: Nov 5, 2020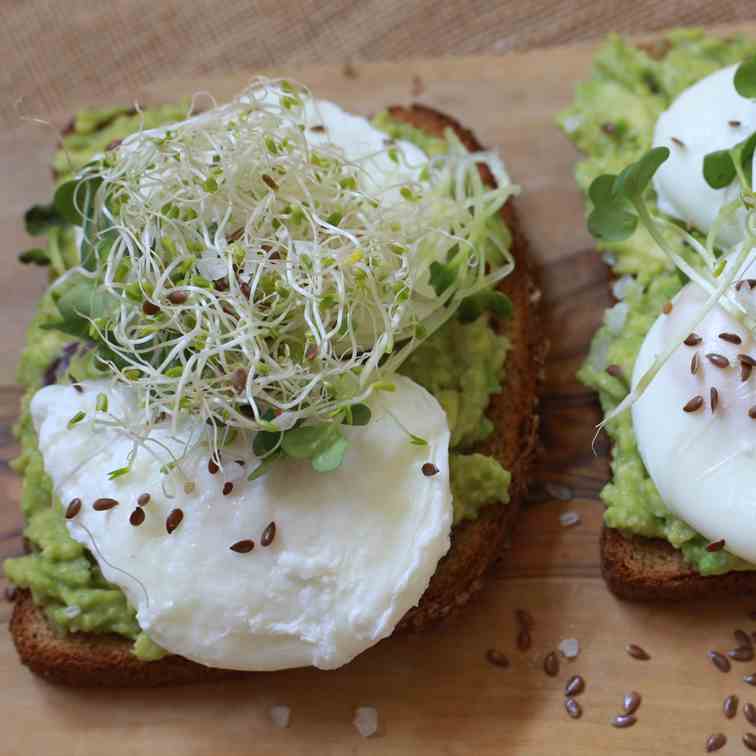 Avocado Toast with Poached Eggs
My golden moment is when I poke into the egg with a fork and the yolk drips all over the toast. Every mouthful has some of the crisp bread, creamy avocados, egg, fresh microgreens and flax seeds - a delicious way to jump start any day.
by WeekendWaffle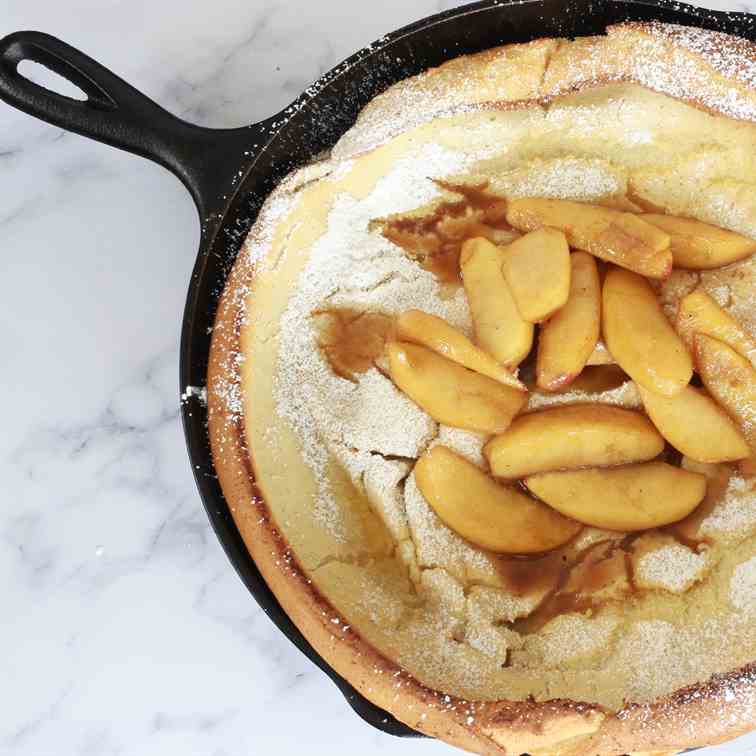 German Pancake with Brown Sugar Apple Topp
September brings in a dip in temperatures and also brings in these German pancakes with warm notes of apples and cinnamon.
by WeekendWaffle
all-check
Showing 1 - 2 of 2 Recipes