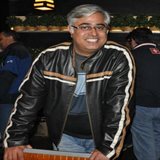 gosumitup's dishfolio

Welcome! I am Sumit. From a bird's eye view I am a hotelier by training, a technocrat by profession, a foodie and a chef by passion. I eat because I enjoy, I cook because I love and I rant because I think. I write about all these because I feel. Make yourself


Member Since: Jun 26, 2020


Last Posted Recipe: Jul 28, 2020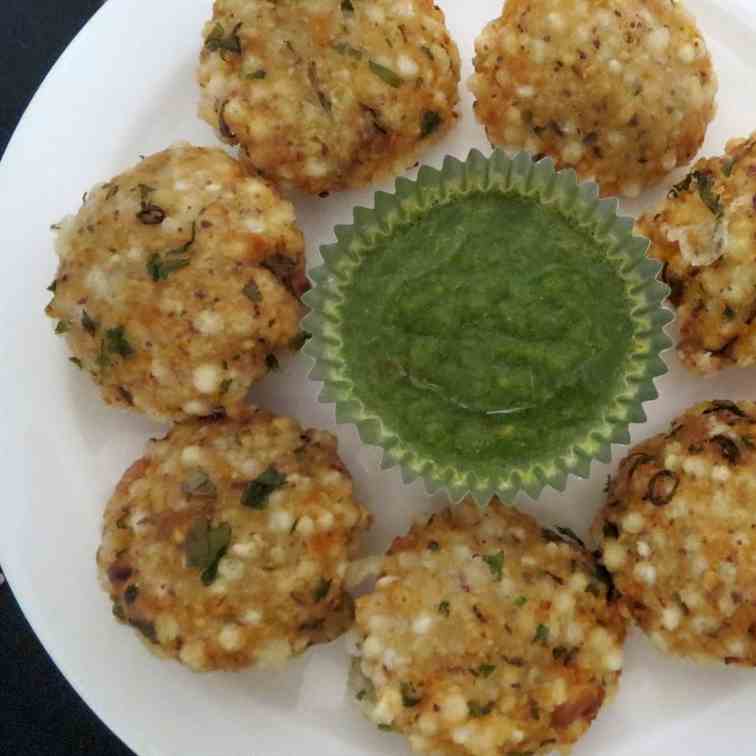 Sabudana Vada - Sabu Vada - Make Sabudana
Sabudana Vada often known as Sabudana Vadai, Sabudana Cutlet or Sabudana Tikki is a deep-fried Maharashtrian appetizer which makes for a very good evening snack or breakfast. Sabu Vada is made using gluten-free ingredients, this filling and a nutritious snack are served usually during religious festivals and during fast/vrat/upvaas, especially in Navratri vrats.
by gosumitup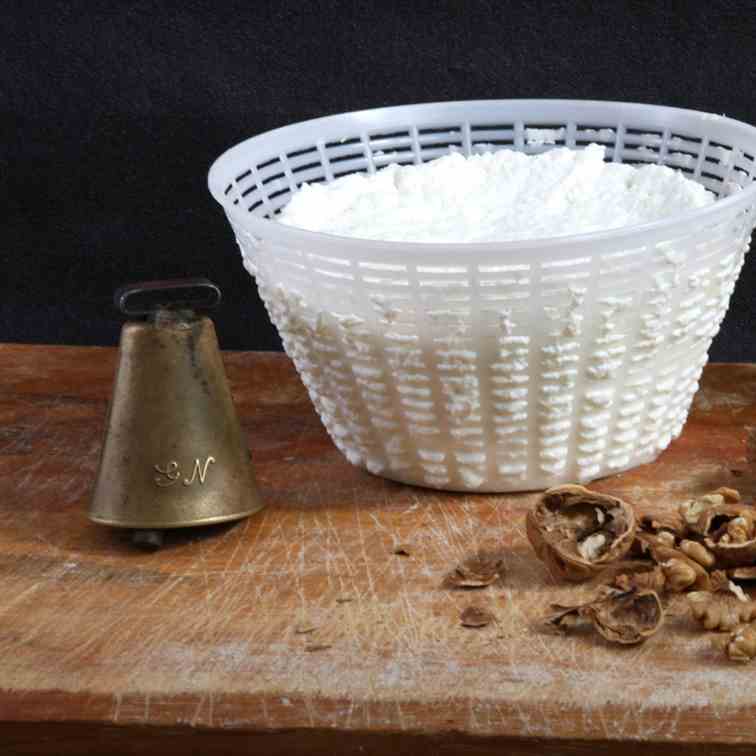 Ricotta Cheese Recipe - Easy Homemade Rico
Ricotta Cheese is usually used for savoury or sweet dishes for breakfast, lunch, dinner and especially dessert. Ricotta is a dairy product rather than a true cheese, which is made from the whey that is leftover from the production of mozzarella cheese.
by gosumitup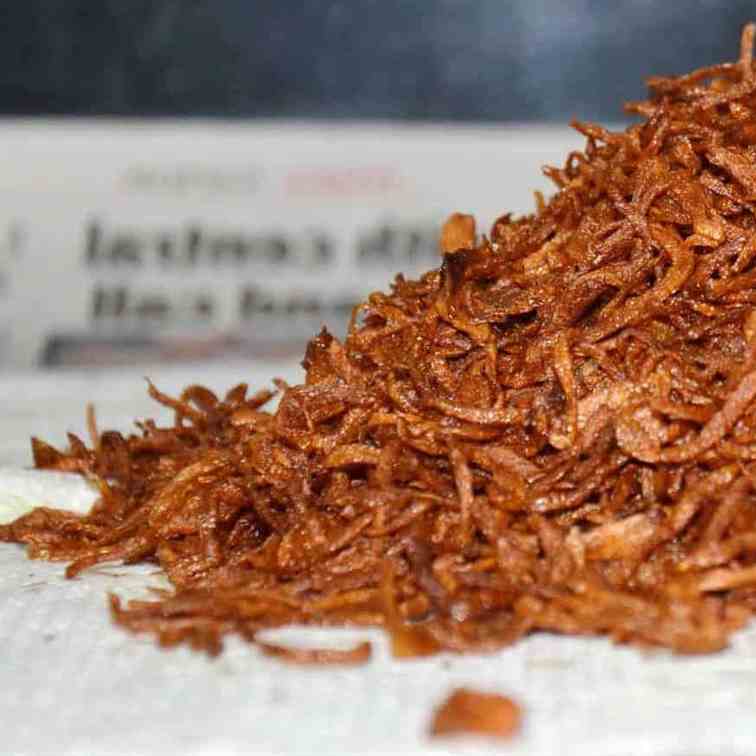 Crispy Fried Onions Recipe - Make Birista
Crispy fried onions or Birista or Beresta or simply called, brown onions are very easy to make at home. They are loaded with amazing flavours. Crispy fried onions are very essential for a good biryani. Biryani is incomplete without crispy fried onions. Not to forget many other recipes that taste super because of Birista or Beresta.
by gosumitup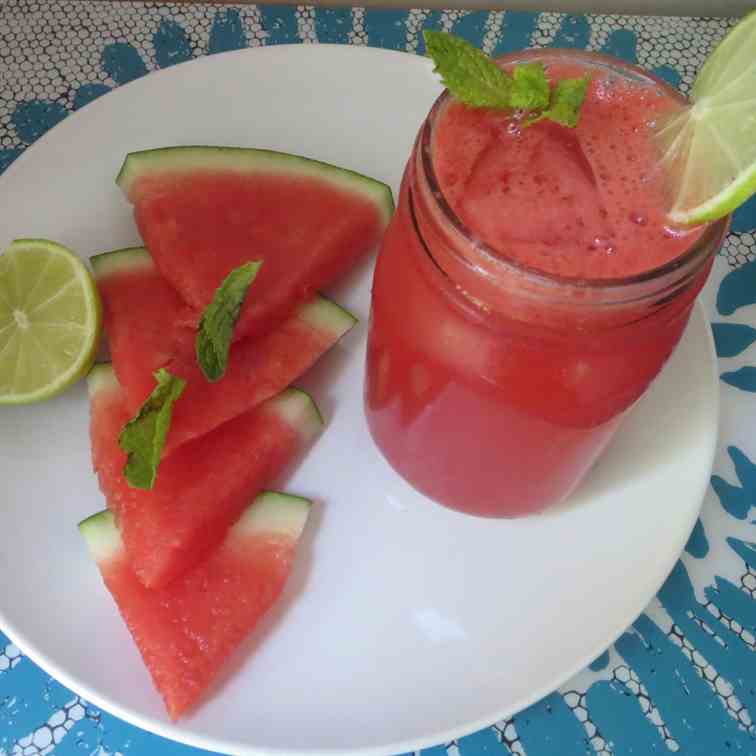 Easy Recipe for Watermelon Lemonade
Watermelon lemonade is the best way to "beat the summer heat". It is a very nutritious and refreshing drink during the summers. And, watermelon lemonade can be prepared fresh throughout the year. Apart from keeping you refreshed, it also helps out in flushing out kidney stones.
by gosumitup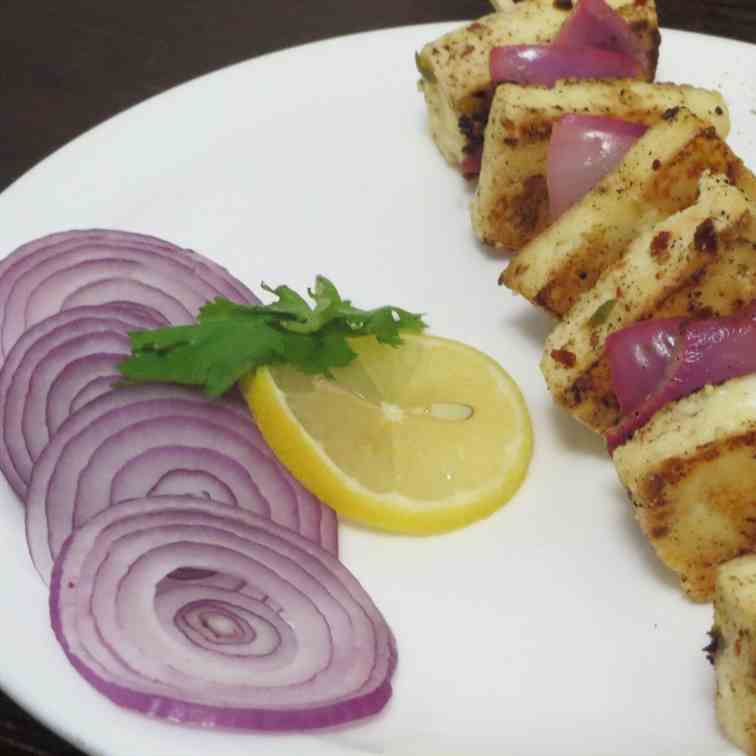 Paneer Kali Mirch - A Super Easy Recipe
This recipe for Paneer Kali Mirch or Black Pepper Cottage Cheese that is really simple and snappy to make. It is loved by all vegetarians because of a great combination that paneer and black pepper offer.
by gosumitup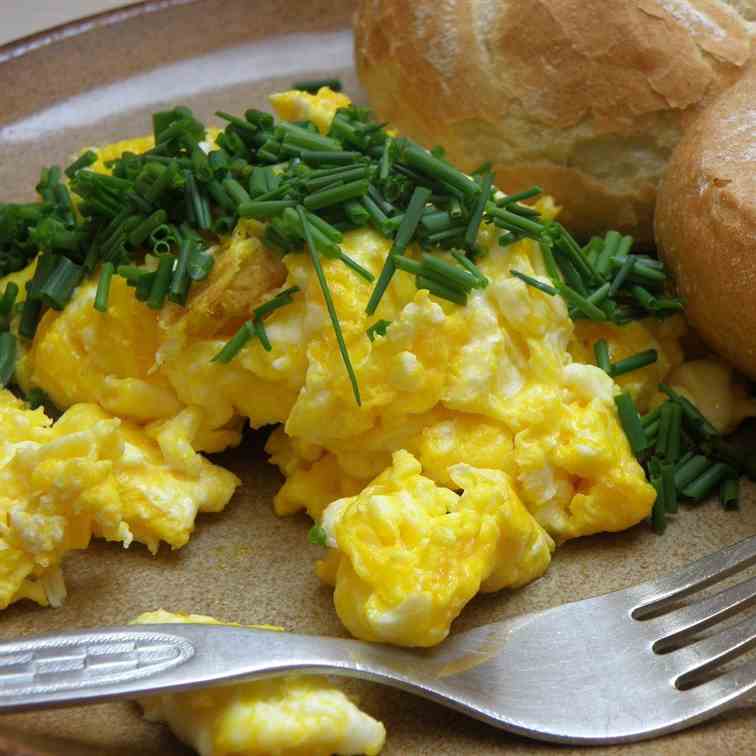 Perfect Classic Scrambled Eggs - Easy, Flu
A staple for breakfast, brunch and lunch, classic scrambled eggs are not only a quick, easy and affordable, it's also pretty tasty and will provide the perfect fuel for the rest of the day. Everyone should know how to make scrambled eggs. It's the perfect healthy brunch, lunch or dinner option.
by gosumitup
Adraki Gobi or Ginger Cauliflower Recipe
Adraki Gobi is a vegetarian, gluten-free, vegan stir-fried Indian veg or sabzi made with loads of ginger cauliflower and spices. Adraki Gobi is a delightful dish full of flavour and works for all main meals.
by gosumitup
all-check
Showing 1 - 7 of 7 Recipes