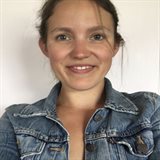 thymewithb's dishfolio

I'm a mother to two beautiful girls, wife, gardener and cook. I love to create gluten-free, low sugar, family-friendly recipes to share.
Member Since: Jan 30, 2020


Last Posted Recipe: Jan 31, 2020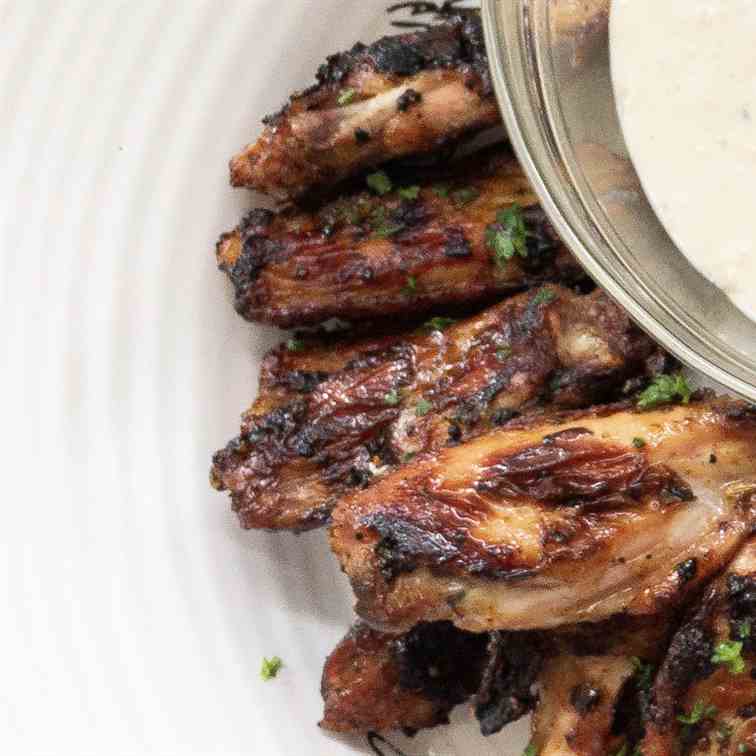 Orange and Bay Chicken Marinade
This marinade is perfect for BBQ Chicken Wings!! Easy and quick. Excellent choice for stepping up your chicken wing game for SuperBowl!
by thymewithb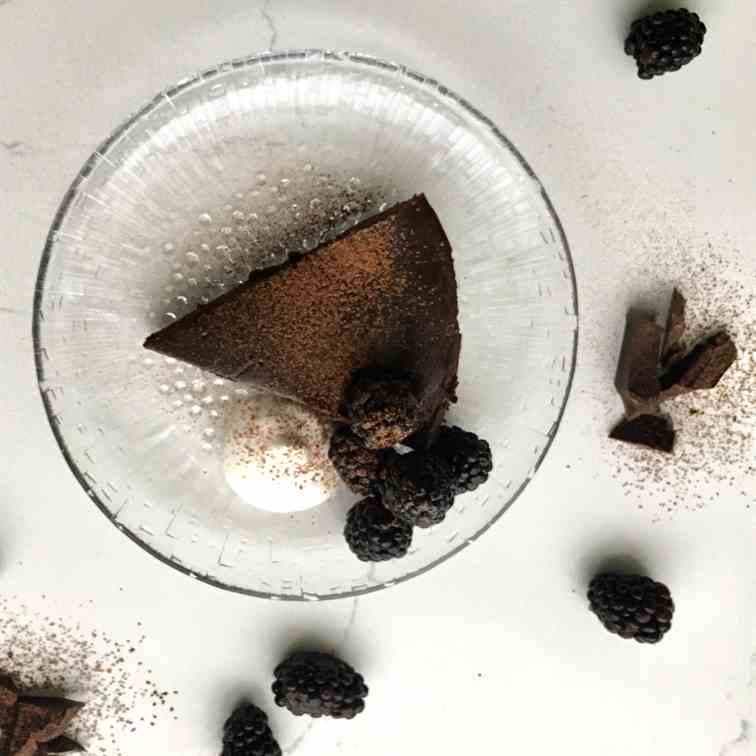 4-Ingredient Chocolate Cake
Easy 4-Ingredient Flourless Chocolate Cake. It's quick, gluten-free, low sugar, and oh so decadent.
by thymewithb
all-check
Showing 1 - 2 of 2 Recipes