 homebodyeats's dishfolio

I help simplify at home cooking & entertaining so you have more time with the people you love!
Member Since: Dec 4, 2019


Last Posted Recipe: Dec 6, 2019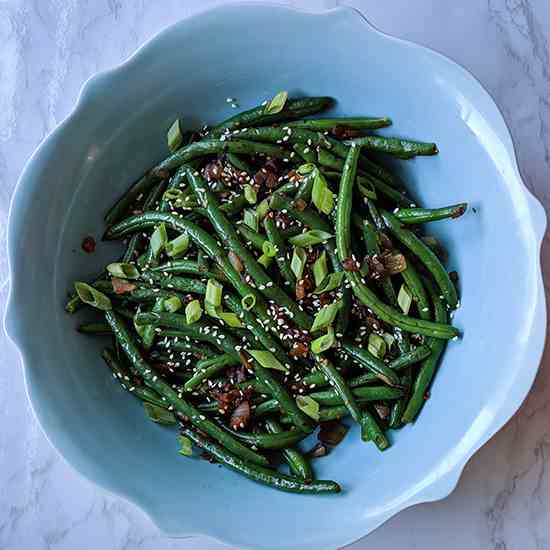 Asian Green Beans
Enjoy these Asian inspired green beans – they're going to be your new favorite side dish.
by homebodyeats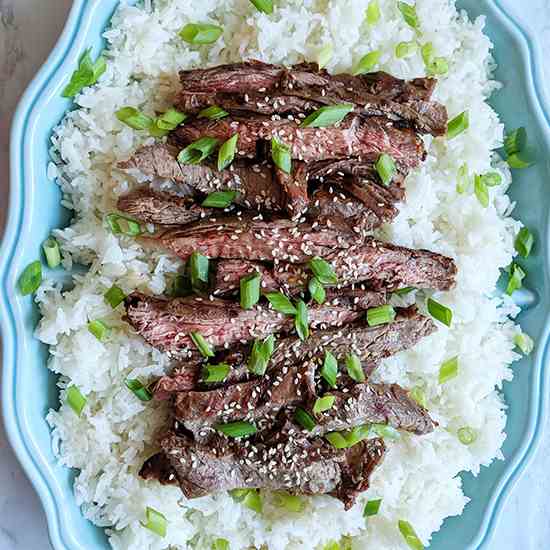 Grilled Asian Skirt Steak
Grilled Asian skirt steak is your healthy summer version of take-out with only six ingredients.
by homebodyeats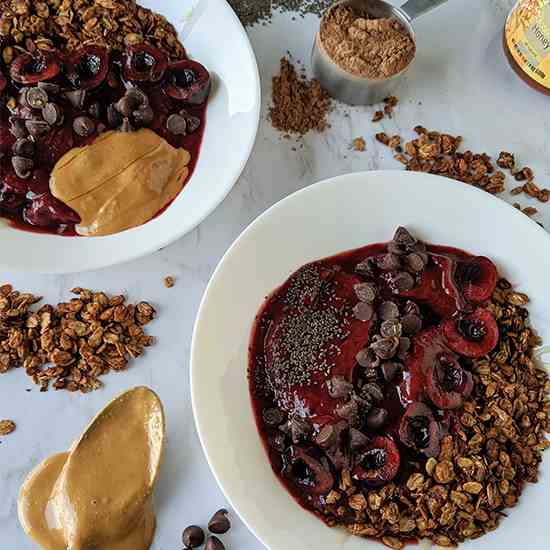 Cherry Chocolate Granola Smoothie Bowl
Good-bye expensive, store bought smoothie bowls, hello homemade decadent, yet healthy, cherry chocolate granola smoothie bowl.
by homebodyeats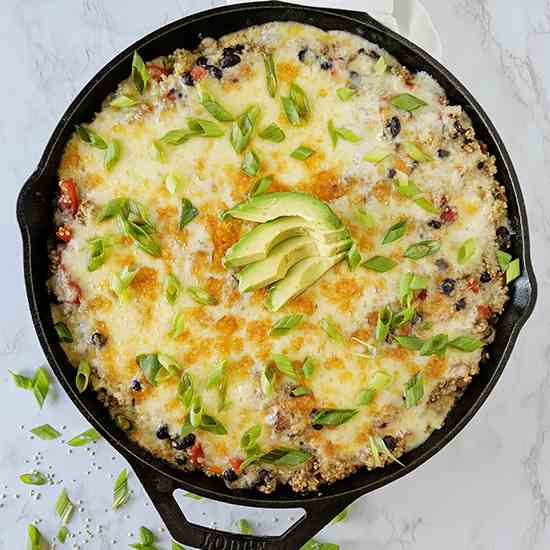 30 Minute Mexican Quinoa Skillet
Make a delicious twist on Mexican food, even if you have minimal ingredients in your fridge and pantry!
by homebodyeats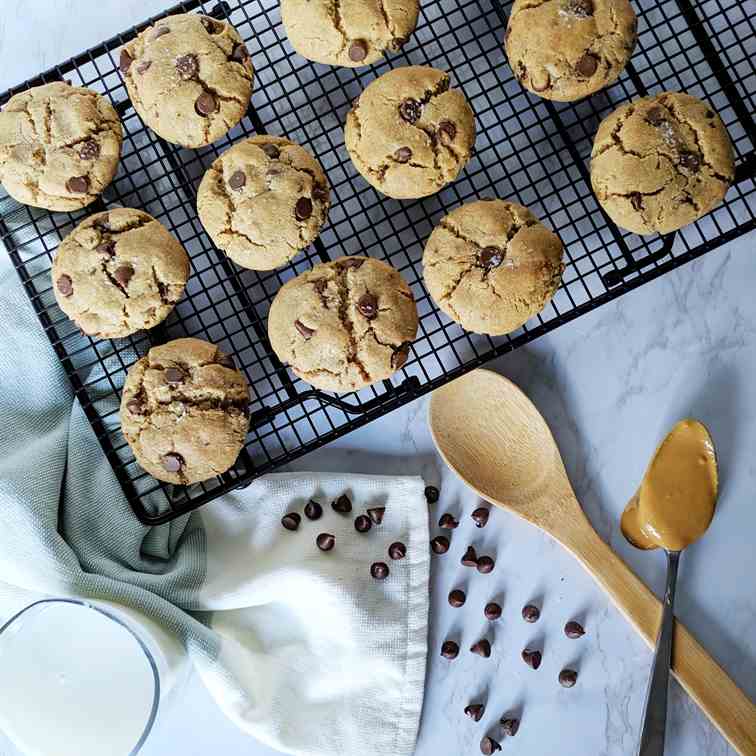 Double Butter Chocolate Chip Cookies
The browned butter & peanut butter combine to make a fun, flavorful twist on the classic chocolate chip cookie.
by homebodyeats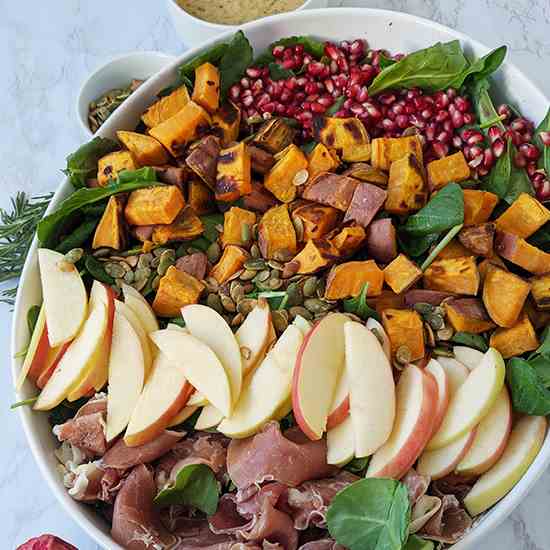 Fall Cobb Salad
Fall Cobb Salad is packed with the flavors & textures of the fall season & finished off with a rosemary & apple cider vinegar salad dressing
by homebodyeats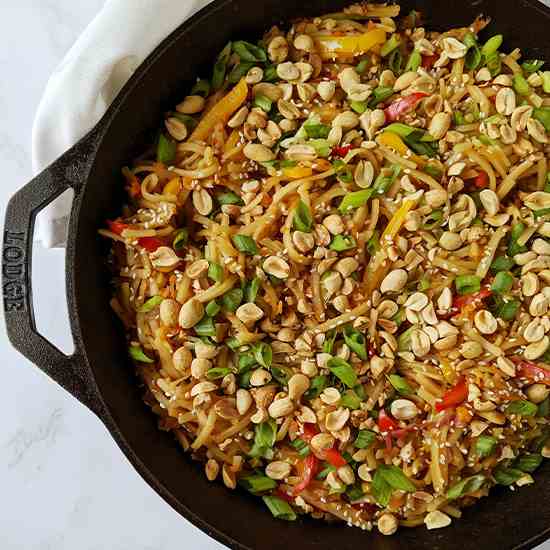 Simple Rice Noodle Stir Fry
This simple rice noodle stir fry is a great alternative to take out and a very versatile dish that can be made for your family & friends!
by homebodyeats
Spicy Pork Carnitas Bowls
Spicy pork carnitas bowls are full of flavor & spice. Not only is this a healthy dinner, it comes together so quickly!
by homebodyeats
all-check
Showing 1 - 8 of 8 Recipes