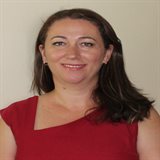 Sonila's dishfolio

Mom of 2, wife, engineer, food blogger & recipe creator! Sonila was born in Albania, her heritage inspires her Mediterranean recipes while that of her husband the Latin ones. Sonila has 2 degrees in Engineering from University of Miami.


Member Since: Sep 11, 2019


Last Posted Recipe: May 11, 2020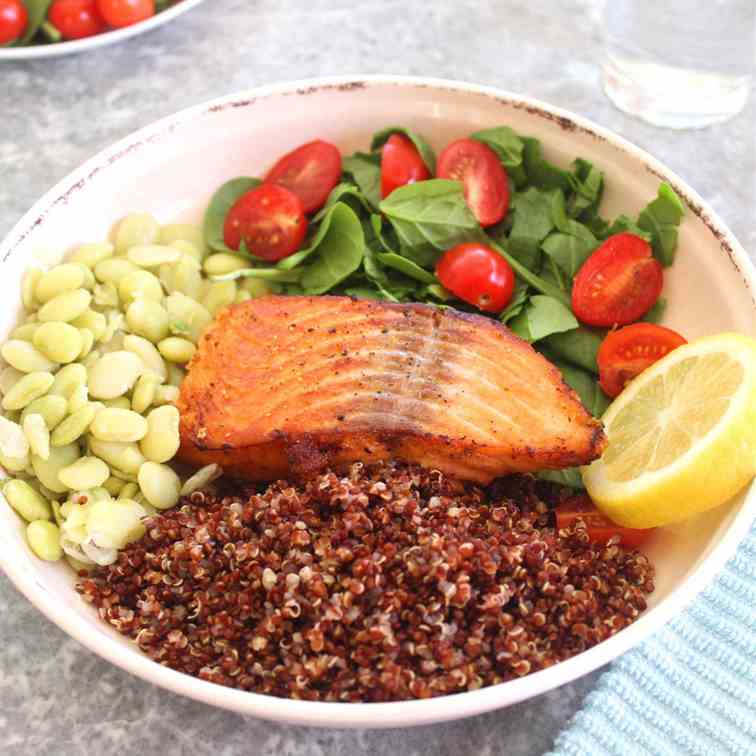 Healthy Salmon Quinoa Bowl
Healthy salmon dinner bowl with red quinoa, lima beans, spinach and tomatoes. Drizzle olive oil and lemon juice.
by Sonila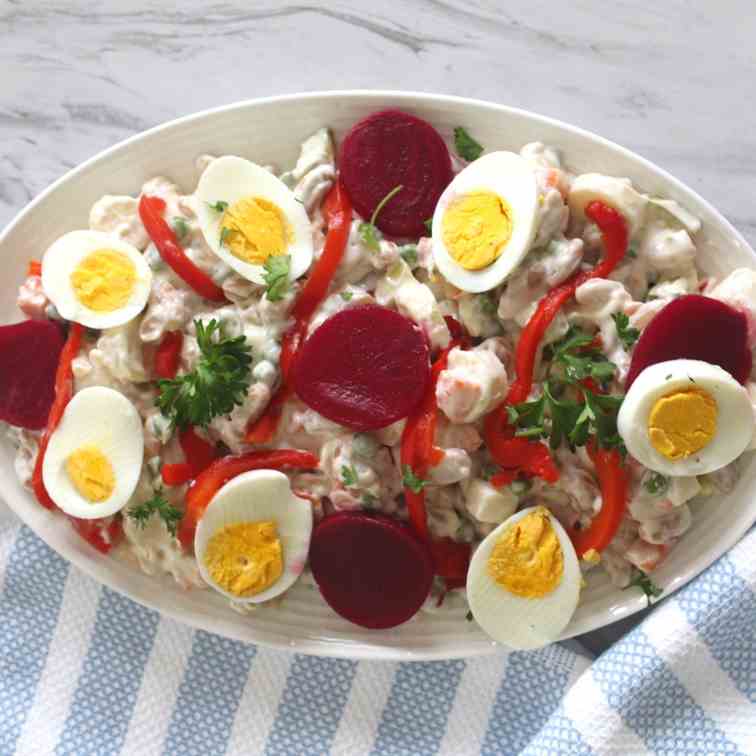 Albanian New Year's Eve Salad
This version of Russian Salad in Albania it's called Sallate Ruse and usually served as a side dish on New Year's Eve dinner
by Sonila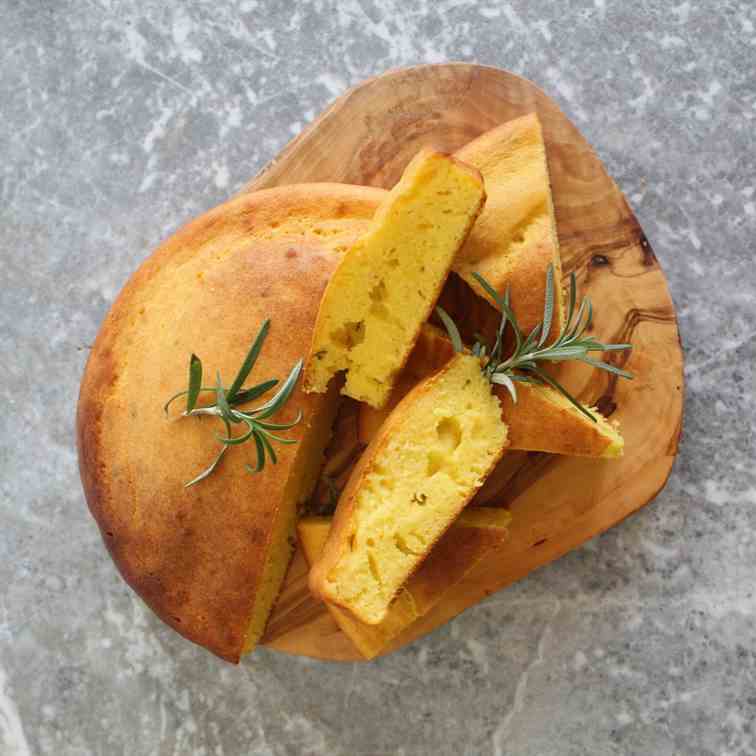 Mediterranean Rosemary Cornbread
This Mediterranean Rosemary Cornbread is traditionally served with some feta & olives but this year I doubled up the recipe and made Thanksgiving stuffing with it.
by Sonila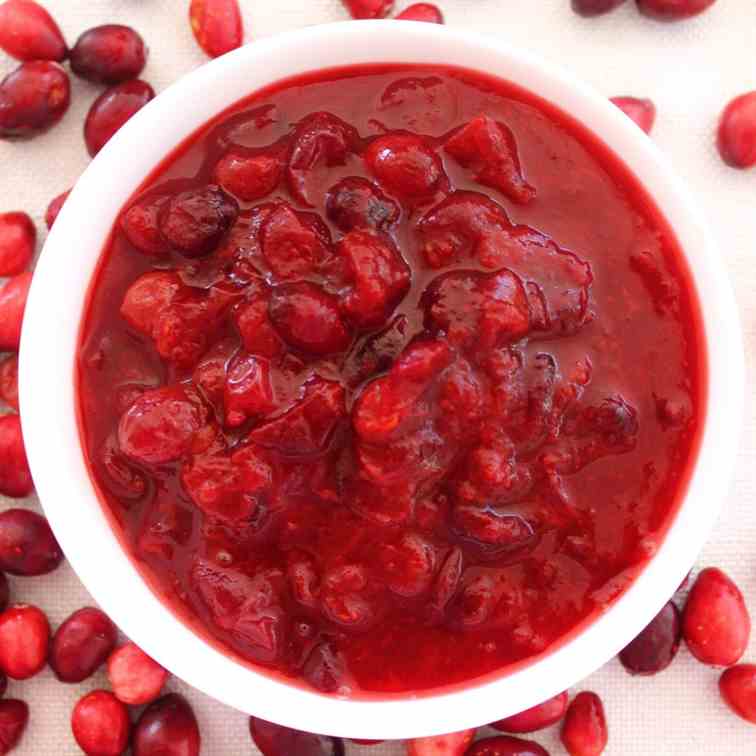 Homemade Cranberry Sauce
This homemade cranberry sauce will change your mind about using canned on Thanksgiving. It's easy and delicious, plus the leftovers are amazing too!!!
by Sonila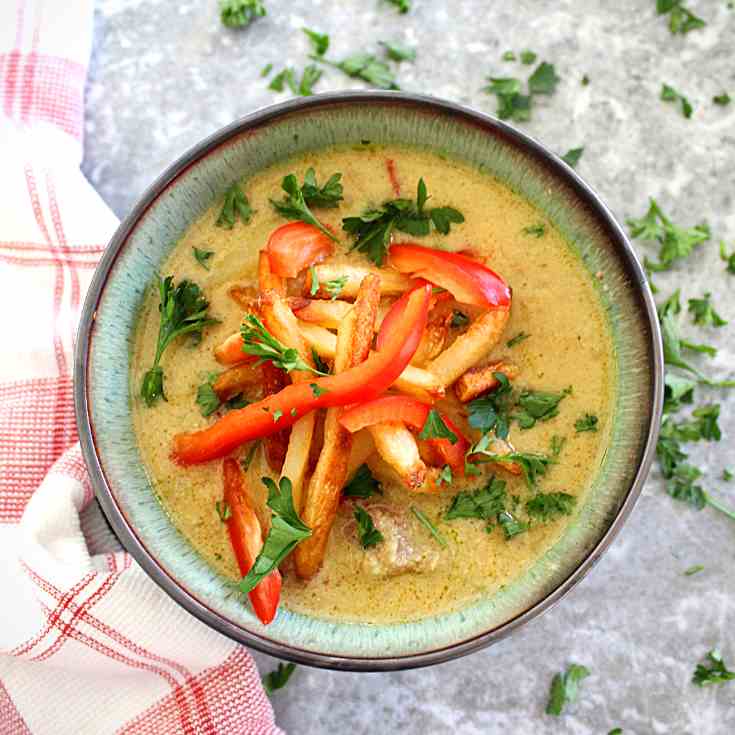 Peanut Soup - Bolivian Sopa De Mani
Delicious, hearty soup with peanuts, vegetables and beef inspired by the famous Bolivian soup - Sopa de Mani
by Sonila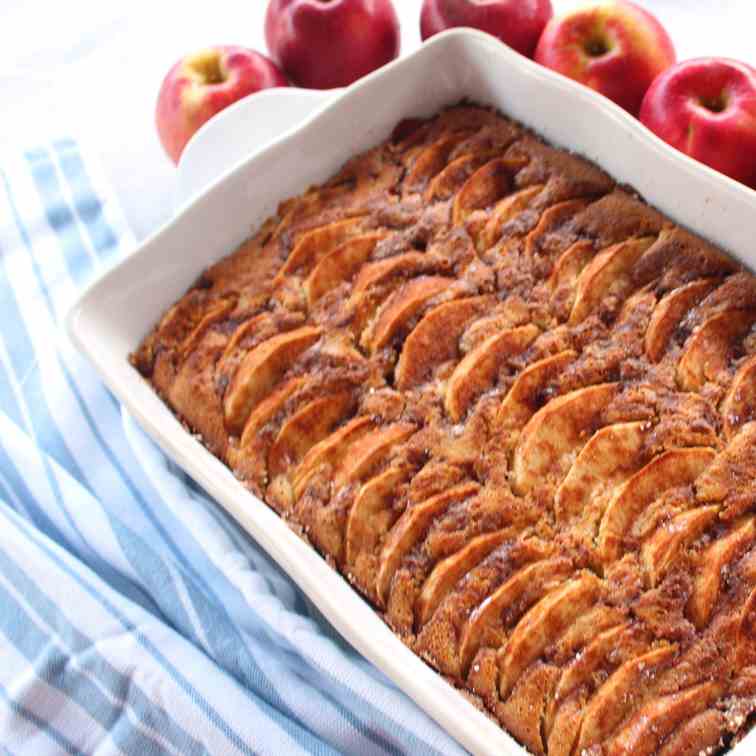 Apple, Walnuts, Honey Cake
Perfect Fall dessert recipe with fresh apples, walnuts and honey!
by Sonila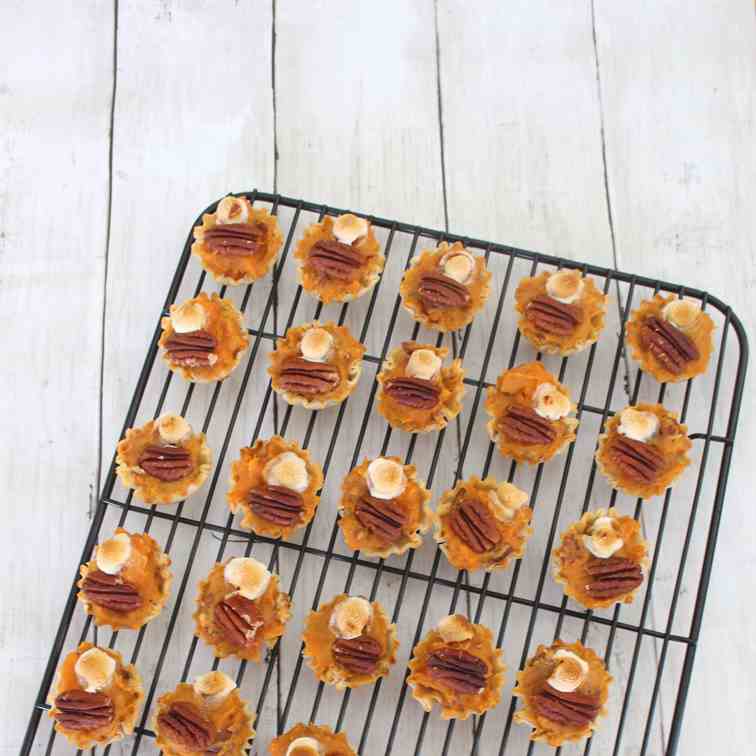 Phyllo Shells Sweet Potato Bites
These phyllo shells sweet potato bites are small appetizers that remind me of Thanksgiving Sweet Potato casserole that you can have anytime.
by Sonila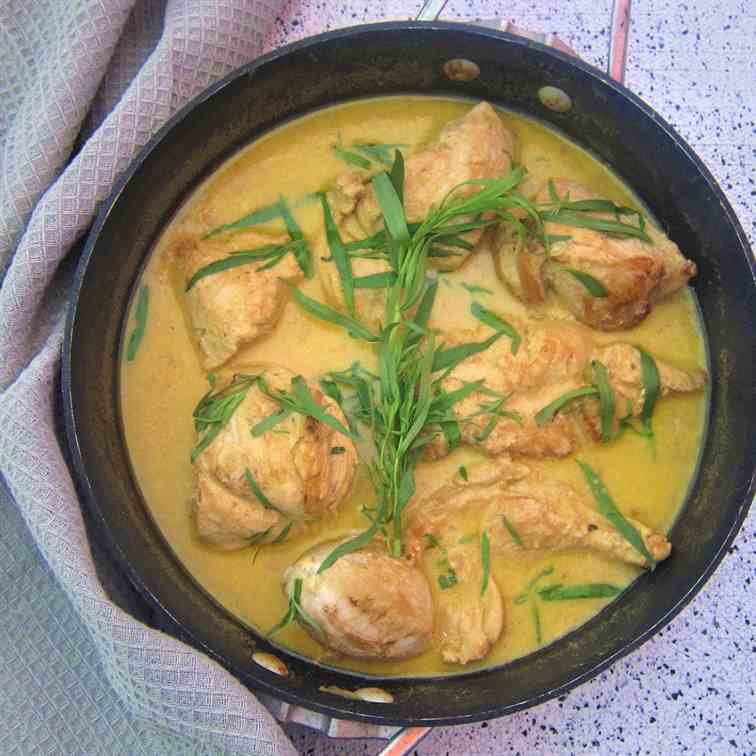 Tarragon Chicken in White Wine Sauce
Amazing gourmet tarragon chicken in a white wine & dijon mustard sauce!! Perfect easy chicken dinner. Serve with favorite side dishes.
by Sonila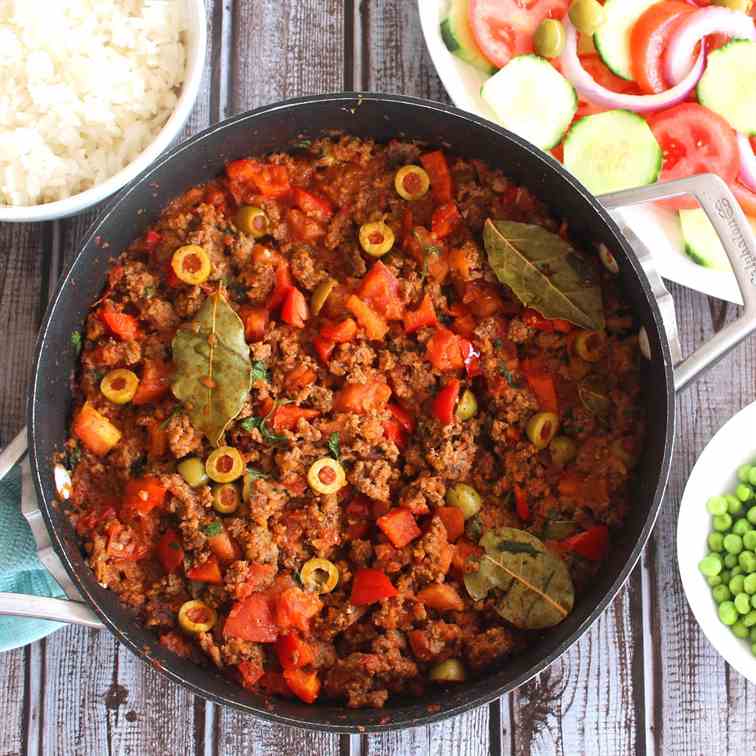 Ground Beef Dinner - Cuban Picadillo
Low carb ground beef dinner inspired by Cuban Picadillo. Serve it with favorite sides like rice, beans, plantains or salad (when low carb).
by Sonila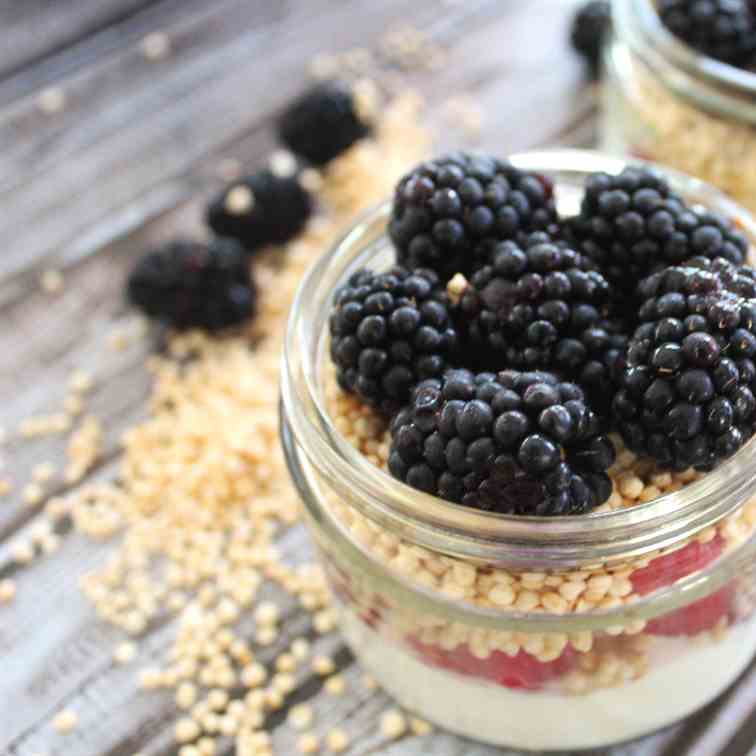 Puffed Quinoa Breakfast
Healthy, gluten free breakfast made with fresh fruit, greek yogurt and puffed quinoa (quinoa pops).
by Sonila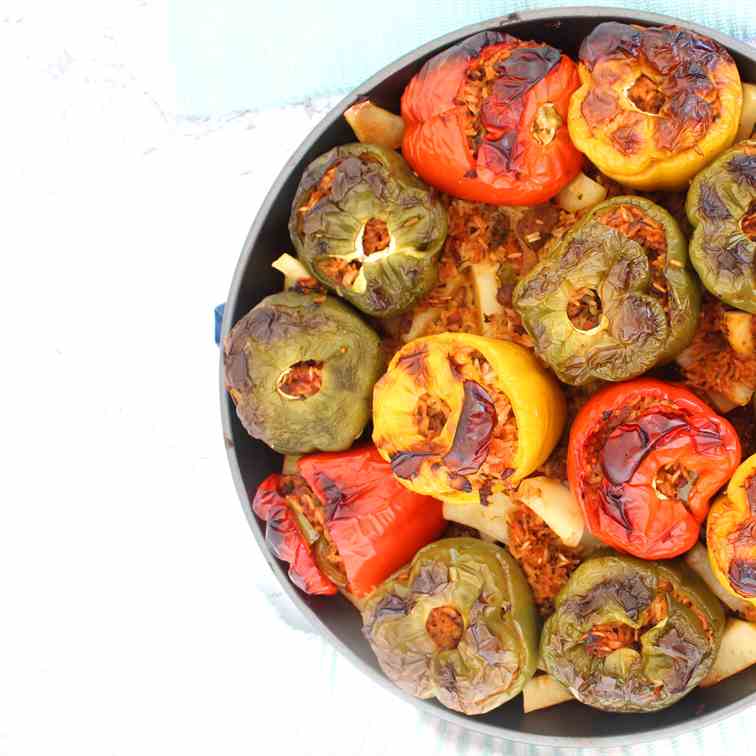 Mediterranean Stuffed Peppers
Amazing Mediterranean Stuffed Peppers casserole based on an Albanian recipe.
by Sonila
Tamarind Agua Fresca
Refreshing Tamarind Agua Fresca or Agua Fresca de Tamarindo. This homemade recipe will show in easy steps how to make this delicious and refreshing drink at home.
by Sonila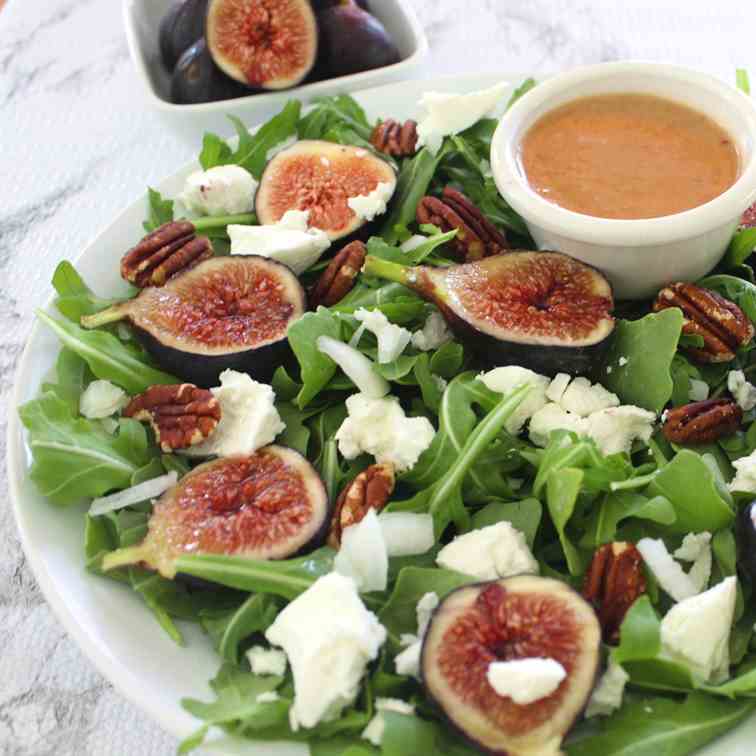 Fig, Goat Cheese and Pecans Salad
Delicious, fresh and healthy figs salad over arugula. Served with goat cheese, pecans and a figs/balsamic dressing. Just yummy!!
by Sonila
all-check
Showing 1 - 13 of 13 Recipes