 Food fest's dishfolio

Member Since: Aug 14, 2019


Last Posted Recipe: Oct 17, 2019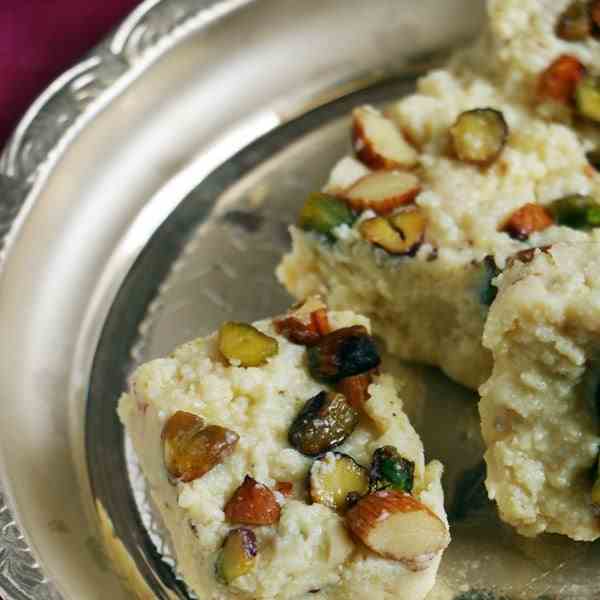 Kalakand
Kalakand recipe in 15 minutes. Kalakand is a traditional Indian sweet made by reducing milk with sugar. This is a very rich and delicious Indian sweet with signature grainy texture. If you want to make this sweet in traditional method, you will have to stir milk for hours to reduce it. Here I am sharing with you the most easy, quick yet very delicious method of making instant kalakand. Two main ingredients and 15 minutes are all you need. Kalakand sweet makes for a perfect Diwali gift
by Food fest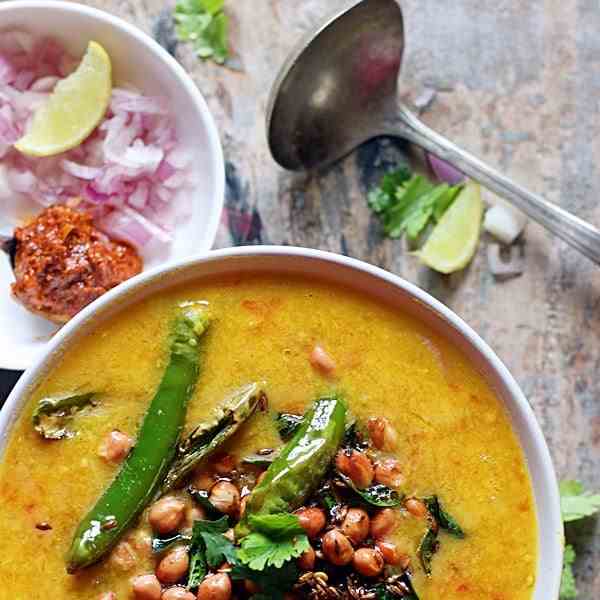 dal dhokli
Dal dhokli is a easy and wholesome one pot meal prepared by cooking tiny wheat flour dumplings in seasoned lentil sauce or dal.
by Food fest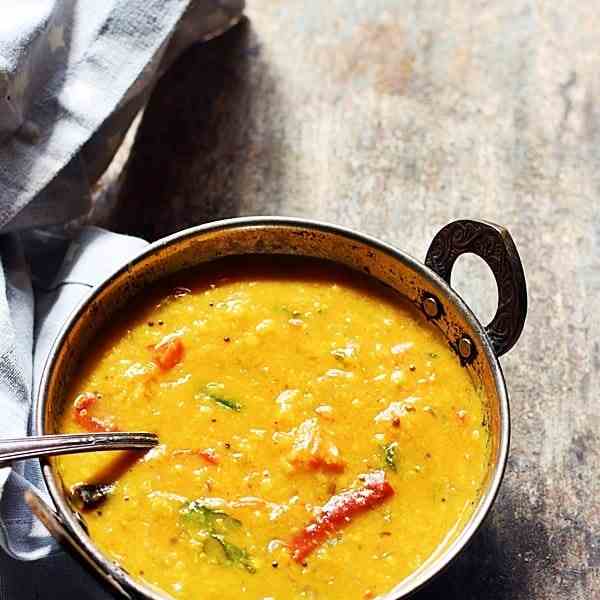 How To Make Dal Fry
Dal fry recipe is the popular Indian dish of lentils cooked with spices. There are so many varieties of dal fry like lasooni dal but this recipe of dal is the most basic one. You can make this simple dal recipe with just toor or arhar dal or a mix of toor and chana dal.
by Food fest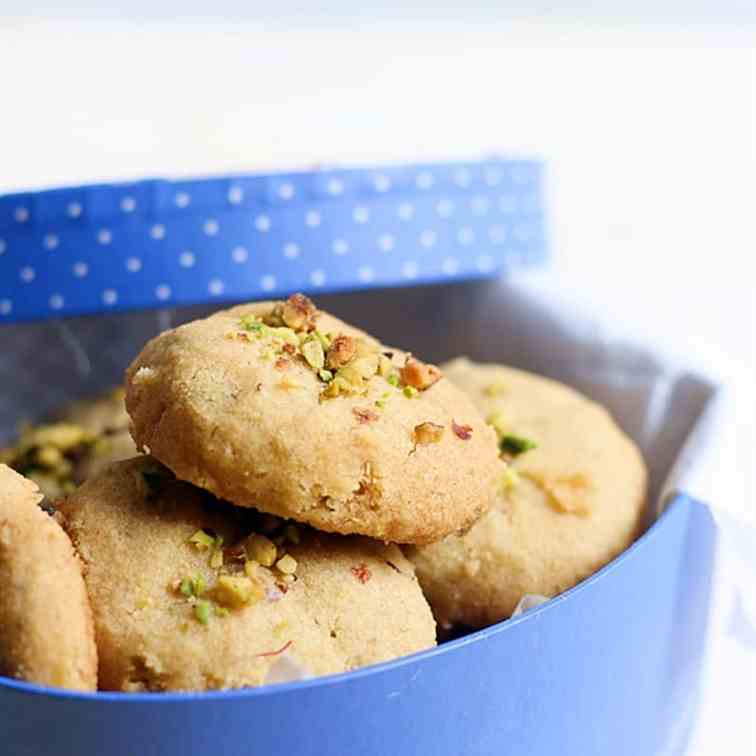 Nankhatai Recipe
Nankhatai recipe– egg free, crispy, flaky and tasty Indian shortbread cookies flavored with cardamom. These traditional Indian shortbread cookies are often made with various flours like chickpea, semolina mixed with plain flour. These nan khatai are so delicate, they crumble and melt in your mouth, delicious and flavorful. You sure are going to love these absolutely delightful little cookies as they are so easy to make too. Here is how to make best nankhatai at home.
by Food fest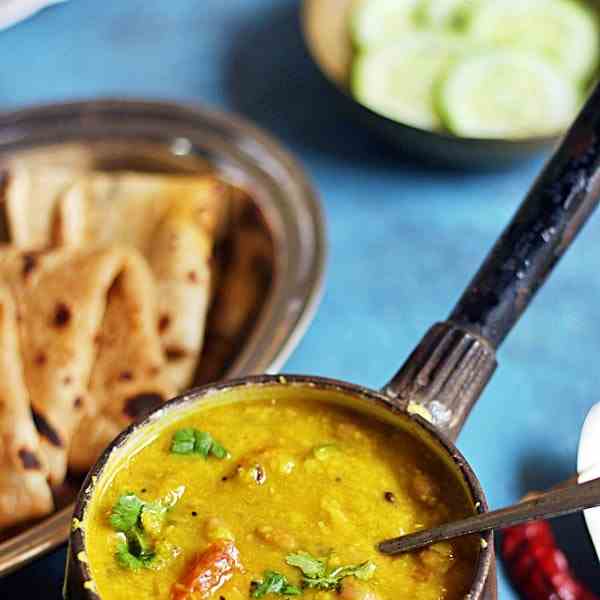 Gujarati Dal
Gujarati dal recipe is a mildly spiced sweet and sour dal that is a staple in Gujarati cuisine. If you are looking for different yet yummy tasting dal recipe do try this one from Gujarat. This sweet and spicy healthy, comforting dal is made with arhar dal or toor dal or split pigeon peas. Here is how to make sweet and spicy Gujarati dal with step by step photos.
by Food fest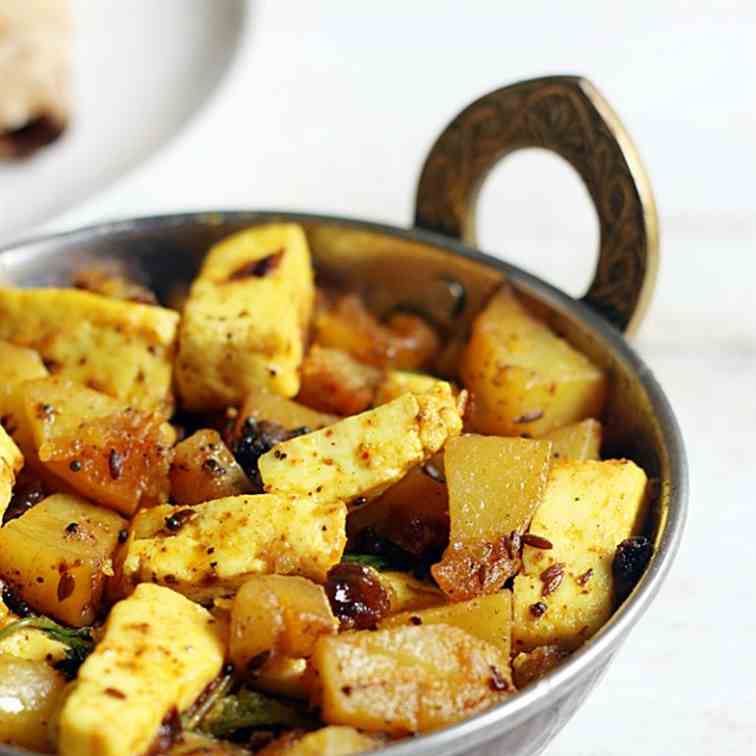 aloo paneer
Aloo paneer is a quick, delicious and satiating paneer side dish. If you are looking for easy no grind paneer recipes, this potato with paneer is a good choice. It is quick to make, tastes delicious and a versatile side dish. You can serve it with rice, roti, sandwich between breads or use it in frankies. Here is how to make best aloo paneer at home!
by Food fest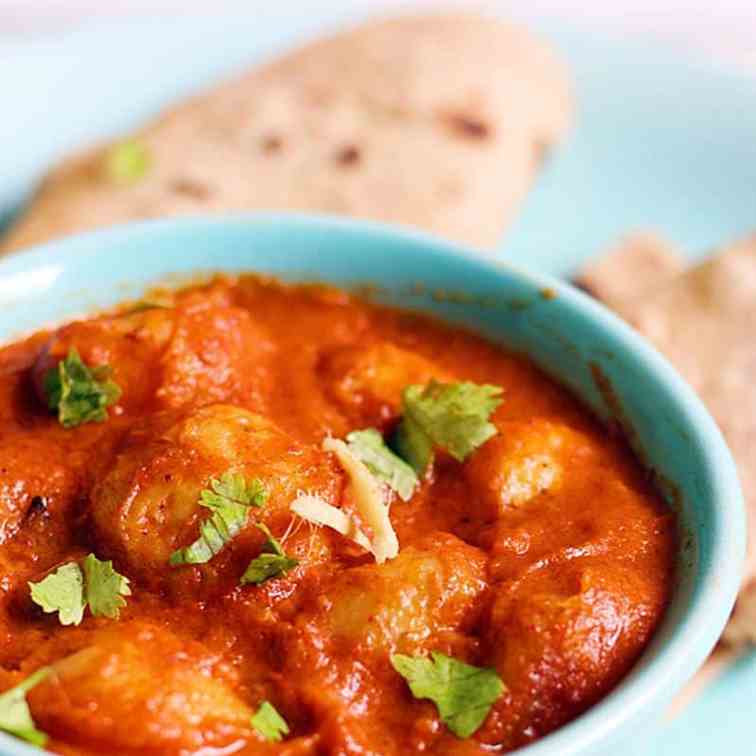 Aloo Curry
Aloo curry in makhani sauce like the ones from Indian restaurants. Made in the lines of paneer butter masala, this potato curry is best side dish for naan, poori, jeera rice types. Here is how to make best aloo curry at home. It is so simple yet very delectable!
by Food fest
all-check
Showing 1 - 7 of 7 Recipes