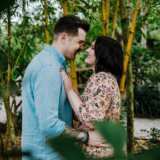 Plantbasedpositivity's dishfolio

We're Gaby & James. Our mission is to show you that you don't have to miss out on your favorite foods just because you wish to adopt a plant-based lifestyle.
Member Since: Aug 5, 2019


Last Posted Recipe: Sep 7, 2019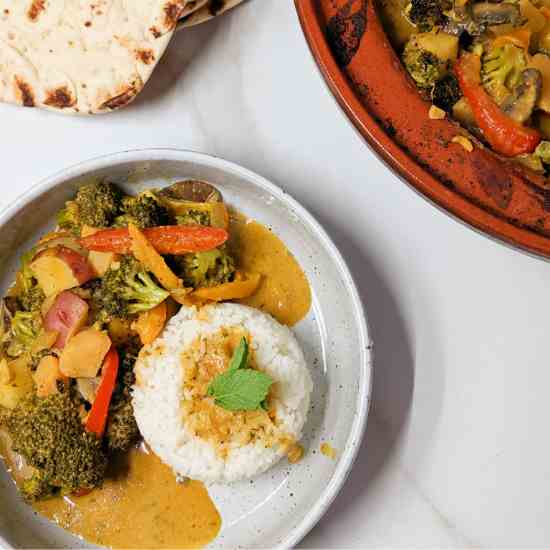 Vegan Coconut Curry
This vegan coconut curry recipe incorporates an array of sweet, spicy and savory flavors to create a dish that truly warms the soul!
by Plantbasedpositivity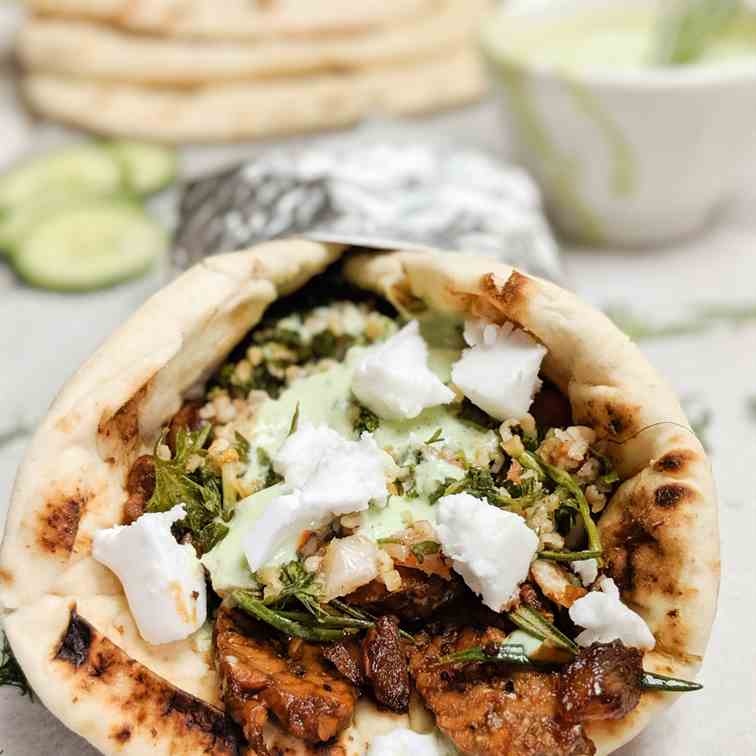 Vegan Tempeh Gyros and Tzatziki
These tempeh Gyros are addicting and full of flavor. They're so good it's hard to believe they're 100% plant-based!
by Plantbasedpositivity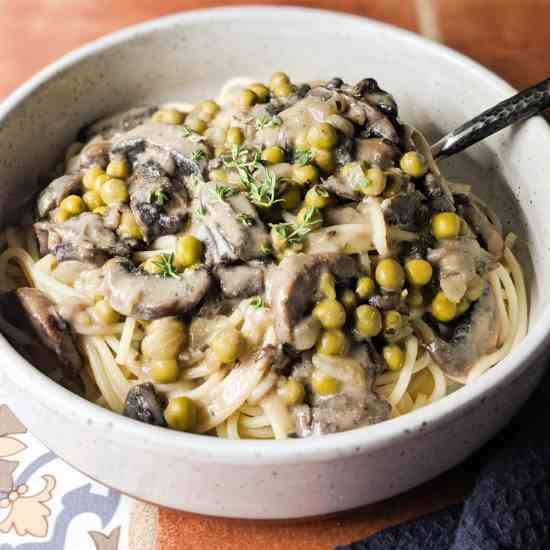 Creamy Vegan Stroganoff Recipe
This Vegan Mushroom Stroganoff is the perfect quick and easy weeknight recipe for a healthy meal. Delicious and creamy while being dairy and nut-free. Substitute the pasta for rice to make it gluten-free.
by Plantbasedpositivity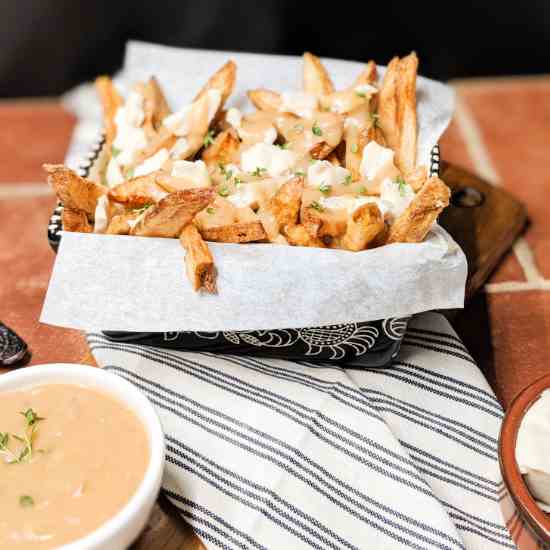 Vegan Poutine Recipe
We have come up with a quick, easy, and delicious vegan gravy that compliments crispy fries and melted non-dairy "cheese" curds, perfectly.
by Plantbasedpositivity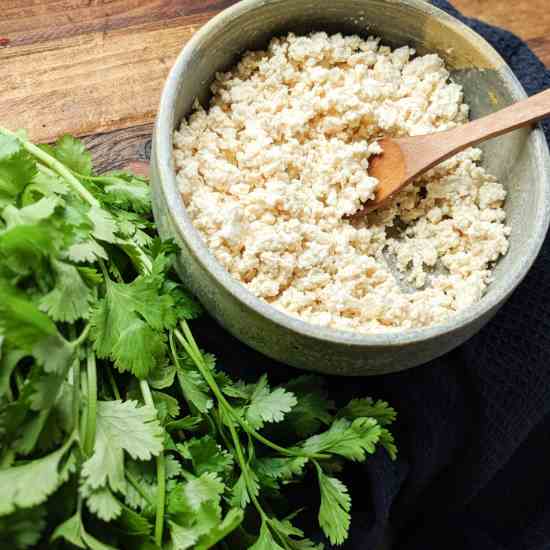 Easy Vegan Cotija Cheese Recipe
This easy DIY Vegan Cotija Cheese recipe is nut-free and made with only 4 simple ingredients. Delicious over tacos, a salad, or loaded fries.
by Plantbasedpositivity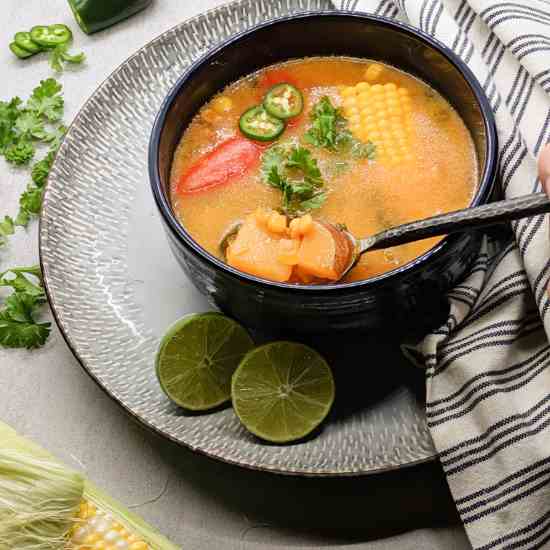 Vegan Corn Soup
This Vegan Corn Soup is sure to warm your tummy and keep your heart happy.
by Plantbasedpositivity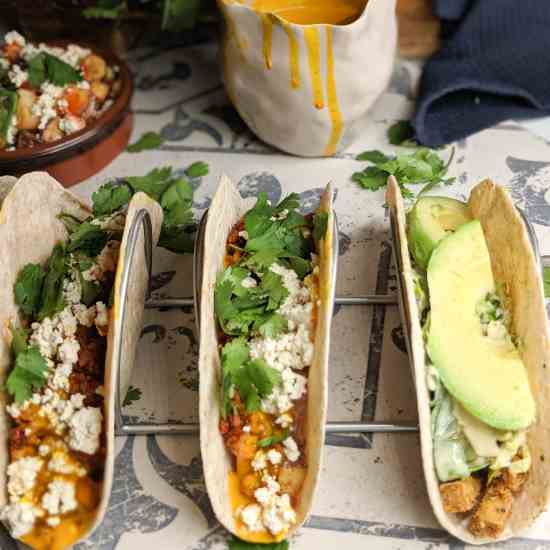 Vegan Taco Tuesday
Celebrate this Taco Tuesday the healthy way with our plant-based taco Tuesday recipe!
by Plantbasedpositivity
Vegan Cuban Frita Chorizo Burger
This delicious Vegan Cuban Frita is 100% plant based and super easy to whip up!
by Plantbasedpositivity
all-check
Showing 1 - 8 of 8 Recipes