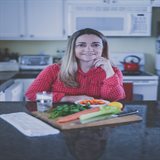 angtangsoc's dishfolio

I am Angela, the petite mom behind The Short Order Cook. I am a former personal chef turned blogger. I started my blog as a community for families to come together through all things food including, family recipes, kids learning to cook, travel eats, and adve


Member Since: Jul 30, 2019


Last Posted Recipe: Jan 11, 2020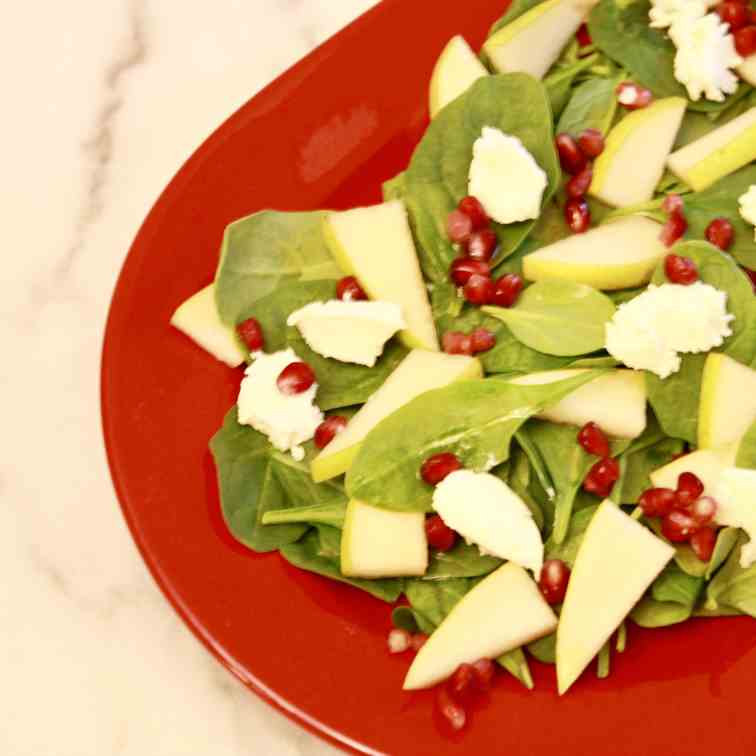 Pomegranate - Goat Cheese Spinach Salad
Tart bursts of flavor in the pomegranate seeds compliment the creamy goat cheese and juicy pears in this wonder winter spinach salad
by angtangsoc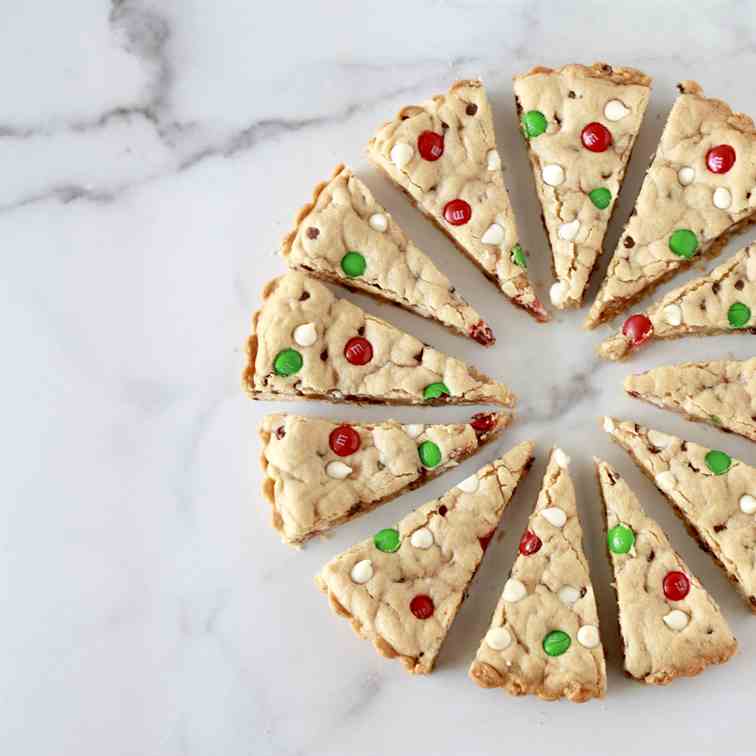 Christmas Chocolate Cookie Bar
Festive holiday cookies with 3 kinds of chocolate and a tender cream cheese dough.
by angtangsoc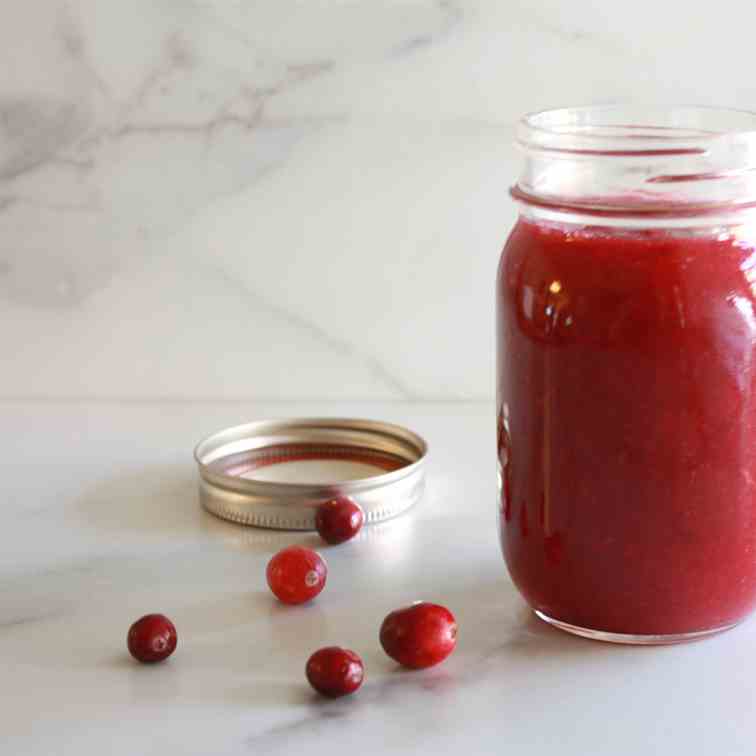 Instant Pot Cranberry Apple Sauce
Tart and sweet cranberry sauce is not just for Thanksgiving any more. This easy recipe is ideal with many meats and added to desserts.
by angtangsoc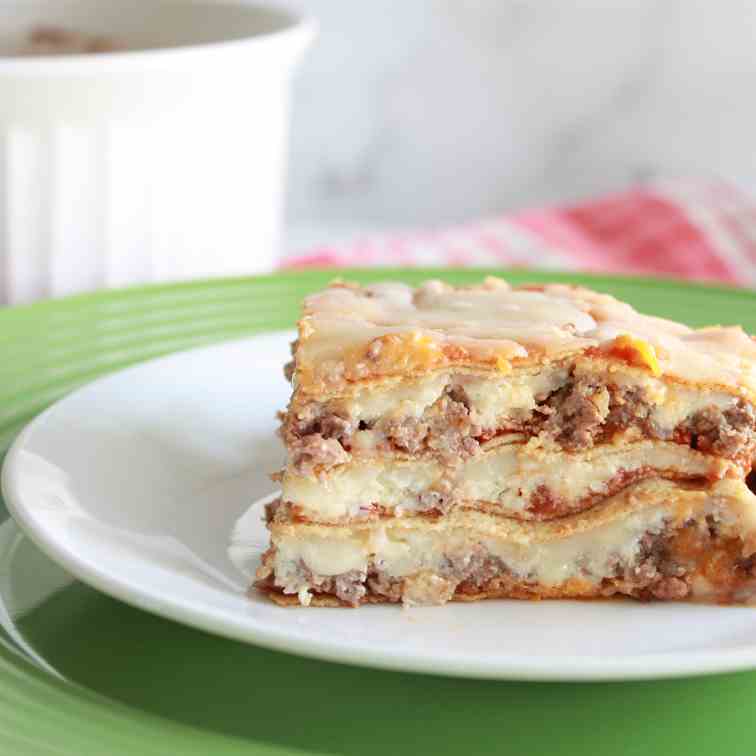 Low Carb Keto Lasagna
Lasagna so good your Nonnie would never know it was only 4 NET CARB each serving. Find out the secret pasta replacement. Gluten-free & Grain-free
by angtangsoc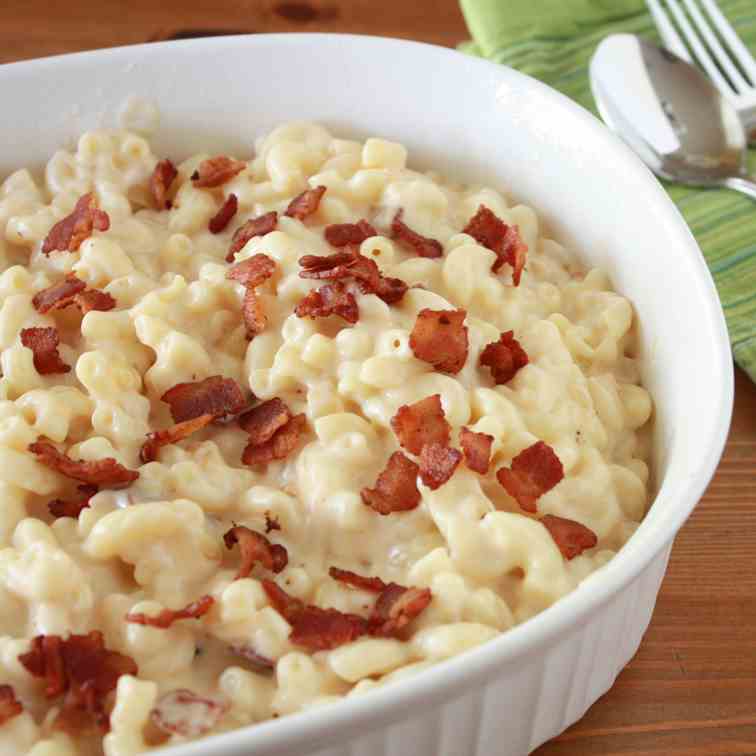 Macaroni - Cheese with Bacon
Mac & Cheese elevated with caramelized onions and crispy bacon. Adults and kids alike will love this comfort food classic with a twist.
by angtangsoc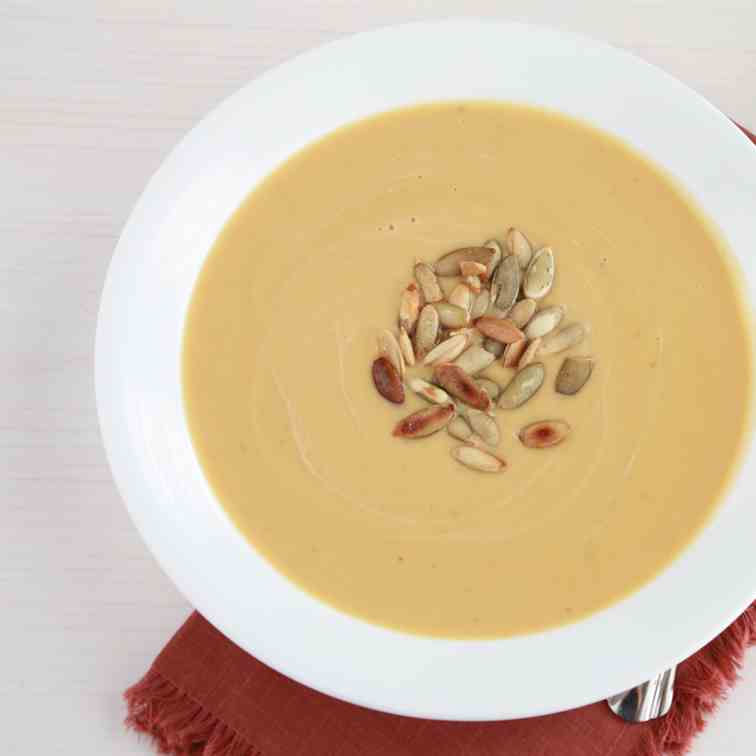 Easy Slow Cooker Butternut Squash Soup
Butternut squash soup cannot get any easier than this creamy and comforting slow cooker recipe.
by angtangsoc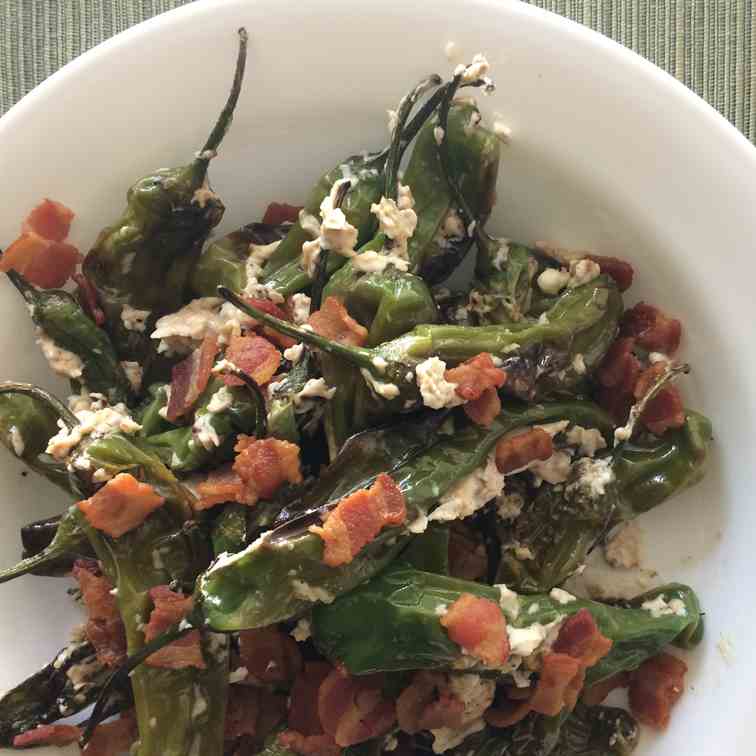 Shishito Peppers with Cream Cheese - Bacon
Roasted sweet shishito peppers with cream cheese and bacon. Sometimes there is a hot one - dare to try! Keto, low-carb, and gluten-free.
by angtangsoc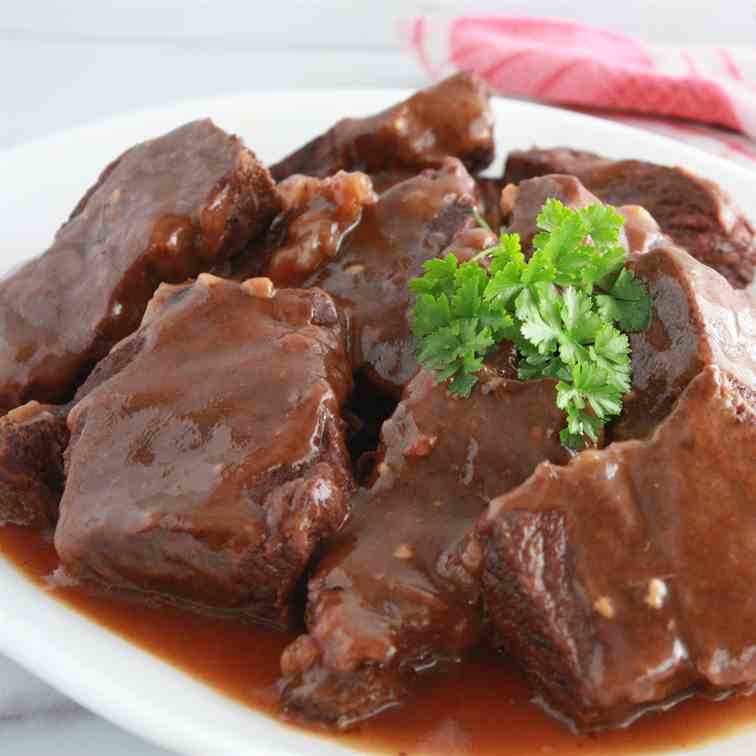 Instant Pot Short Ribs with Gravy
Tender beef short ribs in a rich red wine gravy in less than 2 hours thanks to the Instant Pot or any electric pressure cooker. Gluten-free and paleo adjusted!
by angtangsoc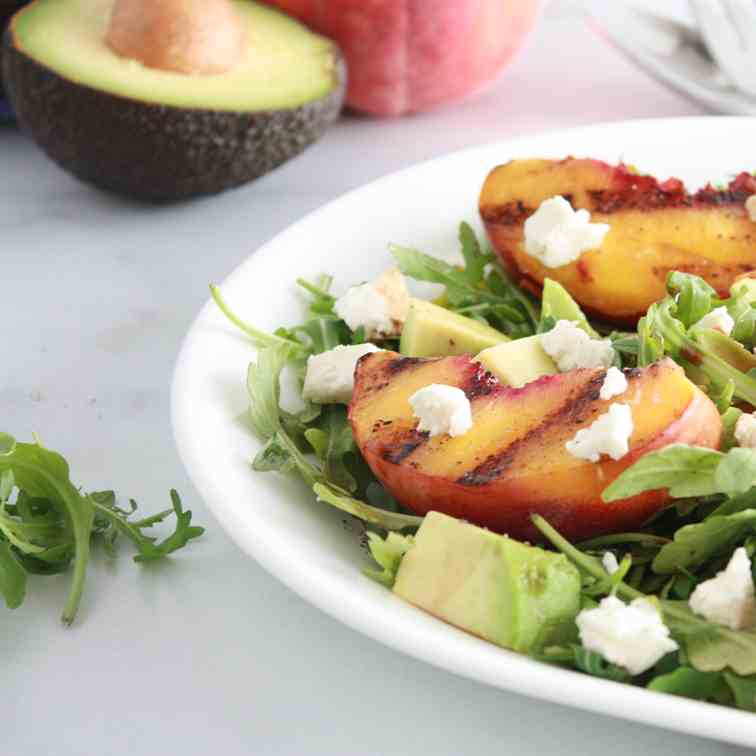 Grilled Peach and Avocado Salad
Sweet grilled peaches, creamy avocado, and tangy goat cheese top arugula for this delicious salad.
by angtangsoc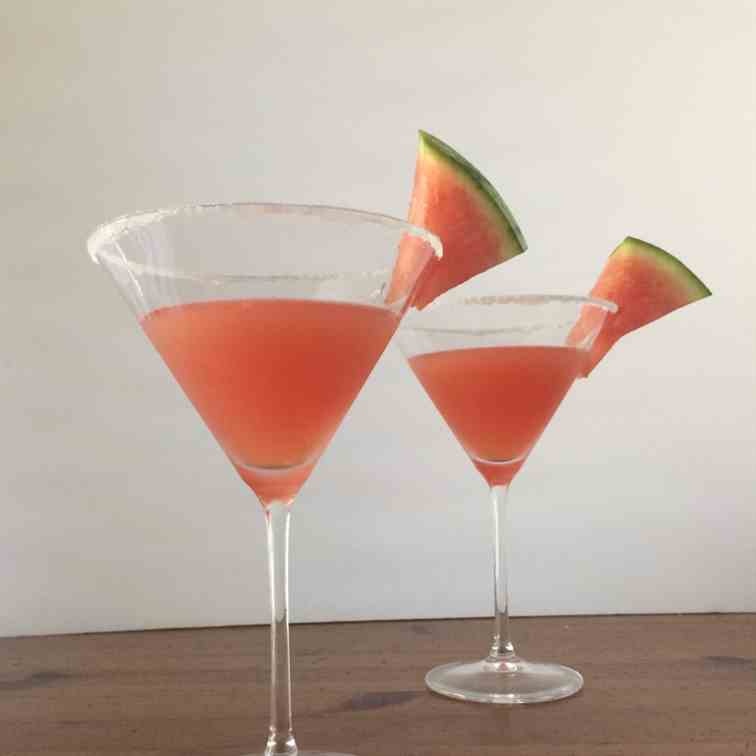 Watermelon Mint Martini
Refreshing vodka cocktail with watermelon, mint, and lemon juice.
by angtangsoc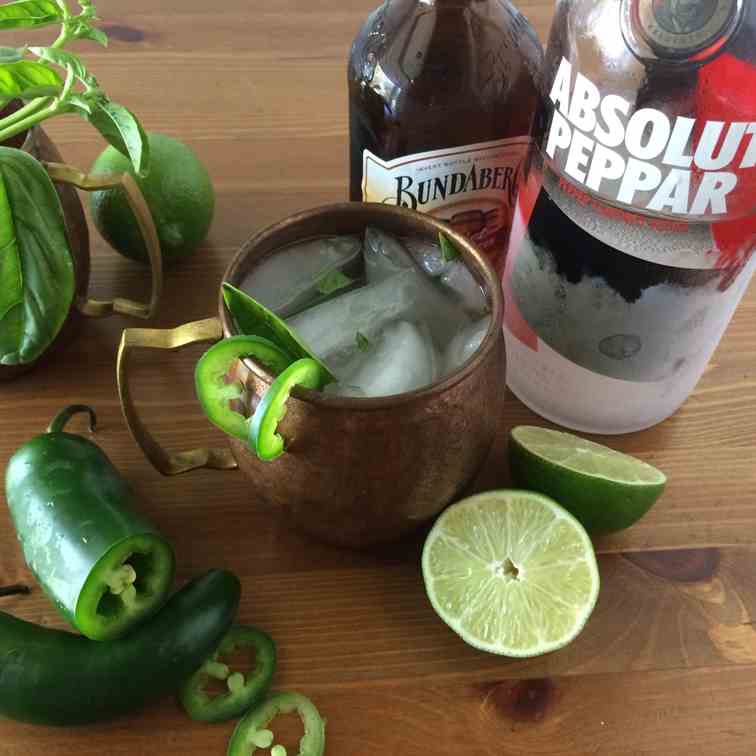 Spicy Jalapeno Basil Moscow Mule
Ginger beer and vodka pair up with jalapeno and basil for a spicy twist on the Moscow Mule.
by angtangsoc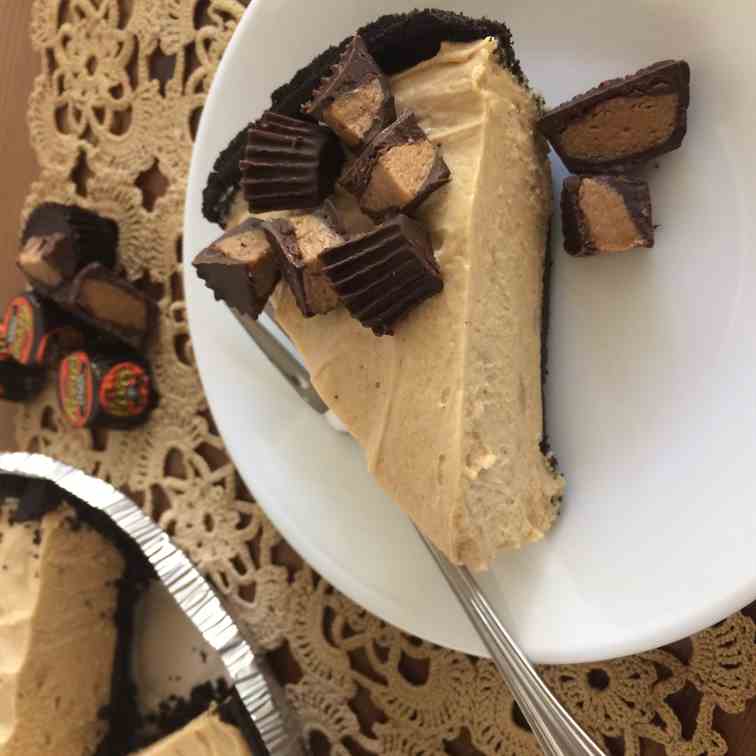 Frozen Peanut Butter Cup Pie
Peanut butter and chocolate make for a delicious, cool, and creamy dessert that is ideal for any summer evening. No hot oven for baking needed, yeah!
by angtangsoc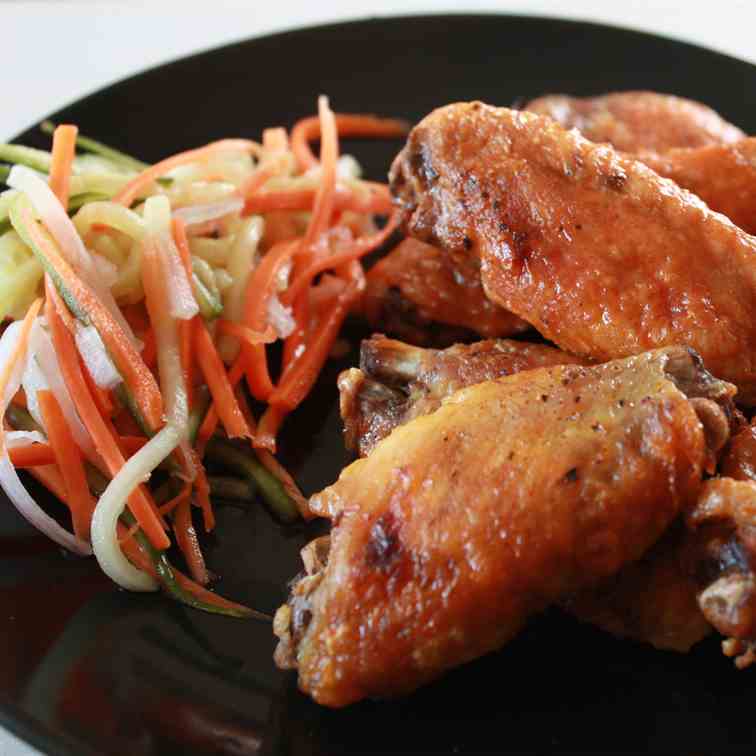 Instant Pot Buffalo Chicken Wings
These tender and spicy buffalo chicken wings are a favorite with everyone I know. There is a SECRET STEP in this Instant Pot Recipe to ensure perfection.
by angtangsoc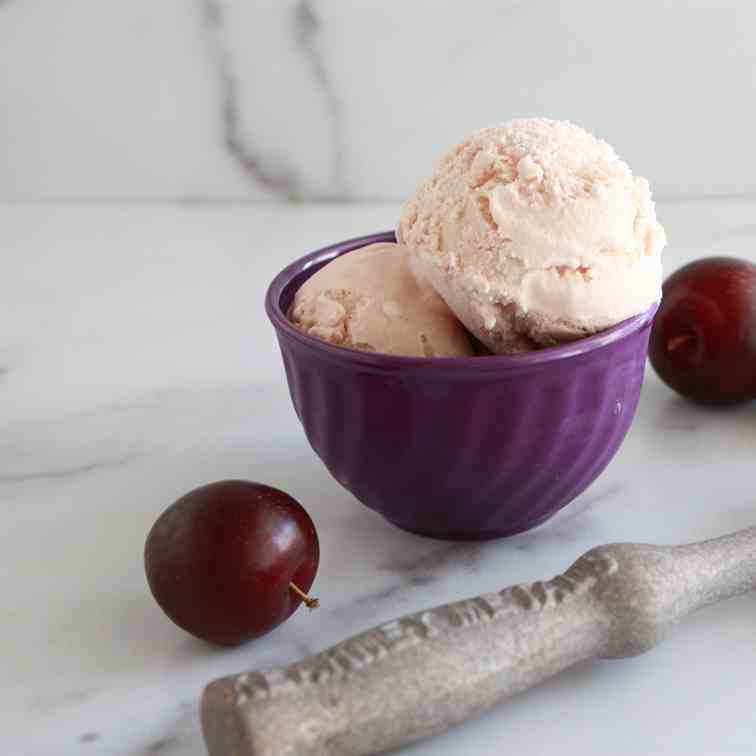 Plum Ice Cream
Creamy, dreamy, sweet, and a bit tangy is how this homemade plum ice cream turns out every time. Enjoy all summer long.
by angtangsoc
all-check
Showing 1 - 14 of 14 Recipes