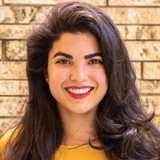 Saving Flavors's dishfolio

Sharing homemade recipes with a budget-conscious mindset. All recipes include a price breakdown for ingredients, servings, and whole recipe as well as tips to waste less food as a major effort to reduce grocery expenses and waste.


Member Since: Jul 22, 2019


Last Posted Recipe: Aug 2, 2019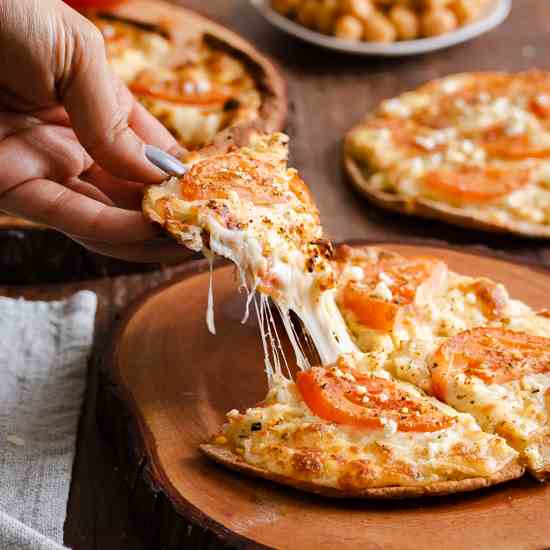 Mediterranean Hummus Flatbread Pizza
Crispy flatbread crust topped with creamy hummus, gooey mozzarella, tangy feta, aromatic Italian seasoning, and juicy plum tomatoes.
by Saving Flavors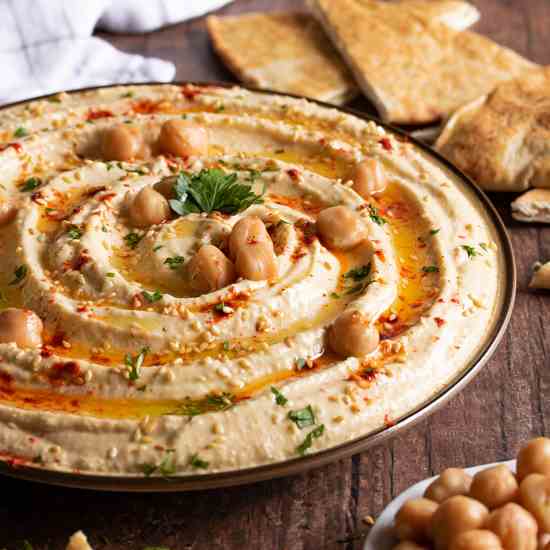 Hummus with Toasted Sesame Seeds
Creamy hummus without a food processor topped with delicious crisp toasted sesame seeds. Learn how to make the BEST HUMMUS.
by Saving Flavors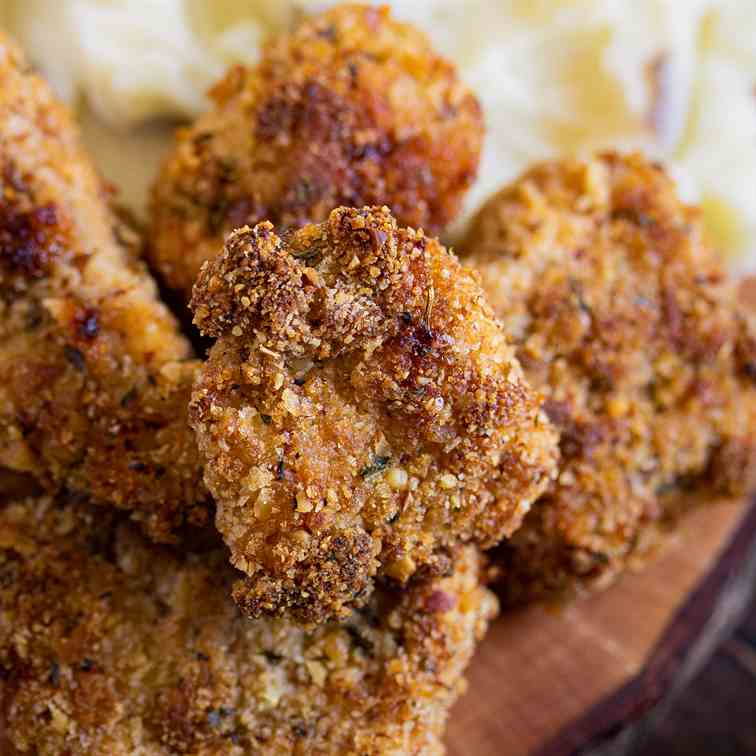 Almond Crusted Chicken Nuggets
Crispy Chicken Nuggets coated in a flavorful almond crust.
by Saving Flavors
all-check
Showing 1 - 3 of 3 Recipes