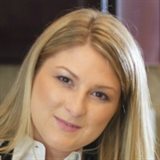 savoryexperiments's dishfolio

Food and travel blogger, TV personality, photographer, recipe developer.


Member Since: Oct 17, 2015


Last Posted Recipe: Feb 9, 2020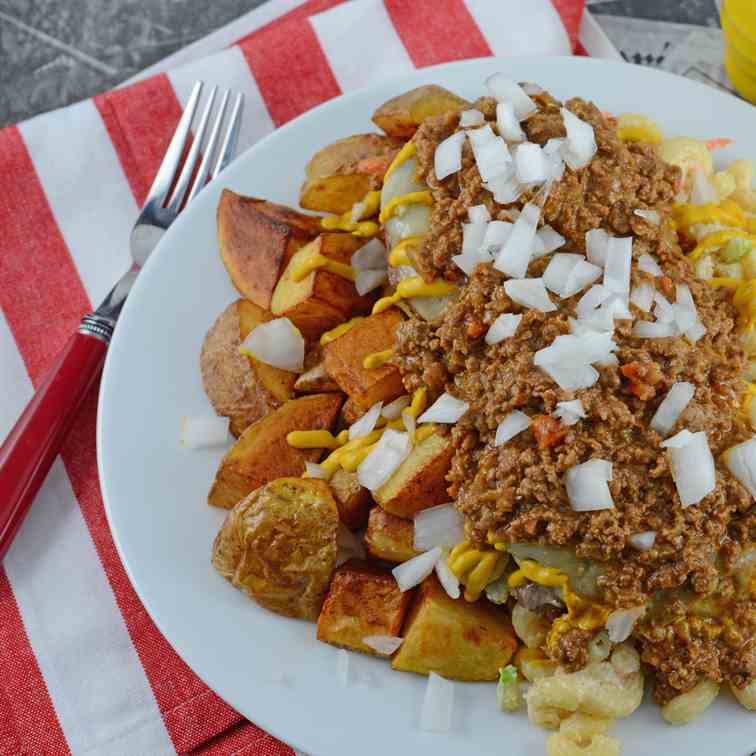 Rochester Garbage Plate
A Rochester classic with a "hot beef sauce", 2 burgers, mac salad, beans and condiments.
by savoryexperiments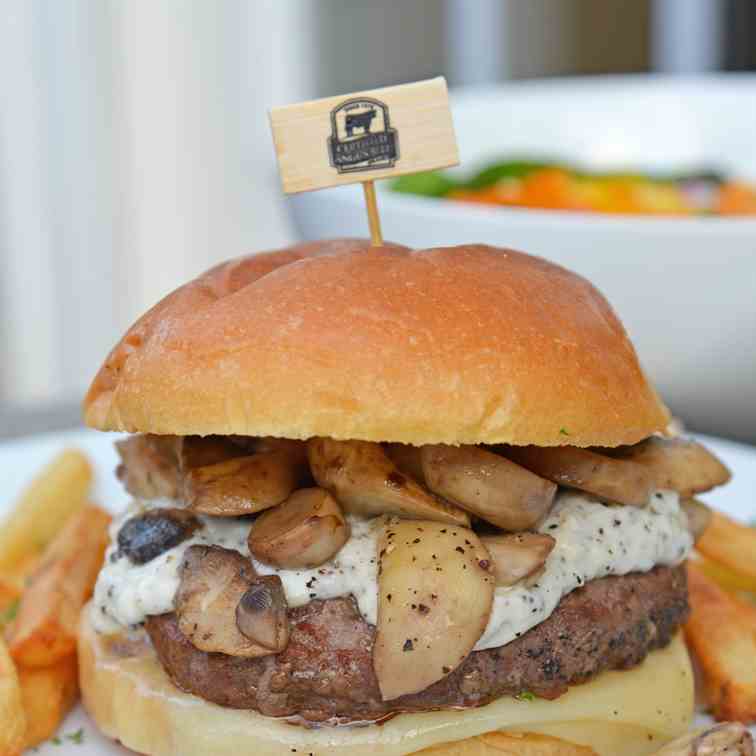 Garlic Truffle Burgers
All beef patties with truffle aioli, sauteed mushrooms and caramelized onion.
by savoryexperiments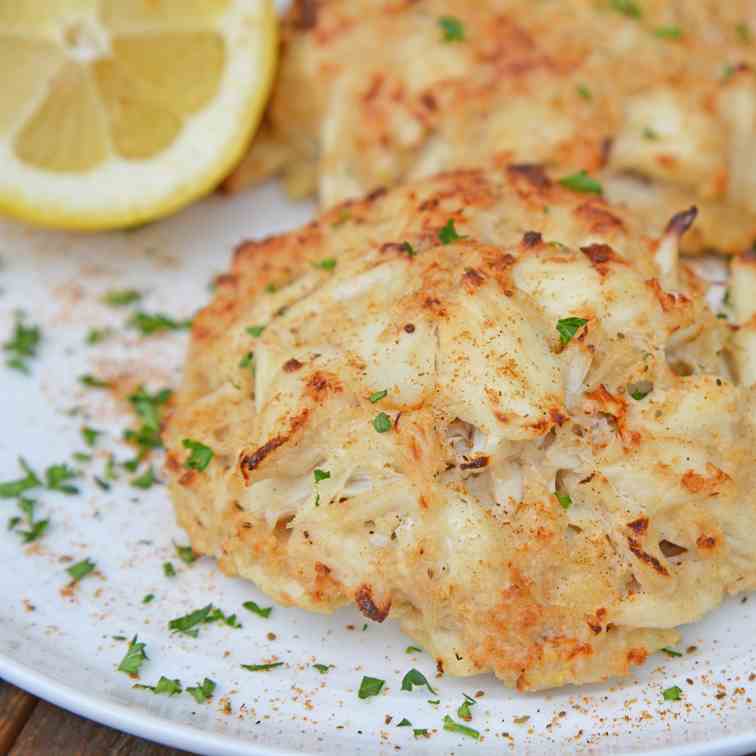 Maryland Crab Cakes
Jumbo lump crab cakes authentically made in Maryland.
by savoryexperiments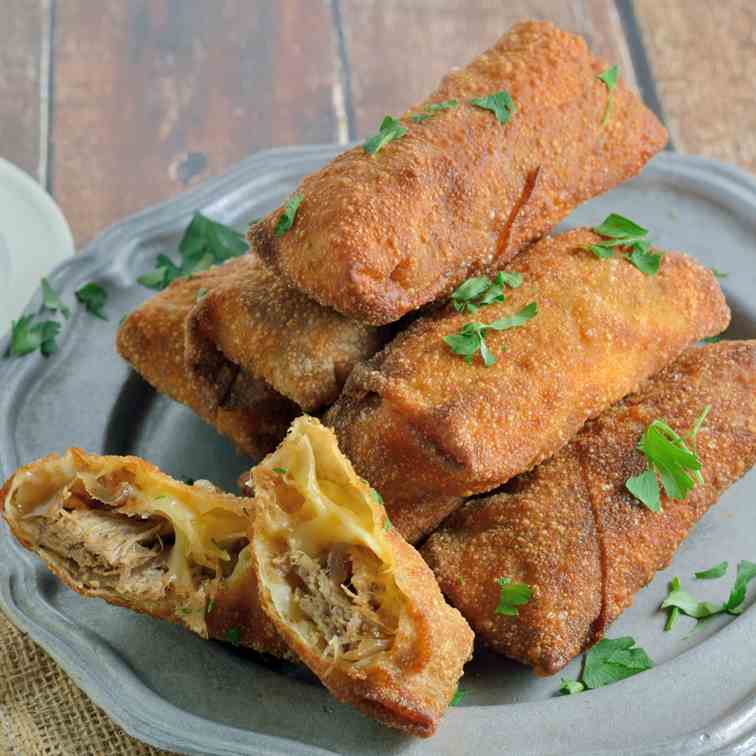 Pulled Pork and Smoked Gouda Egg Rolls
Succulent, sweet and zesty pulled pork wrapped in a crispy egg roll wrapper with silky smoked gouda, served alongside Avocado Green Goddess Dressing.
by savoryexperiments
all-check
Showing 1 - 4 of 4 Recipes