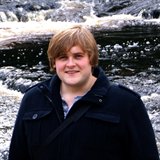 Member Since: Jan 23, 2013


Last Posted Recipe: Mar 29, 2013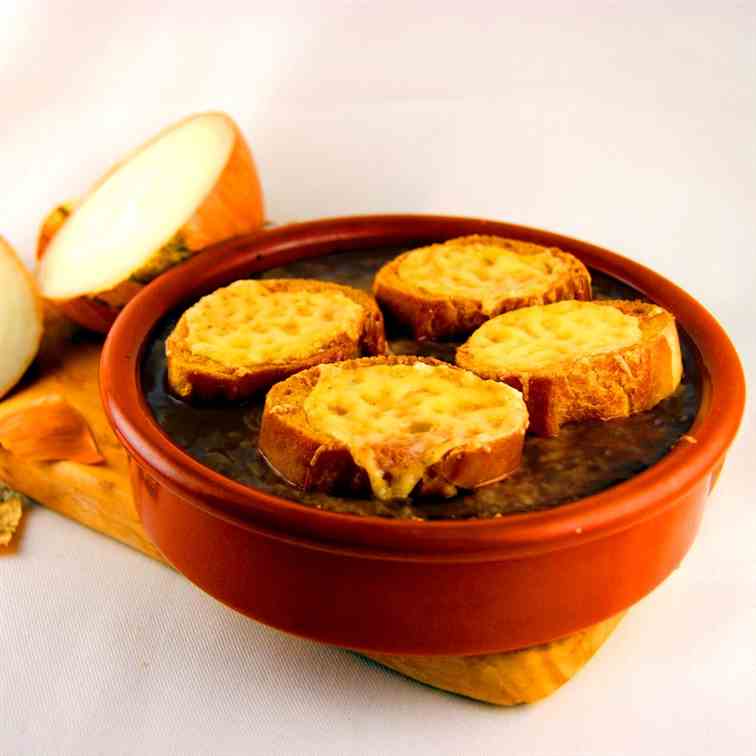 French Onion Soup
Sweet caramalised onions are the star of this classic soup. It's not quick or odorless to cook, but is worth it.
by AWooldrige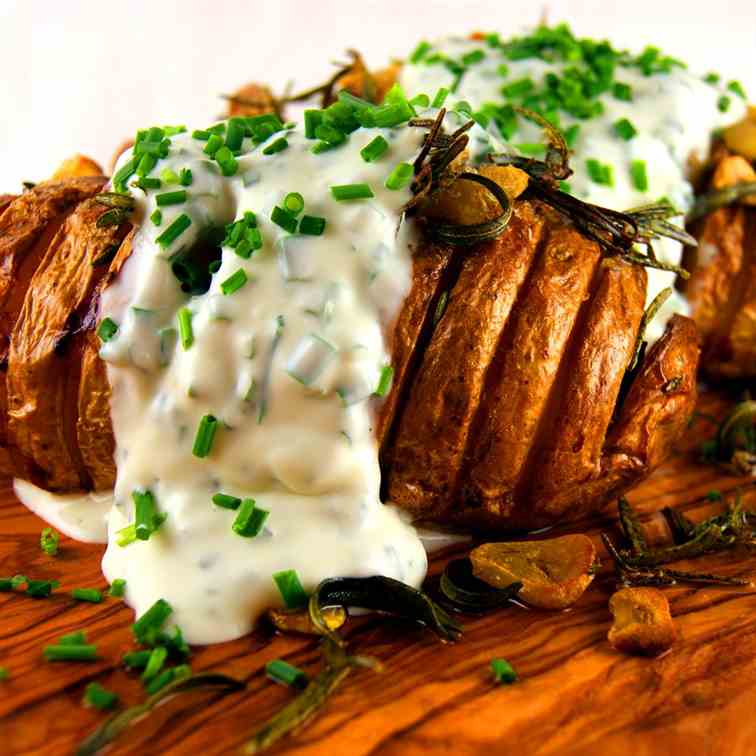 Garlic Rosemary Hasselback Potatoes
Slowly roasted hassleback potatoes, finished with a Garlic and Rosemary infused oil.
by AWooldrige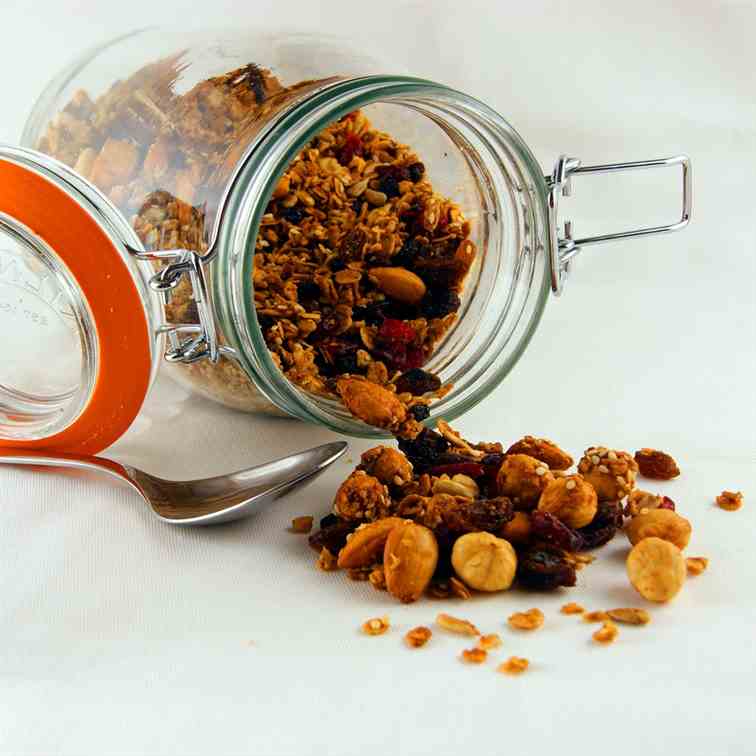 Hazelnut and Almond Granola
Gently toasted, with just the right amount of sweetness.
by AWooldrige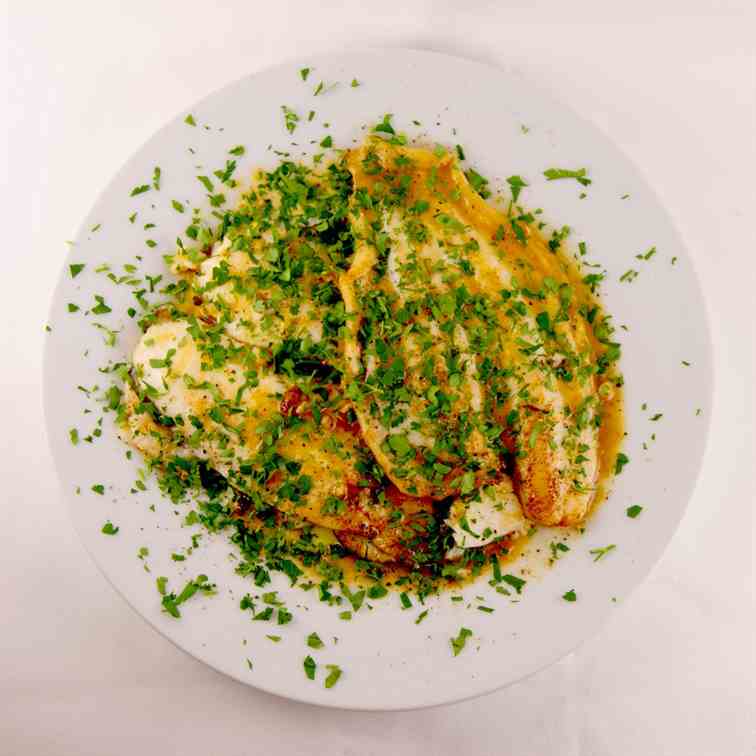 Double Lemon Lemon Sole
Lemon Sole pan fried with Butter, Lemon and Garlic. Great for a mid-week dish.
by AWooldrige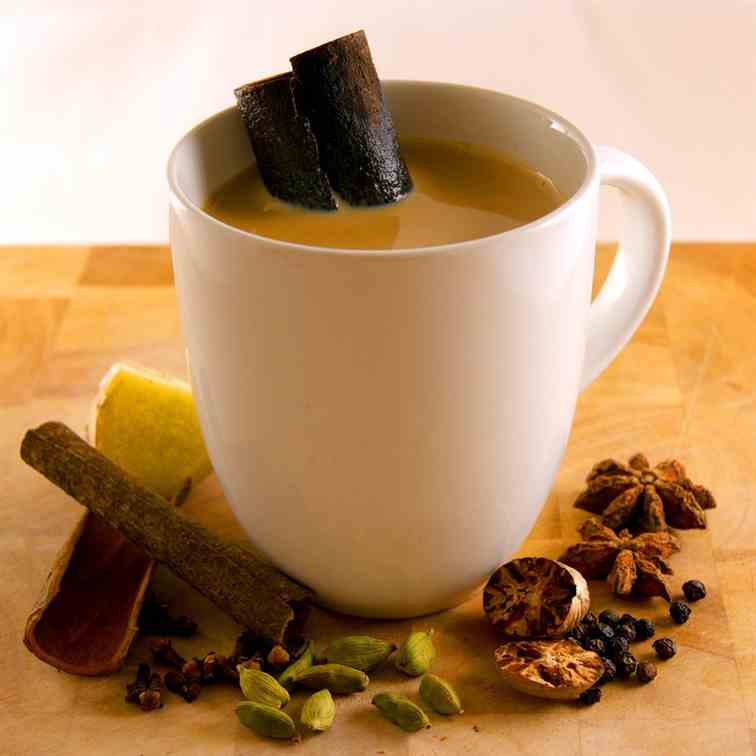 Masala Chai
Mixed Spice Indian Tea - Miles apart from the imitation chai served in most coffee shops!
by AWooldrige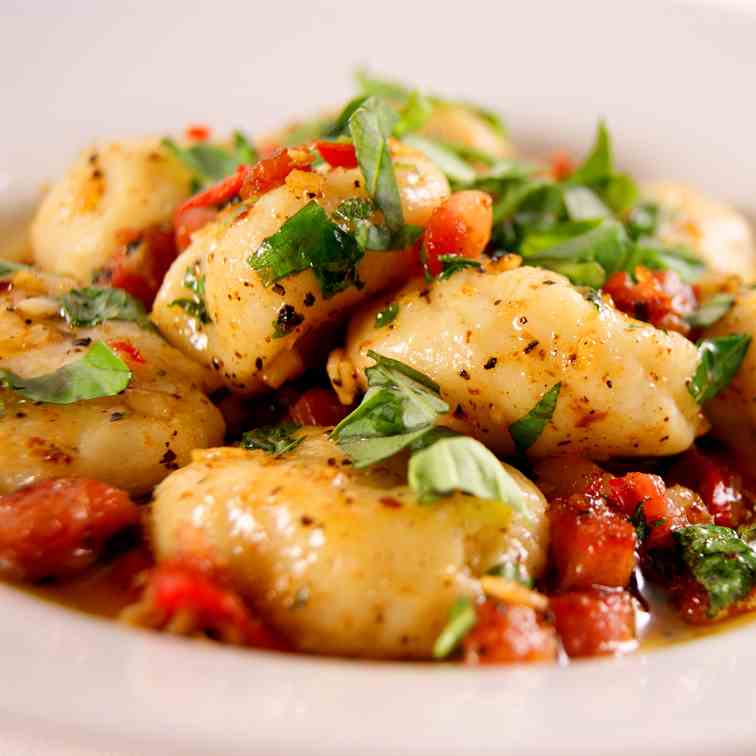 Gnocchi with Pancetta, Garlic and Chilli
Gnocchi with Pancetta dressed in Garlic, Red Chilli and Basil Butter
by AWooldrige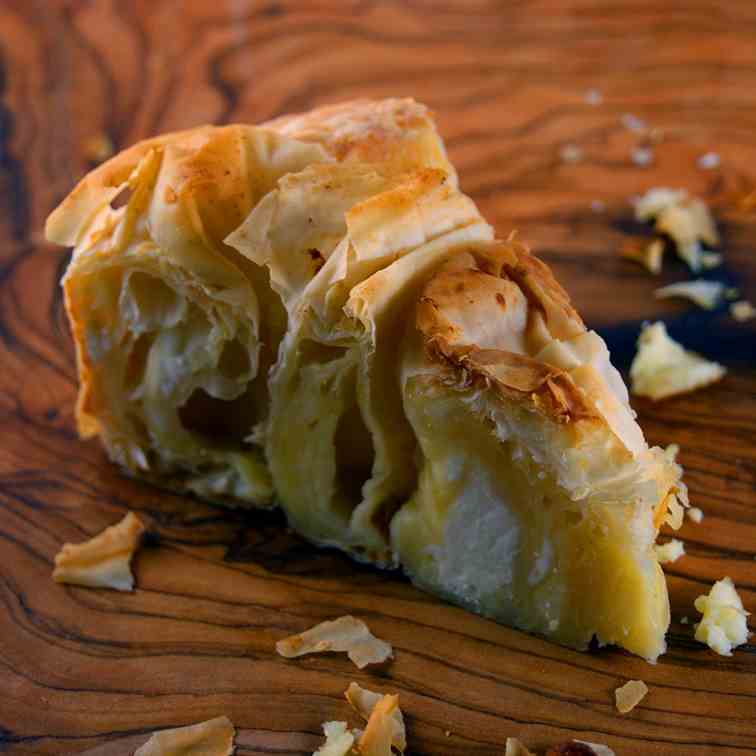 Banitsa
Banitsa is a Bulgarian breakfast tradition usually eaten on special occasions Made with filo, eggs, and feta.
by AWooldrige
all-check
Showing 1 - 7 of 7 Recipes