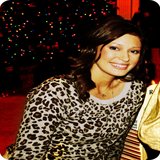 asullivan10's dishfolio

I'm Allison. A 26 year old mom and wife. Follower of Jesus. Sister to 2. Living in Oklahoma. Feeding My Temple follows my life as I try to balance feeding my body, mind and spirit with the Word, fitness, and amazing food.


Member Since: Jul 3, 2012


Last Posted Recipe: Dec 20, 2012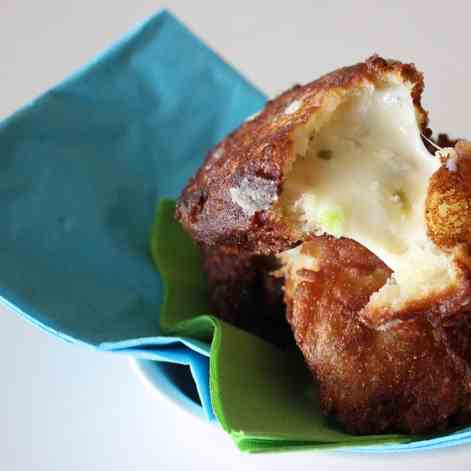 Jalapeno Pepper Jack Cornbread Bites
This cheese with a kick is coated in a corn dog like batter with an added kick! These make a great appetizer or side with chili!
by asullivan10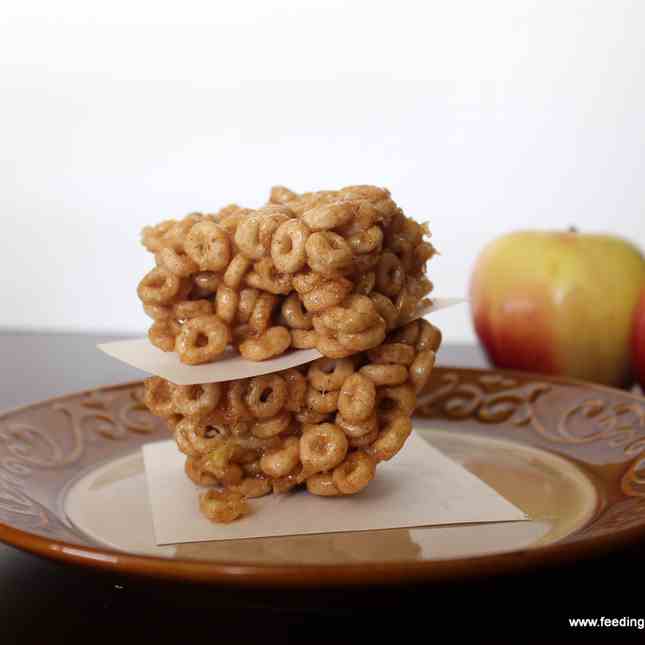 Apple Cinnamon Cereal Treats
A fun, Fall twist on an easy and delicious favorite! These squares are made with simple ingredients!
by asullivan10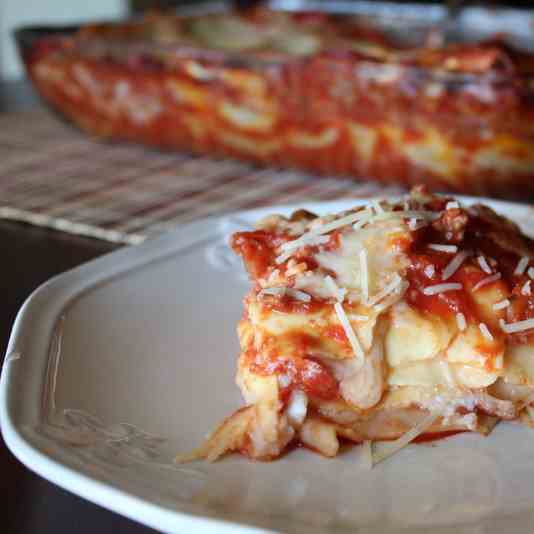 Easy Classic Lasagna
This lasagna comes together in a pinch with oven ready noodles and simple ingredients.
by asullivan10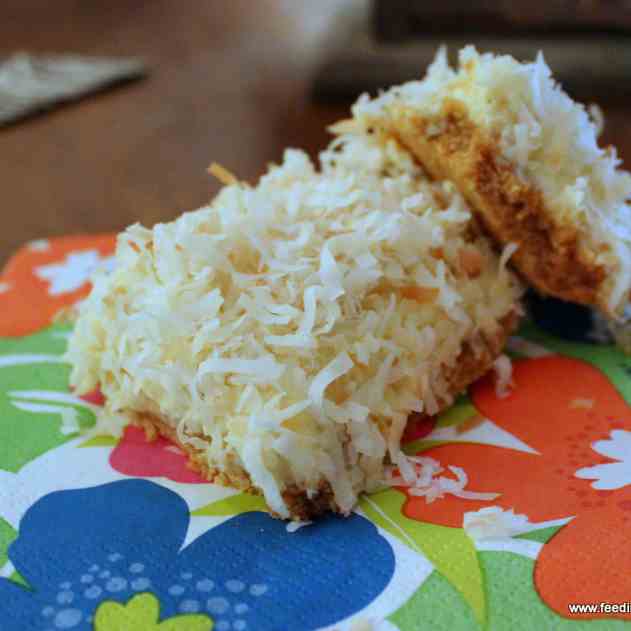 Creamy Lime Squares with Toasted Coconut
Tangy lime bars with a delicious graham cracker crust topped with toasted coconut!
by asullivan10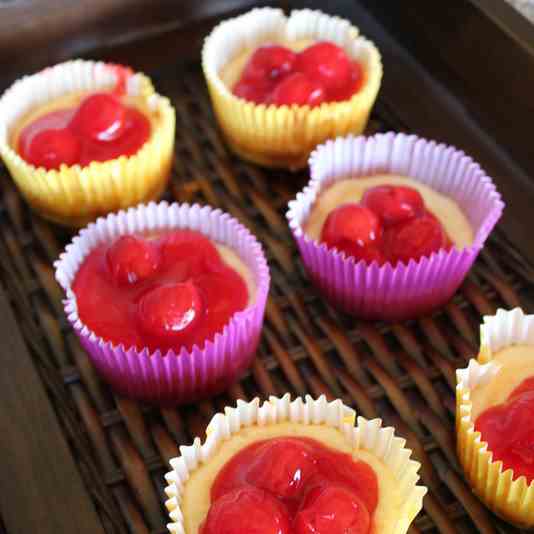 Mini New York Style Cheesecakes
Creamy cheesecake straight from the Big Apple!
by asullivan10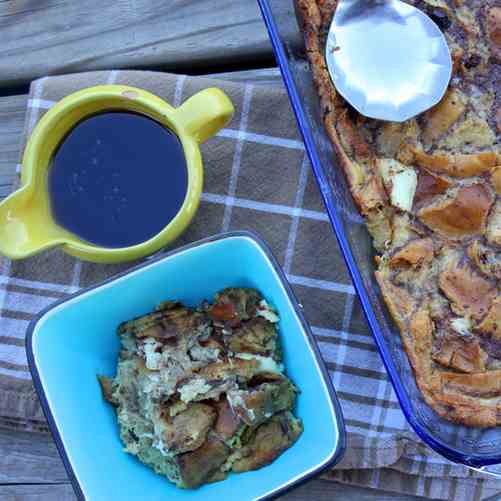 FRENCH TOAST BAGEL PUDDING
A fun twist on traditional bread pudding with bagels! This overnight pudding is a crowd pleaser!
by asullivan10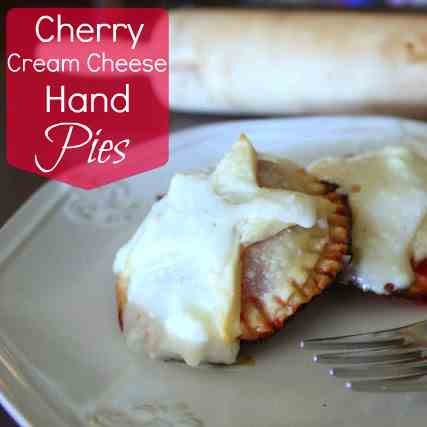 Cherry Cream Cheese Hand Pies
These quick hand pies are made with a store bought pie crust with a glaze filled with cream cheese!
by asullivan10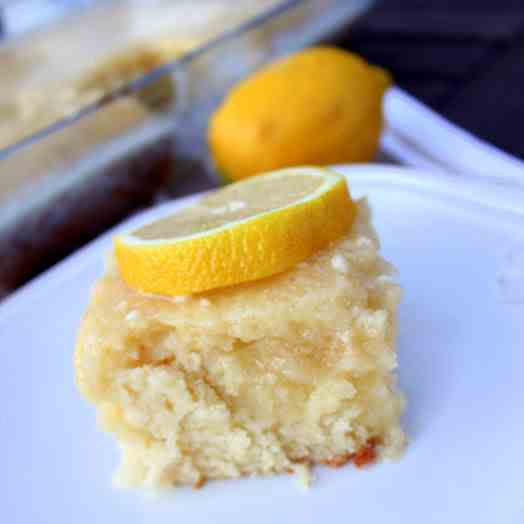 Lemonade Cake
Perfectly sweet and tarty, this dessert is perfect for a backyard barbecue or summer get together!
by asullivan10
all-check
Showing 1 - 8 of 8 Recipes