 somedayspoon's dishfolio

Travelers, cooks and photographers. Amy and Hamish are two kiwis eating their way across the world.
Member Since: Jun 25, 2011


Last Posted Recipe: Jun 19, 2013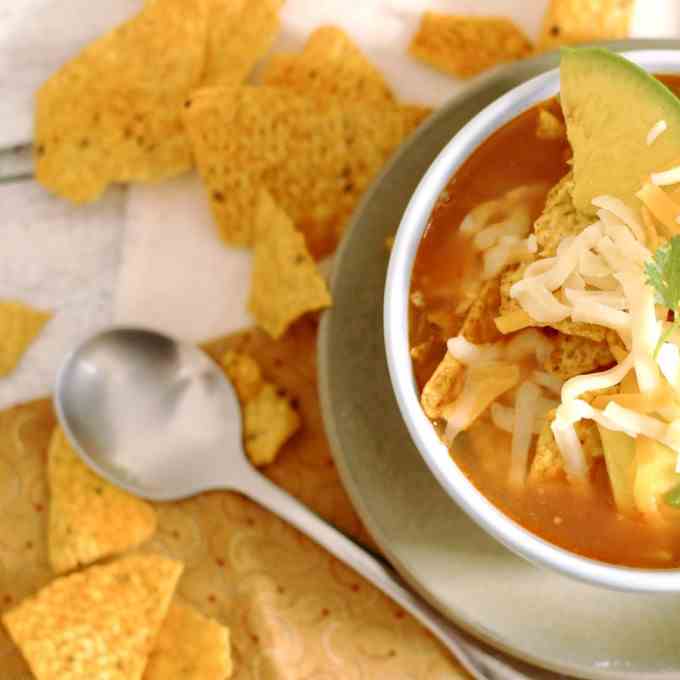 Vegan tortilla soup
Great Vegan tortilla soup
by somedayspoon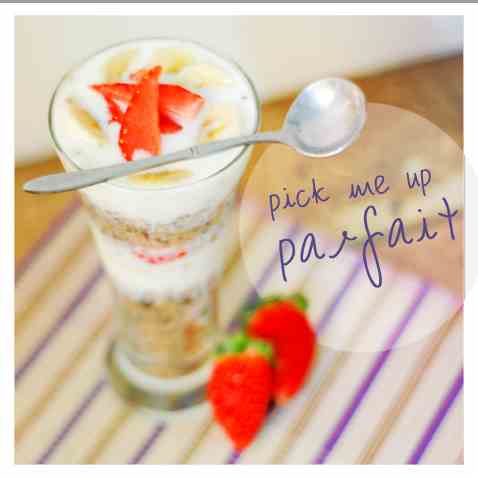 Parfait
Great for mid week pick me ups or week end brunches; it is always time for a Parfait.
by somedayspoon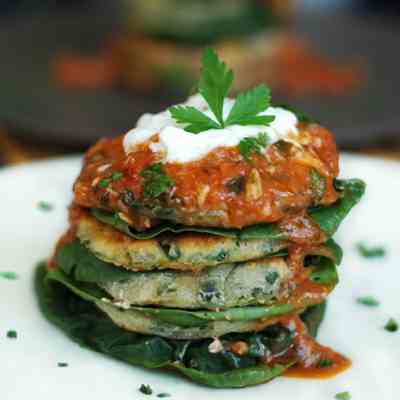 Greek patties with anchovy sauce
A stack of spinach patties topped with anchovy sauce. Good as it looks better then it sounds.
by somedayspoon
Chocolate Milkshake
Chocolate drizzled, Chocolate milkshake. With Chocolate shavings.
by somedayspoon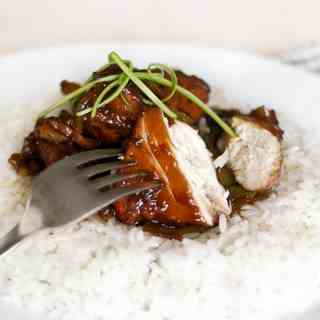 Red wine chicken
This Red wine Chicken is tasty and sure to impress yet so simple to cook. Just make sure there enough wine left to enjoy a glass with dinner.
by somedayspoon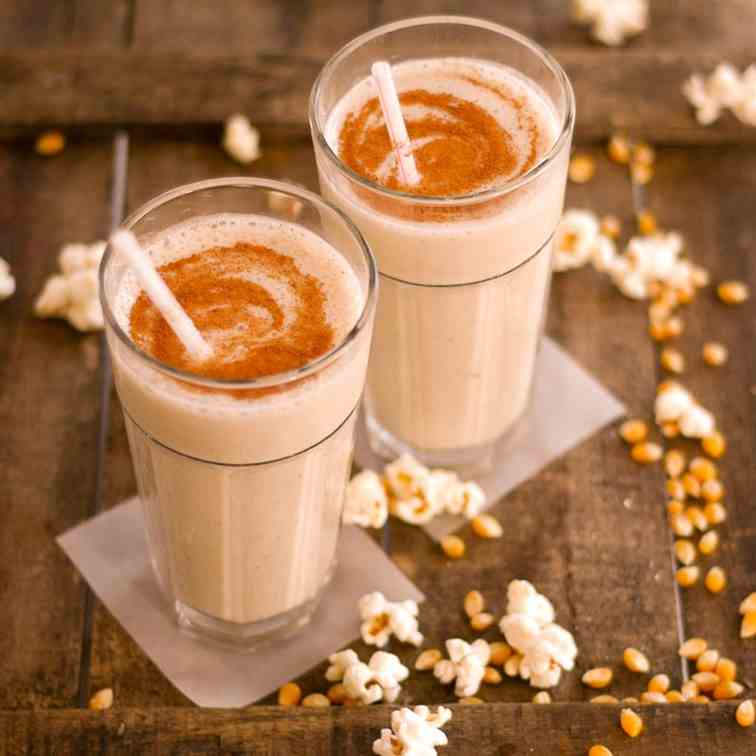 Classic Banana Milkshake
This is a classic banana milkshake with a sprinkling of that little bit extra.
by somedayspoon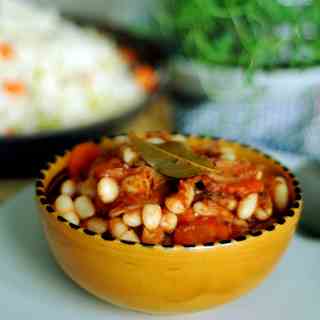 dried beans w tomatoes
The simple flavors sell themselves but there are 2 secret ingredients.
by somedayspoon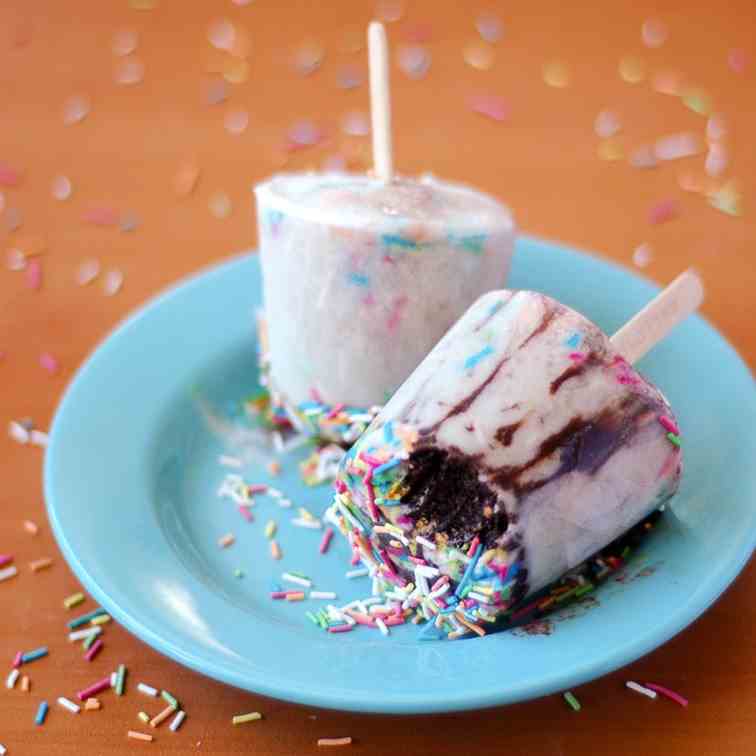 Smoothie ice cream pop
Is this a smoothie ice cream or an ice cream smoothie?
by somedayspoon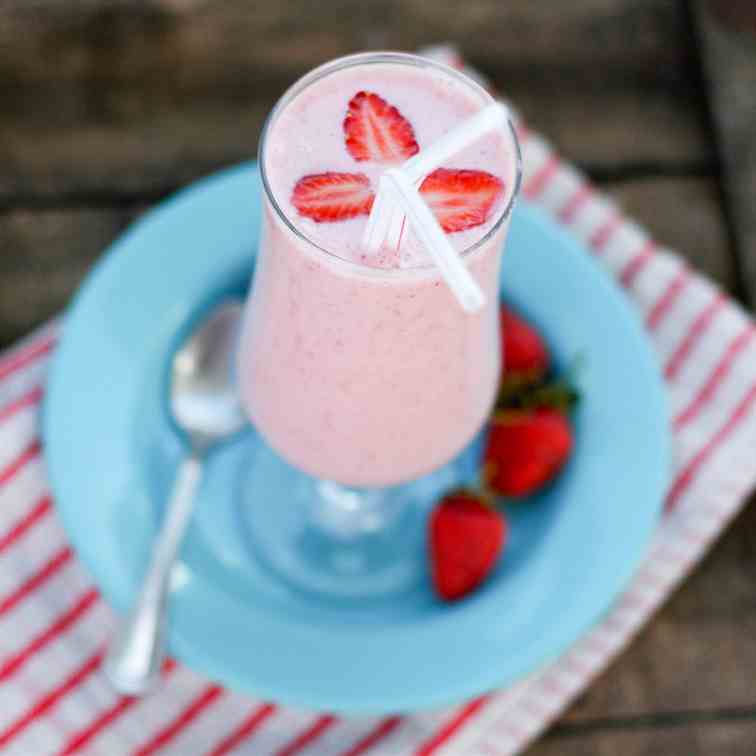 Strawberry Milkshake
Thick and Delicious strawberry milkshake
by somedayspoon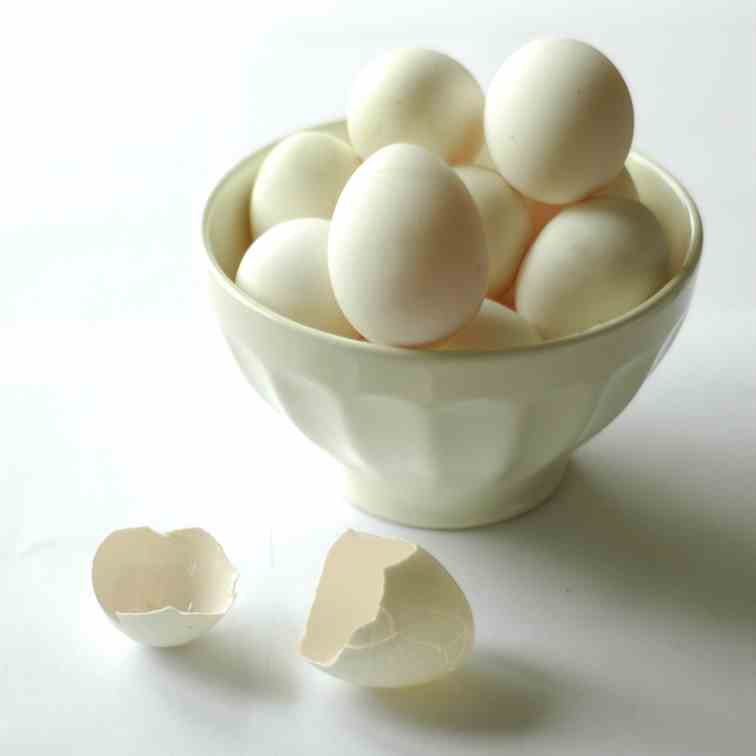 Egg Plant omelet
Whisk up a an omelet with a delicious eggplant topping.
by somedayspoon
Showing 1 - 10 of 10 Recipes