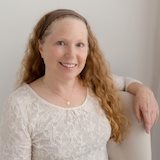 A Life Well Planted's dishfolio

Judy is a plant-based cookbook author, blogger, and organic garden aficionado.
Member Since: Aug 13, 2020


Last Posted Recipe: Oct 21, 2020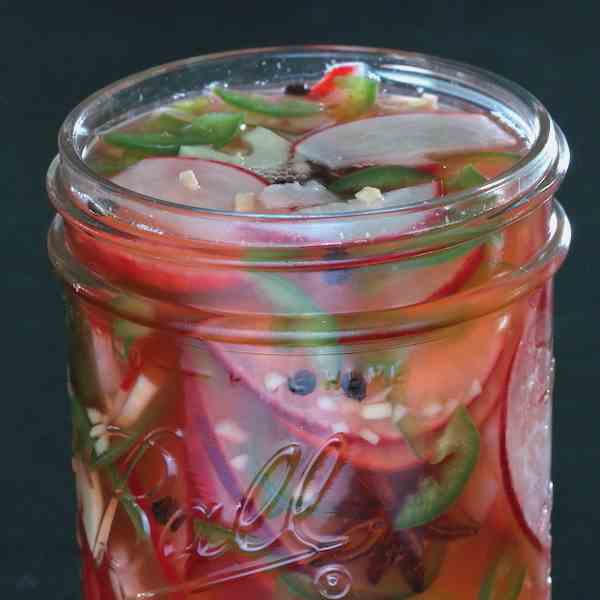 Spicy Pickled Radishes
Looking for a way to jazz up your tacos and other dishes? Quick pickling vegetables is a delicious and easy way to prepare a tangy condiment. I created this Mexican Pickled Radishes with Jalapeños recipe as a novel way to use up some of our early spring radishes – we have quite the bumper crop.
by A Life Well Planted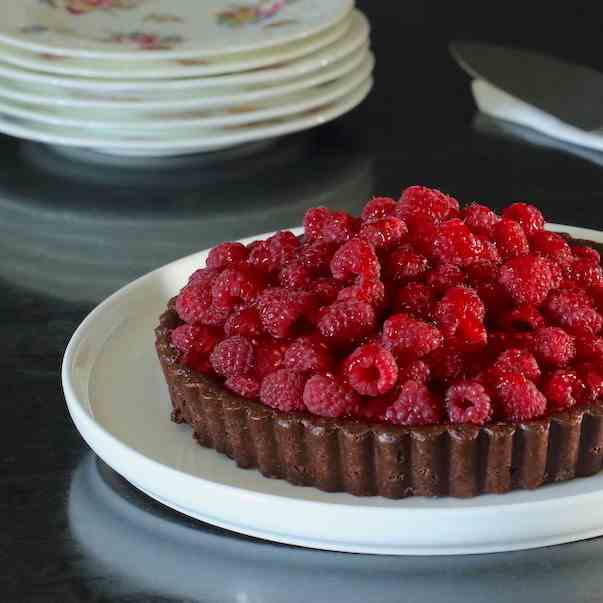 Fresh Raspberry Tart
Fresh raspberry tart with no-bake chocolate crust — such a winning combination! It's vegan, gluten and sugar-free.
by A Life Well Planted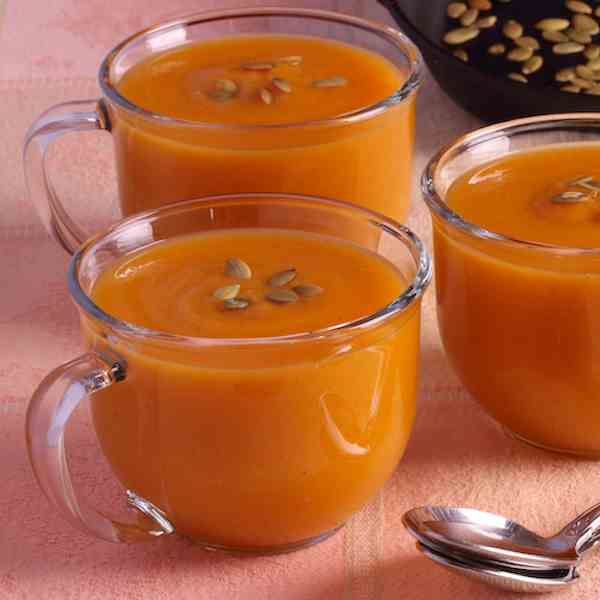 Anti-Inflammatory Soup
I gave this warming butternut squash soup an anti-inflammatory "flavor" by adding ingredients commonly known to reduce inflammation, ingredients that also pair well with beta-carotene rich butternut squash and carrots. Healthy and delicious – such a winning combination!
by A Life Well Planted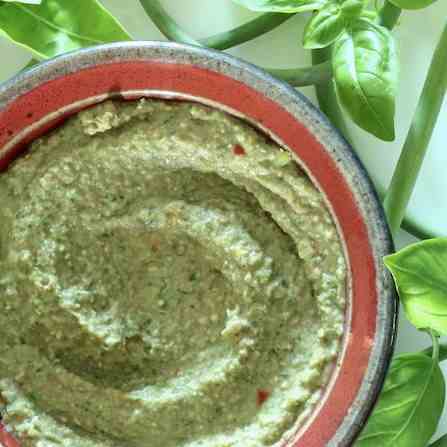 Oil Free Vegan Pesto
This oil-free vegan pesto tastes just as good as a Nonna's traditional version – honest! My husband is of 100% Italian heritage and he and his taste buds agree. The creaminess of this pesto is due to the addition of cannellini beans which also adds a boost of protein. The smooth garlic flavor comes from roasted garlic (and optional garlic scapes).
by A Life Well Planted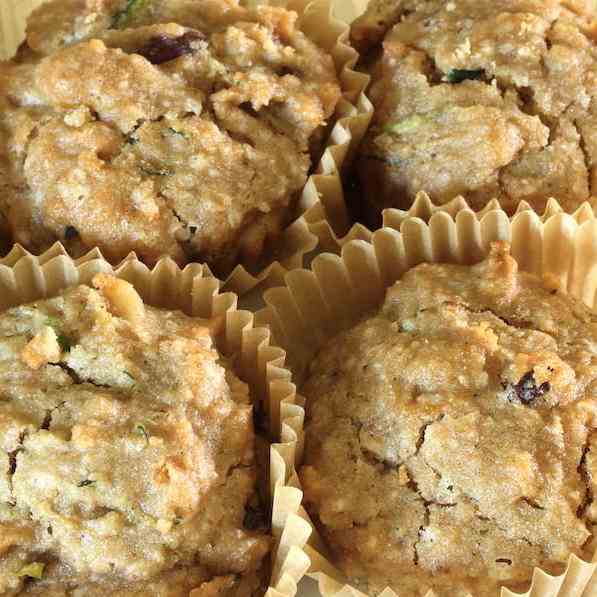 Moist - Fluffy Zucchini Muffins (GF Vegan)
Did you ever think you'd hear the words moist and fluffy to describe GF vegan zucchini muffins? Well it is possible and yes they are delicious! Not only are these muffins gluten-free, they are also grain-free.
by A Life Well Planted
all-check
Showing 1 - 5 of 5 Recipes