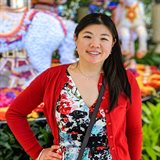 amysdeliciousmess's dishfolio

Delicious recipes using simple ingredients!


Member Since: Jul 8, 2020


Last Posted Recipe: Jul 28, 2020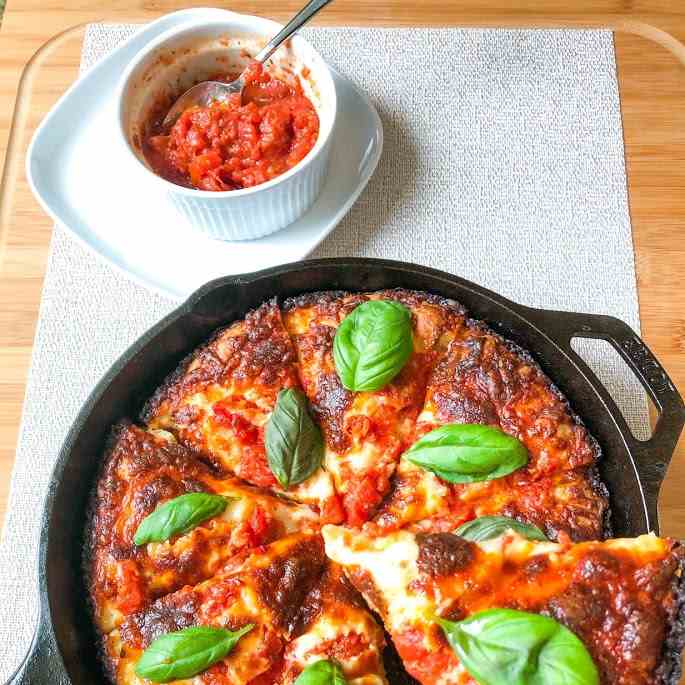 Crispy Cheesy Pan Pizza
Having a pizza craving? You need to try this Crispy Cheesy Pan Pizza! It is hands down the best pan pizza you will have.
by amysdeliciousmess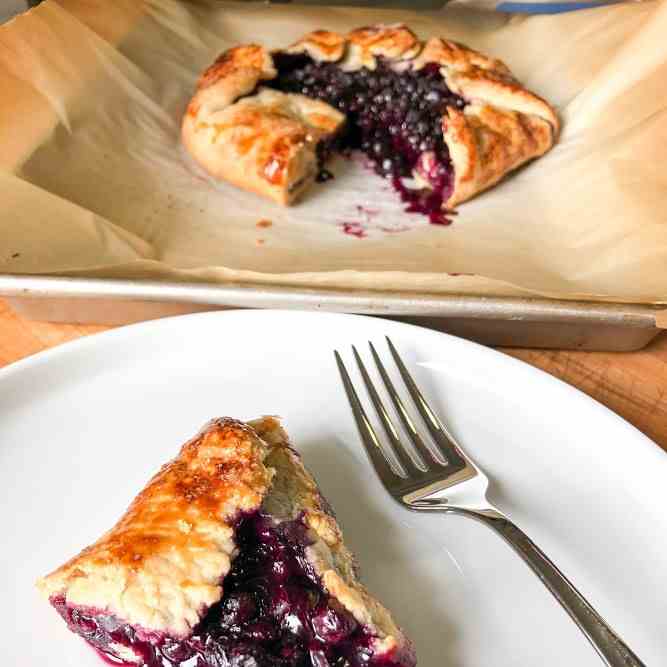 Easy Blueberry Lemon Galette
Easy blueberry lemon galette will become a summer time favorite! You don't have to limit yourself to blueberries and lemon, you can use any fruit and citrus combination you'd like.
by amysdeliciousmess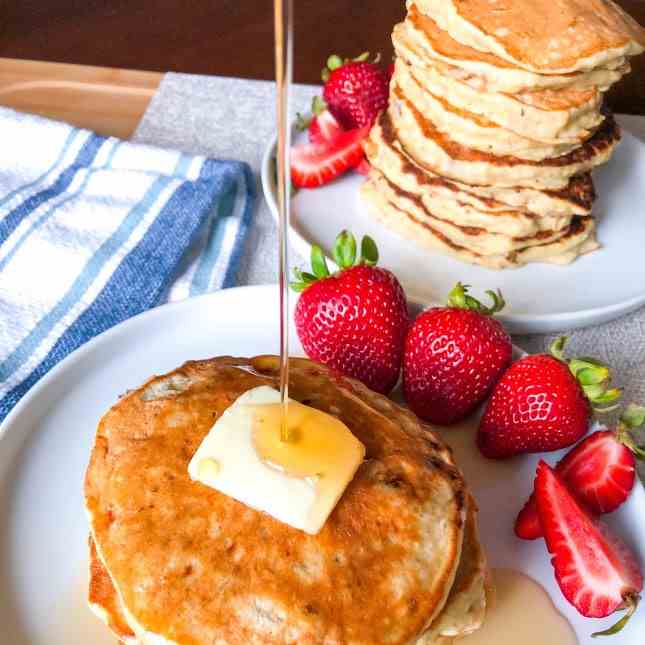 The BEST Banana Oatmeal Pancakes
These pancakes are so easy to make and are perfect for brunch! No sugar added, naturally sweetened with extra ripe bananas.
by amysdeliciousmess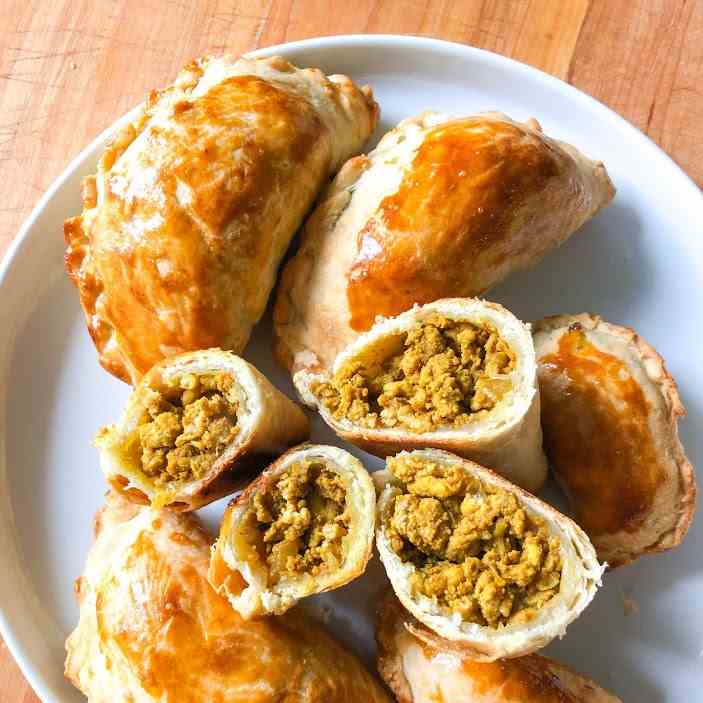 Baked Turkey Curry Empanadas
These Baked Turkey Curry Empanadas are crispy, flaky, and packed with flavor. These are seriously addictive and have you going back for more!
by amysdeliciousmess
all-check
Showing 1 - 4 of 4 Recipes