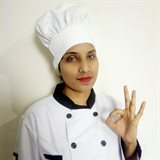 Jayati Singhal's dishfolio

Jayati Singhal is a YouTube personality who makes the cooking word so regular for today's generation. She recreates all the complicated food recipes, makes them simple in her kitchen, enhances them, and shares with us. She became popular with her daily simple


Member Since: May 16, 2020


Last Posted Recipe: May 21, 2020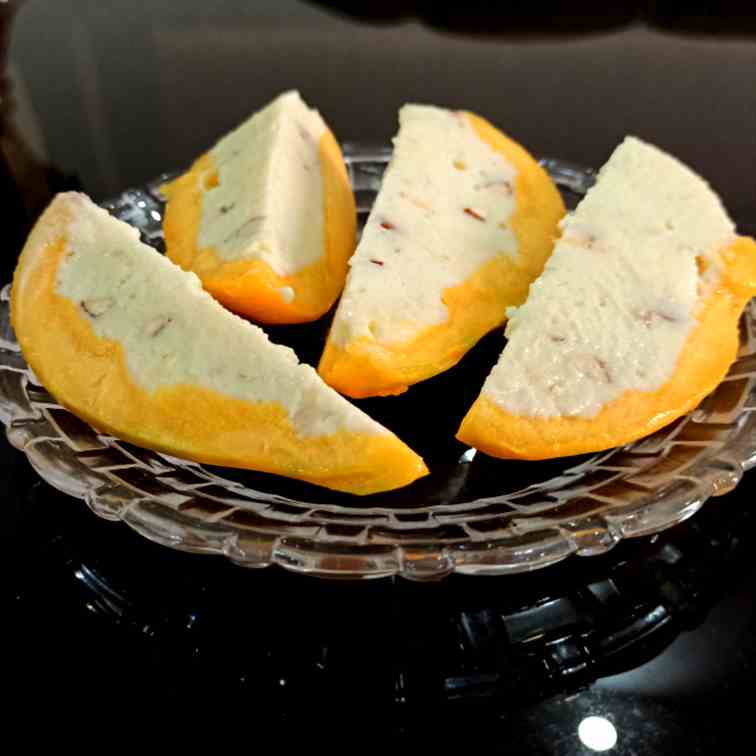 Stuffed Mango Kulfi
Malai Kulfi is a traditional Indian Icecream. Kulfi is a frozen dairy dessert that is very famous in India. Kulfi is usually made of the milk mixture and sugar and various flavors like dry fruits, fruits, or various fresh essence. We are going to make this Malai Kulfi by stuffing it in a Mango. This looks delicious and tastes like a fresh frozen flavored Mango.
by Jayati Singhal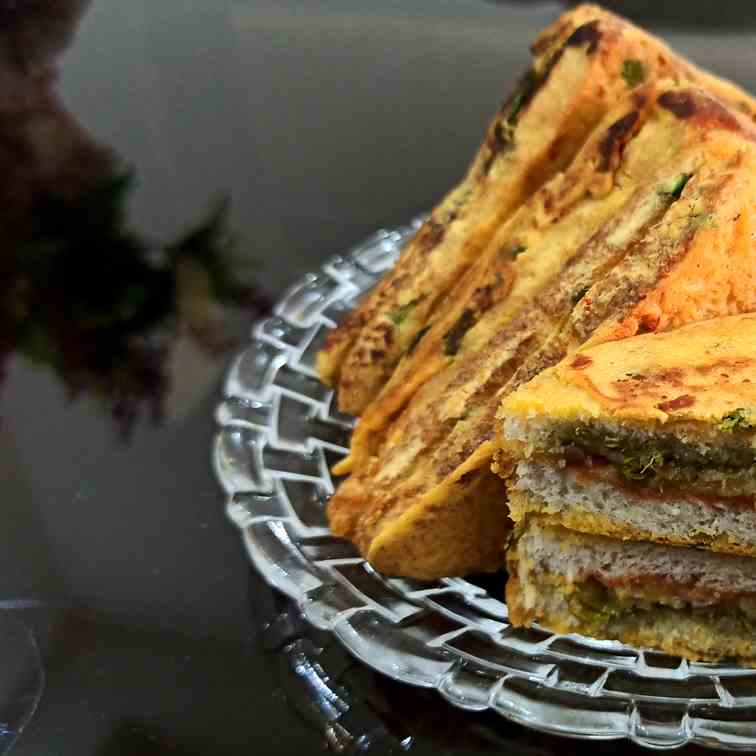 Non-Fried Bread Pakoda
Bread Pakoda is a snack recipe. Bread pakora is a toast stuffed with potato stuffing, then coated with a gram flour batter and then deep-fried. As it is being deep-fried so it's a quite unhealthy recipe because gram flour also absorbs a lot of oil. Today, we are going to make these Bread Pakodas without deep frying, basically, it is going to be a healthy version of Bread Pakoda.
by Jayati Singhal
Showing 1 - 2 of 2 Recipes