 Pasta et Al's dishfolio

A father and son pasta blog. Recipes, stories, and tiny little hands covered in flour.
Member Since: May 5, 2020


Last Posted Recipe: May 24, 2020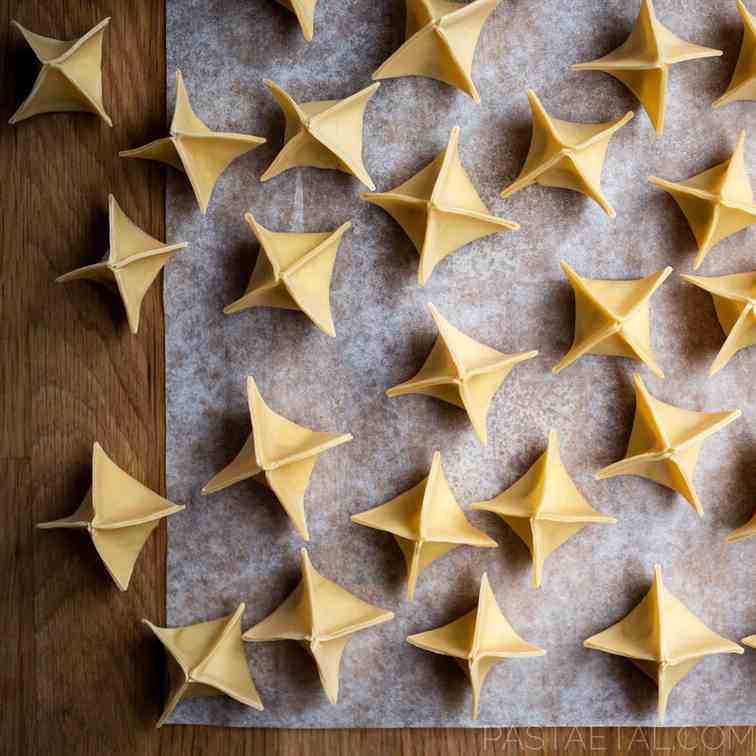 Four Cheese Fagottini
These four cheese fagottini are full of flavour, easy to make, and look fantastic. Just cut some squares, fill them with your favourite cheeses, and fold those sharp edges! Simple but sophisticated.
by Pasta et Al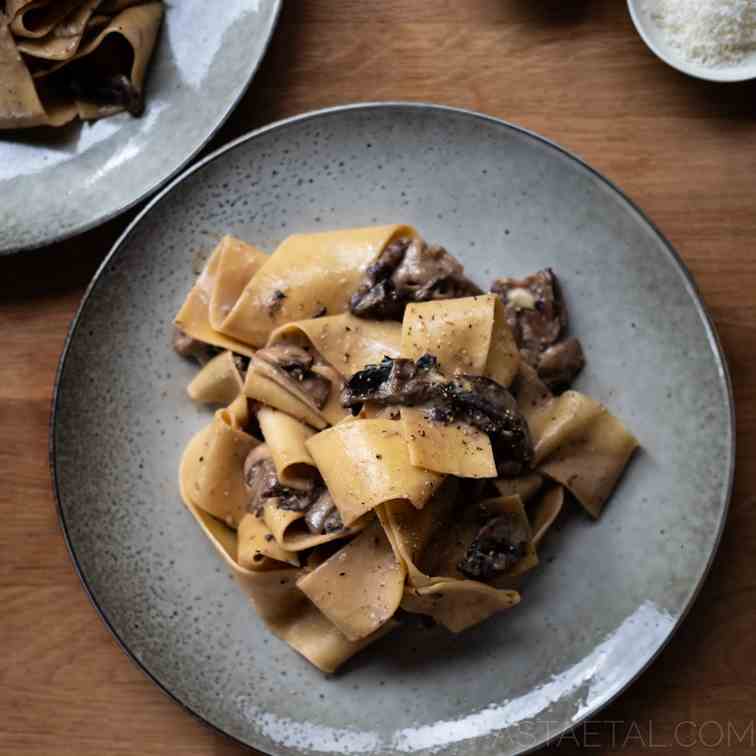 Mushroom and Taleggio Sauce
This is simply delicious. How can you go wrong with a basket of mushrooms, a big chunk of taleggio, and a head of garlic? Use your favourite mix of mushrooms to really make it your own.
by Pasta et Al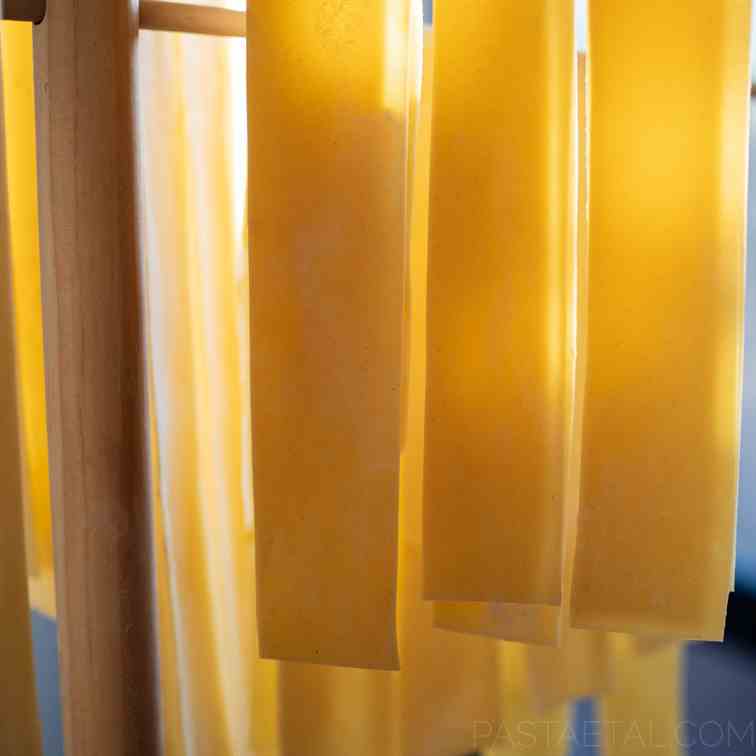 Egg Yolk Pappardelle
Looking for luxury? You've found it with this incredible egg yolk dough. Silky, smooth, rich, and with a great bite. Enjoy a bit of decadence every now and then.
by Pasta et Al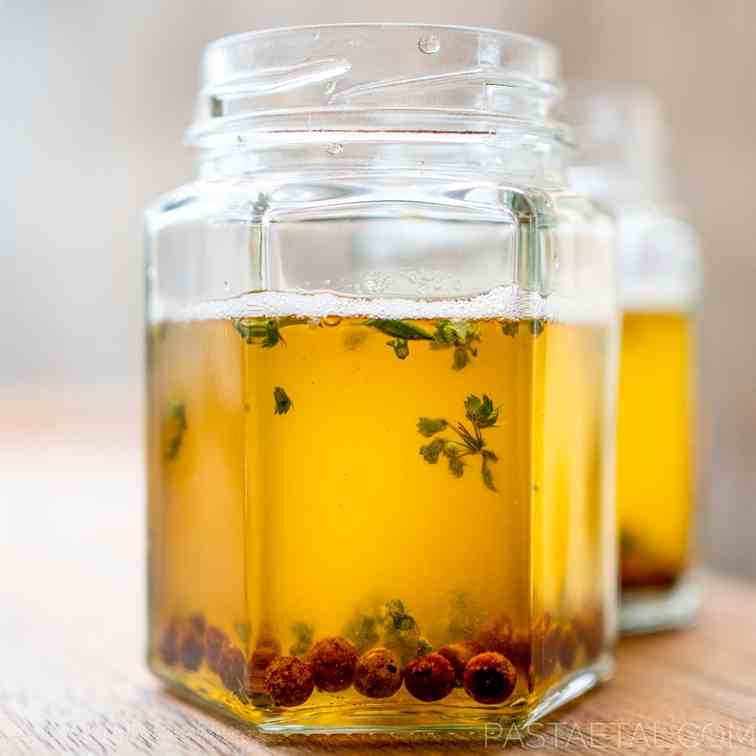 Brown Butter with Pink Peppercorns
Make this quick and delicious sauce in less than 5 minutes, with only 3 ingredients! It's deceptively flavourful, and the perfect complement to any pasta.
by Pasta et Al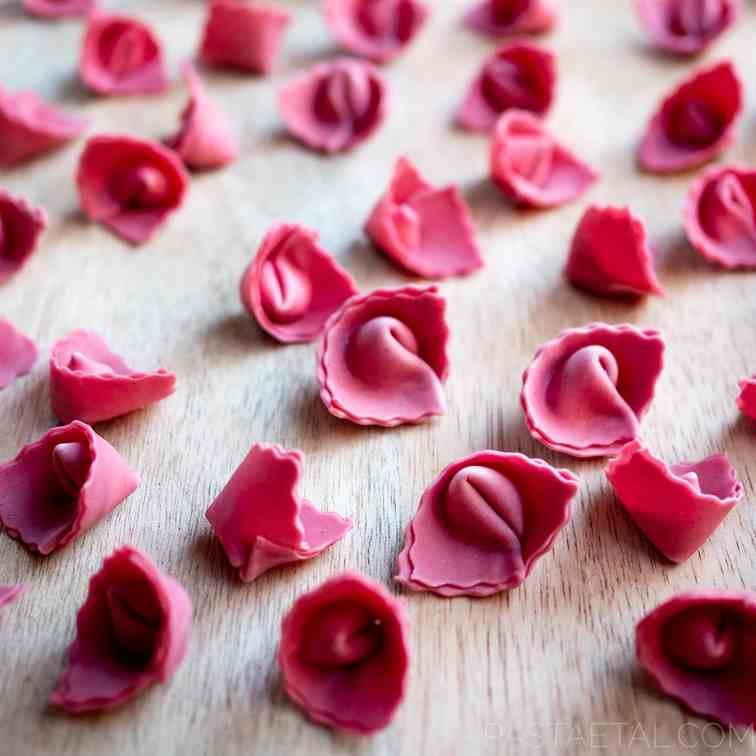 Red Dragonfruit Tortelli
With a subtle fruitiness to the dough, and a delicate creaminess from the ricotta and lemon , these are a delicious new Pasta et Al invention. Shaped into beautiful flower buds, and paired with a simple sauce, they're the perfect treat for someone special.
by Pasta et Al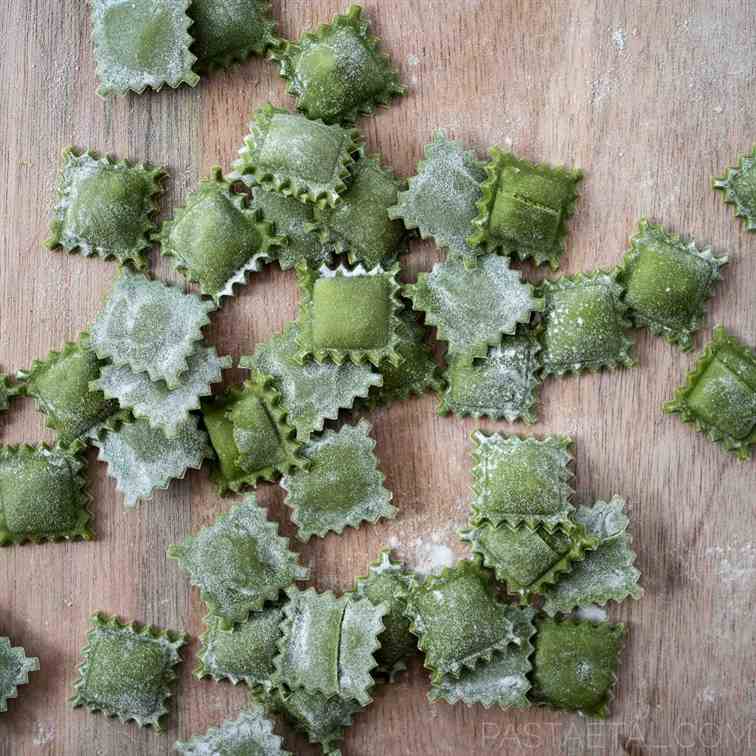 Spinach Ravioli
Gorgeous ravioli; what more is there to say? A firm tasty dough and a creamy flavourful filling. Our very favourite pasta!
by Pasta et Al
Tomato and Basil Sauce
Quick, delicious, and simple. Make it with common pantry items, or substitute with fresh ingredients. And pair it with just about any pasta!
by Pasta et Al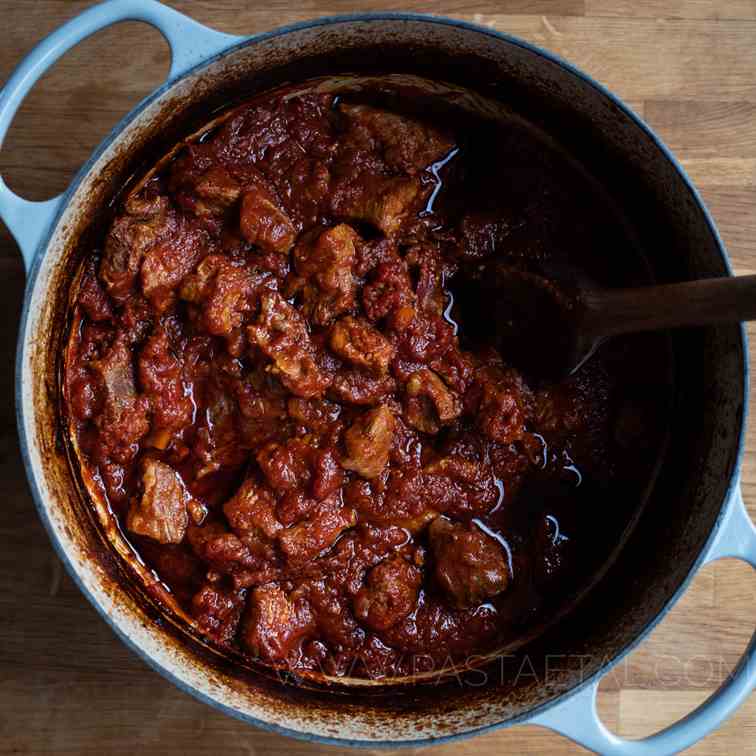 Slow-Cooked Pork Shoulder Ragu
There's little need for introduction here. What do you get when you slow cook a chunk of meat in tomatoes? A hearty bowl of comfort.
by Pasta et Al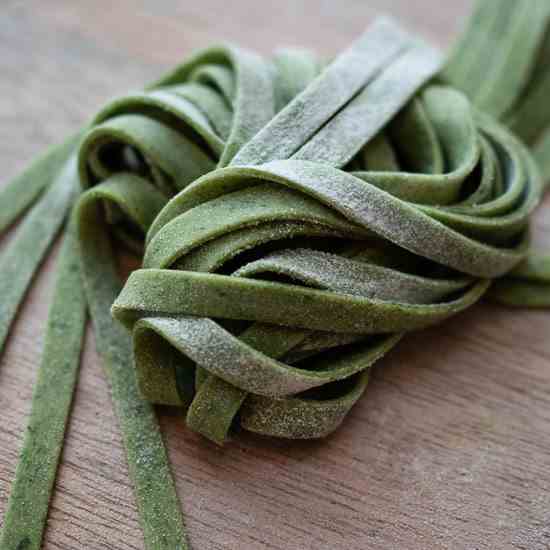 Spinach Fettucine
You want scrumptious, reliable, and versatile? Here's your answer. This is one of our main recipes and can be used for all kinds of pasta. Take the time kneading and resting, and you'll be rewarded with a bouncy, delicious dough.
by Pasta et Al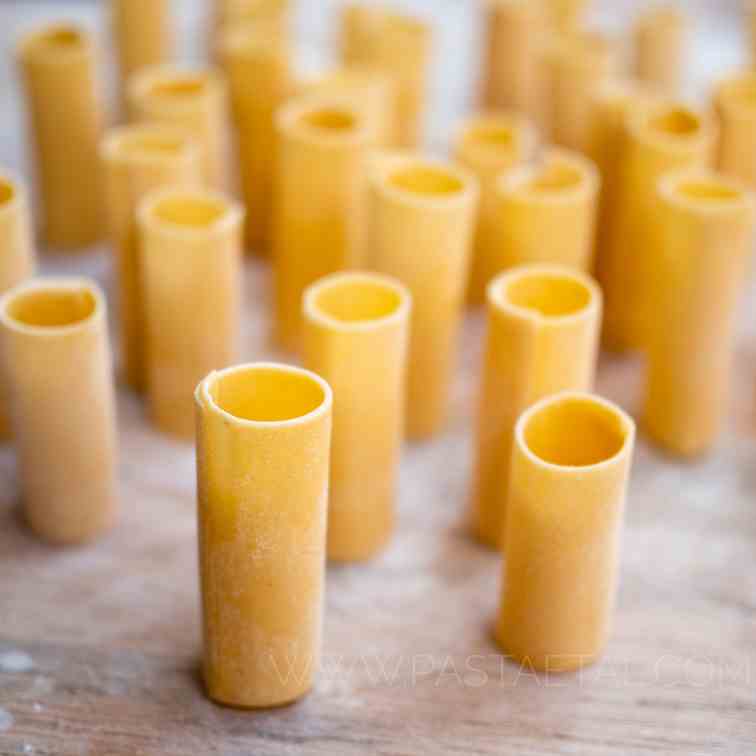 Handmade Paccheri Pasta
Hearty and full of attitude, especially when packed with a chunky ragu, these delicious paccheri will lift your spirits and fill your belly.
by Pasta et Al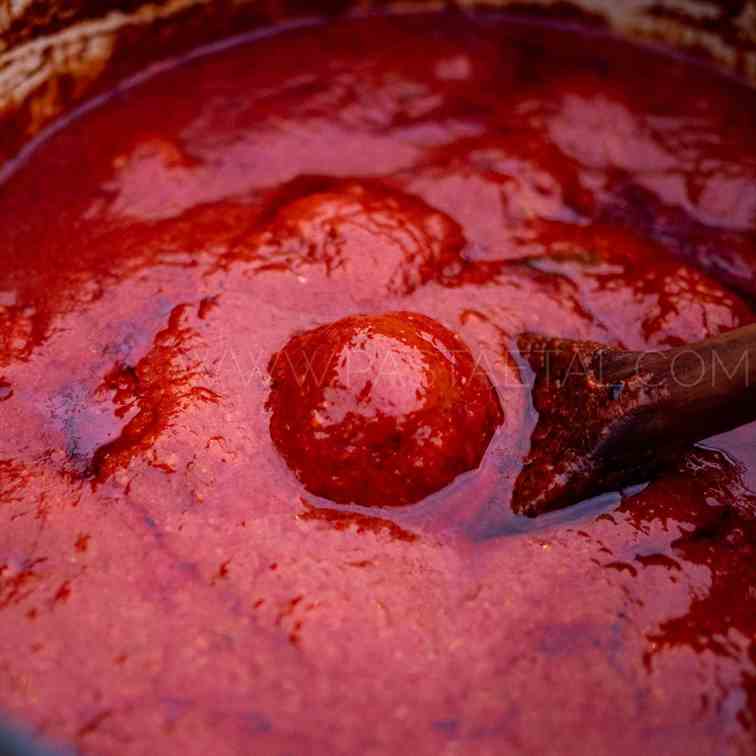 Meatballs in Tomato Sauce
This is THE sauce. When I say that I'm making pasta sauce, with no further explanation, this is what I'm talking about. The is one of the first things I ever cooked, and probably the most regular dish in our kitchen. Treat yourself and cook this low and slow.
by Pasta et Al
Showing 1 - 11 of 11 Recipes