 michielskitchen's dishfolio

Member Since: Apr 20, 2020


Last Posted Recipe: May 10, 2020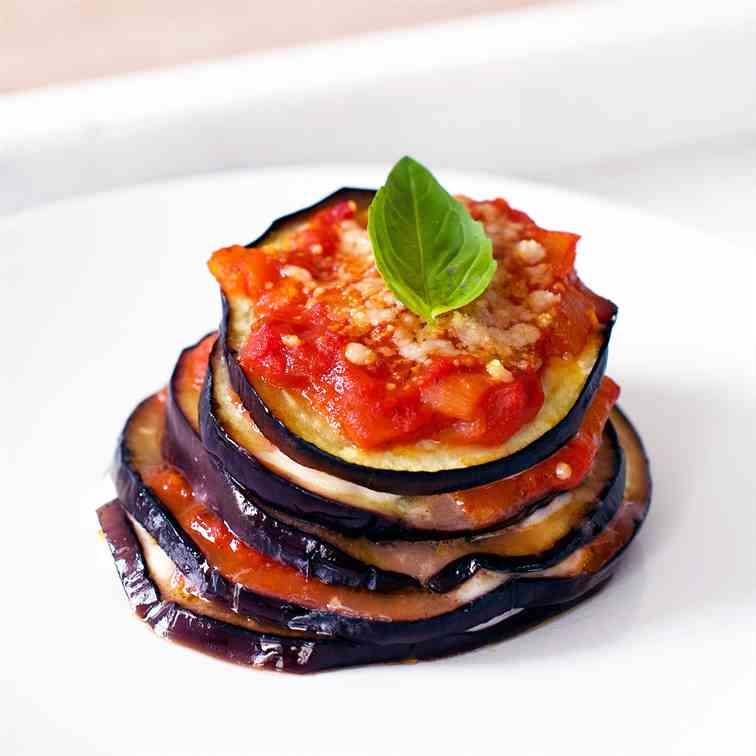 Aubergine Parmigiana Towers
This recipe for aubergine parmigiana, or melanzana alla parmigiana, towers is easy to prepare yet an impressive alternative for the traditional version.
by michielskitchen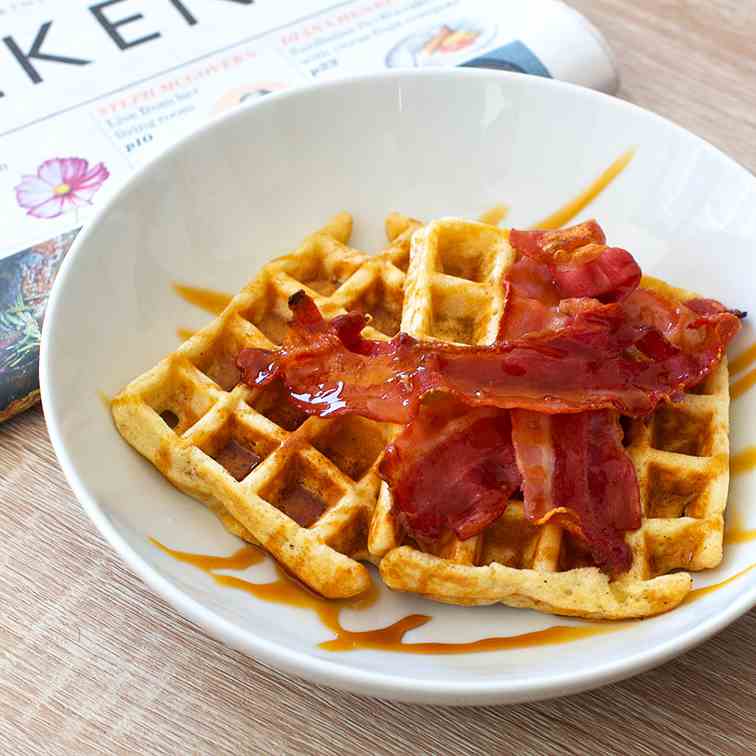 Breakfast Waffles with Bacon and Syrup
This light and fluffy breakfast waffles with bacon and syrup recipe is incredibly delicious and easy, quick and fool-proof to make!
by michielskitchen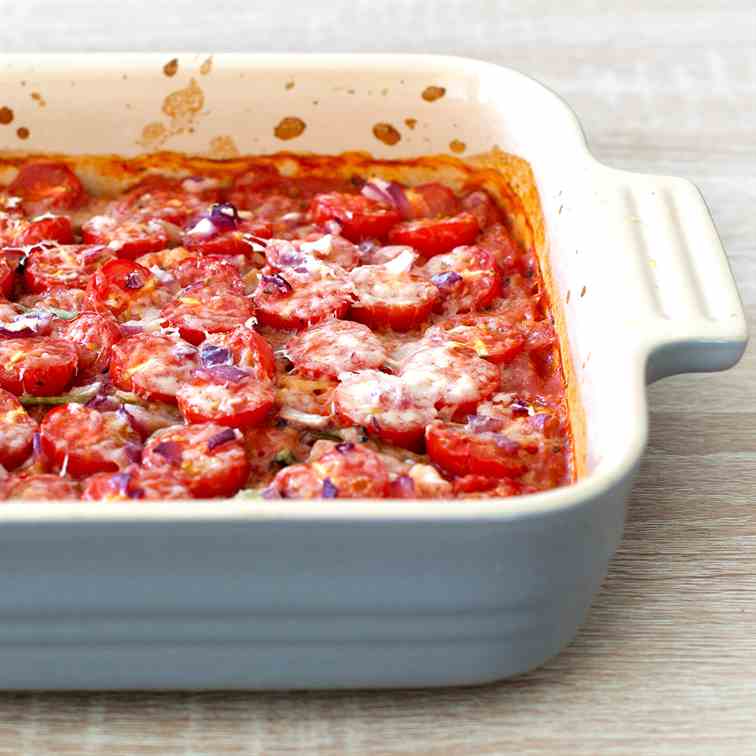 Oven-baked Tomato Orzo Pasta
This one-dish, one-pan recipe for oven-baked tomato orzo pasta with red onion, bay, oregano, chilli and pecorino cheese couldn't be easier!
by michielskitchen
all-check
Showing 1 - 3 of 3 Recipes