Member Since: Mar 28, 2020


Last Posted Recipe: May 26, 2020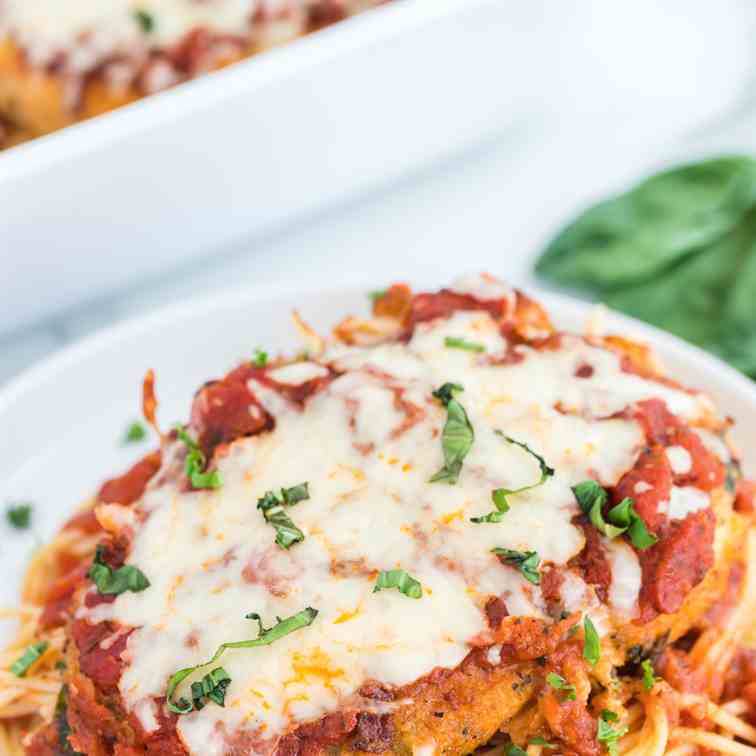 Chicken Parmesan
Easy, delicious and simple, this authentic chicken parmesan is a classic homemade Italian favorite. Breaded chicken, marinara sauce, and cheese are baked before being topped with fresh basil and served over spaghetti.
by spaceships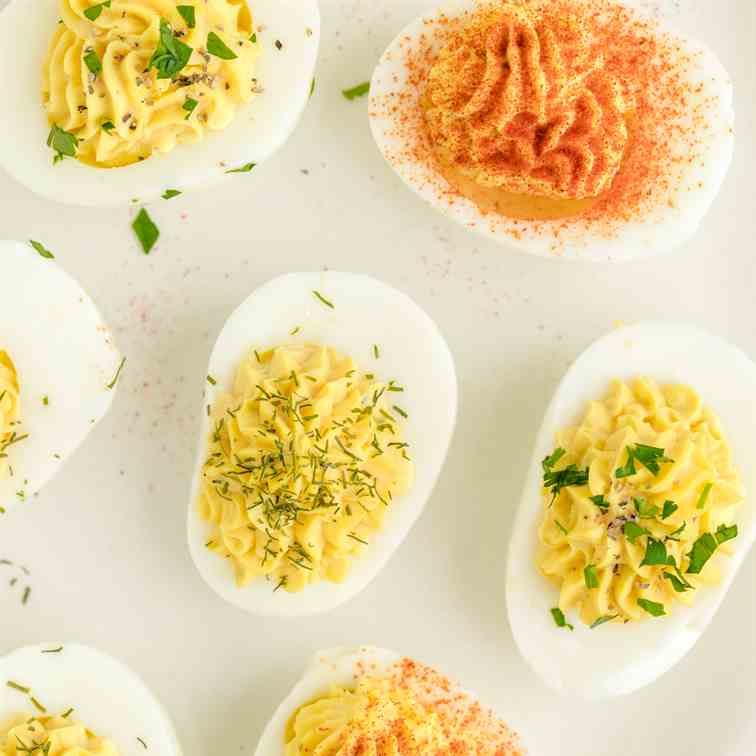 Easy Deviled Egg Recipe
My recipe is for a tried and true classic deviled egg. But, as with many classic recipes, it's just your starting point to get creative! There are tons of ways you can spice up this recipe and give your deviled eggs a twist. Or keep them traditional and you can't go wrong.
by spaceships
Showing 1 - 2 of 2 Recipes