 ripon hassan's dishfolio

i am a profesional chef having more than 10 years of experiences.


Member Since: Mar 10, 2020


Last Posted Recipe: May 15, 2020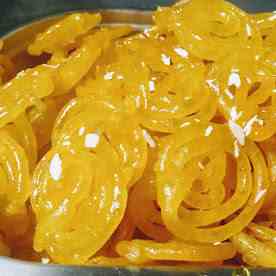 Jalebi recipe
Jalebi is a traditional dessert made by fermentated flour. The batter is piped in spiral shape in hot oil and fried till crisp golden on both sides. Soaked in light sugar syrup and serve hot with nuts and rabdi.
by ripon hassan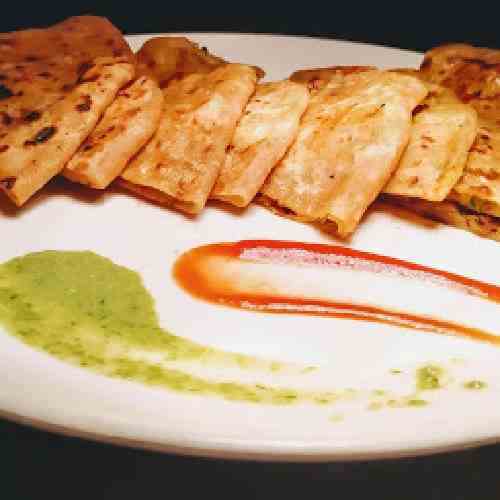 Aloo paratha recipe
Aloo paratha is a spiced potato stuffed flat bread served in morning breakfast and can be used in lunch box. Spiced mashed potato stuffed into a whole wheat flour dough and rolled and roasted on tawa or pan till crisp golden using ghee or oil. It is served with chutney, curd and pickle.
by ripon hassan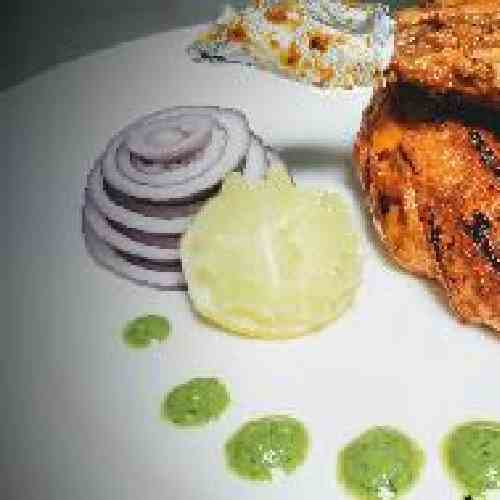 Tandoori chicken recipe restaurant style
Crisp from outside and juicy from inside, these tender pieces of tandoori chicken are marinated in a tandoori masala and grilled till perfection.
by ripon hassan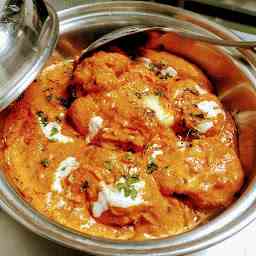 Murgh makhani recipe
Yoghurt marinated chicken pieces are grilled or roasted and simmered in a rich creamy tomato based gravy or sauce. Serve hot with over steam rice or with a butter Naan
by ripon hassan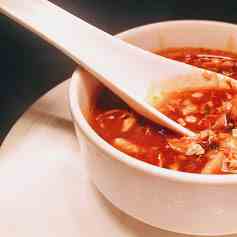 Chicken hot - sour soup recipe
Best Healthy soup against Cold, Flu and Sore throat. Made using vegetables seasoning with salt pepper chilly sauce etc.
by ripon hassan
How to make veg biryani recipe
Make veg biryani recipe with step by step method to make Dum pukht veg biryani, veg biryani in pressure cooker and restaurant style veg biryani recipe.
by ripon hassan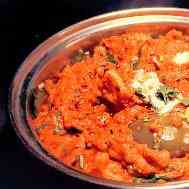 Paneer tikka masala recipe
Make Paneer tikka masala recipe at home like restaurant style.
by ripon hassan

All variety chicken lollipop recipe
Make restaurant style chicken lollipop at home with dry, gravy and masala lollipop version with all step by step instructions .
by ripon hassan

Chicken manchow soup
Chicken manchow soup is a healthy soup of Indo Chinese Cuisines. It is helpful against Flu, cold and sore throat.
by ripon hassan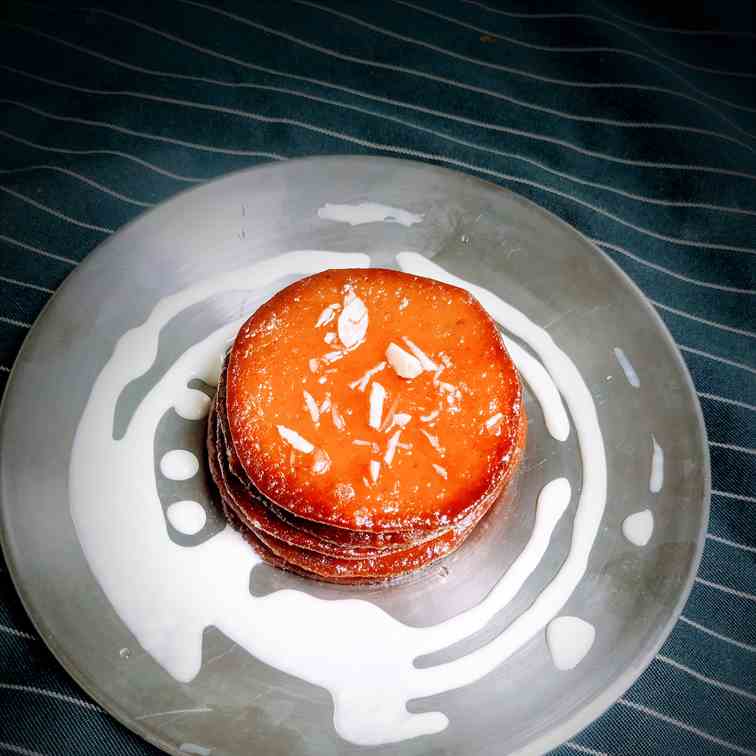 Malpua recipe with video
Malpua a popular recipe in every households in India is like a pancake made using all purpose flour with milk and deep fried and then dipped in sugar syrup. It is served with nuts and rabdi.
by ripon hassan
Showing 1 - 10 of 10 Recipes