 Kanwal's dishfolio

Software engineer, wife to a lovable husband, mother to an adorable angel, homemaker, chef, baker, writer, the list goes on!! And handling all roles without forgetting that I am important too !!
Member Since: Jan 21, 2020


Last Posted Recipe: Jan 28, 2020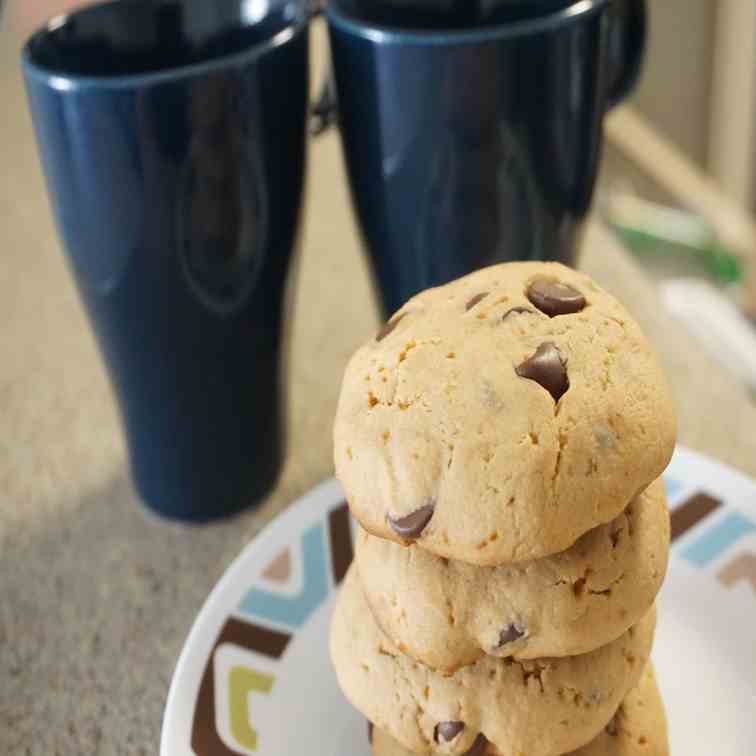 Classic Chocolate Chip Whole Wheat Cookies
Fall in love with the most popular cookies, Classic Chocolate Chip Cookies. These are not only delicious, but are healthy too as they are prepared with whole wheat flour and jaggery powder. Happy baking everyone!!
by Kanwal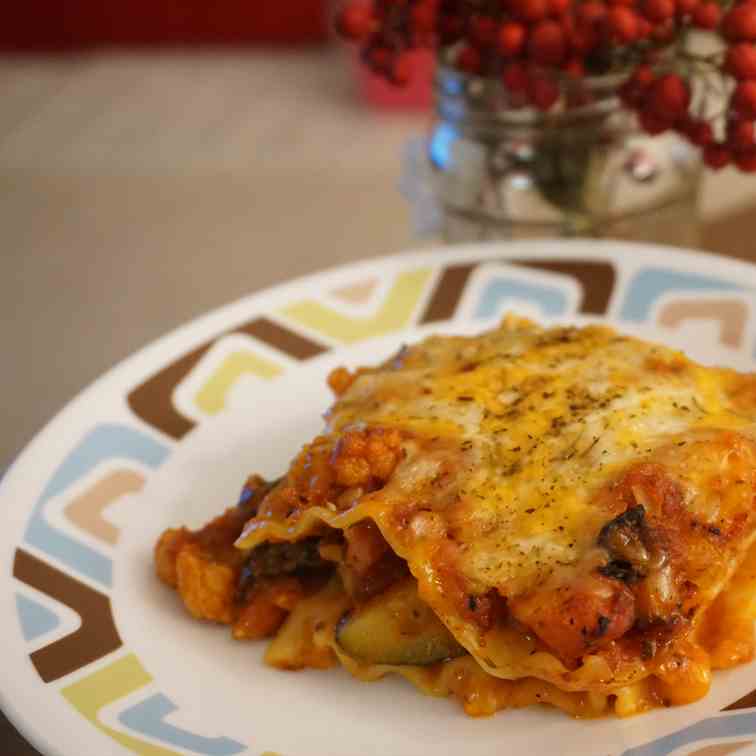 Classic Vegetable Lasagna Recipe
You can never go wrong with the perfect combination of vegetables, marinara sauce and cheese in this classic vegetable lasagna recipe!!
by Kanwal
all-check
Showing 1 - 2 of 2 Recipes