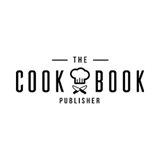 thecookbookpublisher's dishfolio

The Cookbook Publisher Offering a wide selection of copycat recipes and cookbooks from best-selling authors in a variety of techniques from all over the World.


Member Since: Dec 2, 2019


Last Posted Recipe: Dec 6, 2019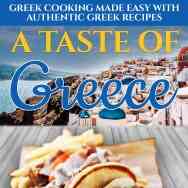 Taste of Greece
Bring the flavors of Greece into your kitchen with easy to make, authentic Greek Recipes!
by thecookbookpublisher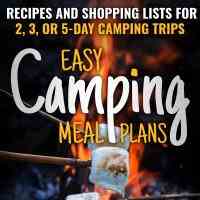 Easy Camping Recipes - The Cookbook Publis
With these easy skillet and Camping recipes, you'll be eating well in the woods—breakfast, lunch, dinner, and dessert included. The Cookbook Publisher is an independent publishing company that specializes in Camping recipes and other products related to food and cooking.
by thecookbookpublisher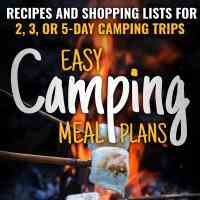 RV Camping Cookbook
We have categorized our cookbook according to home cooking, southern recipes, RV camping cookbook,Camping recipes, Specific diets and more. Healthy Living on a Budget: The Ultimate Guide for Recipes, Tips, and Tricks.
by thecookbookpublisher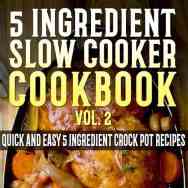 Cooking Journal Collection - The Cookbook
We have recently developed an exciting collection of blank cookbook journal to write in your favorite budget recipes and create your own personalized cookbook. Easily Manage your Weight and Physical Activities with this Easy-to-Fill FOOD AND EXERCISE 90-DAY JOURNAL.
by thecookbookpublisher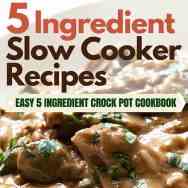 Blog - Slow Cooker Soup Recipes
We have categorized our cookbook, according to Greek Recipes, Camping recipes, slow cooker soup recipes,Vintage Recipes, chinese recipes and more. Also read authors recipes in our blogs.
by thecookbookpublisher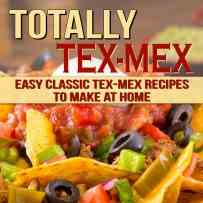 Regional Cookbooks - Cast Iron Skillet Rec
Regional Cookbooks - Totally Tex-Mex Cookbook and Cast iron skillet recipes! Have a taste of the authentic Tex-Mex cuisine and prepare a delicious Tex-Mex meal your family will love.
by thecookbookpublisher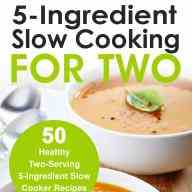 5 Ingredient Slow Cooker
Simplify your life with easy to make slow cooker 5-ingredient recipes for two! Best 5 ingredient slow cooker recipes - This collection of cheap and delicious recipes will surprise you by its variety and how easy each recipe can be prepared with only 5 ingredients!
by thecookbookpublisher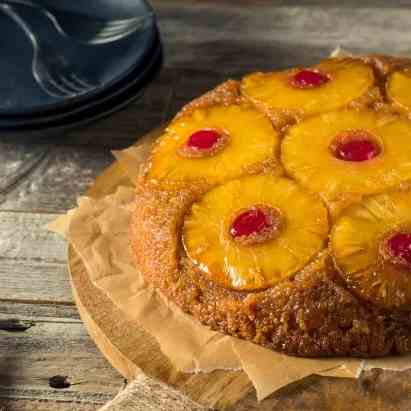 6 Secrets to Cooking Vintage Recipes!
These recipes were given to grandma by her family, friends and maybe clipped from cookbooks from church bazaars, and she, no doubt, tinkered with them to make each one her own. Those vintage recipes stand the test of time, and though the paper she wrote on may be withered and stained, the results will be outstanding and earn you accolades from the hungry bunch awaiting them.
by thecookbookpublisher
all-check
Showing 1 - 8 of 8 Recipes