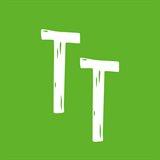 tempehtantrums's dishfolio

Tempeh Tantrums is a plant-based / vegan food blog. Our aim is to show that vegan food can be delicious, easy to prepare, inexpensive & nutrient-rich.


Member Since: Nov 4, 2019


Last Posted Recipe: Nov 21, 2019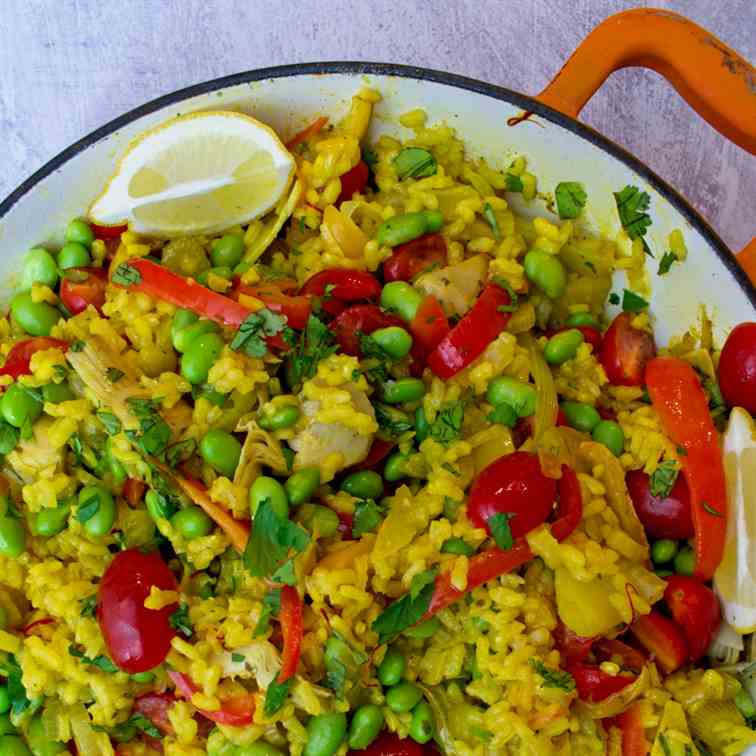 Vegetable Paella
Our ultimate vegan paella recipe, inspired by our trips to Spain & a vegan Ottolenghi recipe.
by tempehtantrums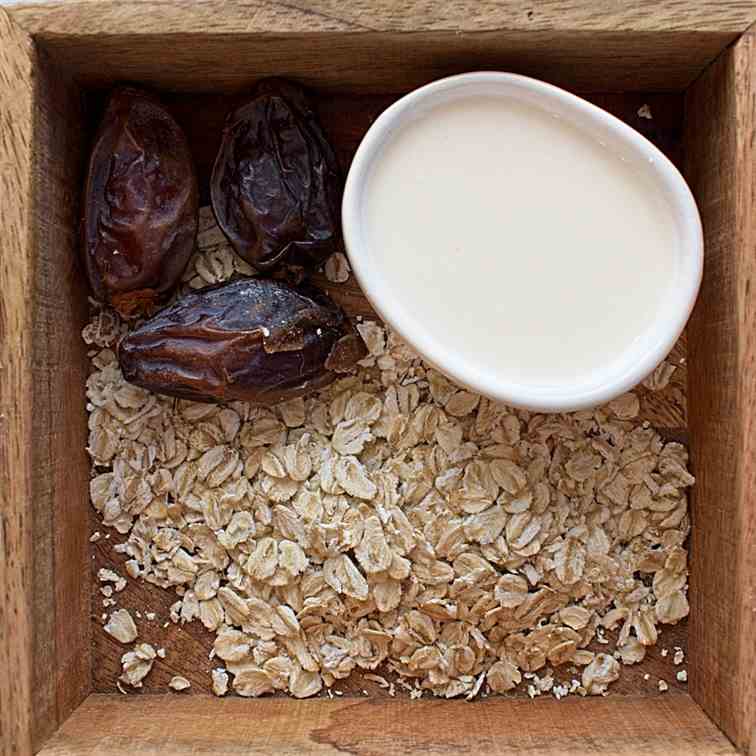 Oat Cream
Make your own oat cream, with this quick & easy recipe.
by tempehtantrums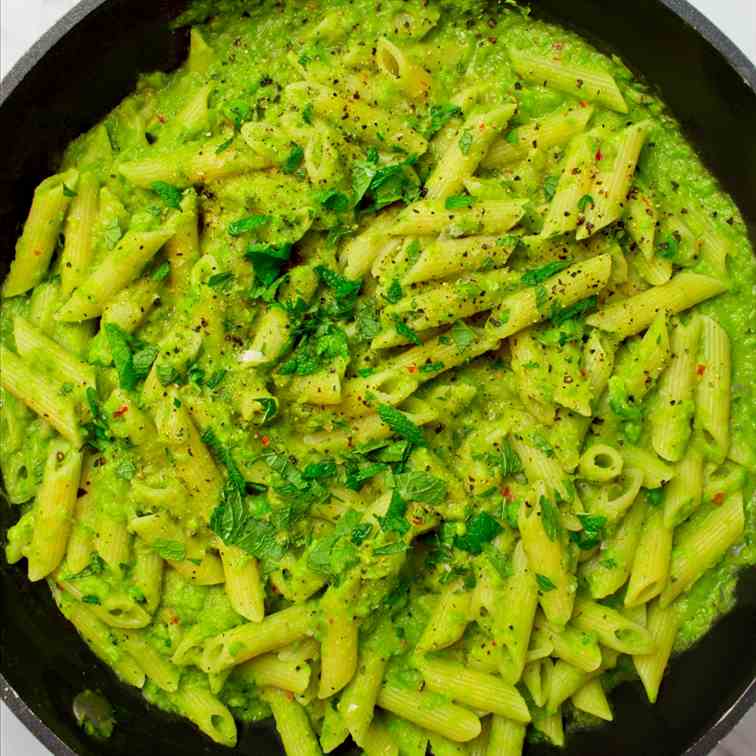 Pea Pasta
Vibrant green pea pasta recipe!
by tempehtantrums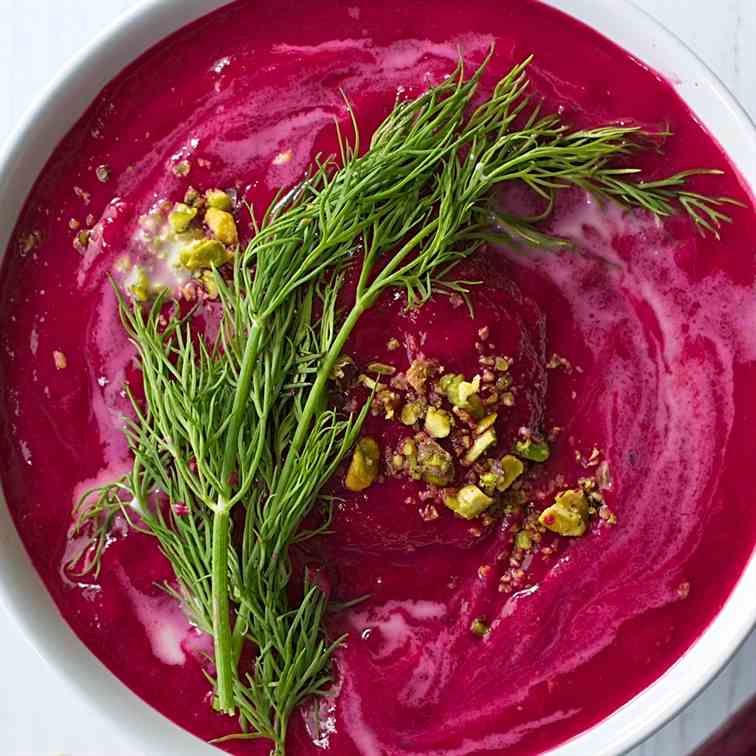 Beetroot Soup
A colourful and vibrant soup, to uplift your spirits on a cold winter's day.
by tempehtantrums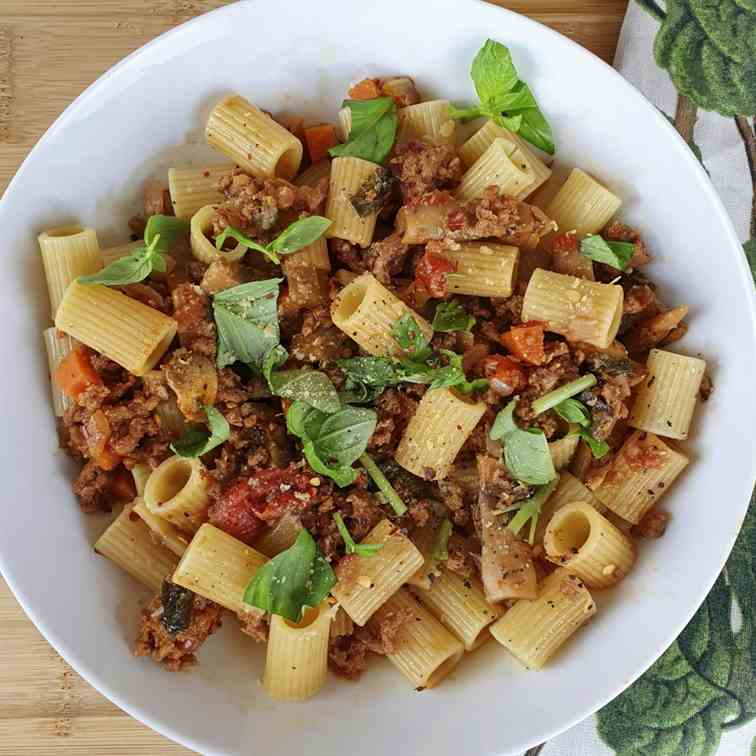 Vegan Bolognese
Who says vegans have to go without?! Our vegan bolognese is made Naturli mince and it's one of the most realistic meat replacements that we've tried.
by tempehtantrums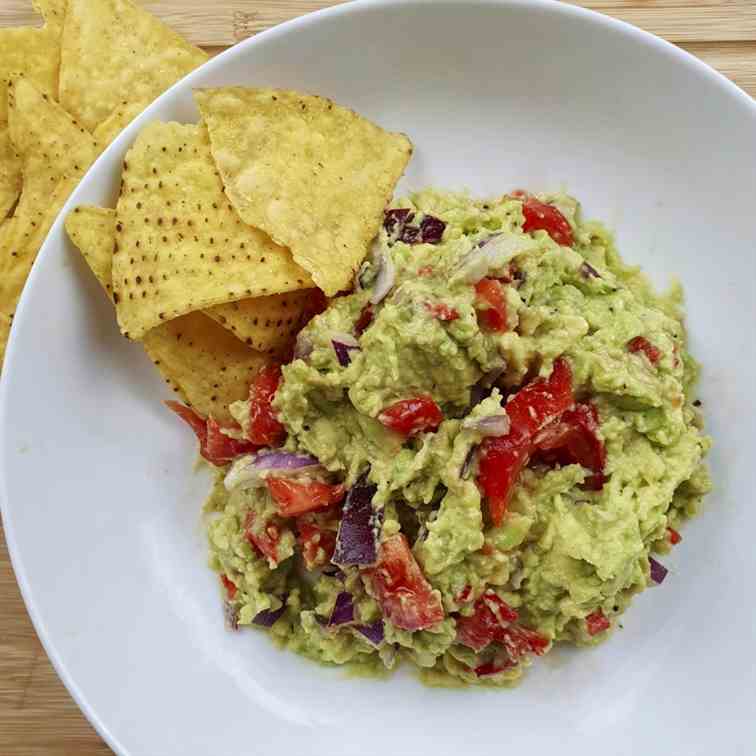 Easy Guacamole Recipe
Easy Guacamole Recipe - make your own authentic Mexican Guacamole recipe in less than 10 minutes
by tempehtantrums
all-check
Showing 1 - 6 of 6 Recipes