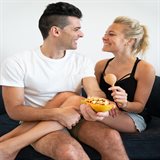 theplantbasedschool's dishfolio

Ciao! We are Nico and Louise. We are an Italian/Danish duo and we cook and film plant-based Italian recipes. We adore pasta, toasted sourdough bread, the (feeling after) exercise and re-watching HIMYM in our tiny apartment.
Member Since: Oct 21, 2019


Last Posted Recipe: Jun 21, 2020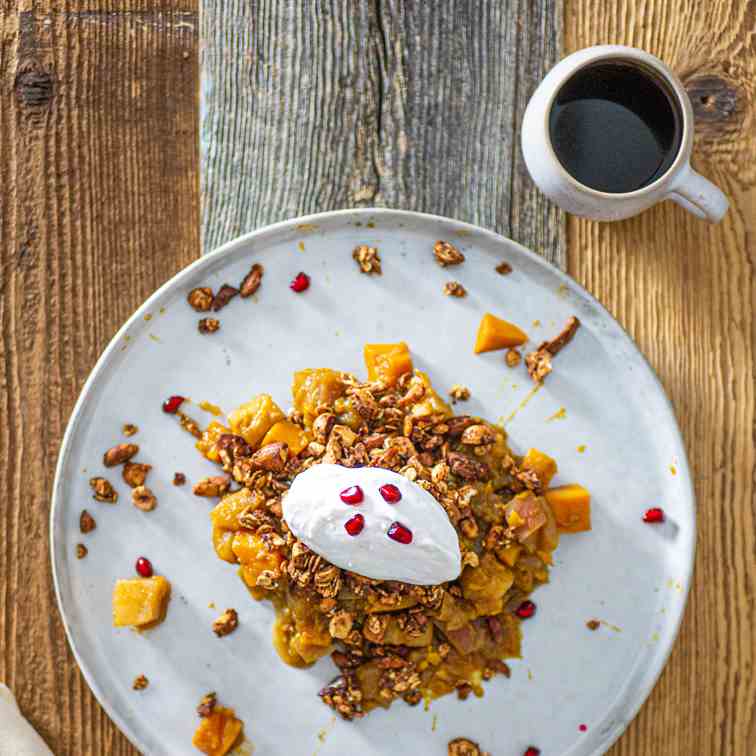 Granola Crumble with Apple-Pumpkin Compote
Sweet and soft apple pumpkin compote. Crunchy granola crumble. Luxurious coconut cream. This is our apple crumble that is inspired by our trips to Denmark, but updated with a cinnamon-nutmeg-pumpkin spin. It will make your sweet-loving friends and family members fall in love with this version of the old Danish apple cake. And the best part: you can eat it with clear conscience due to its healthy ingredients and spices.
by theplantbasedschool
all-check
Showing 1 - 1 of 1 Recipes