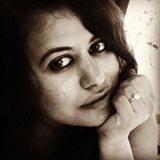 Gypsyplate's dishfolio

Gypsyplate - Food Blog celebrating cuisines from all over the world.


Member Since: Sep 23, 2019


Last Posted Recipe: Nov 13, 2019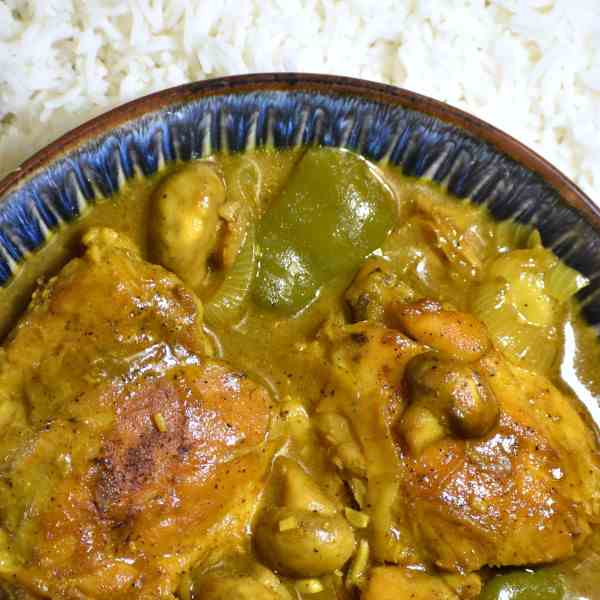 South African Chicken Curry
A milder and sweeter alternative to Indian and Caribbean curries, this South African Chicken Curry is still jam packed with flavor!
by Gypsyplate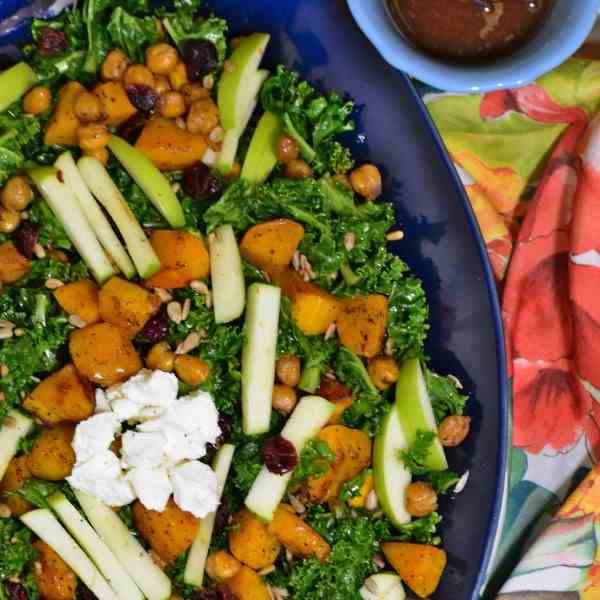 Thanksgiving Kale Salad
Add some color and freshness to your Thanksgiving spread with this delicious kale salad. The wide array of flavors combine for a salad that tastes as beautiful as it looks.
by Gypsyplate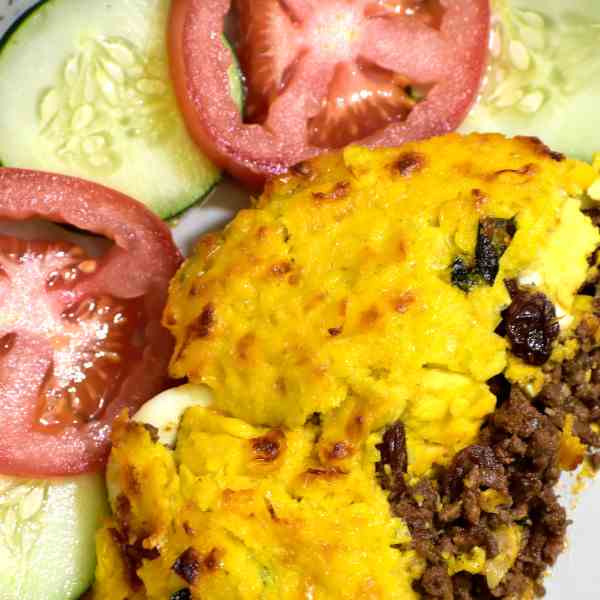 Pastel de Choclo
An exotic and super delicious variation on Shepherd's Pie. The ingredients for this Chilean classic seem a bit random, but believe me, it is amazing!
by Gypsyplate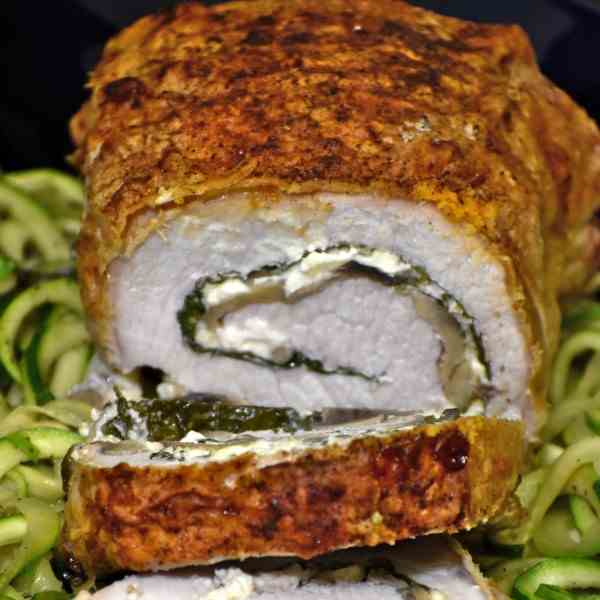 Pork Pinwheels with Zucchiccine
Add a gourmet flair to your holiday spread with these fancy looking, yet easy to cook, pork pinwheels. Goes great with a variety of side dishes, today we are going keto-friendly with zucchiccini!
by Gypsyplate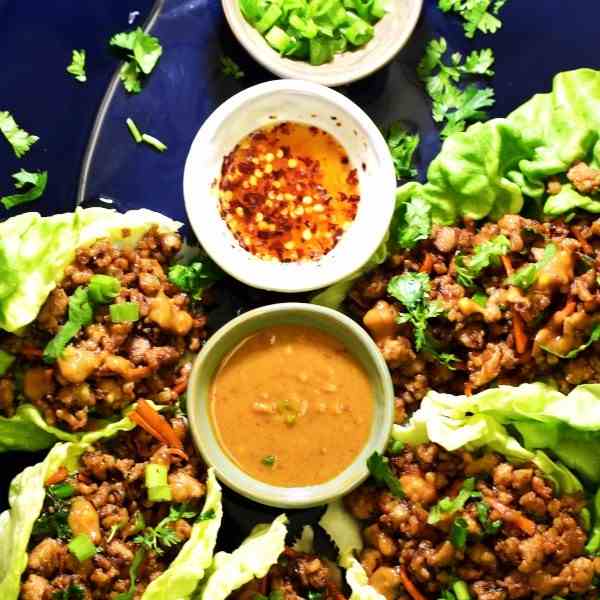 Chicken Lettuce Wraps with Peanut Sauce
Inspired by P.F. Chang, this quick and tasty dish is a sure crowd pleaser! A great appetizer for guests or pot lucks, or an easy low-carb meal option!
by Gypsyplate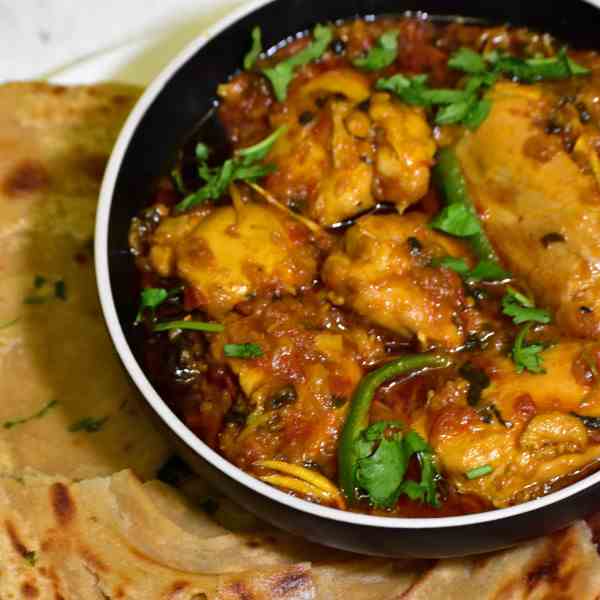 Alpana's Chicken Masala
Homestyle Indian Masala. Simple, yet crowd pleasing. Impress your friends and neighbors... Guess what? Indian doesn't have to mean spicy! But it sure means flavorful!
by Gypsyplate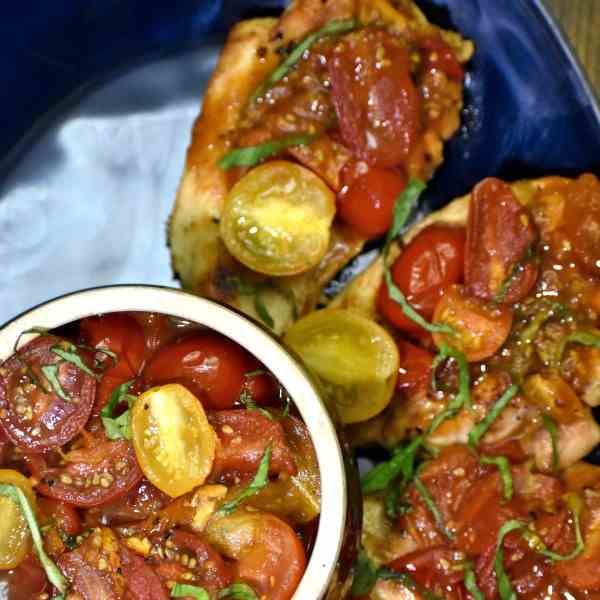 Tomato Basil Chicken
This tomato basil chicken is a quick, light and tasty weekday meal. The sweetness from the orange marmalade is a great complement to the freshness of the tomatoes and basil!
by Gypsyplate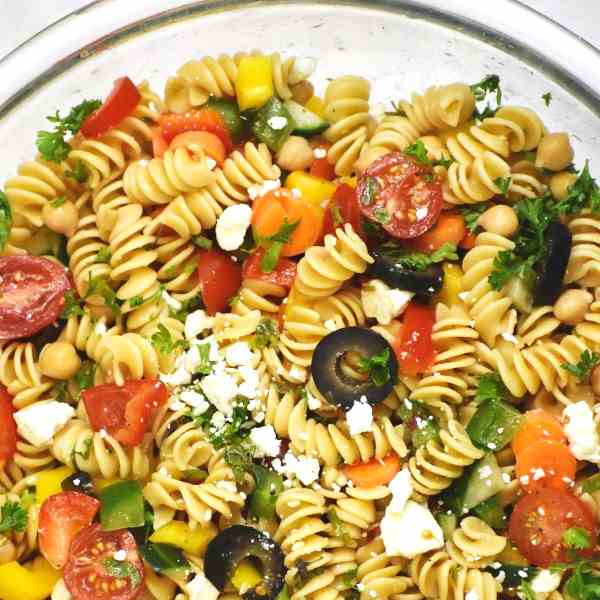 Rainbow Pasta Salad
Quick, easy, and very colorful. Take it to your next pot-luck, or make a big batch and have lunches for days!
by Gypsyplate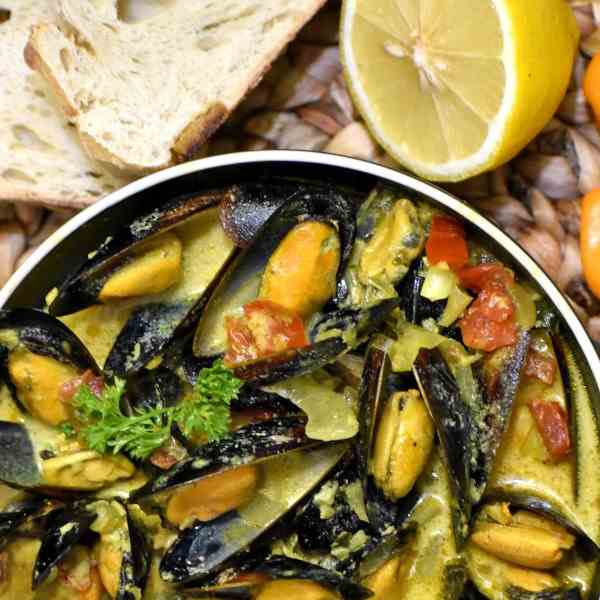 Caribbean Coconut Mussel Curry
Creamy... coconutty... seefoody... Extra yummy Caribbean Coconut Mussels. Easy, delicious, and sure to please any crowd! Try this delicious Caribbean style curry, but be warned, you will get hooked!
by Gypsyplate
Creamy Lemon Chicken
Easy and delicious! This chicken can make for a relatively easy week night meal, but looks and tastes so good it will impress guests as well. I love it with orzo, pearled couscous or bread! On it's own, great for the keto crowd!
by Gypsyplate
Showing 1 - 10 of 10 Recipes