 The Carrot Underground's dishfolio

I am a longtime vegan, animal advocate, home cook, writer, artist, instructor, & stand-up paddle boarding junkie living in Southern California with my very talented vegan husband & our very furry & feathered family.


Member Since: Sep 12, 2019


Last Posted Recipe: Sep 27, 2019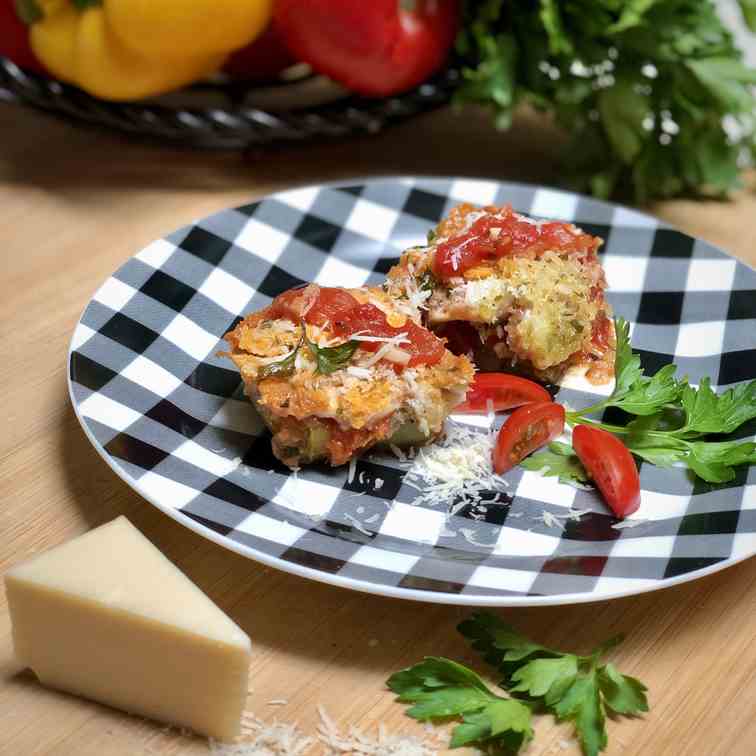 Zucchini Ravioli
You won't miss the pasta with this inspired twist on a classic dish! 🍅
by The Carrot Underground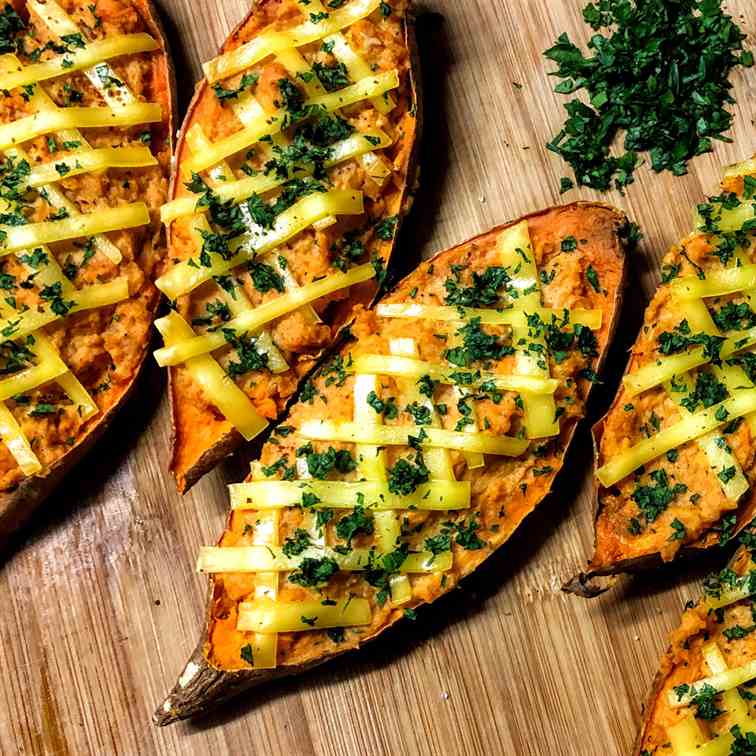 Vegan Twice Baked Yams
This delectable, savory, vegan version of baked yams is a perfect side dish. Not at all sugary - only subtly sweet with a hint of spice - they pair beautifully with everything from braised tofu to veggie burgers.
by The Carrot Underground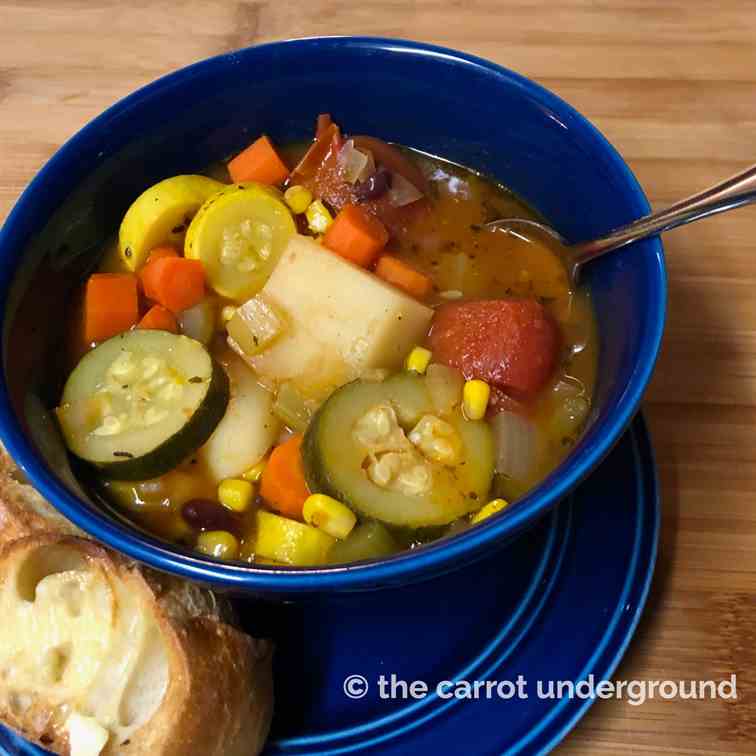 Vegan Rustic Vegetable Soup
It's the perfect veggie soup! Hearty, healthy (high in nutrients & fiber, very low in fat), absolutely delish and oh so satisfying. Easy to prepare because everything goes in to one big pot! Enjoy on a chilly winter evening with a nice warm baguette. Mm-mm good!
by The Carrot Underground
Showing 1 - 3 of 3 Recipes