 healthydelish's dishfolio
Member Since: Sep 9, 2019


Last Posted Recipe: Sep 16, 2019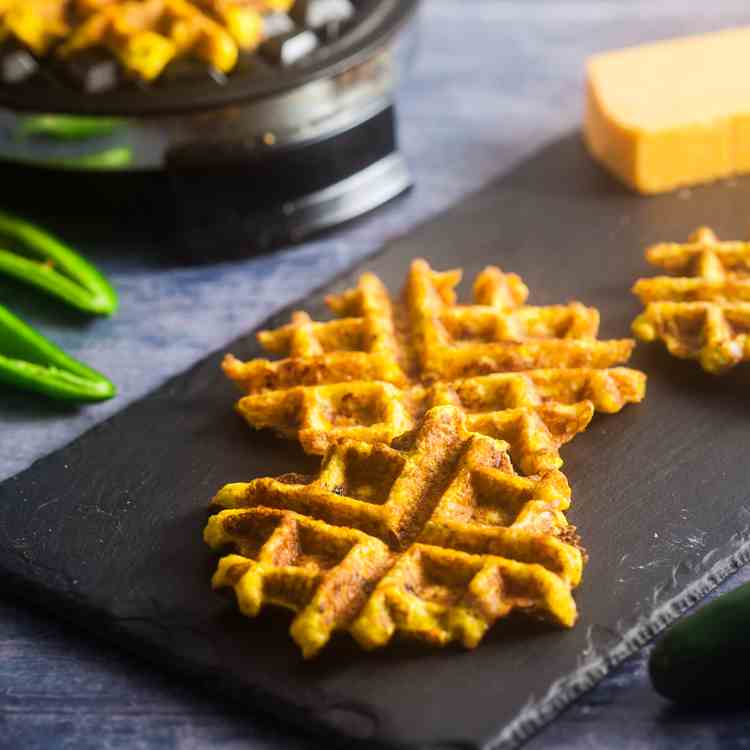 ham and cheddar chaffles
Low carb ham and cheddar chaffles have jalapeno and scallions for extra flavor.
by healthydelish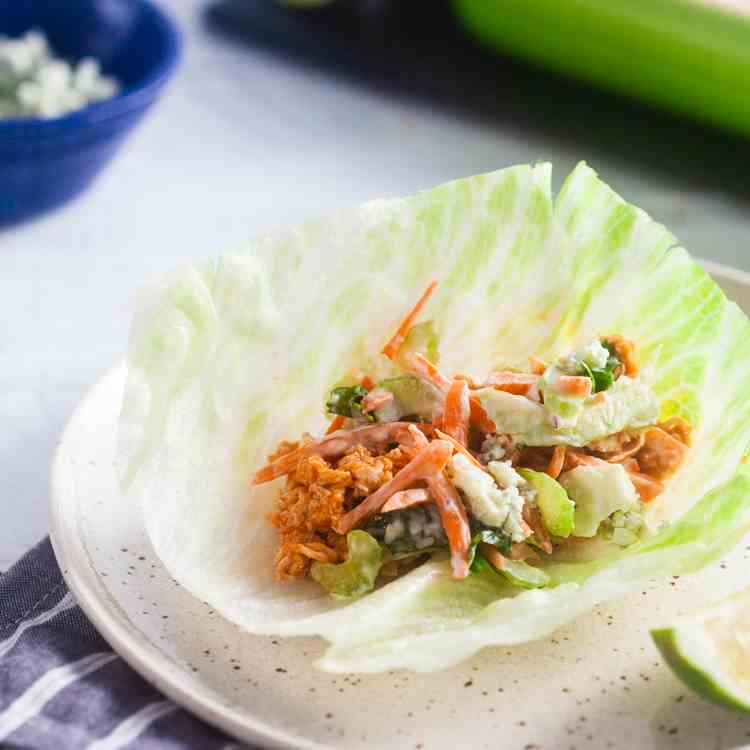 buffalo chicken lettuce wraps
Spicy Buffalo chicken lettuce wraps have all the flavor of your favorite wings with none of the mess!
by healthydelish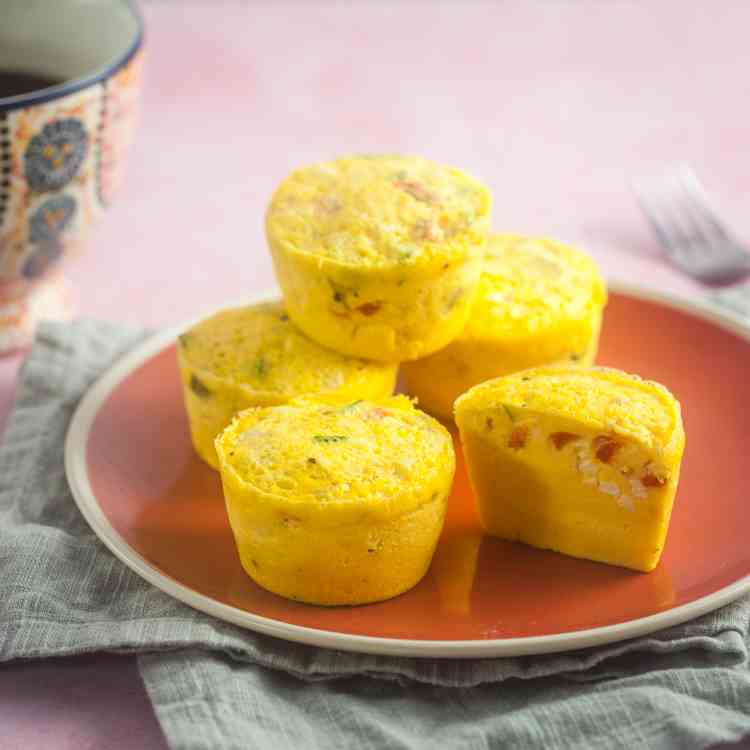 Zucchini and Feta Sous Vide Egg Bites
Homemade sous vide egg bites are just as delicious as the Starbucks version at a fraction of the cost! This zucchini, red pepper, and feta egg bite recipe is low carb, gluten-free, and perfect for meal prep.
by healthydelish
Showing 1 - 3 of 3 Recipes