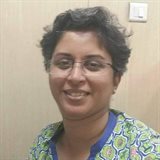 Pratima's dishfolio

Member Since: Aug 29, 2019


Last Posted Recipe: Jan 12, 2020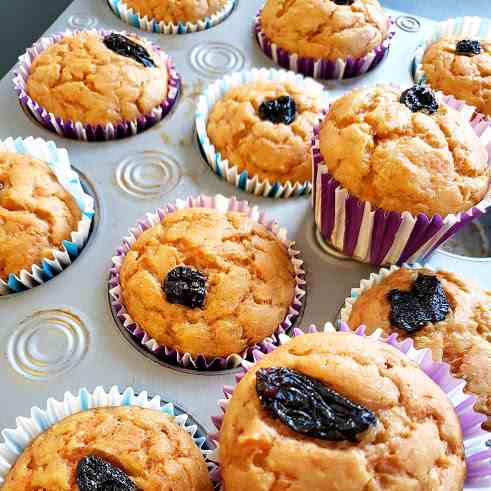 Vegan Pumpkin Spice Muffins
Pumpkin Spice Muffins are brimming with sweet, warm and earthy flavors. They combine all the elements of classic muffins rolled into a whole-grain, nutritious treat. This recipe makes soft and moist Vegan and Gluten Free Pumpkin Muffins.
by Pratima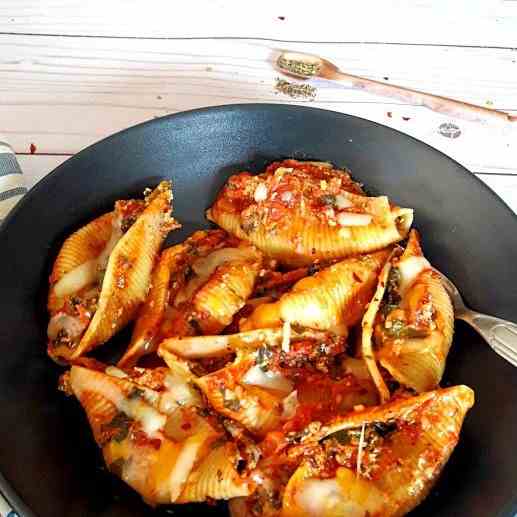 Easy InstantPot Stuffed Shells
It's a one pot magic of jumbo pasta shells, tangy tomato sauce, healthy vegetable filling and cheesy goodness. Italian comfort food at it's finest !! Healthy semi-home made vegetarian recipe.
by Pratima
Mediterranean Mezze Appetizer Platter
Mezze or Meze means "sharing". It's all about sharing your good fortune with loved ones and spreading the joy around. Best memories often happen gathered around the table. A typical Mezze Appetizer Platter includes assorted shareable dips, spreads, nuts, snacks and veggies. You can also add cheese and meats if you like it.
by Pratima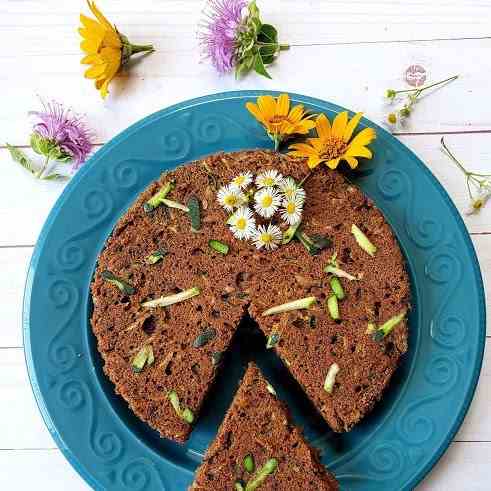 Instant Pot Zucchini Bread
Perfectly soft and moist, chocolaty fudge like zucchini bread is a favorite summertime classic. Ideal for breakfast, snack or dessert. This instant pot zucchini bread recipe is vegan and gluten free.
by Pratima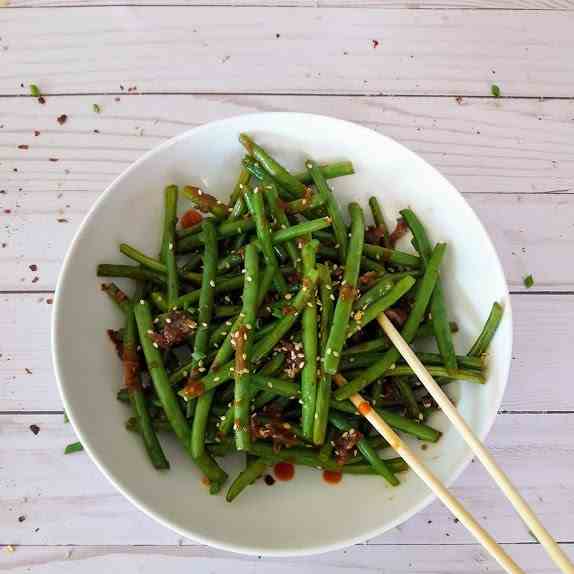 Chinese Spicy Green Beans
Savory Chinese Spicy Green Beans are super simple to make and packed with HUGE flavor! They're the perfect, tasty side dish for your Asian-inspired meals. These delicious spicy beans are low-carb, Keto, low-glycemic, gluten-free and vegan!
by Pratima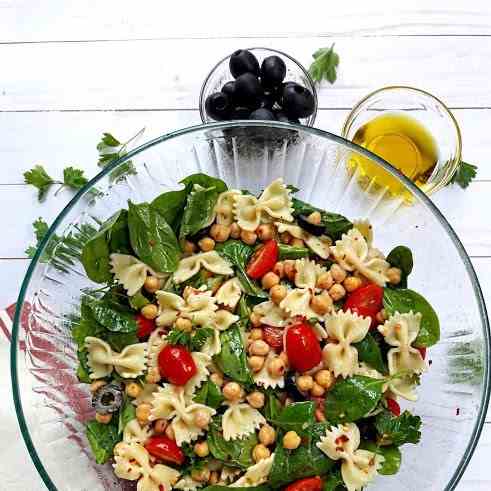 Greek Fresh Pasta Salad
Greek Fresh Pasta Salad with rainbow veggies and chickpeas. Drizzled with awesome homemade vinaigrette. Delicious and easy recipe!
by Pratima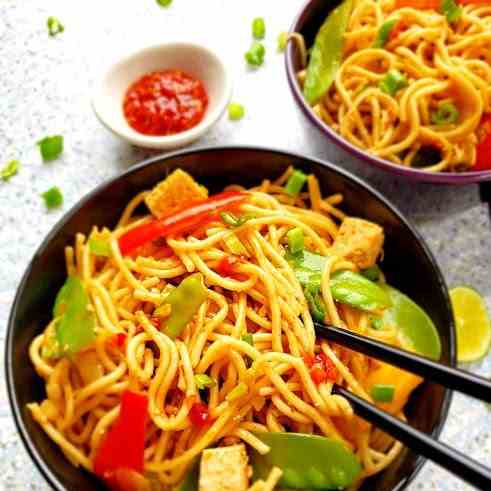 Chili Garlic Chinese Noodles
Chili Garlic Chinese Noodles– Crunchy vegetables, soft pressed tofu, al Dante noodles and aromatic savory sauce !! Perfect Asian inspired weeknight meal under 20 minutes.
by Pratima
Showing 1 - 7 of 7 Recipes