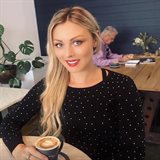 herbivore chef's dishfolio

Hi, my name is Emily and welcome to Simply Healthy Vegan. I created this Blog to share my simple and easy vegetarian and vegan recipes, healthy living & wellness tips. From Vegan keto recipes, whole food plant-based to vegan desserts. And also find out wher


Member Since: Aug 23, 2019


Last Posted Recipe: Oct 20, 2019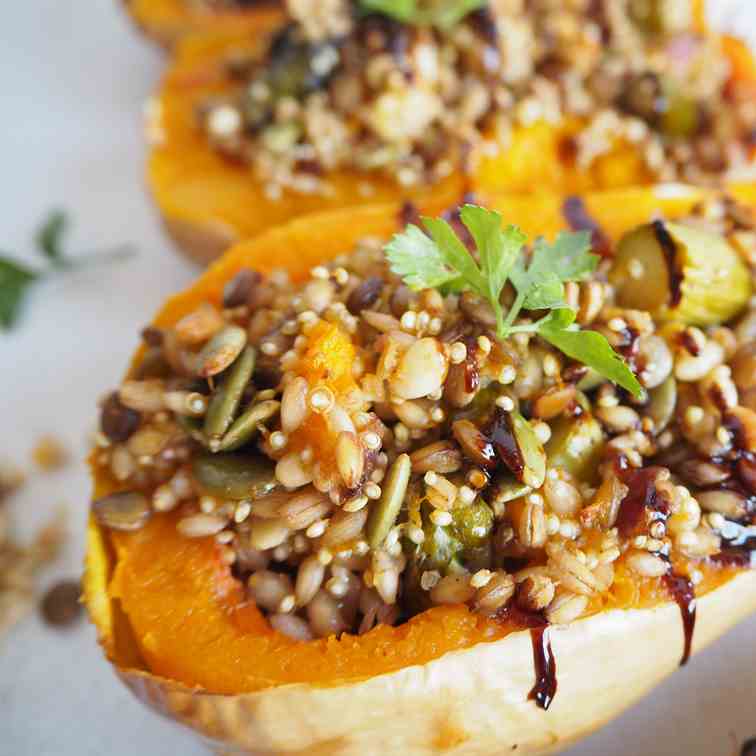 Vegan Stuffed Squash
This Vegan Stuffed Squash is a delicious vegetarian or vegan dinner or side dish recipe that will be perfect for Christmas dinners or thanksgiving. Full of colour and packed with tasty ingredients, this recipe is sure to be a favourite at any dinner party.
by herbivore chef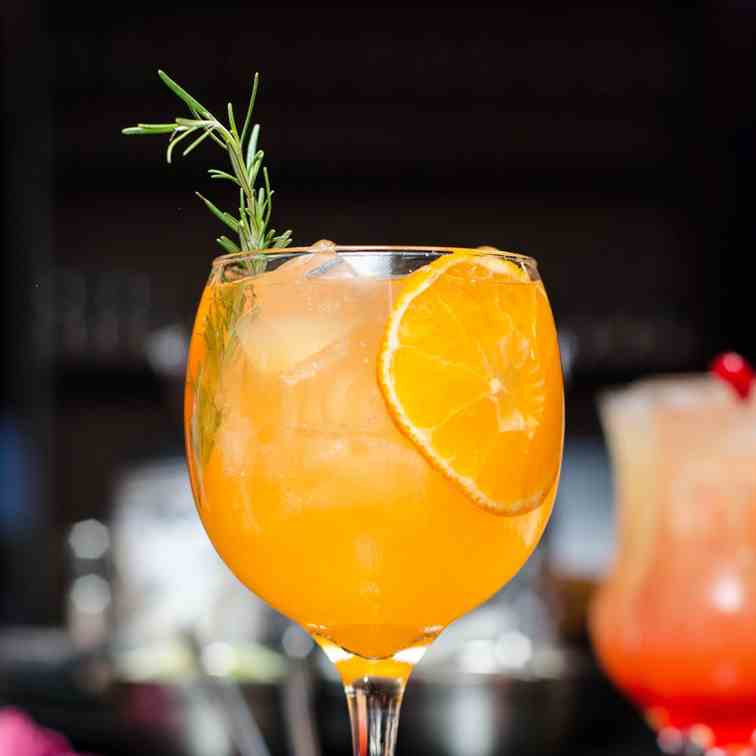 Orange Crush Cocktail
This Orange crush cocktail uses vodka, Cointreau and freshly squeezed orange juice with crushed ice. Add a fancy little garnish on top such as fresh herbs or a sprig of rosemary.
by herbivore chef
Cranberry and Ginger Florentines
These Cranberry and Ginger Florentines contain festive warm spices of zesty orange and ginger with bursts of sweet cranberry. They are chewy, tasty and 100% Vegan. They contain my favourite winter spice mix that will put you in the festive spirit leading up to Christmas.
by herbivore chef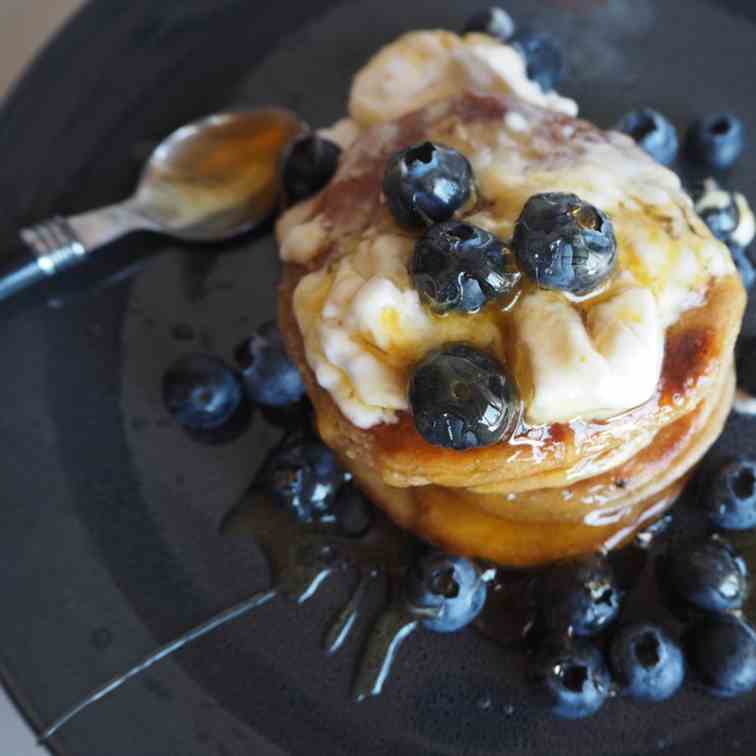 vegan pancakes
Thick, fluffy, egg-free and gluten-free these healthy 3 ingredient banana pancakes are The Best Vegan Pancakes I have tried so far. They are made from rolled oats, banana and dairy-free milk. If you are looking for a pancake recipe that is simple and easy to make then you have found it right here.
by herbivore chef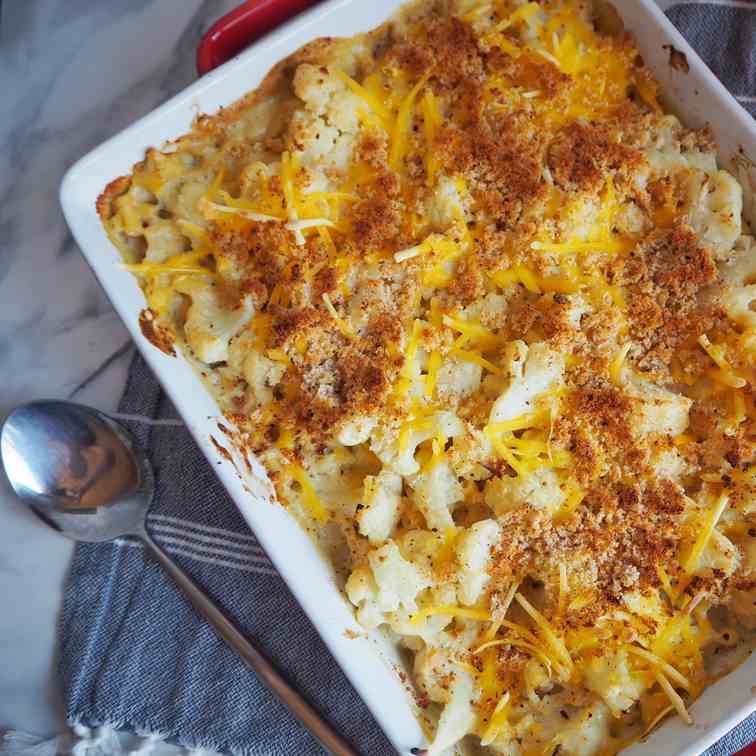 Cauliflower Mac and cheese
The ultimate Baked Cauliflower Mac and Cheese. Mixed with an insanely creamy cheesy sauce, topped with a tasty golden, breadcrumb topping.
by herbivore chef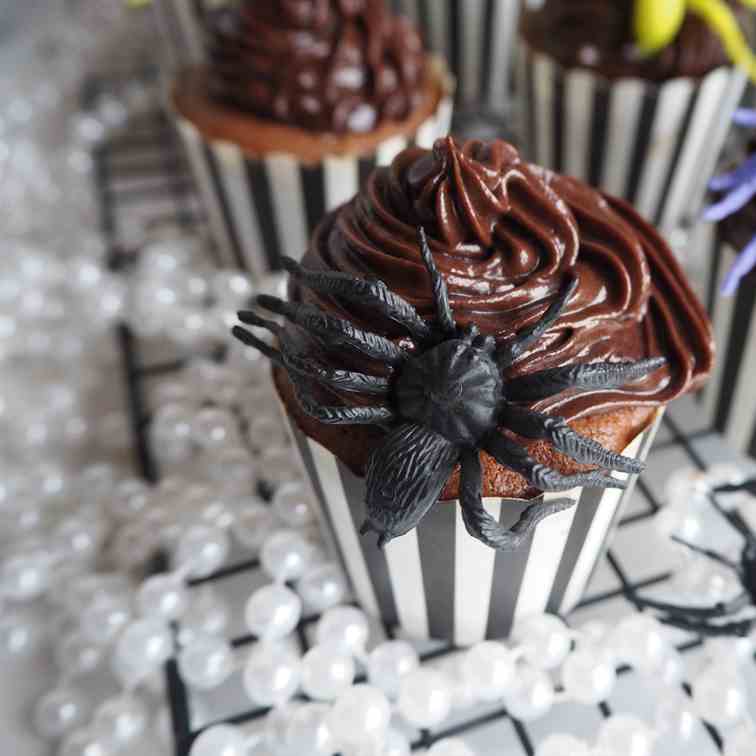 Vegan Halloween Cupcakes
These Vegan Halloween Cupcakes are inspired by The Nightmare Before Christmas. They are the perfect simple cupcake to make at any time of the year, just decorate them how you want. This recipe is the best chocolate cupcake recipe I have developed so far. The cupcakes come out moist and springy and full of flavour.
by herbivore chef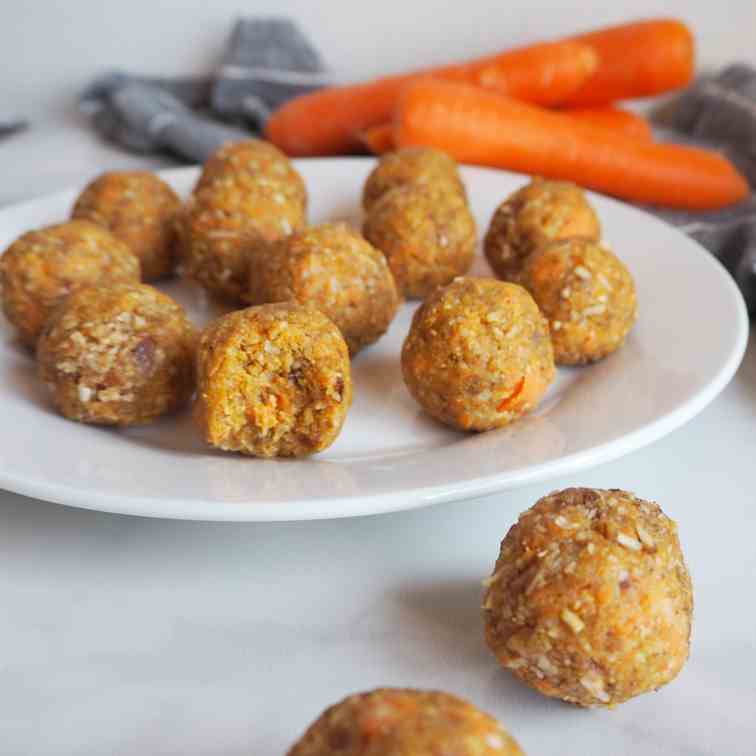 Raw carrot cake balls
These no-bake Carrot Cake Raw Balls make a delicious snack or raw treat at any time of the day.  They are simple to make, refined sugar-free, gluten-free, vegan and taste just like carrot cake.  They have a nutty texture and a carroty crunch as you bite into these perfectly bite-sized raw balls.
by herbivore chef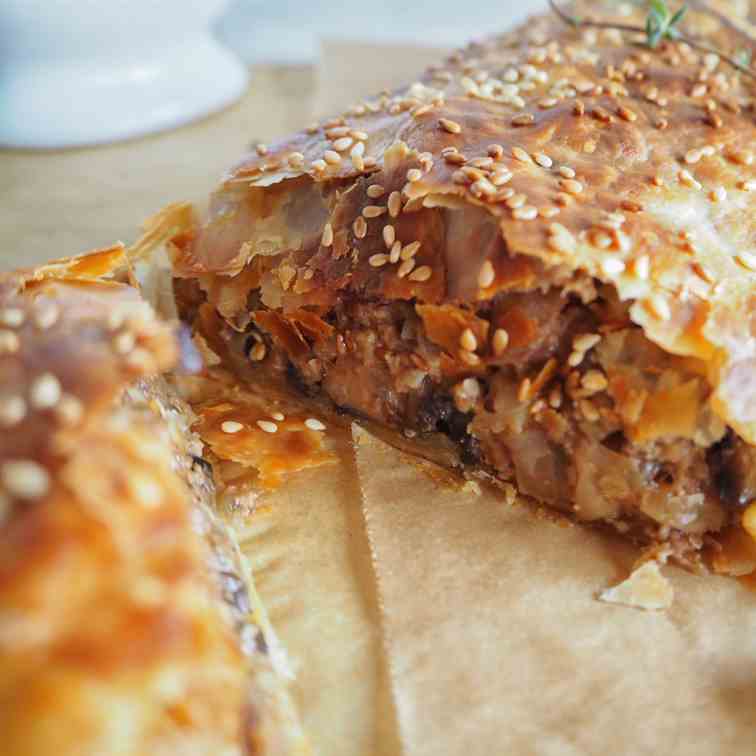 Vegan Mushroom Wellington
Filled full of tasty, juicy meaty mushrooms and walnuts, this meatless Mushroom Wellington is a vegan-friendly version of the classic beef wellington. It makes for the perfect vegan Christmas dinner! The Best Mushroom Wellington recipe is right here on Simply Healthy Vegan
by herbivore chef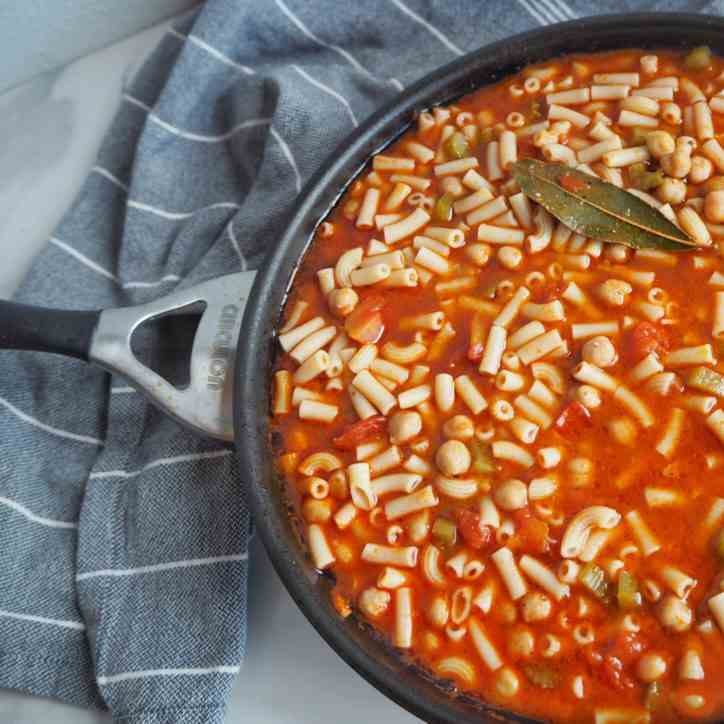 Pasta e ceci
This pasta e Ceci one-pot recipe is simple to prepare, yet packed full of satisfying flavour it is one of the ultimate comfort foods. It is bursting with juicy tomatoes and tender pasta in a light broth. Grab the crusty loaf of Italian bread as you will want to mop up its flavour and not waste a drop.
by herbivore chef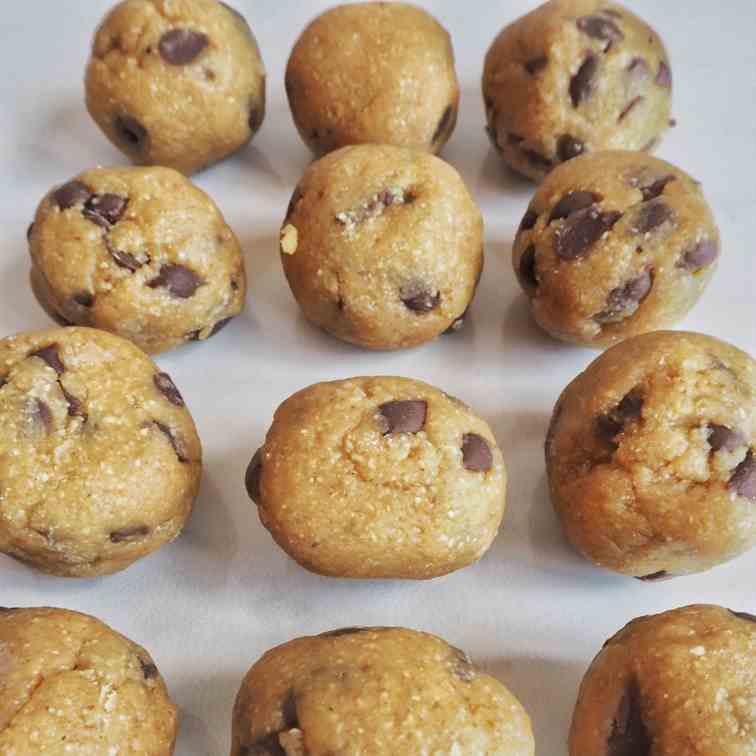 Cookie Dough Recipe
These 5 ingredient Cookie Dough Balls require no baking and are safe to eat raw as they don't contain any eggs. They take under 5 minutes to make. They're high in plant-based protein and are made from oat flour and peanut butter as the main ingredients. They are soft, gooey and fudgy and can be stored in the freezer or fridge for whenever you fancy a snack or a sweet treat
by herbivore chef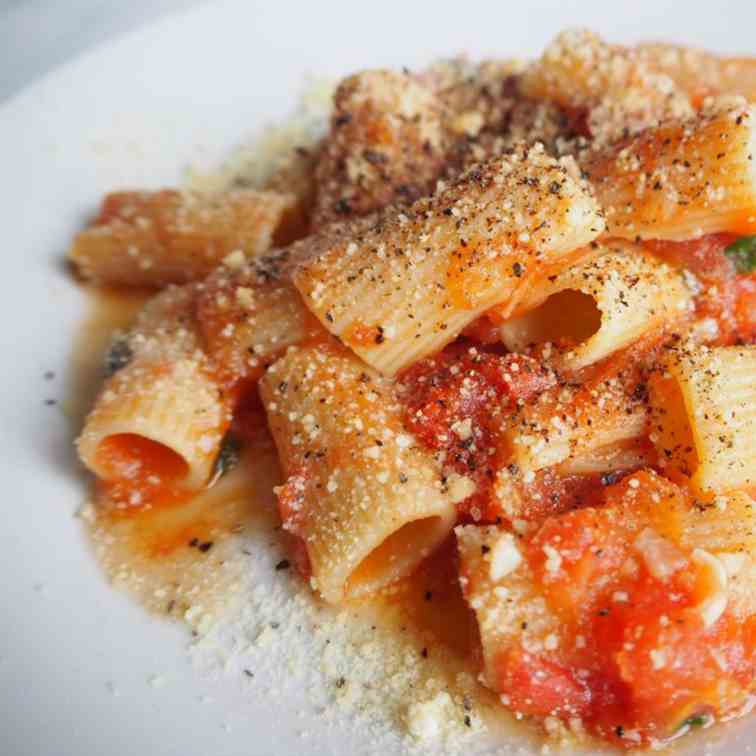 Easy Tomato Rigatoni
This Easy Tomato Rigatoni recipe uses just 6 simple ingredients, including the Rigatoni pasta itself! It will have you licking the plate, it tastes that good!
by herbivore chef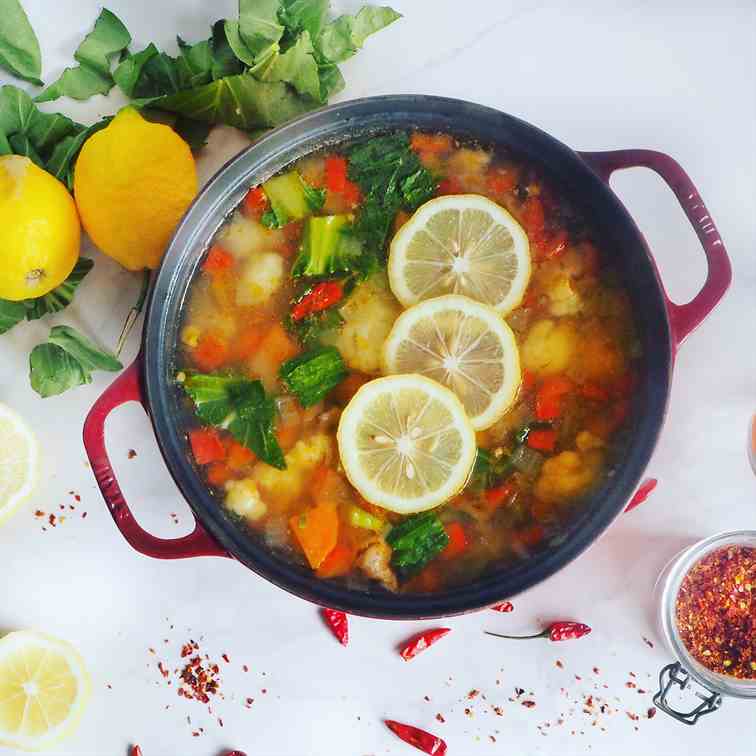 Nutritious Vegetable Soup
This easy to follow Nutritious Vegetable Soup recipe is a family favourite meal in my household and I always keep a container to hand when I need to heat up a quick dinner.
by herbivore chef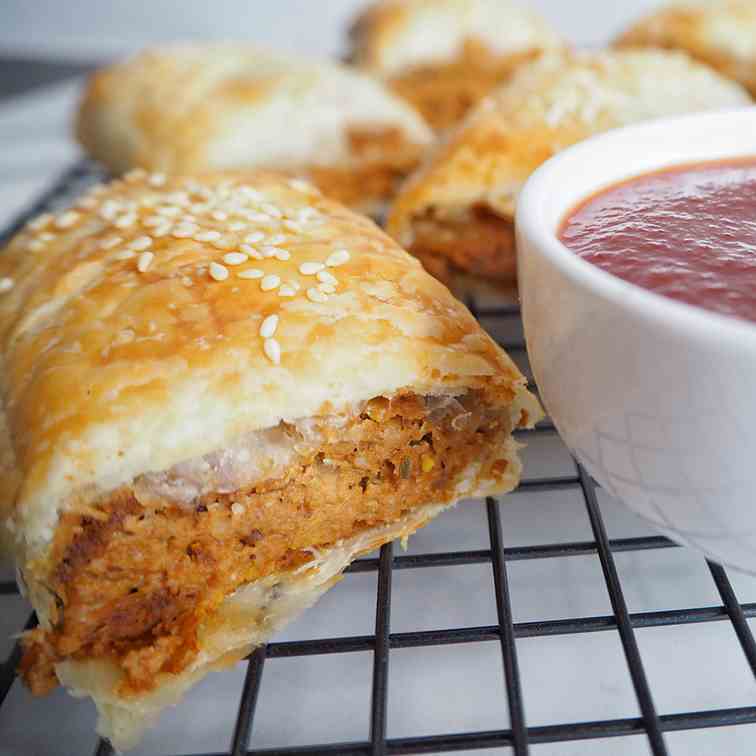 The Best Vegan Sausage Rolls
This delicious family favourite snack will get everyone's attention when you tell them that these sausage rolls are Vegan and you made them yourself.
by herbivore chef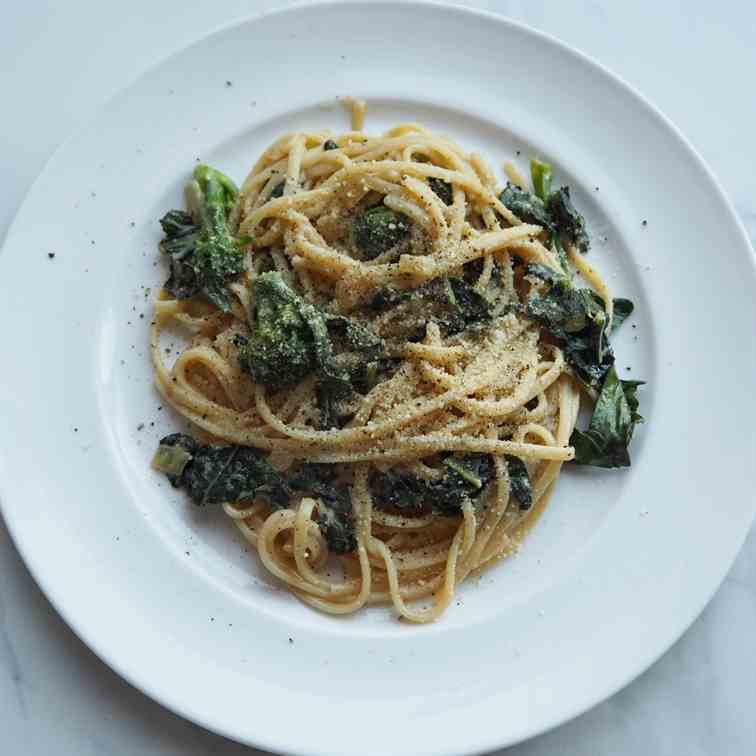 Creamy Kale Linguine
This creamy kale pasta recipe is a delicious and healthy meal that will be sure to please the whole family! Nut Free + Vegan.
by herbivore chef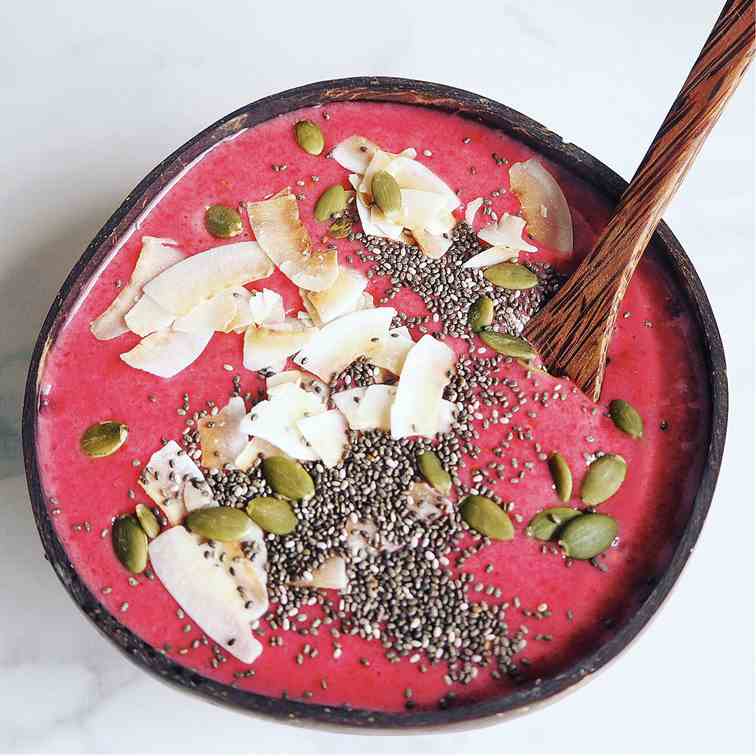 Berry Nice Smoothie Bowl
A Smoothie Bowl is a Super Healthy way to start your day and is filling right up until lunch time. My recipe uses only 3 Ingredients but you can change things up a bit if you fancy by adding your favourite plant based protein powder or a bit of sweetener if you think the taste of raspberries are too sour.
by herbivore chef
Showing 1 - 15 of 15 Recipes