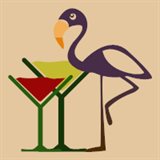 Nimz Kitchen's dishfolio

I am blogger, food blogger, Youtuber


Member Since: Jul 2, 2019


Last Posted Recipe: Jul 14, 2019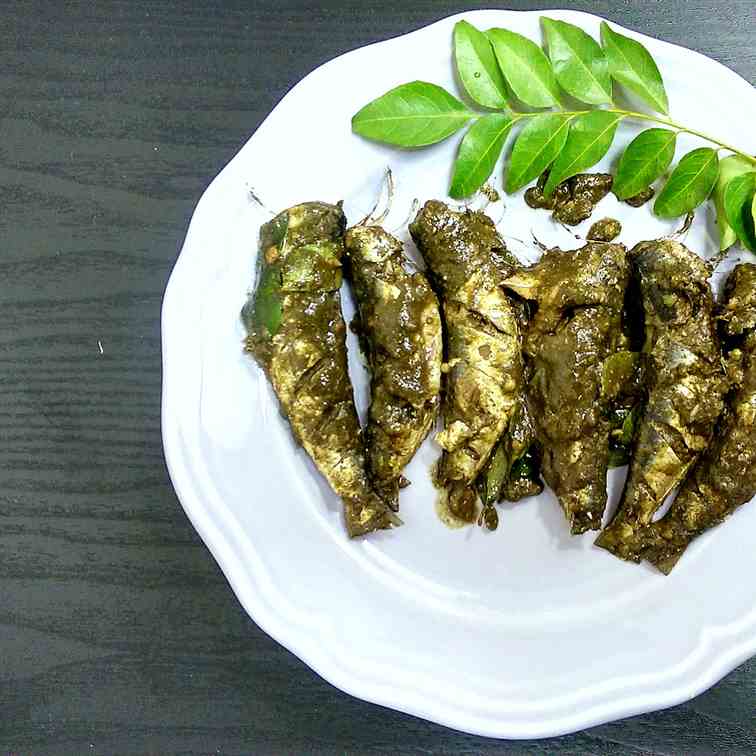 Sardine Green Pepper Fry
Sardine pepper fry is a healthy side dish for rice or any main meal.
by Nimz Kitchen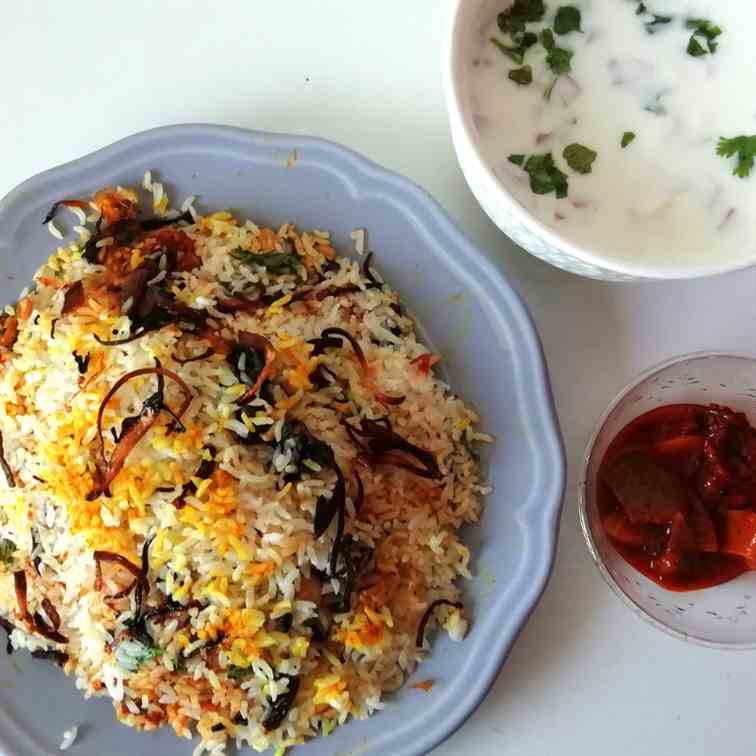 Mutton Biriyani Thalassery Style
This is the recipe of Thalassery style mutton biriyani, popular among food lovers.
by Nimz Kitchen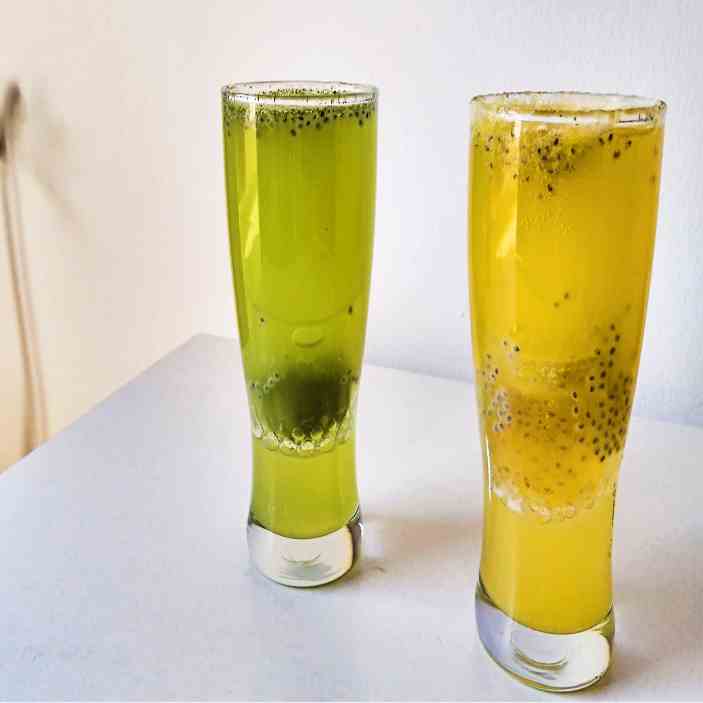 Fuljar Soda
Fuljar Soda is the latest trending drink In Kerala, India. This is mango and pineapple flavoured fuljar soda.
by Nimz Kitchen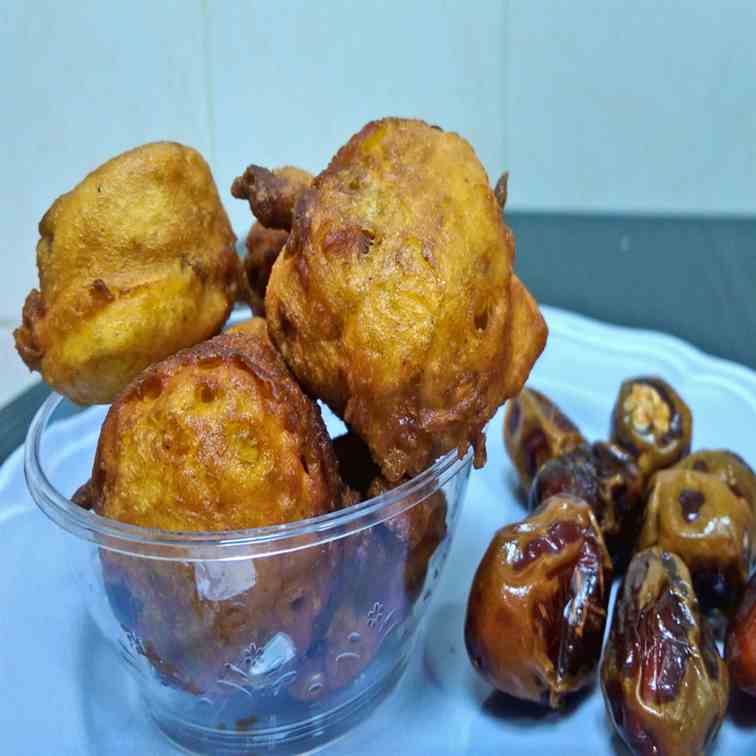 Dates Fry- dates Fritters
Dates fry/fritters is an evening snack, is famous in Malabar, Kerala.
by Nimz Kitchen
Showing 1 - 4 of 4 Recipes