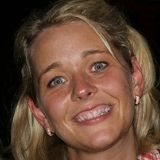 creativeandpractical's dishfolio

Helping busy women cook delicious dishes with fewer, better ingredients.


Member Since: Jun 6, 2019


Last Posted Recipe: Jun 25, 2019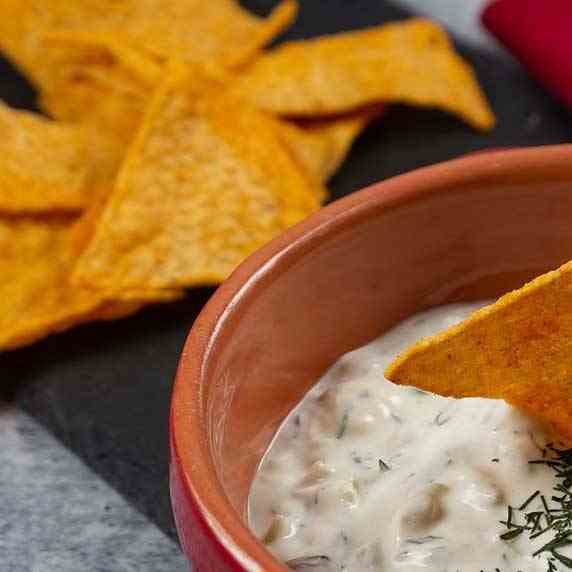 Cucumber and Dill Dip
This delicious dill dip is just bursting with delicate flavors. It just might be one of the most versatile and popular dips in your recipe book.
by creativeandpractical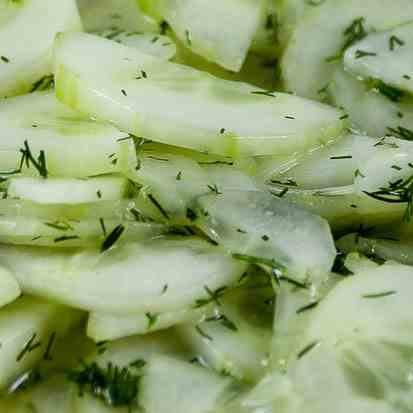 Oma's German Cucumber Salad
With just 4 ingredients this authentic German cucumber salad recipe makes a perfect side salad.
by creativeandpractical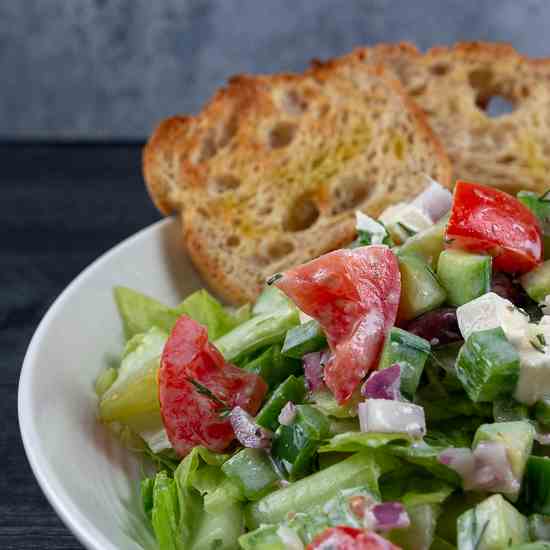 Chopped Greek Salad
Classic, creamy Greek Salad. Perfect for summer salads. A real crowd pleaser and perfect for hot summer days.
by creativeandpractical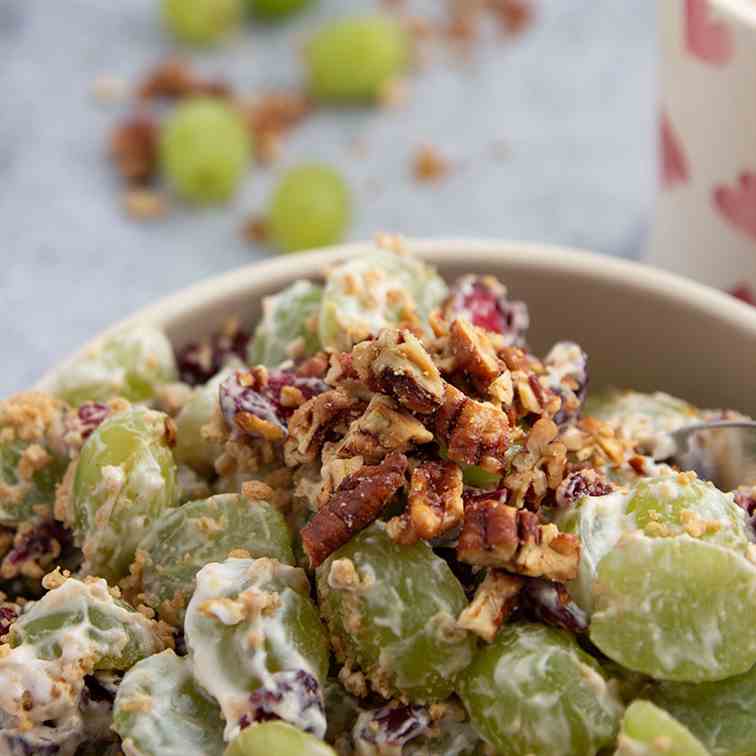 Grape Salad
This creamy, tasty green grape salad is easy to prep and the perfect dessert salad for parties, potlucks, or weeknight dinners.
by creativeandpractical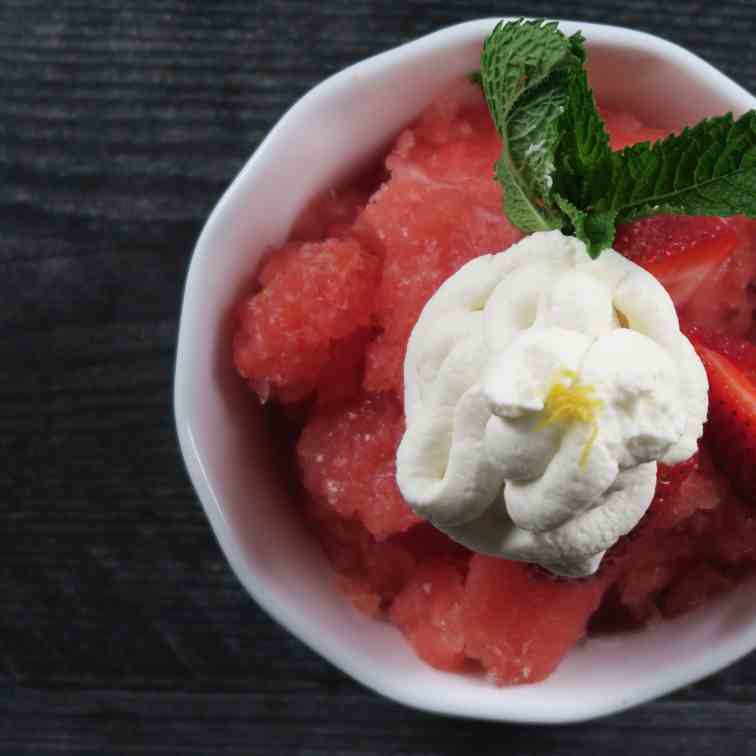 Watermelon Granita
You'll just need 3 simple ingredients for this easy, frozen, summer treat. No fancy ice cream makers necessary.
by creativeandpractical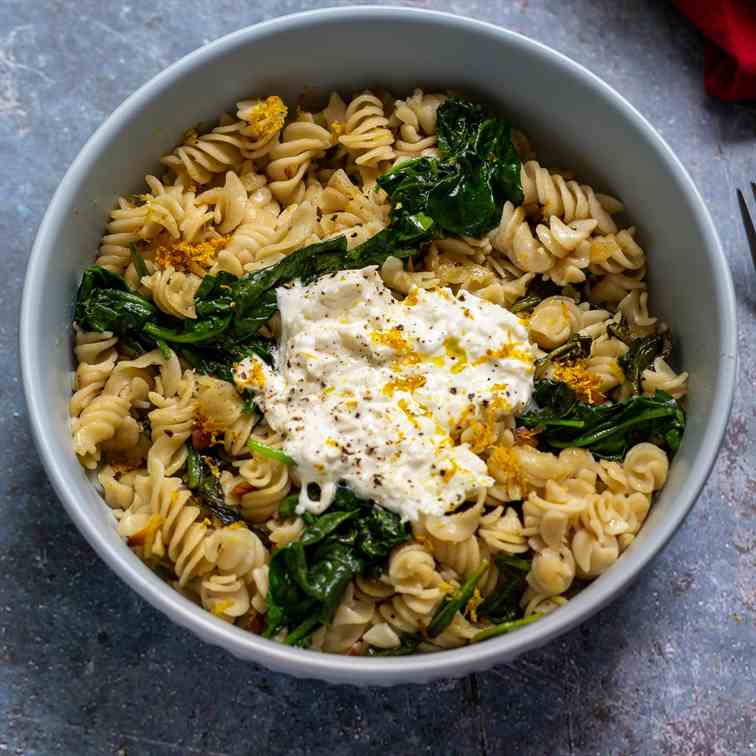 Baby Spinach and Burrata Cheese Pasta
This simple 15-minute burrata cheese pasta recipe is perfect for weeknight dinners. Baby spinach, garlic, and lemon juice balance each other perfectly
by creativeandpractical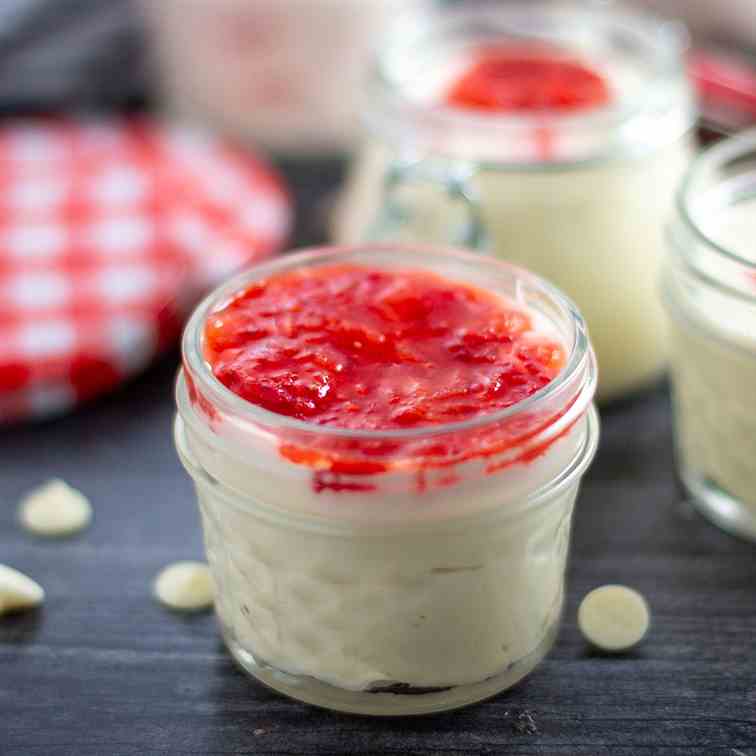 White Chocolate Mousse with Strawberries
All you need to make White Chocolate Mousse are 3 simple ingredients: white chocolate, heavy cream, and corn syrup. It couldn't be more simple.
by creativeandpractical
Showing 1 - 7 of 7 Recipes