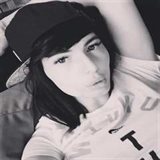 avidjava's dishfolio

Hi my name is Kim Dixon, an avid coffee drinker. I love to make coffee-based recipe.
Member Since: May 16, 2019


Last Posted Recipe: May 25, 2019
Coffee Oatmeal Smoothie
If you want a quick breakfast that fills you with energy immediately, do not hesitate to prepare this delicious smoothie that mixes the energetic coffee and the invigorating oats.
by avidjava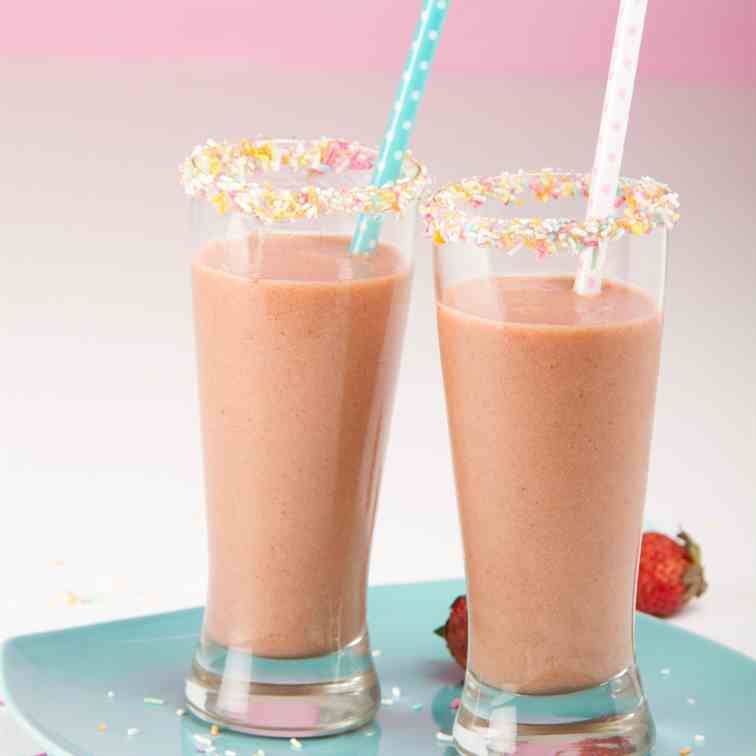 Strawberry Coffee Smoothie
This recipe is ideal for people intolerant to dairy. Additionally, if you are on a keto diet, substitute the amount of banana for avocado and sweeten with sweetener.
by avidjava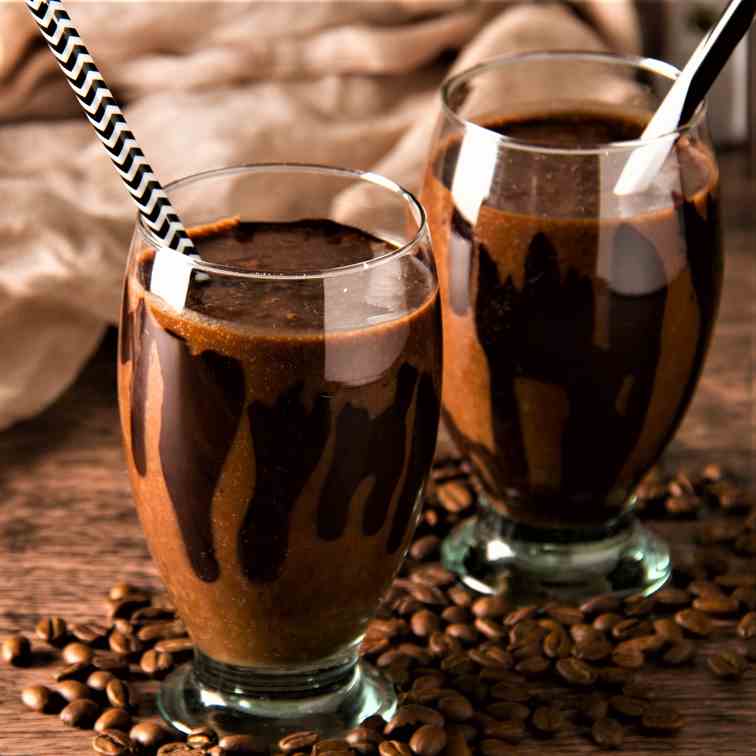 Chocolate Coffee Recipe
The combination of chocolate and coffee provides an ideal energy injection for people who exercise, accompanied by all the apparent benefits of the consumption of a serving of coffee per day.
by avidjava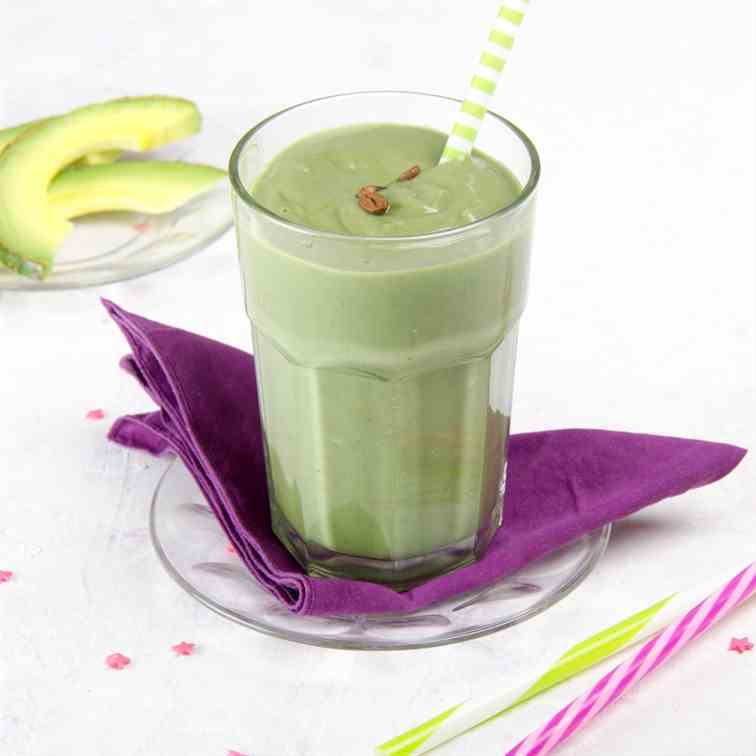 Coffee, Banana and Avocado Smoothie
Enjoy this recipe that is for all tastes. Surely you will not miss the dairy with this delicious combination and that special touch that nutmeg brings.
by avidjava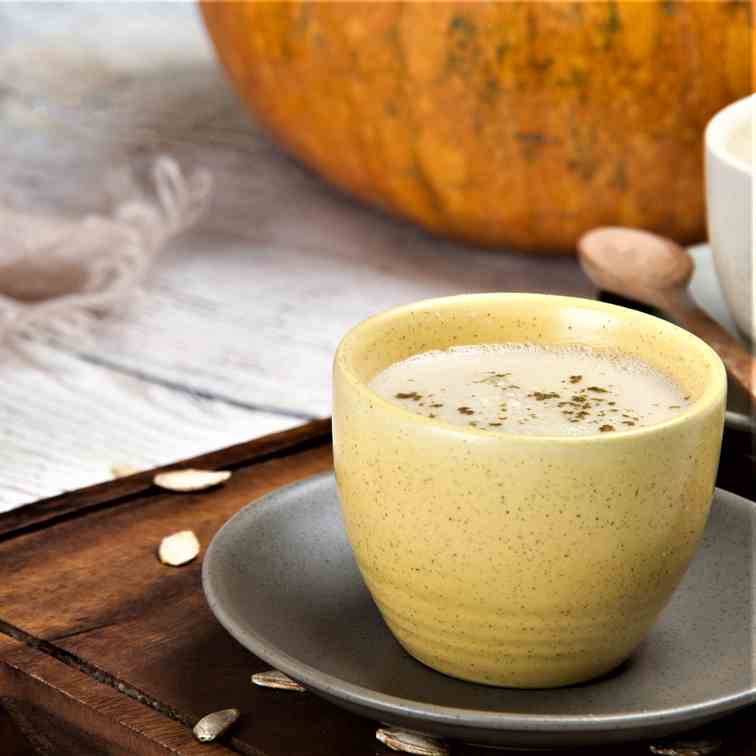 Pumpkin Spice Latte
This is our version of the famous recipe for coffee with milk and pumpkin that has triumphed at Starbucks and we want to share it with you.
by avidjava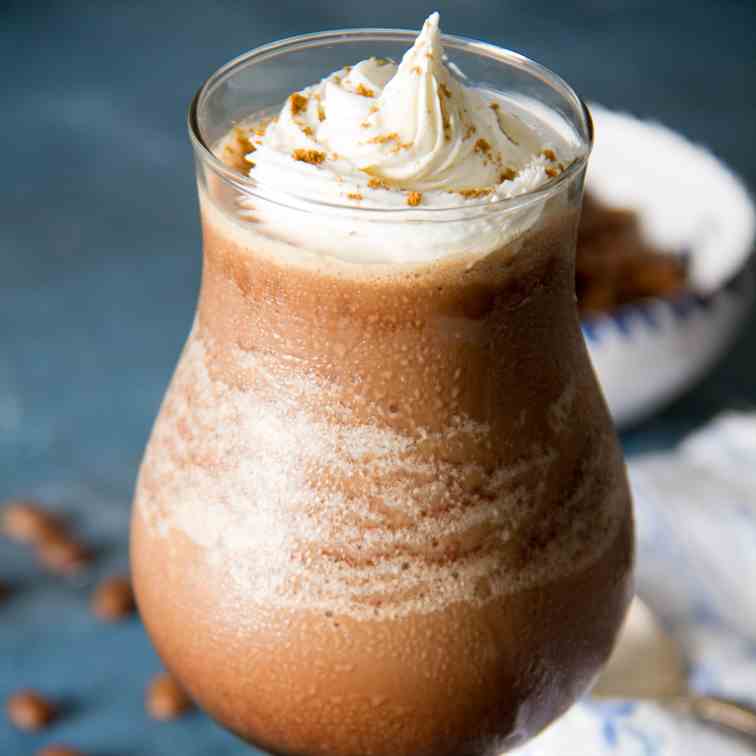 Chocolate Frappuccino
You will get a delicious cold coffee to the best style frappé to enjoy it in the warm summer afternoons.
by avidjava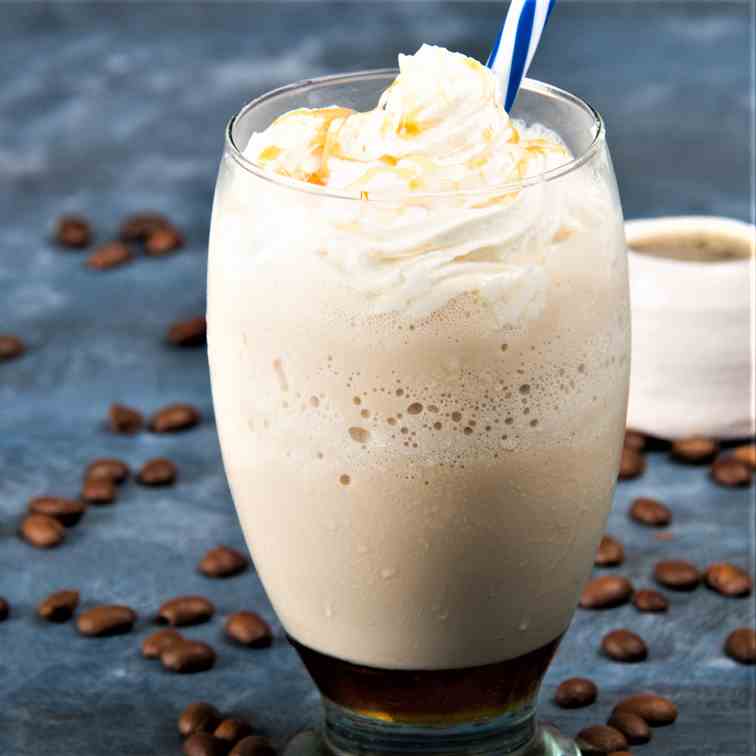 Coffee Caramel Smoothie
This smoothie is more than a drink, is a dessert worthy of kings.
by avidjava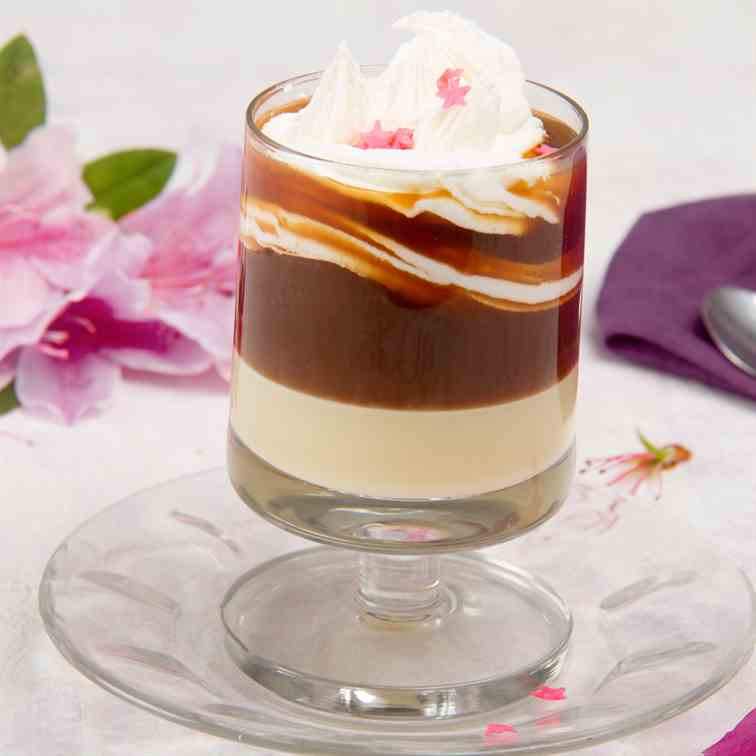 Cafe Bombon
If you are a coffee lover and sweet flavors, this recipe is just for you.
by avidjava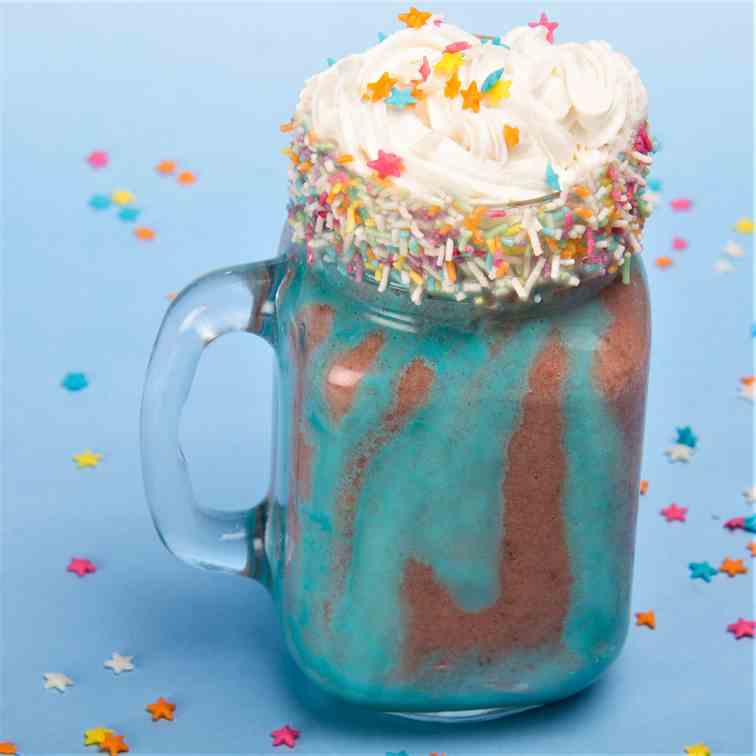 Unicorn Frappuccino
Homemade Unicorn Frappuccino, one of the most popular Starbucks's coffee.
by avidjava
all-check
Showing 1 - 9 of 9 Recipes