 VeggL's dishfolio

VeggL is the passion project of Jen & Ryan Horton. Jen is 7 year vegan veteran and Ryan is a 6 month vegan newbie. We want to share our knowledge to help old and new vegans alike along their vegan journey.
Member Since: May 6, 2019


Last Posted Recipe: Jul 15, 2019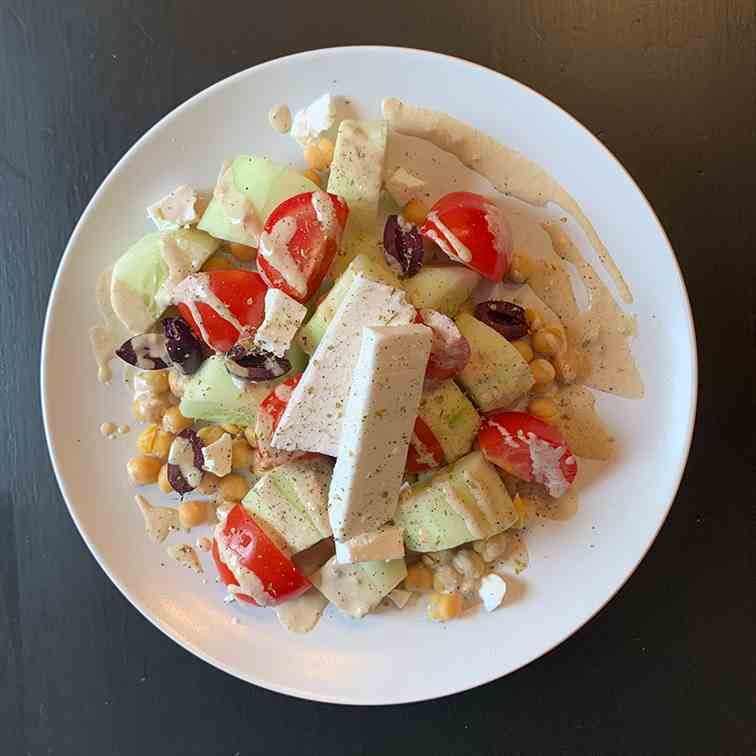 Vegan Mediterranean Salad w- Chickpeas
This light, fresh vegan mediterranean salad is the perfect summer salad! Loaded with chunks of raw vegetables and protein packed chickpeas!
by VeggL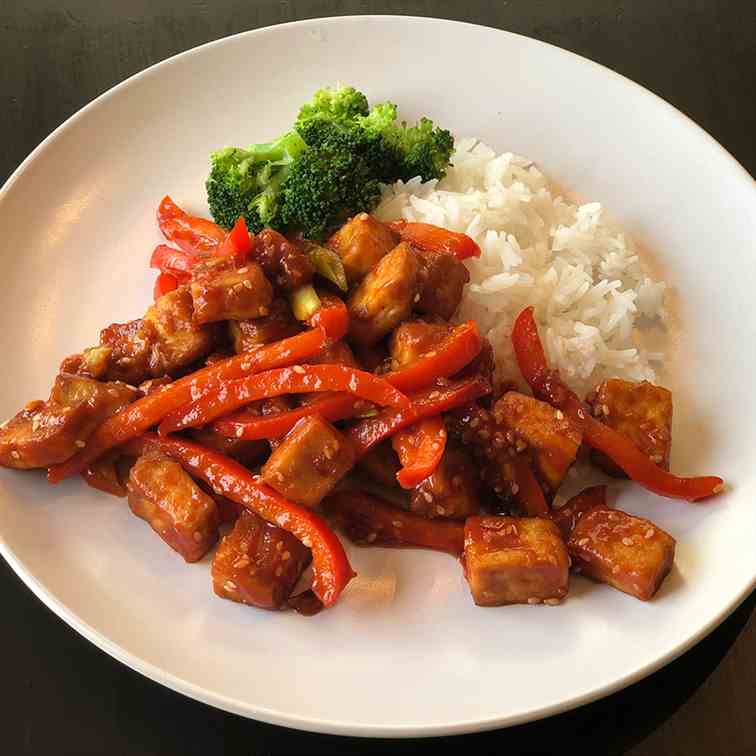 Vegan General Tso's Tofu
A vegan version of General Tso's Tofu that is better than your local take-out spot.
by VeggL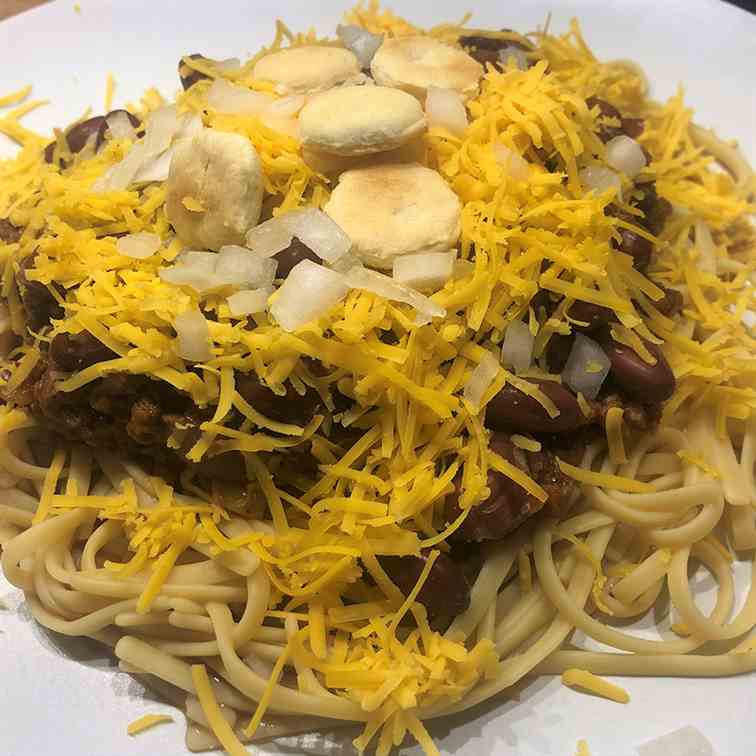 Vegan Skyline Chili
If you're from the midwest and vegan, you NEED this Vegan Skyline Chili recipe in your life!
by VeggL
all-check
Showing 1 - 3 of 3 Recipes