Chichiuguru's dishfolio

A physician who loves to Create and Share healthy Low carb/ keto recipes to help you lose weight and stay healthy.


Member Since: May 6, 2019


Last Posted Recipe: May 6, 2019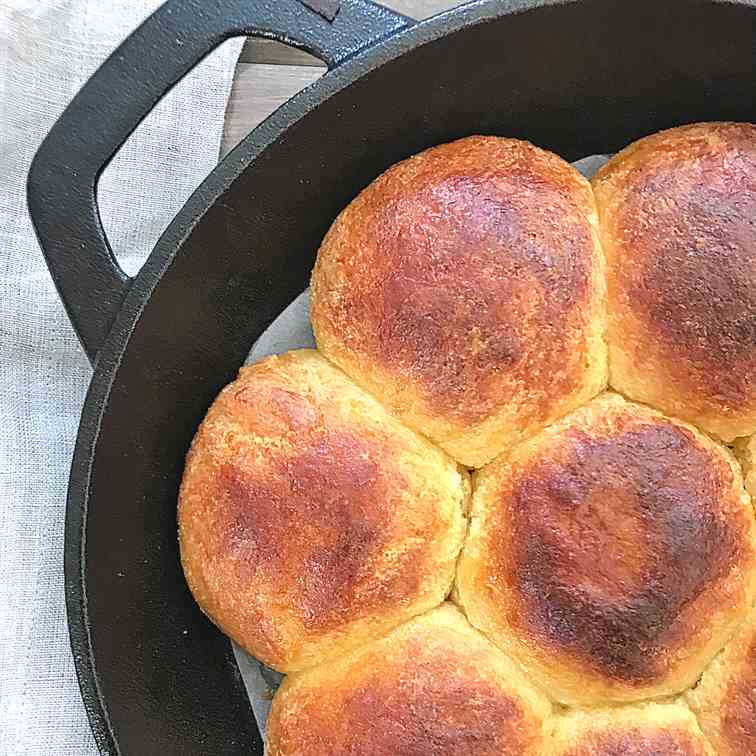 Best Keto dinner rolls
Dinner roll are one of the most missed breakfast options on the ketogenic diet. These keto dinner rolls are soft tender and delicious. They would exceed your expectations on a keto diet.
by Chichiuguru
Showing 1 - 1 of 1 Recipes