 mydiasporakitchen's dishfolio

I am a homemaker who loves to share African, afro-Caribbean and global Recipes. Look out for easy recipes to get dinner on the table in no time.


Member Since: May 6, 2019


Last Posted Recipe: May 6, 2019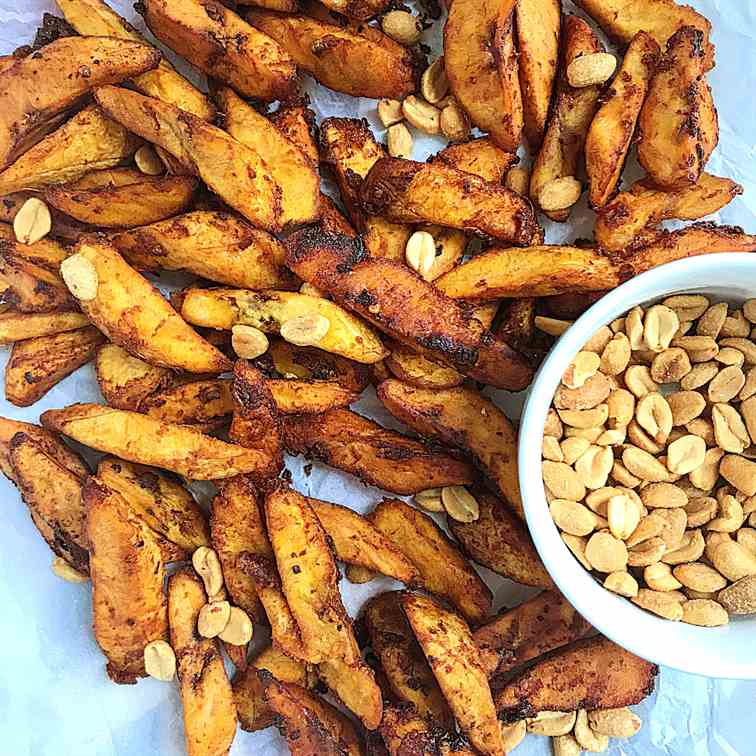 Kelewele- Ghanaian Spicy Plantains
This is an easy Kelewele recipe any one can make. It's sweet, spicy, succulent yet with a bit of crunch on the outside due to the crusted spices. Serve this Ghanaian delight to your family and friends on any occasion and watch them clamoring for more.
by mydiasporakitchen
Showing 1 - 1 of 1 Recipes