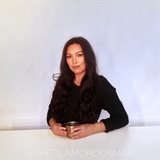 mandyoliveco's dishfolio

Food enthusiast based around Chicago. Lover of brunch and bar food. Serving you easy, upscale recipes that you can make at home.


Member Since: Apr 8, 2019


Last Posted Recipe: Apr 20, 2019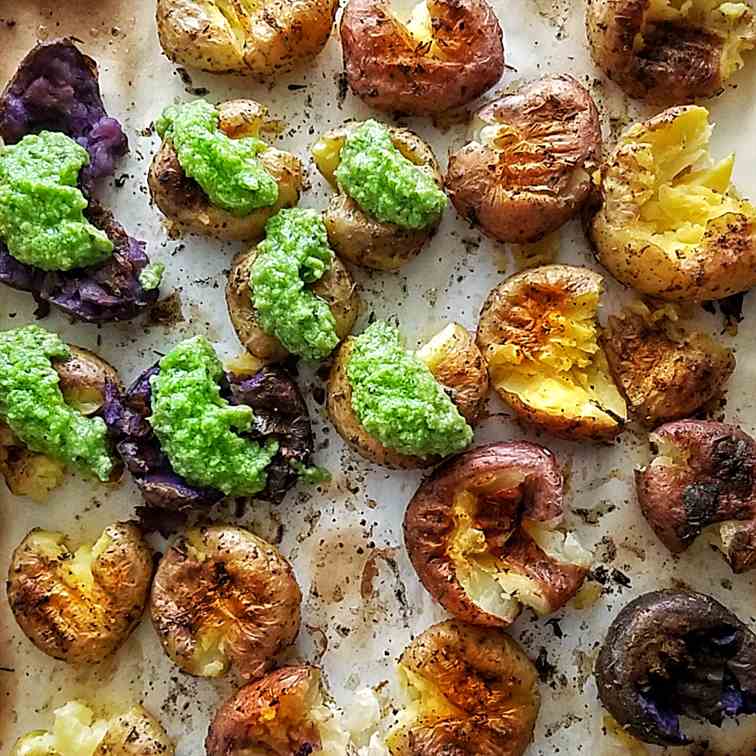 Roasted Potatoes with Pea Pesto
Simple, easy, quick, creamy, crispy, smashed roasted potatoes with pea pesto for a side dish that goes with anything made in only 30 minutes
by mandyoliveco
Spicy Korean Pork Bulgogi
These spicy korean pork bulgogi lettuce wraps are an easy weeknight dinner.
by mandyoliveco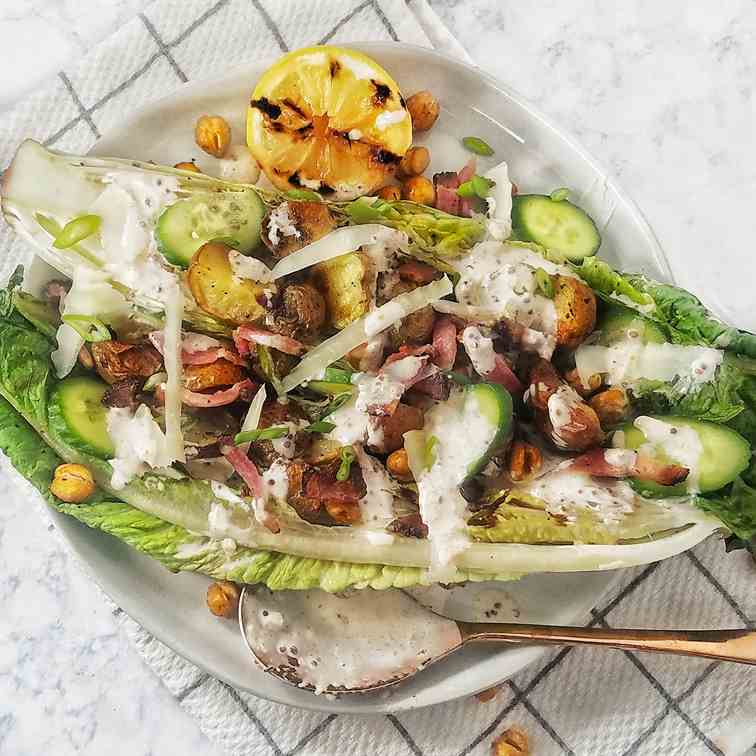 Grilled Romaine with Roasted Potatoes
Romaine is the perfect medium for grilling. With roasted baby potatoes, cucumbers, crispy chickpeas, cheese, and bacon this salad is actually filling, too.
by mandyoliveco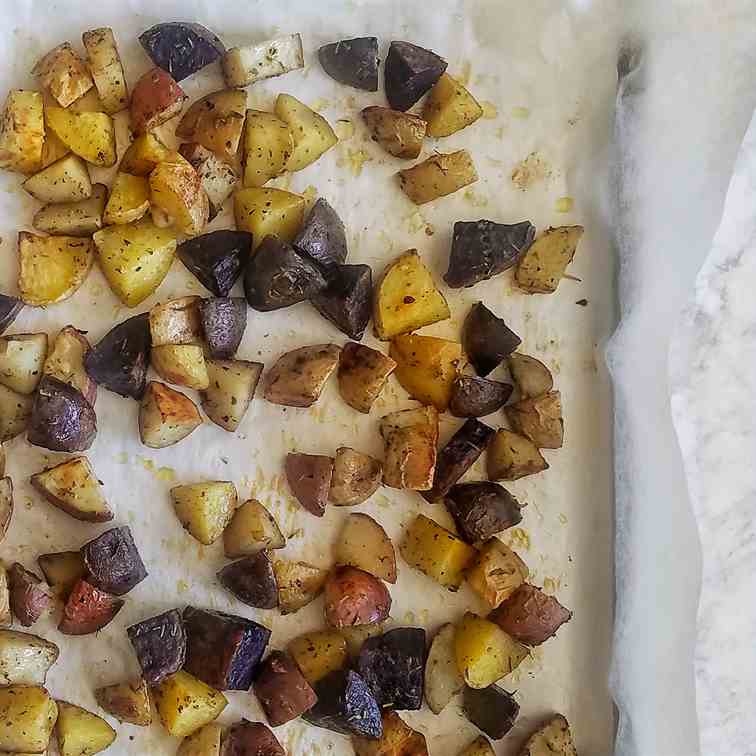 Grilled Romaine Salad with Roasted Potato
How do you make a salad actually filling? Load it with baby potatoes, cheese, cucumbers, chickpeas, bacon and drizzle it in an easy, creamy dressing.
by mandyoliveco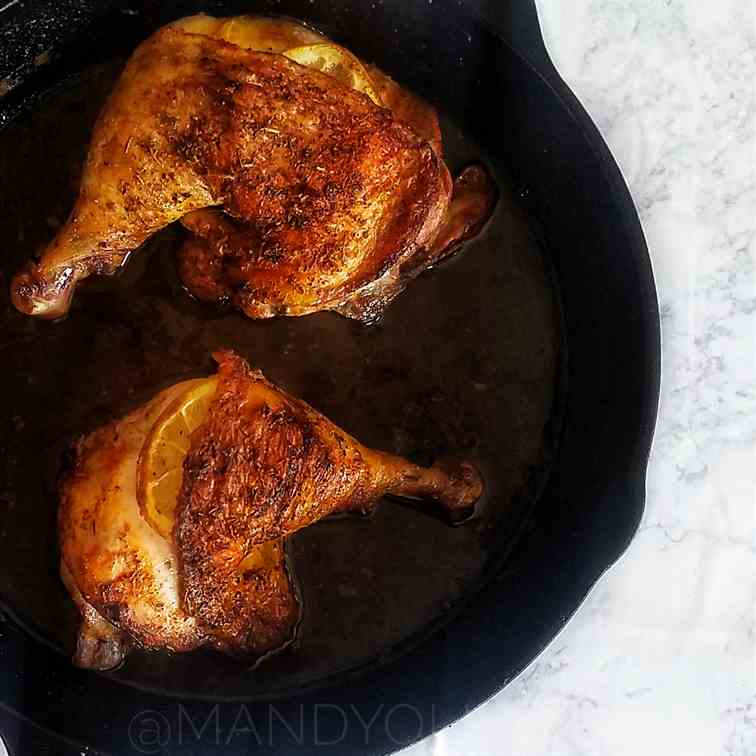 How to cook perfect chicken every time!
Tired of dry, soggy chicken? Get juicy, crispy chicken every time with this simple and easy method.
by mandyoliveco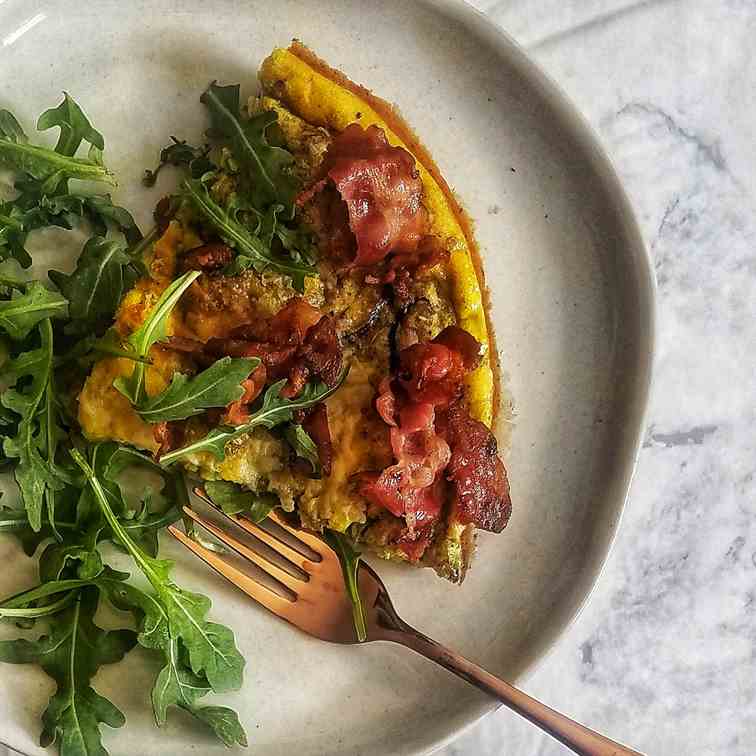 Mushroom Frittata
Elevate your brunch game with this mushroom and leek frittata served with an arugula salad and drizzled in a creamy dressing.
by mandyoliveco
Showing 1 - 6 of 6 Recipes