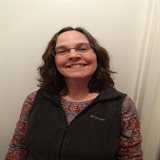 savorysally's dishfolio

Hey there! I'm Sally, and I love great food! Whole foods, specifically, and savory, yummy eats! I love using spices and trying new combinations – in fact, I consider it an art form, as I smell and taste my way through each new dish. My biggest challenge is
Member Since: Mar 26, 2019


Last Posted Recipe: Jul 16, 2019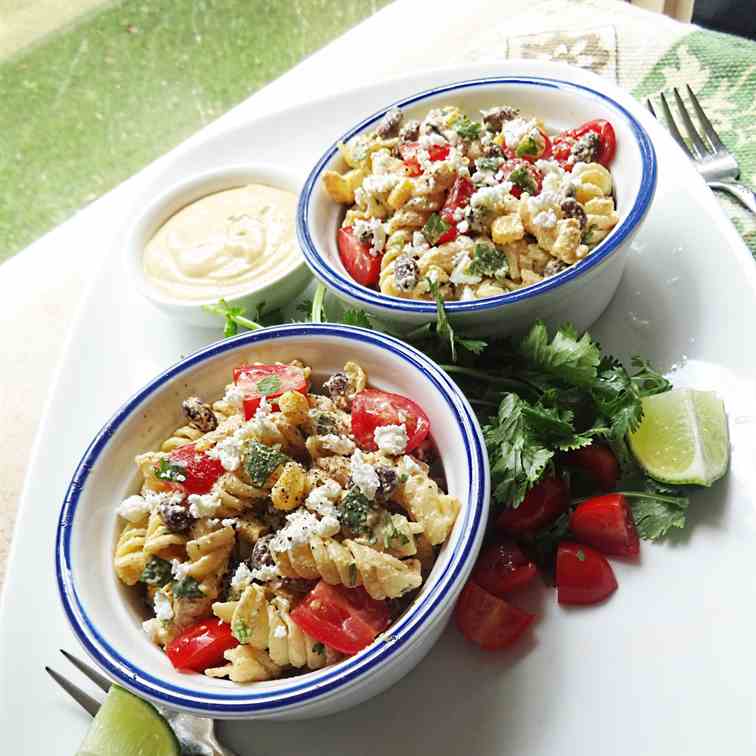 Mexican Pasta Salad
This Mexican pasta salad is lightly spicy and creamy and full of flavor. Perfect for weeknights or at your next potluck, cookout, or picnic.
by savorysally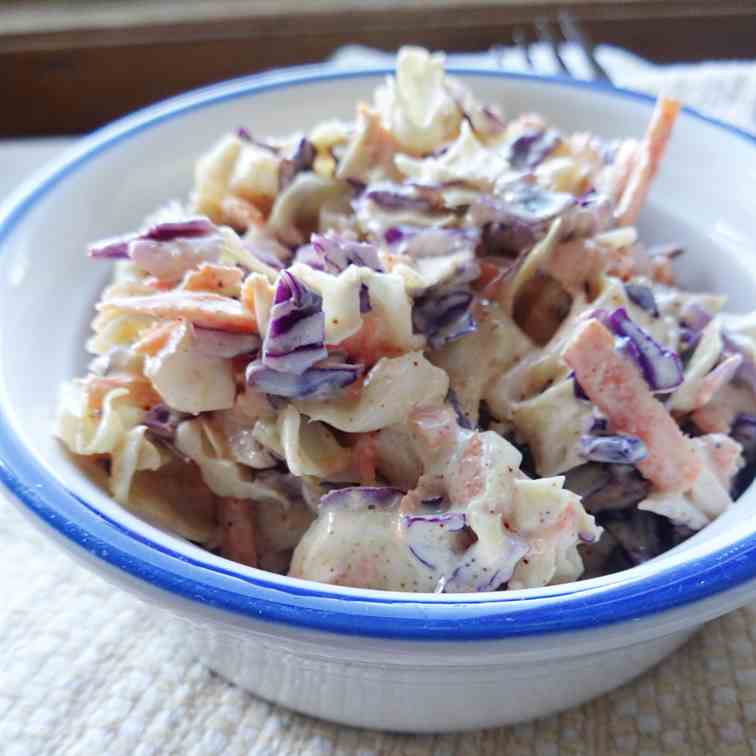 Creamy Coleslaw (Southern Style)
This creamy coleslaw recipe is a classic style recipe that goes with anything and everything. From hot dogs to steak … you can serve this coleslaw, and everyone will be satisfied and wanting more.
by savorysally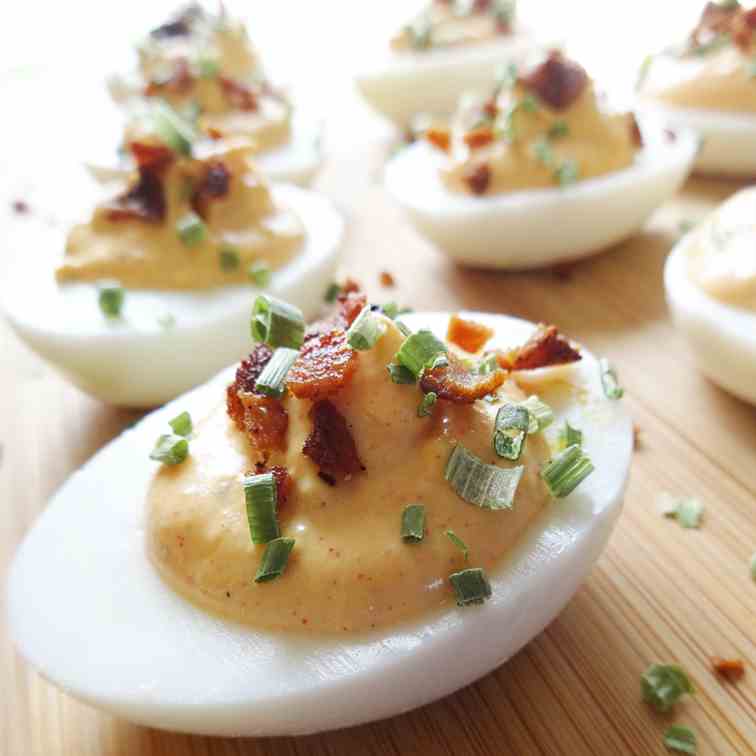 Southern Deviled Eggs w- Bacon
Bacon and eggs – a classic combination – and these deviled eggs with bacon will not disappoint! They are wonderfully savory, moist, and slightly tangy and spicy with the mix of sour cream and paprika.
by savorysally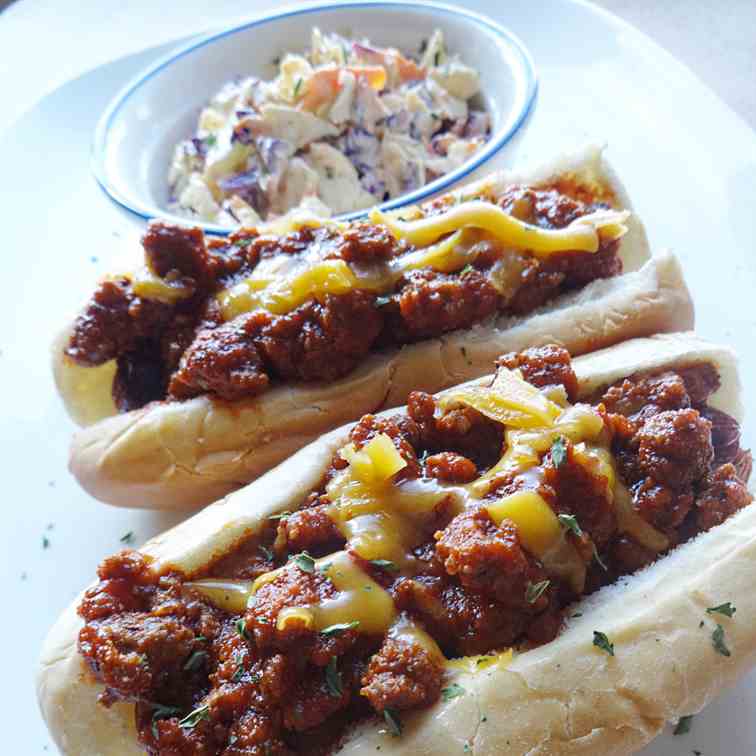 Hot Dog Chili (Easy - Delicious)
You'll love this easy, savory homemade hot dog chili recipe to use for all of your outdoor gatherings! Great on hot dogs or brats, but also great as a sauce for pasta, a topping for baked potatoes – the possibilities for this tasty chili sauce are endless!
by savorysally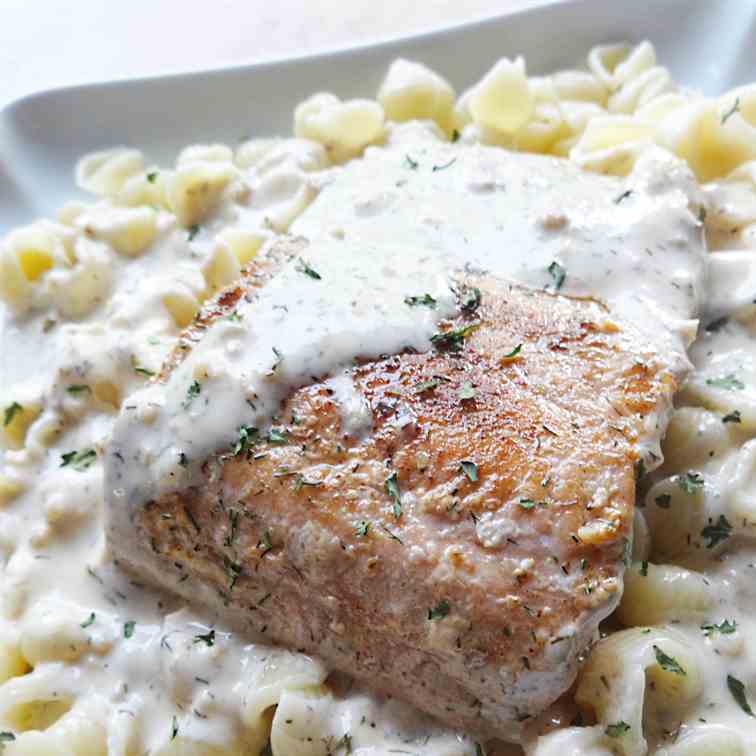 Salmon w- Lemon - Dill Cream Sauce
Salmon w/ Lemon & Dill Cream Sauce - delectable, creamy, delicious, yet so easy & quick! Pair it with shell pasta, and you have a match made in heaven!
by savorysally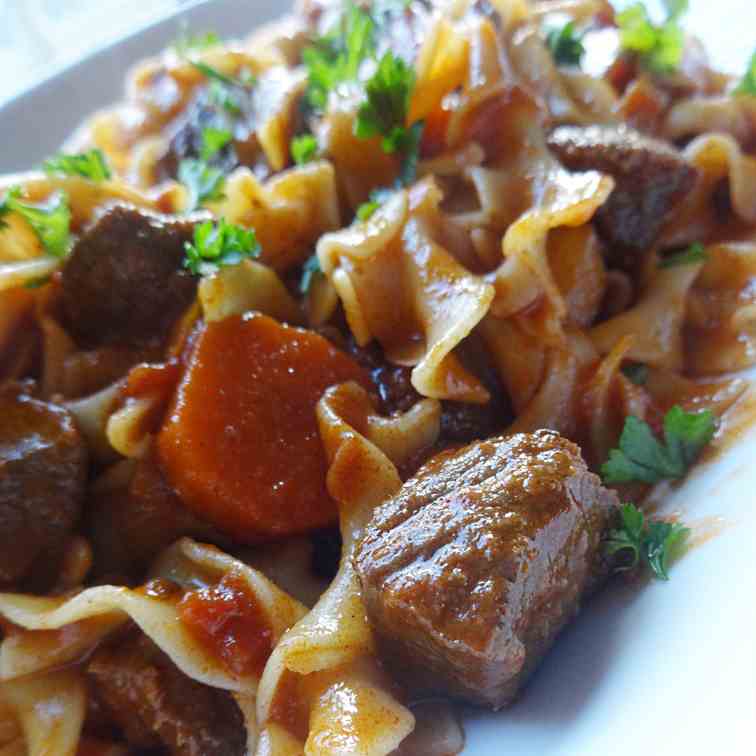 Easy Hungarian Goulash
Goulash … the epitome of comfort food. The saucy, rich broth with layers of flavor along with the tender chunks of beef … Slow cooking melds the wonderful paprika with all the other ingredients to make this a hearty, nourishing, satisfying meal.
by savorysally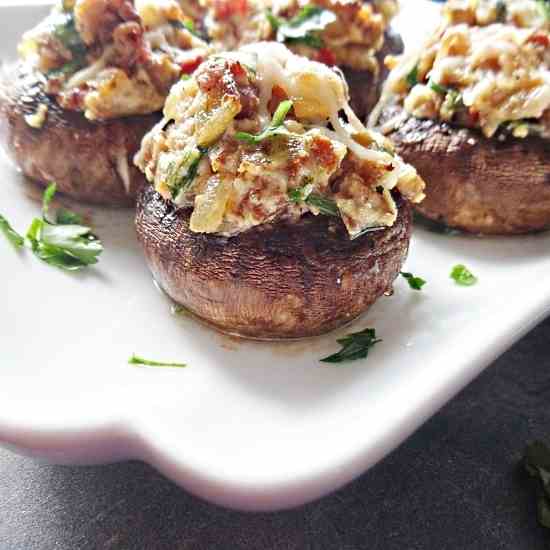 Spicy Sausage-Stuffed Shrooms
These delectable stuffed "shrooms" will have you drooling before you even take your first bite! You may want to have a fork handy to retrieve all the bits that get away. Great for a side dish, appetizer, potluck, or party. Plan to make at least a double batch!
by savorysally
Showing 1 - 7 of 7 Recipes