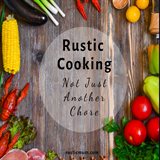 Rustic Cooking's dishfolio

My name is Michelle have been a chef for 16 years. I love cooking and I would love to pass on what I have learnt along my journey. Recipes, ideas, tip and tricks
Member Since: Feb 22, 2019


Last Posted Recipe: Aug 22, 2019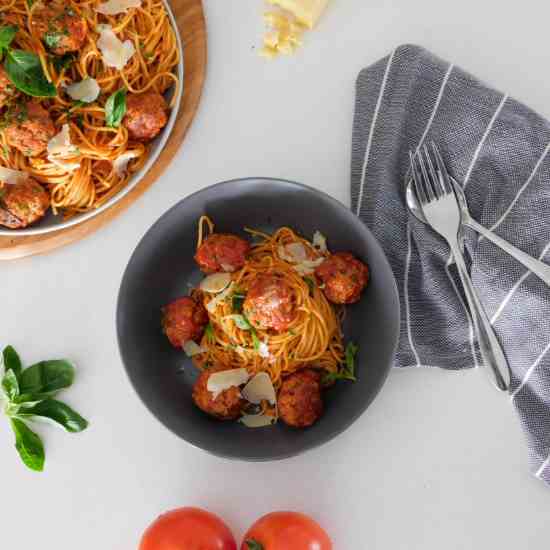 mama's meatballs
Once you try this recipe for Mama's Meatballs you will never make them any other way. They are so full of flavour and unbelievably soft.
by Rustic Cooking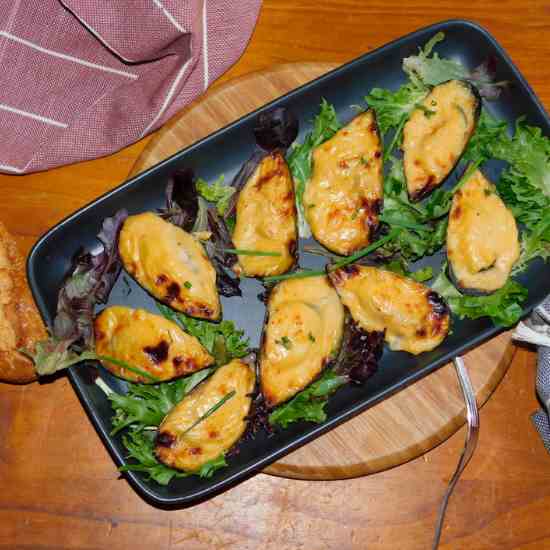 Mornay Mussels
These plump juicy Mornay Mussels are a simple and elegant appetizer that is sure to please.
by Rustic Cooking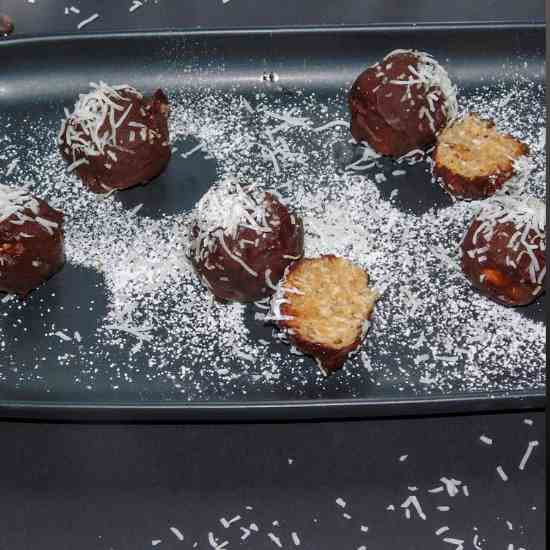 Coconut Cake Pops
These coconut cake pops are easy to make and taste great perfect for any party
by Rustic Cooking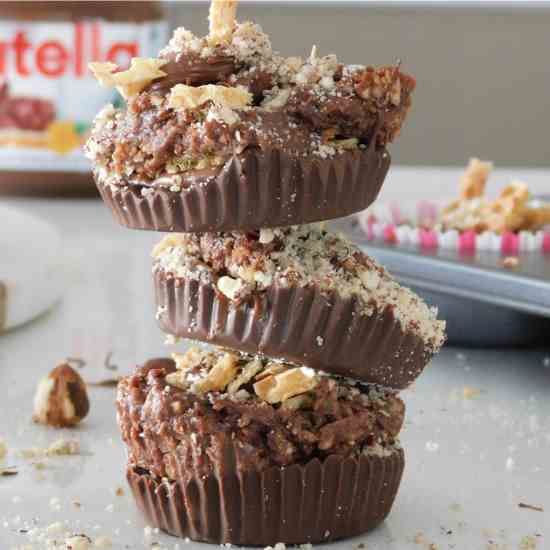 Ferrero Rocher Cups
These Ferrero Rocher Cups are a mouth full YUM. Combining the delicious flavours of chocolate, Nutella, hazelnut and wafer
by Rustic Cooking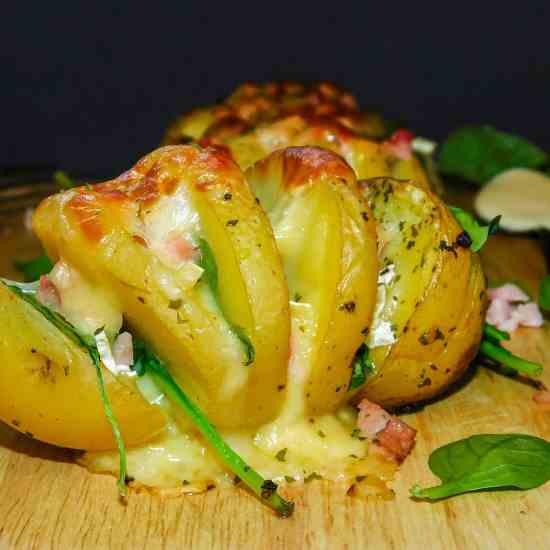 Loaded Potato
Loaded potatoes with bacon and cheese topped with a dollop of aioli. Excite your guest with this delicious side
by Rustic Cooking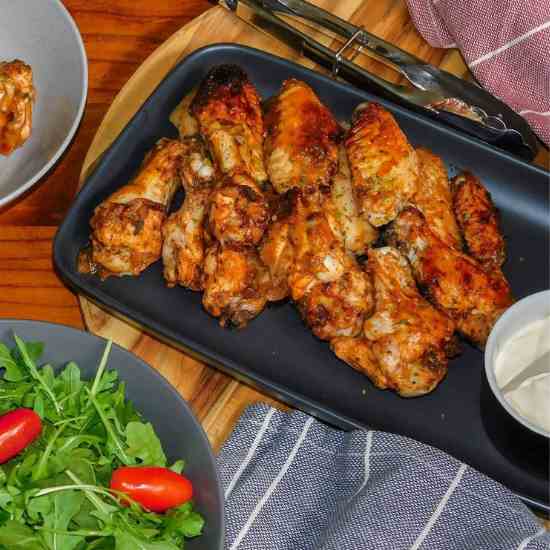 BBQ Chicken Wings
These BBQ Chicken Wings are finger licking good. They are tasty juicy and effortless to cook, best of all they wont break the budget. A fantastic dinner idea for any day of the week
by Rustic Cooking
Creamy Mushroom Risotto
This creamy mushroom risotto is delicious and creamy thanks to my simple hack. You can whip this risotto up in 25 minutes
by Rustic Cooking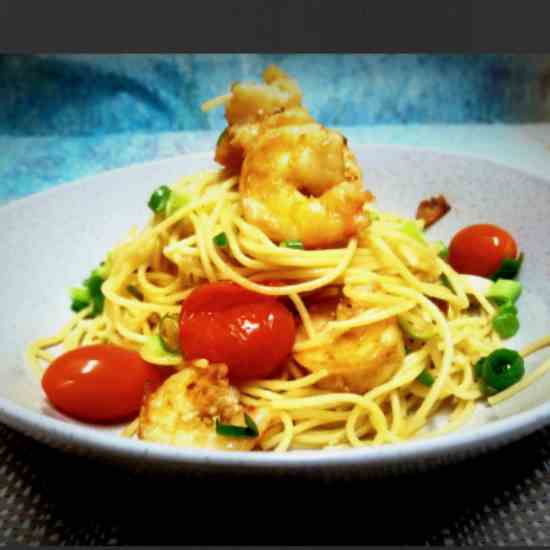 Spaghetti Aglio E Olio
A classic full of flavour meal, that is easy to make and delicious to eat
by Rustic Cooking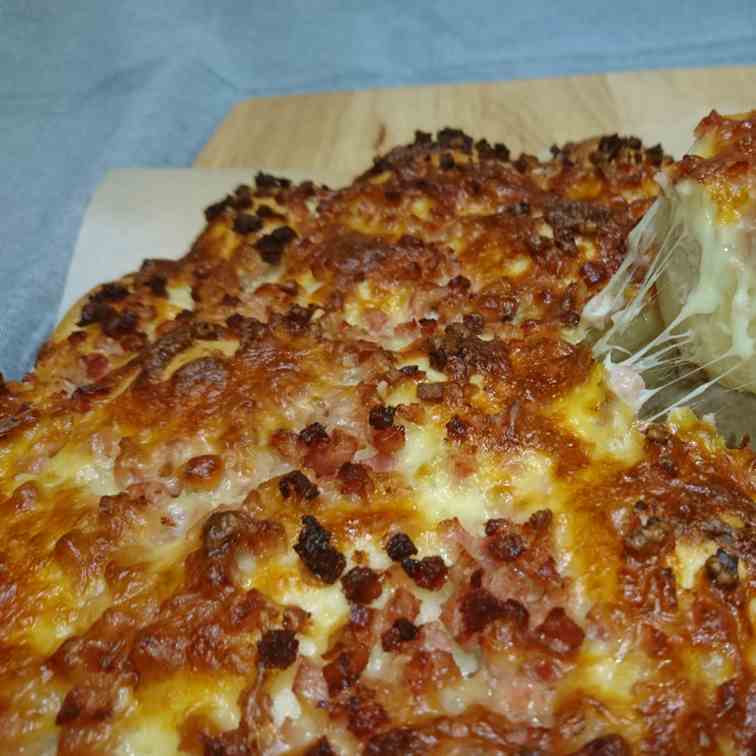 cheese and bacon roll
These cheese and bacon rolls come with a surprise chees centre and are extra soft thanks to their special ingredient
by Rustic Cooking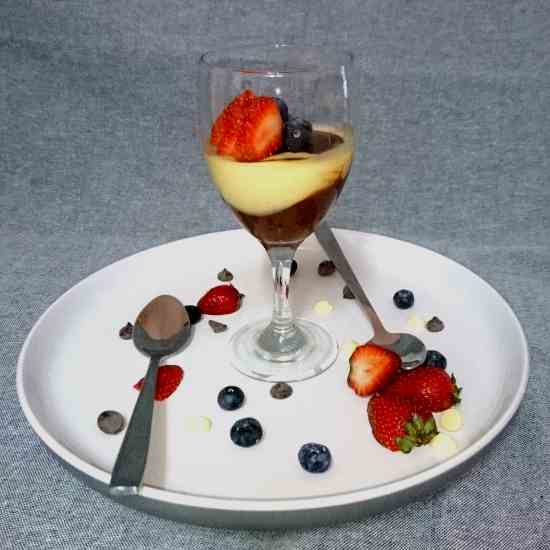 Double Chocolate Custard
A fancy twist on an old classic, white and dark chocolate custard
by Rustic Cooking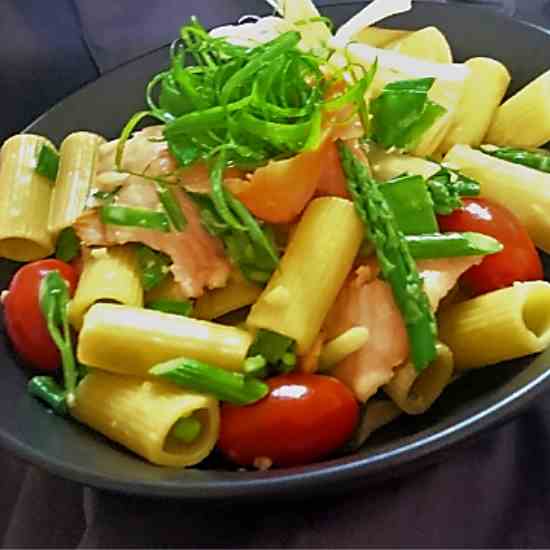 smoked salmon rigatoni
This dish incorporates the classic flavours of smoked salmon and asparagus lightly tossed in a cream sauce with rigatoni, a simple easy tasty dish.
by Rustic Cooking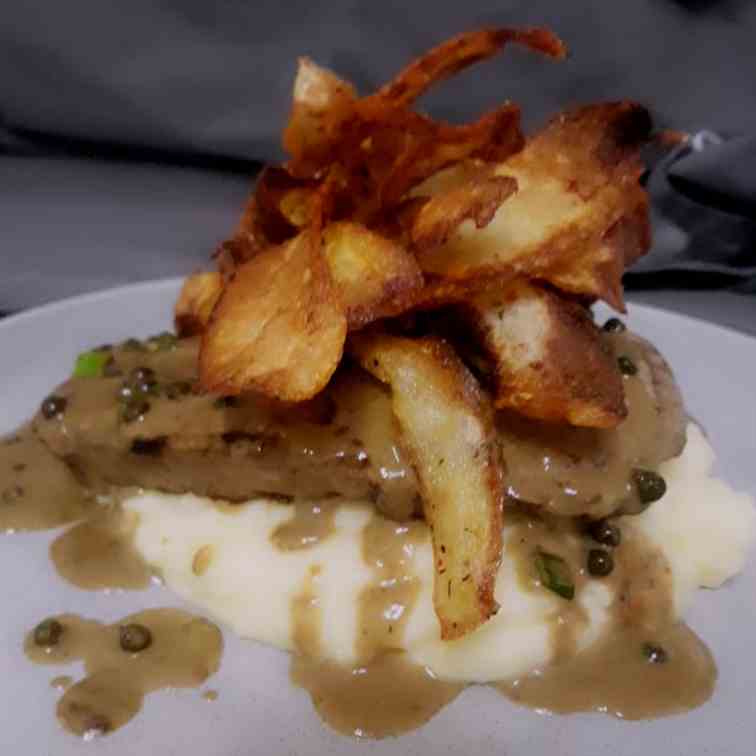 Eye Fillet with Pepper Sauce
This restaurant quality juicy eye fillet steak topped with pepper sauce on a bed of mash is easier than you may think
by Rustic Cooking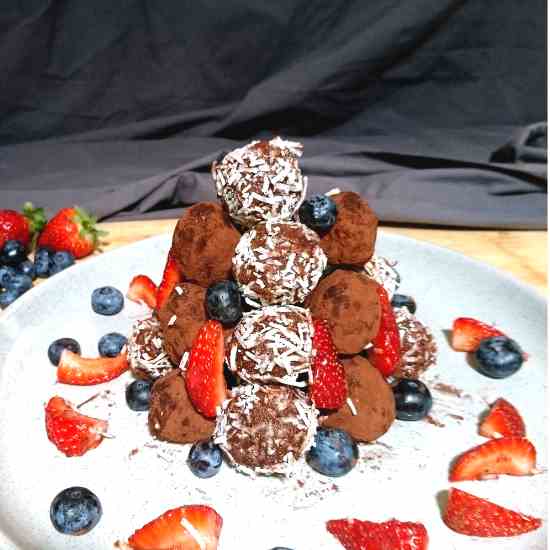 Chocolate and Peanut Butter Truffles
These decadent chocolate and peanut butter truffles are rich in flavour and go down so smooth you will keep going back for more.
by Rustic Cooking
Showing 1 - 13 of 13 Recipes