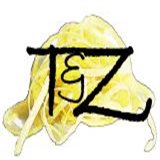 twistsandzests's dishfolio
Member Since: Feb 15, 2019


Last Posted Recipe: Apr 20, 2019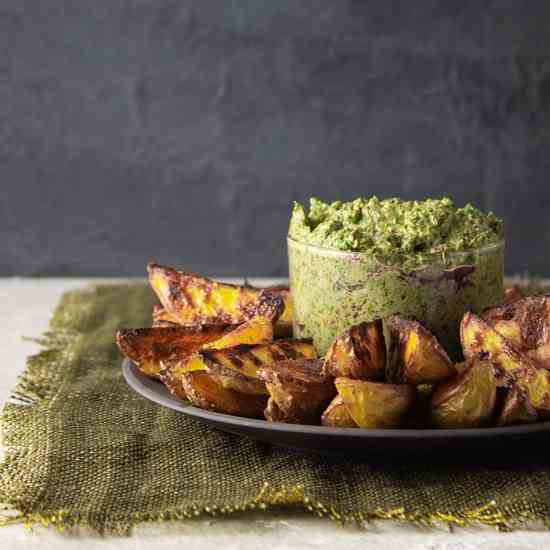 Mixed Greens Spread
A versatile sauce made from any leftover greens you have, with a hint of garlic and spring onion.
by twistsandzests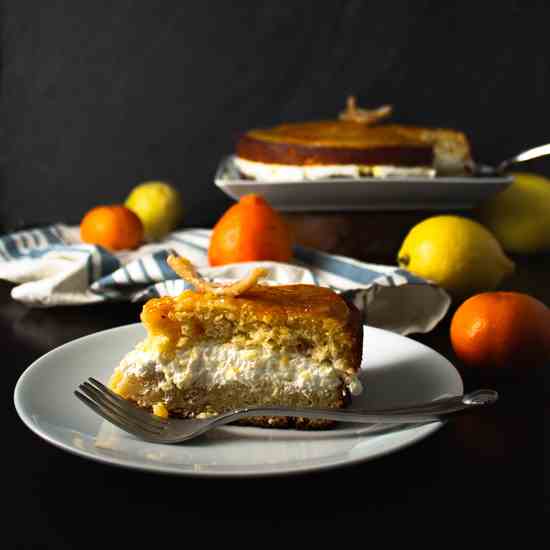 Super Citrus Cake
An amazing citrusy cake with cream and multiple types of fruits and a slightly caramelized glaze.
by twistsandzests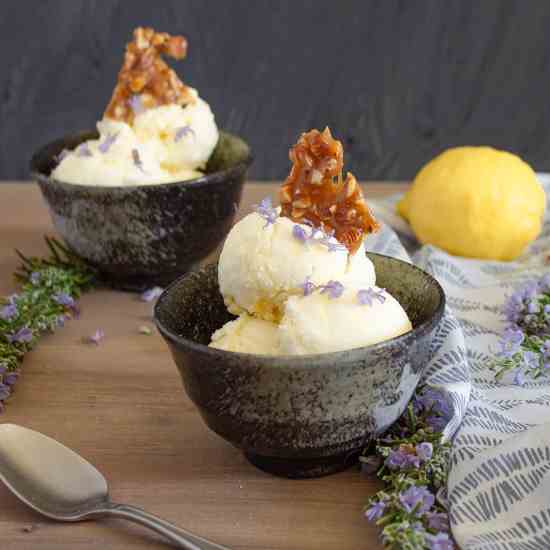 Rosemary Lemon Ice Cream
Rosemary infused ice cream with a lemon curd swirl, served with a nutty almond toffee.
by twistsandzests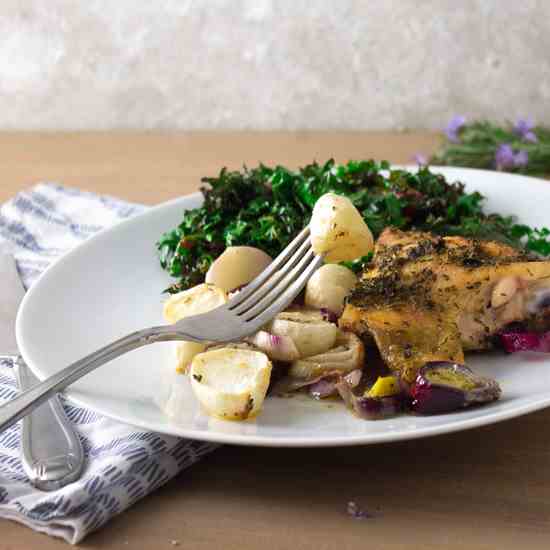 Spring Turnips with Herbed Chicken
Herbed chicken roasted with fresh turnips and spring onions for an easy but flavorful spring supper.
by twistsandzests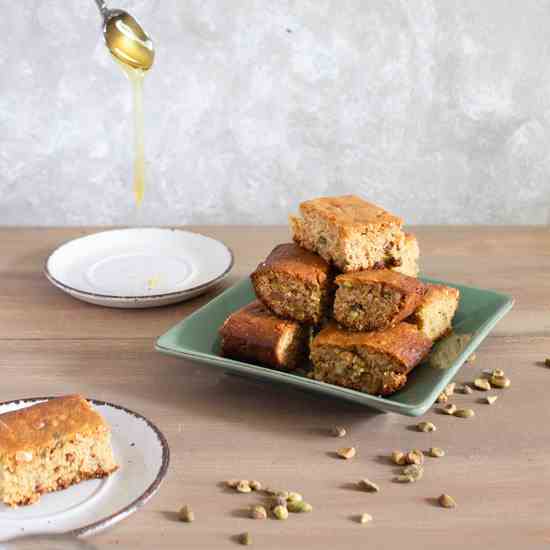 Baklava Blondies
Blondies with lots of nuts and honey to mimic the flavors of your favorite baklava can be made easily in one bowl for a fast treat.
by twistsandzests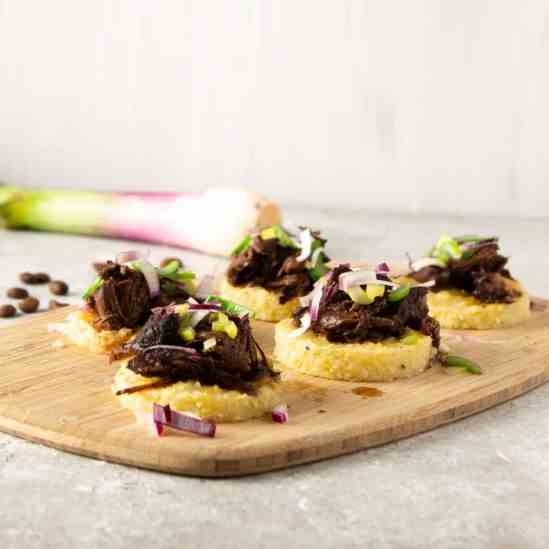 Lamb and Polenta Bites
Lamb spiced with coffee and paprika on polenta makes for tasty appetizers.
by twistsandzests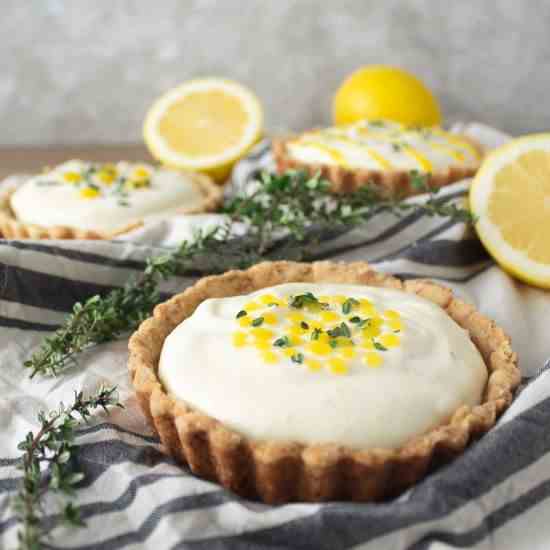 Lemon Thyme Tarts
Creamy and lemon sharp, these tarts have a hint of thyme and almond, perfect for an early spring dessert.
by twistsandzests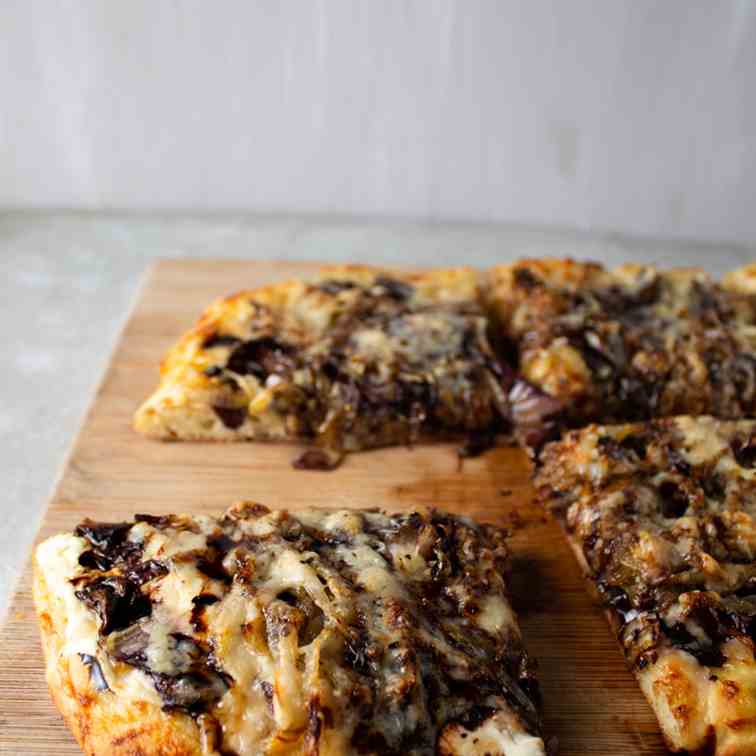 Radicchio and Caramelized Onion Flatbread
A chewy focaccia-like flatbread with creamy cheeses, sweet onions, and seasoned radicchio.
by twistsandzests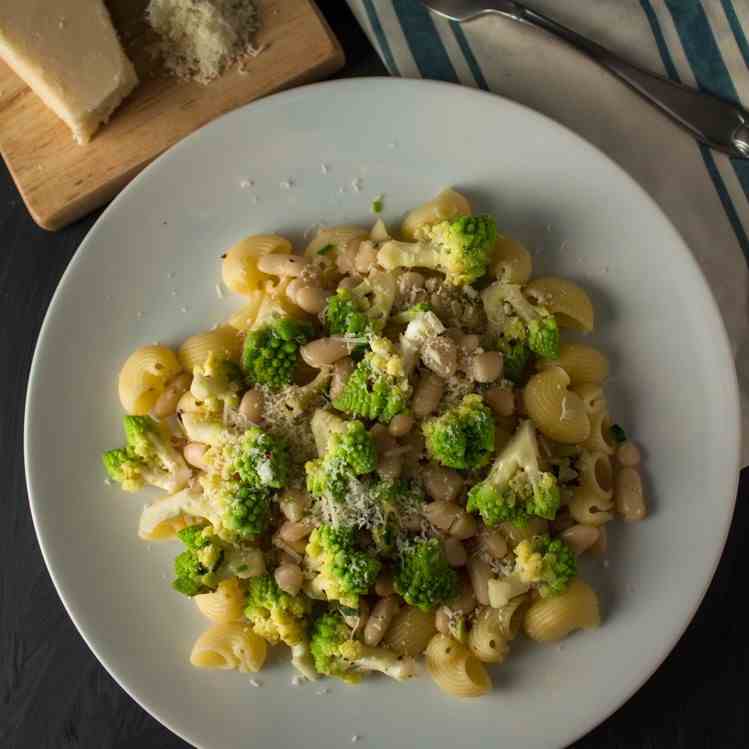 Romanesco and White Bean Pasta
Delicately flavored romanesco mixed with white beans and green onions with just a hint of spice tops this pasta for a quick meal.
by twistsandzests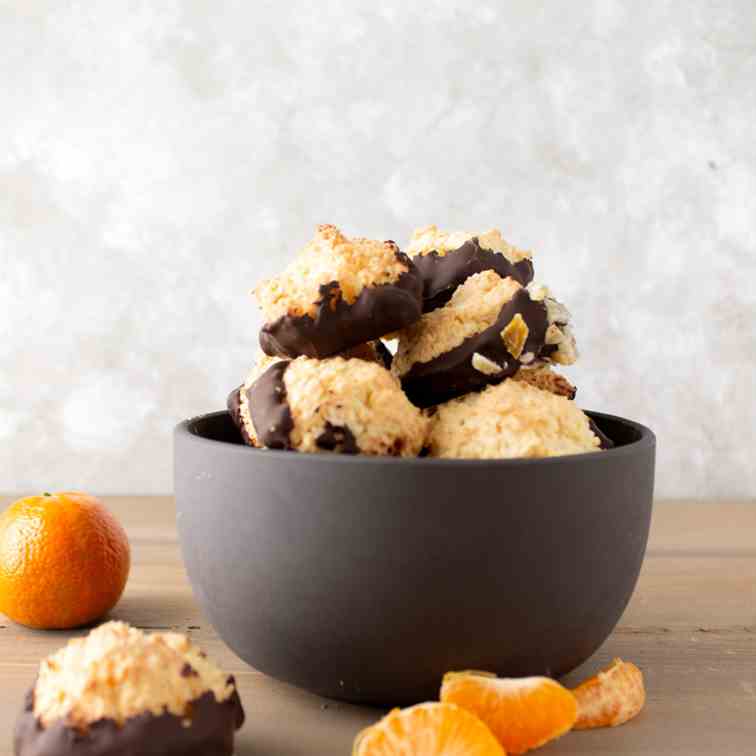 Chocolate Dipped Orange Macaroons
Sweet, citrusy coconut macaroons dipped in dark chocolate for an everyday-is-a-special-day treat.
by twistsandzests
Showing 1 - 10 of 10 Recipes