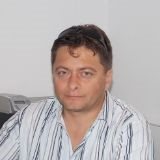 Duduska69's dishfolio

You will surely see part of our lives, how we cook, what we eat, what are the traditions in Transylvania that we strive to preserve and share with others.


Member Since: Feb 14, 2019


Last Posted Recipe: Oct 20, 2019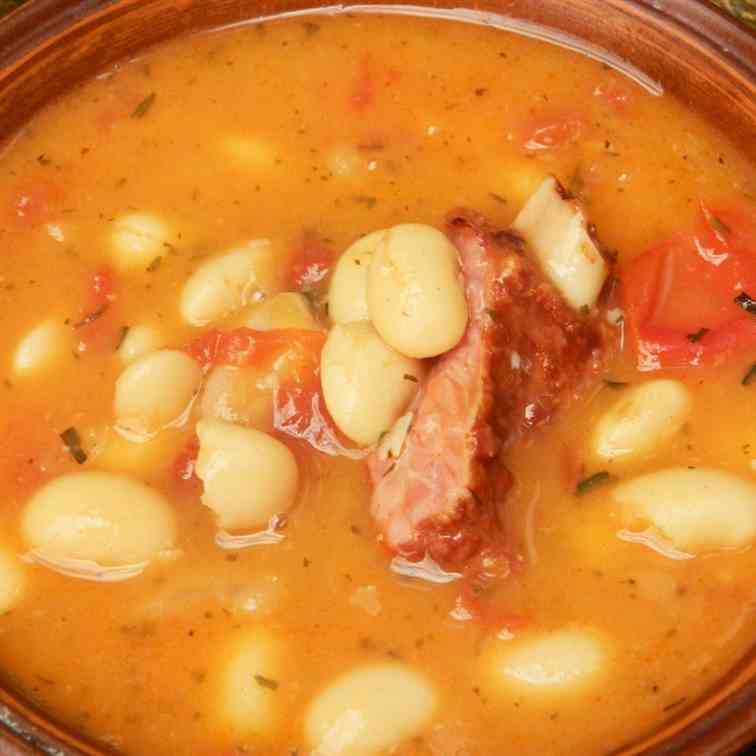 White Bean Soup with Smoked Ribs
A basic recipe from Transylvanian cuisine is white bean soup with smoked ribs. And especially with tarragon and sour cream, and served with red onion and fresh bread. Amazing!
by Duduska69
Sweet Fried Semolina Pudding Recipe
This weekend I present a dessert that marked my childhood, sweet fried semolina pudding recipe, served with cherry jam.
by Duduska69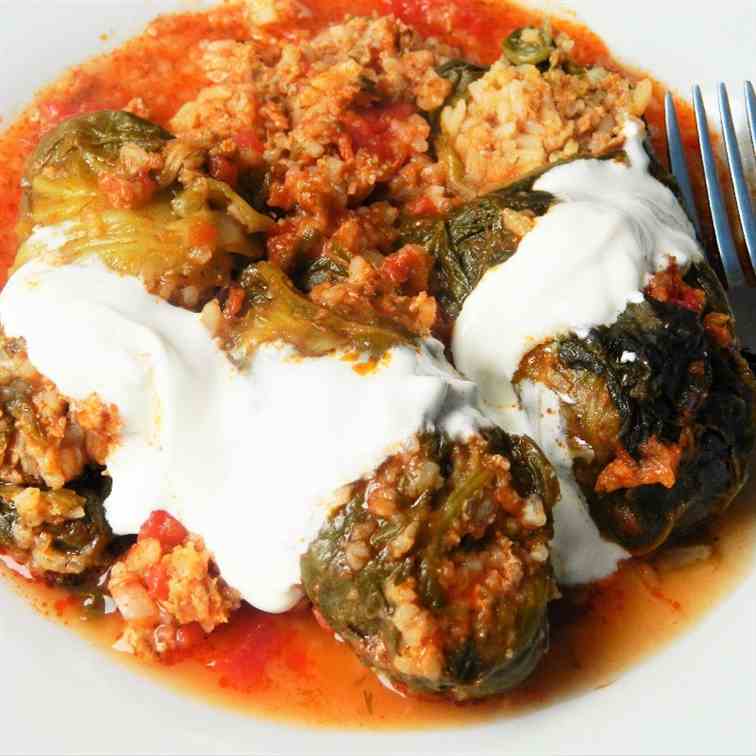 Best Stuffed Cabbage Rolls Recipe
I show you the best stuffed cabbage rolls recipe, with tomatoes, thyme, and dill, and served with sour cream. It's one of the family's favorite dishes
by Duduska69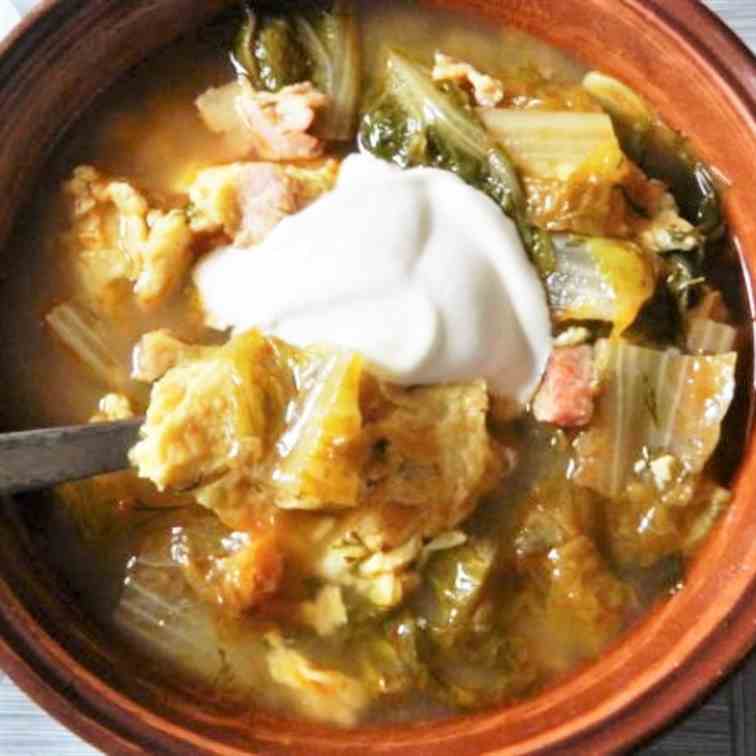 Romaine Lettuce Soup
Today we offer you this recipe of delicious romaine lettuce soup, as it is done in Transylvania. It is a spring-summer recipe that is made of any kind lettuce.
by Duduska69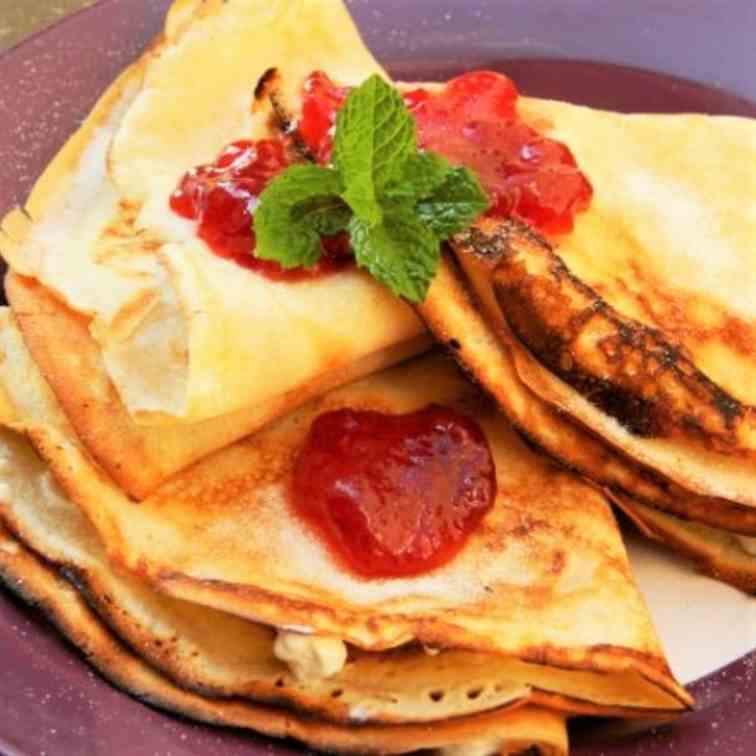 Cream Cheese Filling Crepes Recipe
Because I felt the need to eat something sweet, I thought to show you how I do cream cheese filling crepes recipe. It is an easy, fast recipe that is delicious and can be served in many variations.
by Duduska69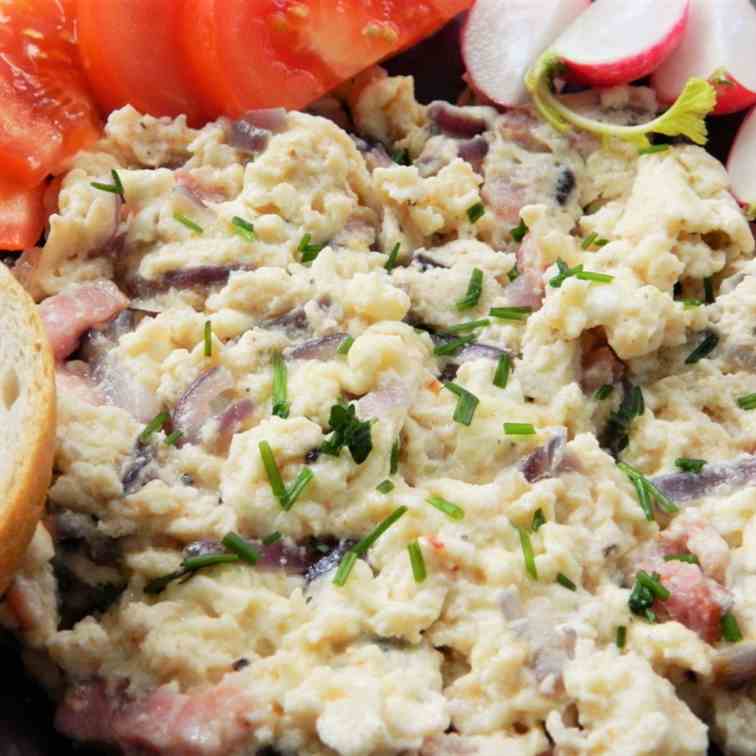 Best Scrambled Eggs Recipe
Today, Sunday morning, I thought I'd show you the best scrambled eggs recipe. It contains onion, bacon, and cheese and is served with fresh bread, tomatoes, and radish.
by Duduska69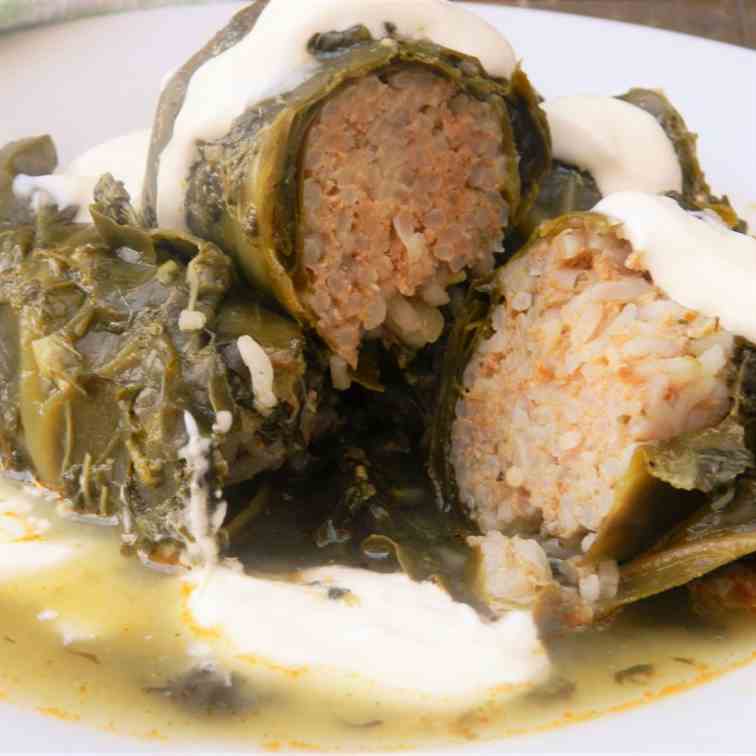 Stuffed Collard Greens Recipe-With Spinach
Today, during the shopping, I decided to present you a stuffed collard greens recipe, as is done in Transylvania.
by Duduska69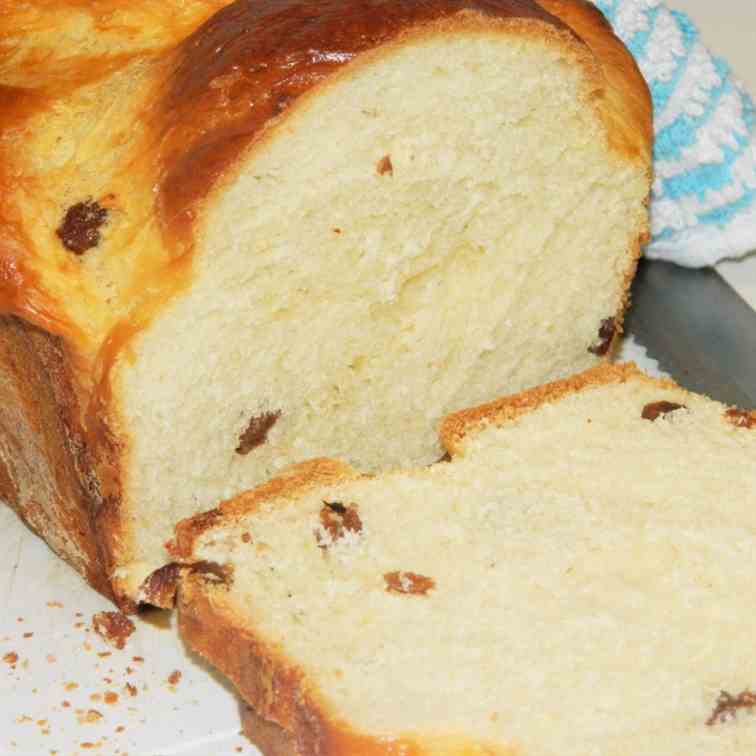 Sweet Bread-Transylvanian Easter Recipe
Has anyone ever tasted the Easter sweet bread cooked after the Transylvanian recipe? If not, I strongly recommend that you try this. It is delicious, not very sweet, ideal for Easter breakfast. With a little butter on top and a slice of smoked and boiled ham, it's a delight
by Duduska69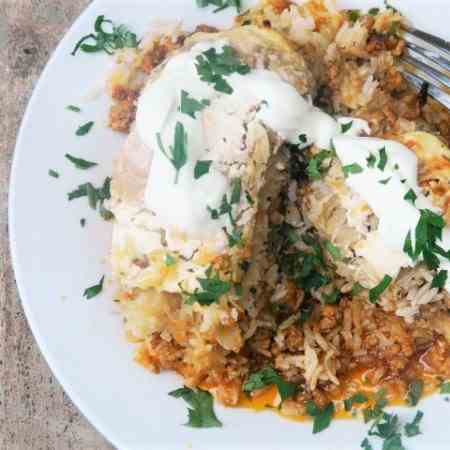 Cabbage Casserole Recipe
Cabbage casserole recipe is an alternative to stuffed cabbage rolls. This recipe has many variations for all tastes, which I will exemplify in this post.
by Duduska69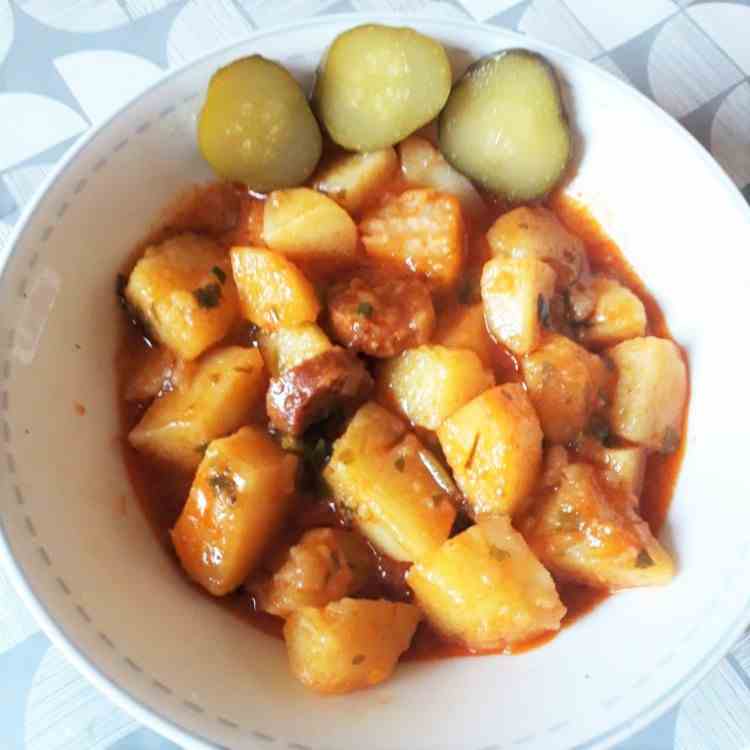 Potatoes Stew-With Smoked Sausages
STEWS Potatoes Stew-With Smoked Sausage Timea, 1 hour ago 0 4 min read 0 Jump to Recipe Print Recipe Today I will cook from just three ingredients one of the simplest and tastiest recipes in Transylvania, potato stew with smoked sausage.
by Duduska69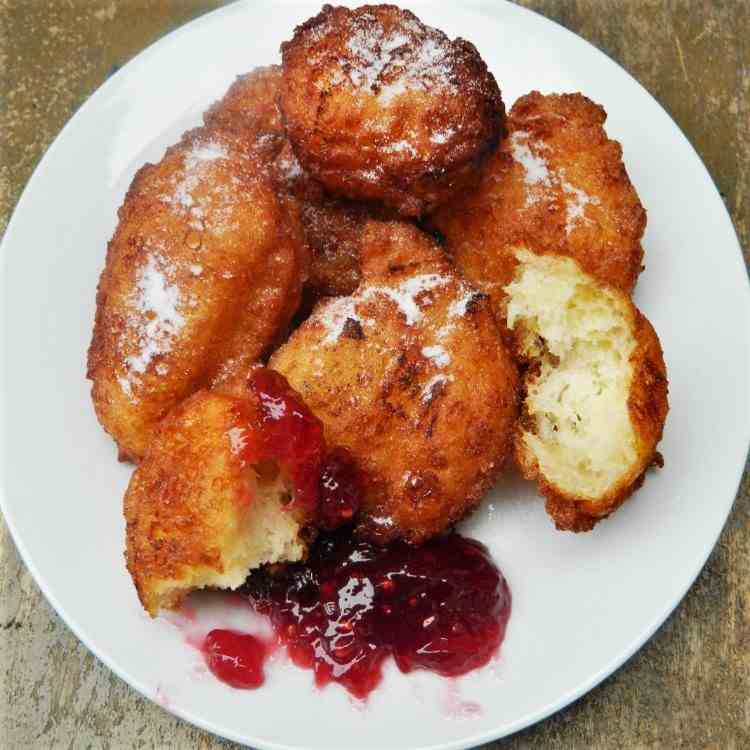 Cottage Cheese Donuts-Transylvanian Recipe
A delight in Sunday afternoons was to eat delicious cottage cheese donuts made after our grandmother's recipe and served with raspberry or apricots jam.
by Duduska69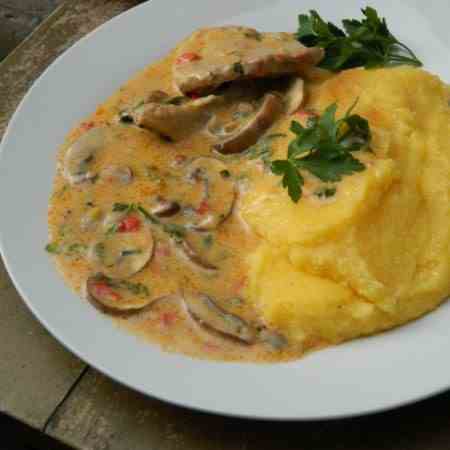 Pork Stew with Mushrooms and Sour Cream
If you want to surprise your family with something tasty, I'll give you an idea, cook pork shoulder stew with mushrooms and sour cream.
by Duduska69
Showing 1 - 12 of 12 Recipes