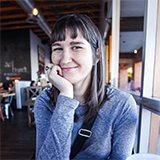 hellyesitsvegan's dishfolio

Hell Yes It's Vegan shares fun, vibrant recipes for all diets & walks of life straight from Phoenix, AZ. 🌵
Member Since: Feb 11, 2019


Last Posted Recipe: Jun 17, 2019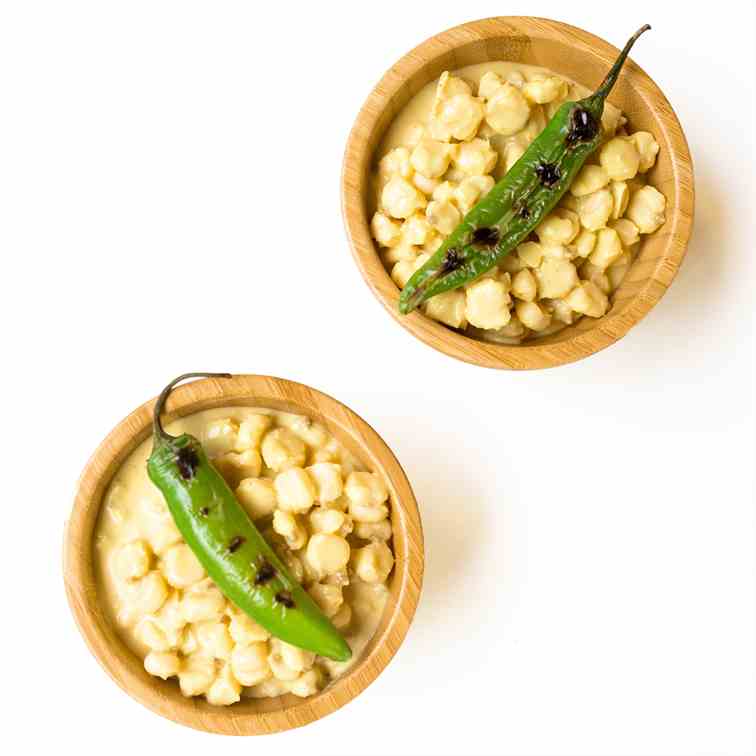 Hominy Grits
Hominy grits rule. They're creamy, cheesy, and tasty AF. They make a great breakfast side and can be paired with all sorts of main breakfasty dishes.
by hellyesitsvegan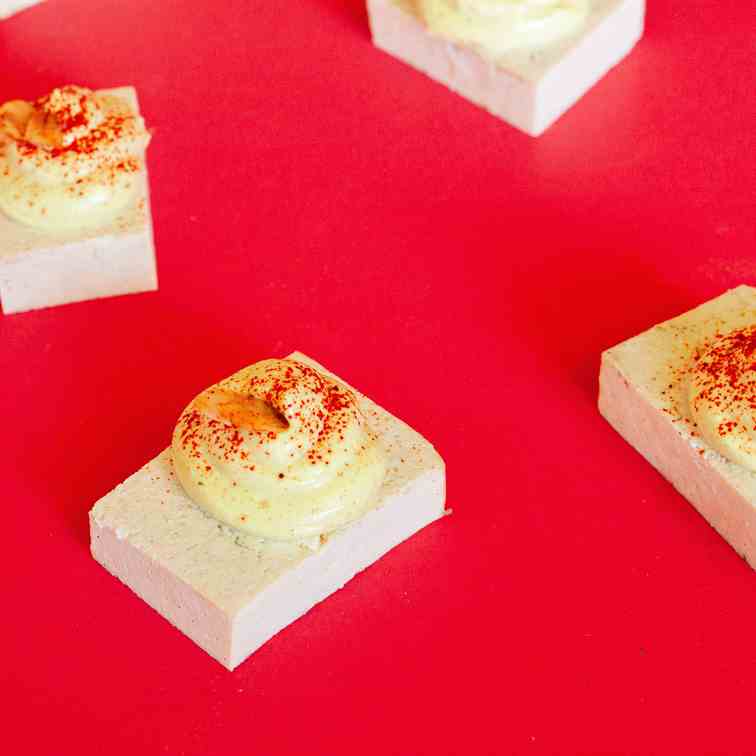 Easy Deviled Tofu
Easy deviled tofu is my jam. Bring them to a potluck or serve them as an hors d'oeuvre at your own party.
by hellyesitsvegan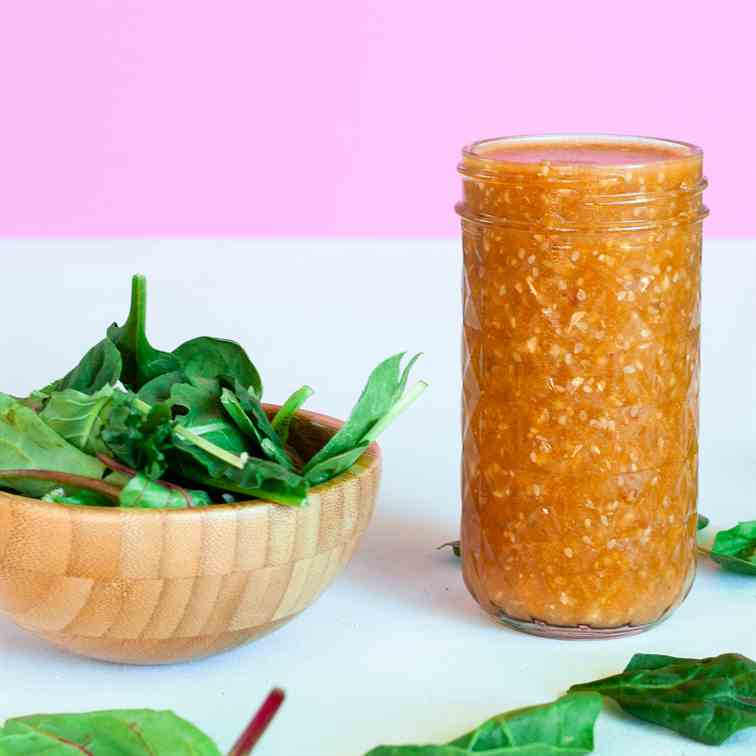 Sesame Ginger Sauce
Sesame ginger sauce is just the best. Dip some sushi in it! 🍱 Pour it on top of a burger! 🍔 Need a new salad dressing? 🥗 Try sesame ginger sauce.
by hellyesitsvegan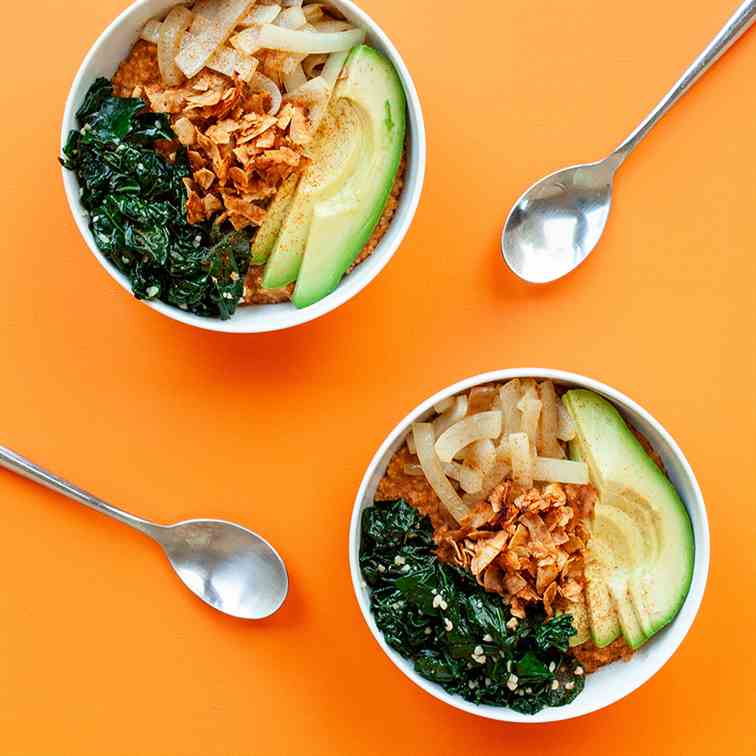 Savory Oatmeal Bowls
What I love most about savory oatmeal bowls are the freshness of the produce paired with the flavor of the oats. They're smokey, cheesy, crunchy, creamy & spicy all at once!
by hellyesitsvegan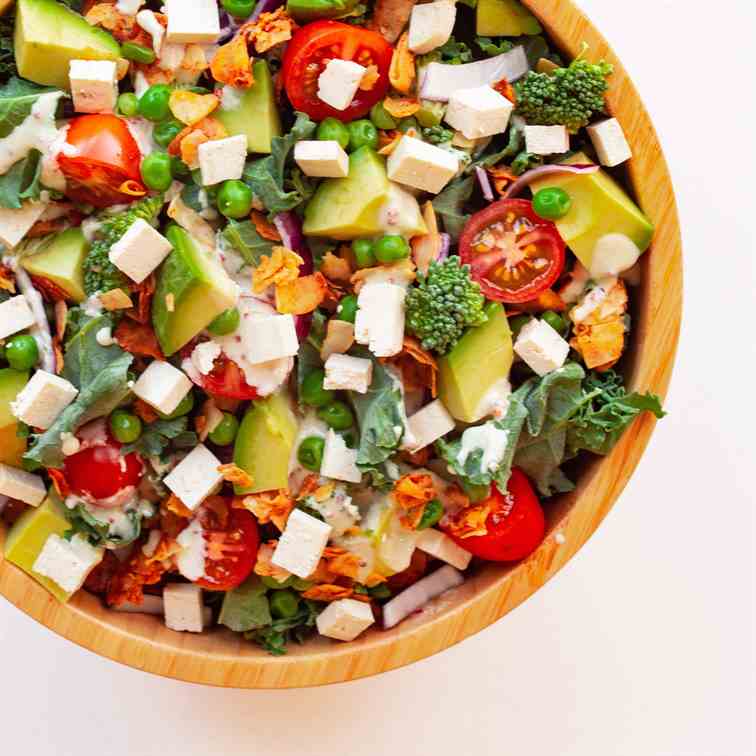 Vegan Cobb Salad
Vegan cobb salad – complete with kale, coconut bacon, tofu hard boiled egg, tomato, avocado, peas, broccoli, red onion, and almond dijon dressing.
by hellyesitsvegan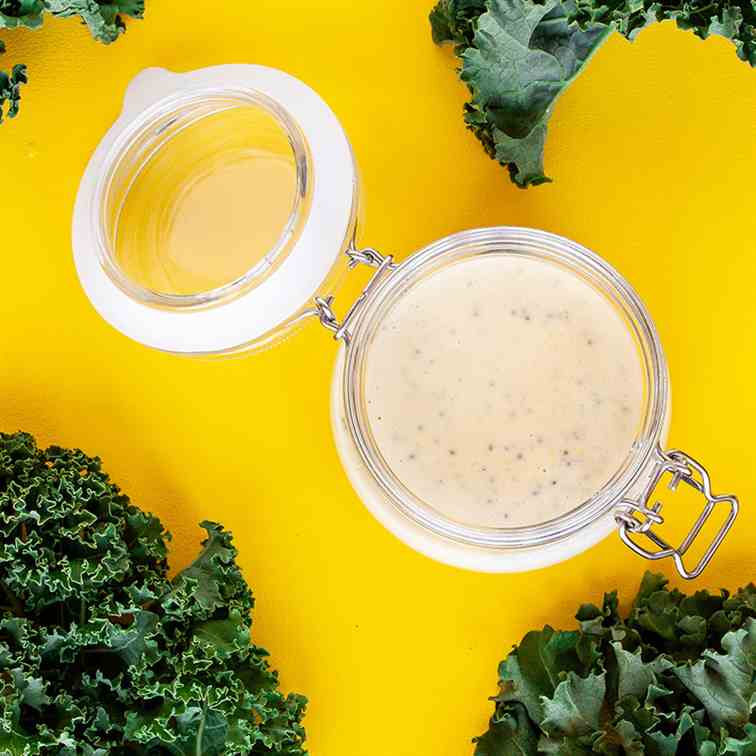 Almond Dijon Dressing
Toss almond dijon dressing on top of your favorite salads or serve it as a dip in a vegetable tray! Slather almond dijon on a sandwich in place of mustard and mayo.
by hellyesitsvegan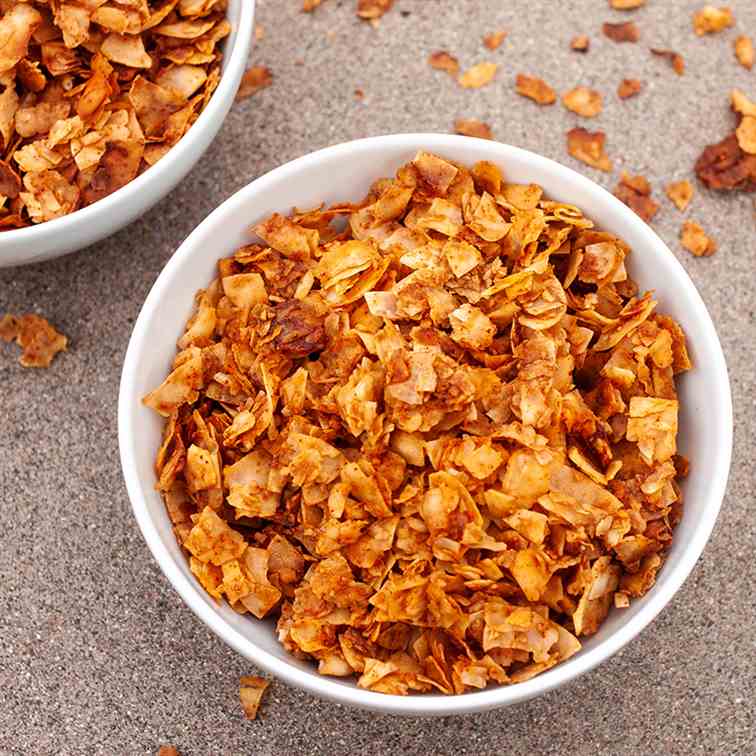 Quick Coconut Bacon
I hope you all enjoy this recipe for quick coconut bacon! I know there are a million recipes out there for coconut bacon but mine is a little different because it contains whiskey.
by hellyesitsvegan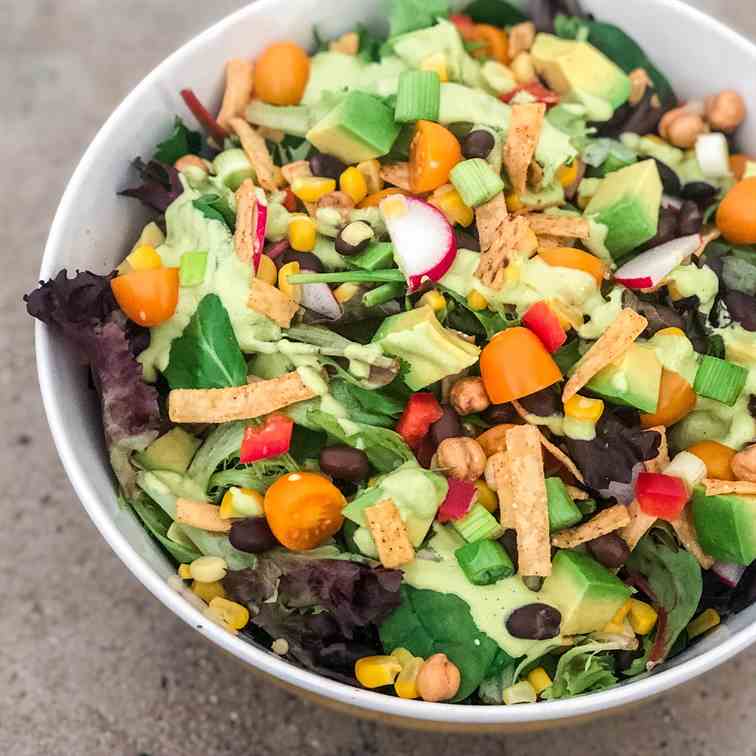 Southwest Avocado Salad
So what makes this salad so southwest? My southwest avocado salad features a myriad of ingredients spanning from fresh radishes to cilantro. These accompany the beans and corn making it equally fresh as it is filling.
by hellyesitsvegan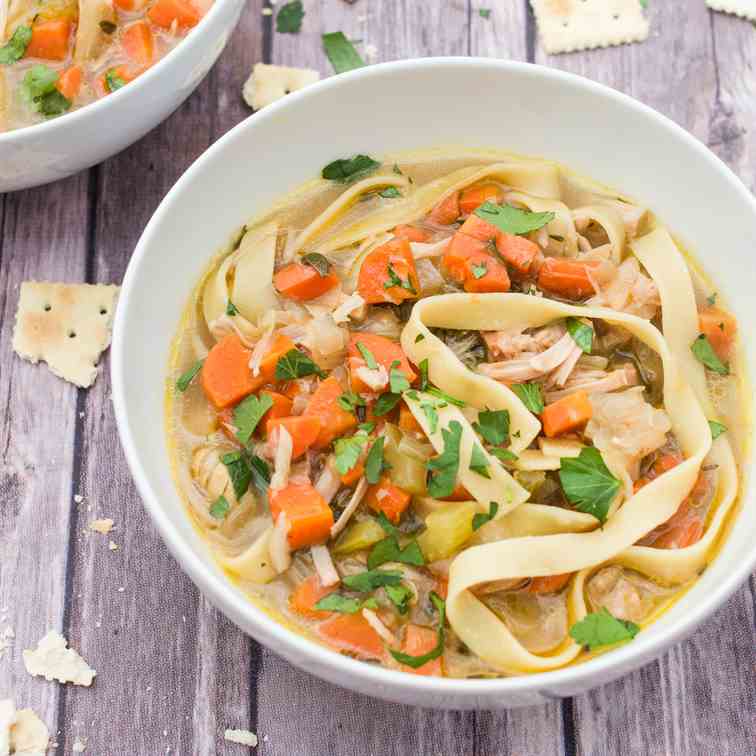 Jackfruit -Chicken- Noodle Soup
Preparing jackfruit "chicken" noodle soup is super easy. Whether you use an Instant Pot or stick to the stove, the ingredients are the same. The only thing that varies is the that the Instant Pot will prepare the soup a little faster than a stovetop.
by hellyesitsvegan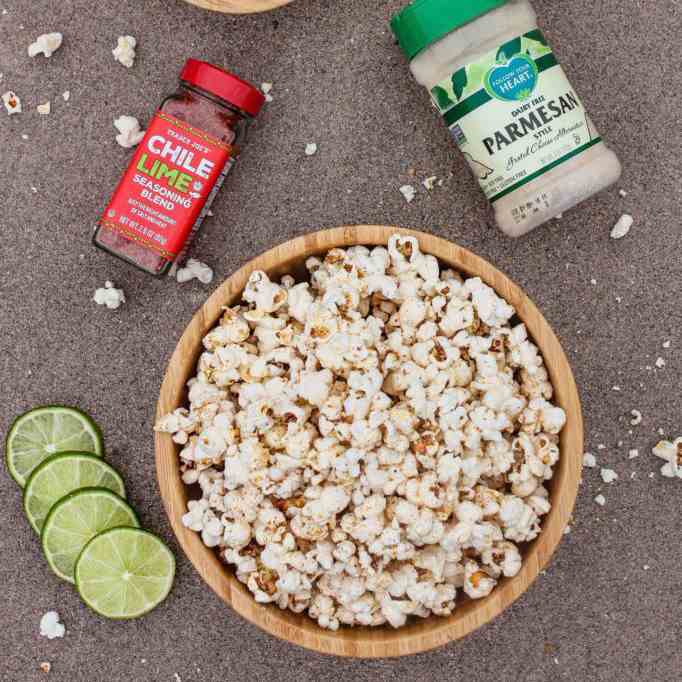 Elote Popcorn
What makes the "elote" in elote popcorn? A few simple ingredients! Chili lime seasoning, vegan grated parmesan, and some sea salt!
by hellyesitsvegan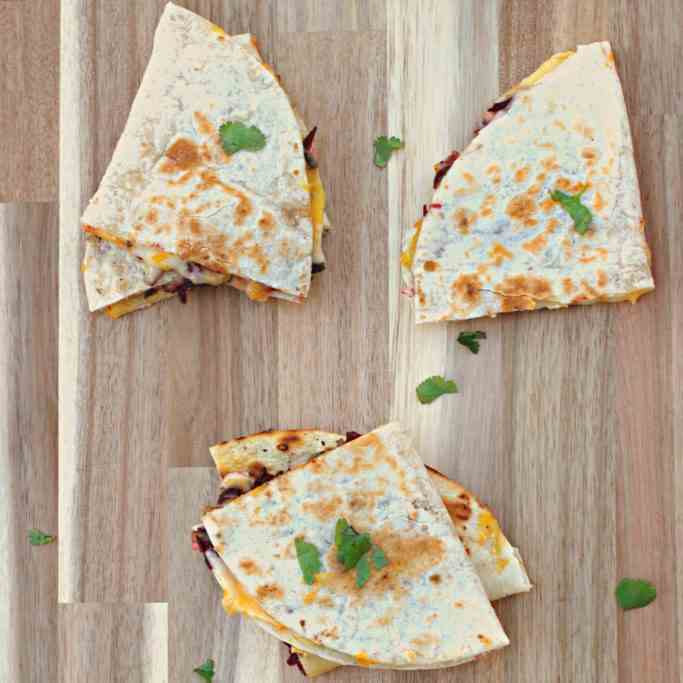 Hibiscus Quesadillas
Have you ever thought of using hibiscus flowers 🌺 as a meat substitute? Try them in these Hibiscus Quesadillas
by hellyesitsvegan
Creamy Cilantro Lime Dressing
Creamy Cilantro Lime Dressing is so versatile. While it obviously makes a great salad dressing, you can also use it on top of enchiladas or slather it on top of corn on the cob. You can also dip tortilla chips in it too!
by hellyesitsvegan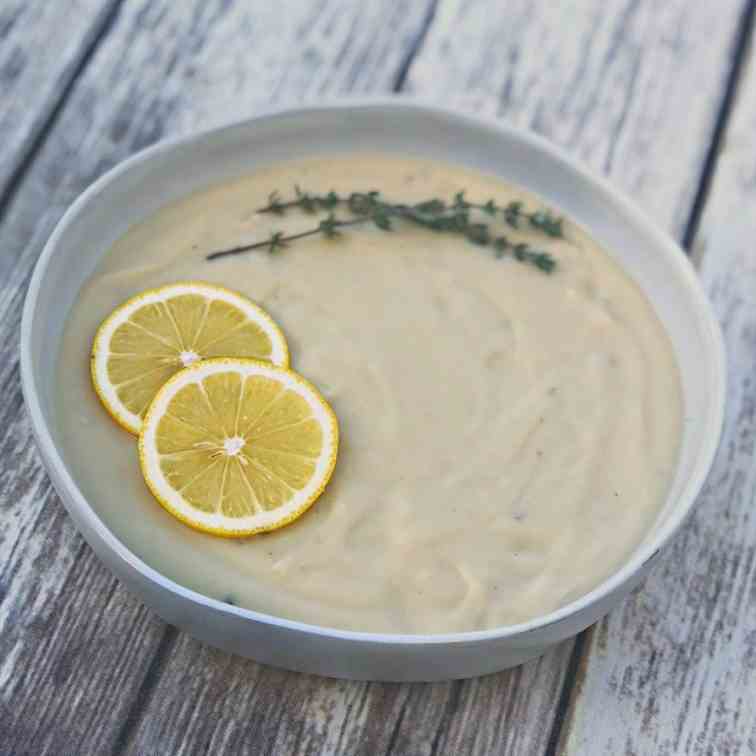 Cauliflower Leek Soup
Cauliflower leek soup is so much better than anything you might find in the soup aisle, and the best news is: it's really easy to make.
by hellyesitsvegan
Showing 1 - 13 of 13 Recipes