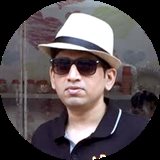 SproutMonk's dishfolio

HEY! I'm Harshad, a foodie who loves to travel and explore new places and cuisines. I live in Mumbai, and I'm always up for a Pani Puri party!


Member Since: Feb 1, 2019


Last Posted Recipe: Apr 13, 2019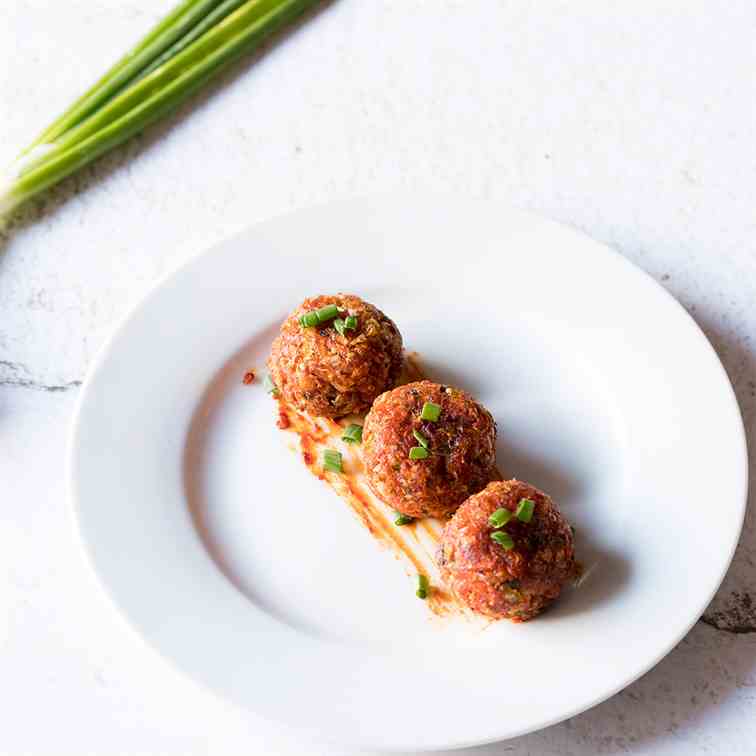 Manchurian Balls
Manchurian Balls is an easy to make Indo-Chinese recipe. You can also use these balls to make Veg. Manchurian or Chicken Manchurian. It can also be served as a snack or appetizer for parties.
by SproutMonk
Schezwan Chutney
Schezwan Chutney is a typical Indo-Chinese Chutney, which goes along with numerous Indian as well as Chinese dishes.
by SproutMonk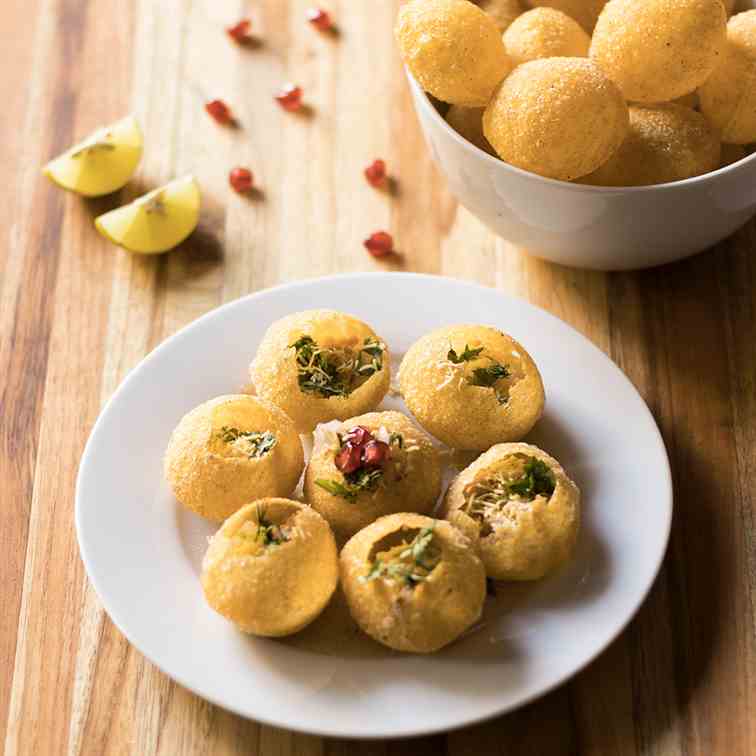 Sukha Puri
Sukha Puri is a complimentary snack, which is served after savoring the popular snacks dishes like Sev Puri, Pani Puri, and Bhel Puri.
by SproutMonk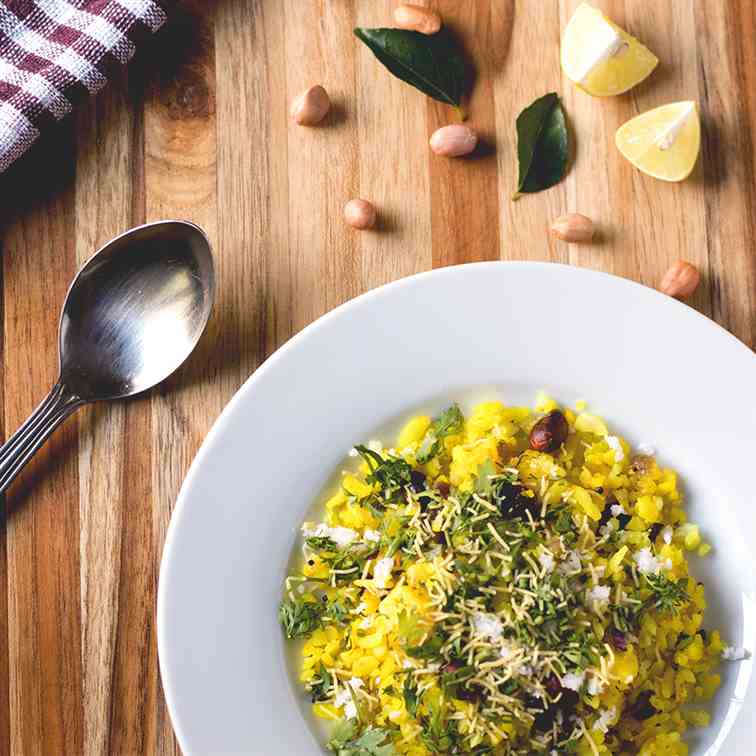 Kanda Poha
Kanda Poha is a traditional Maharashtrian breakfast recipe, and it goes well with a hot cup of Chai or Coffee.
by SproutMonk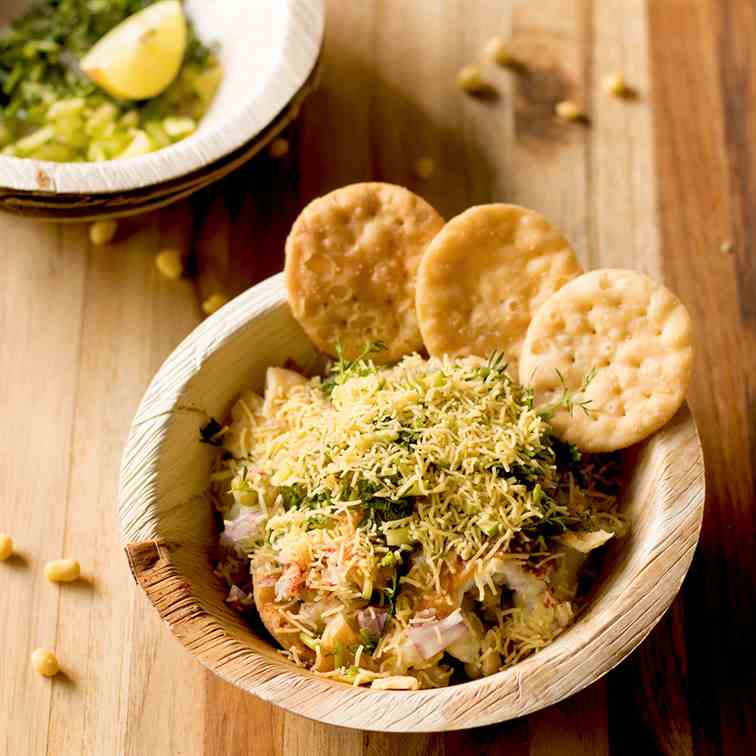 Papdi Chaat
Papdi Chaat is one of the most popular street foods in India. It is generally enjoyed as a tea-time snack.
by SproutMonk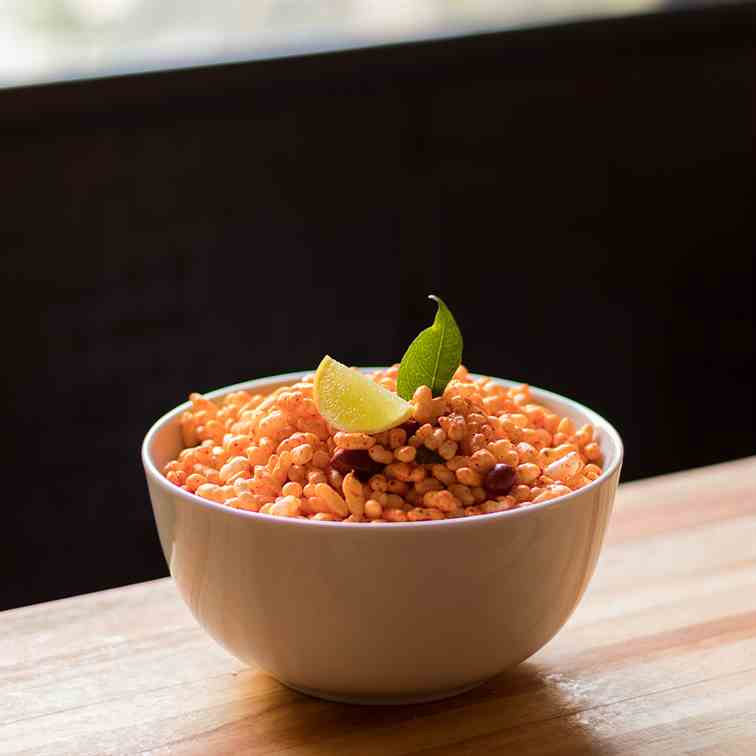 Bhadang
Bhadang is a traditional Maharashtrian snack, which can be enjoyed with a hot cup of tea or coffee.
by SproutMonk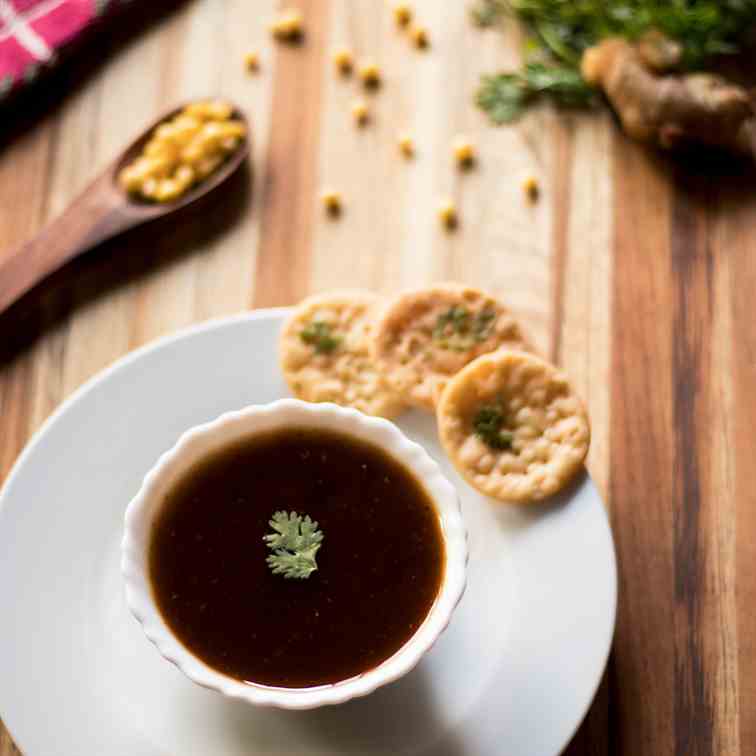 Tamarind Chutney
Tamarind Chutney is a traditional Indian Chutney, which is served along with tasty snacks.
by SproutMonk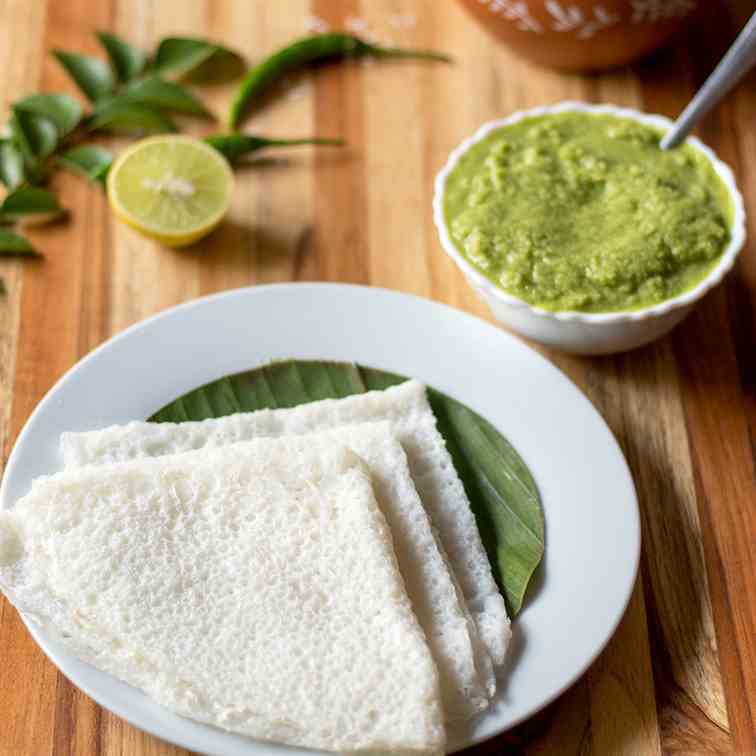 Ghavan
Ghavan is a popular Maharashtrian Rice Crepe, which is also known as Neer Dosa in Southern part of India.
by SproutMonk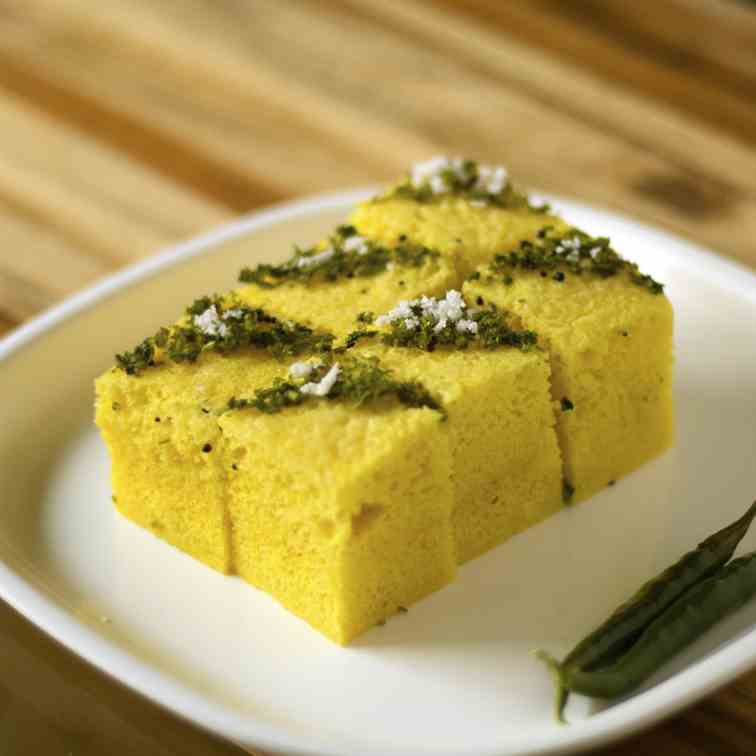 Khaman Dhokla
Instant Khaman Dhokla is a popular Gujarati snack in India. It can be made at home using Pressure Cookers and Microwave Ovens.
by SproutMonk
Showing 1 - 9 of 9 Recipes