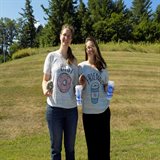 FatFridaysForever's dishfolio

Cooking adventures from two food-obsessed friends


Member Since: Jan 8, 2019


Last Posted Recipe: Jun 1, 2019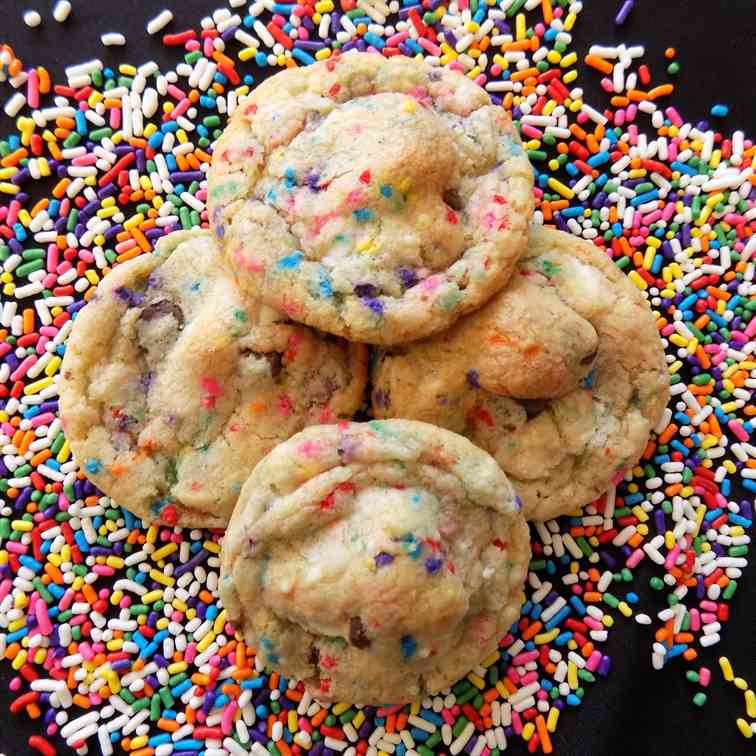 Sprinklicious Cookie
Maybe these should be called rainbow magic cookies - it's impossible not to love a cookie that's so bright and cheery!
by FatFridaysForever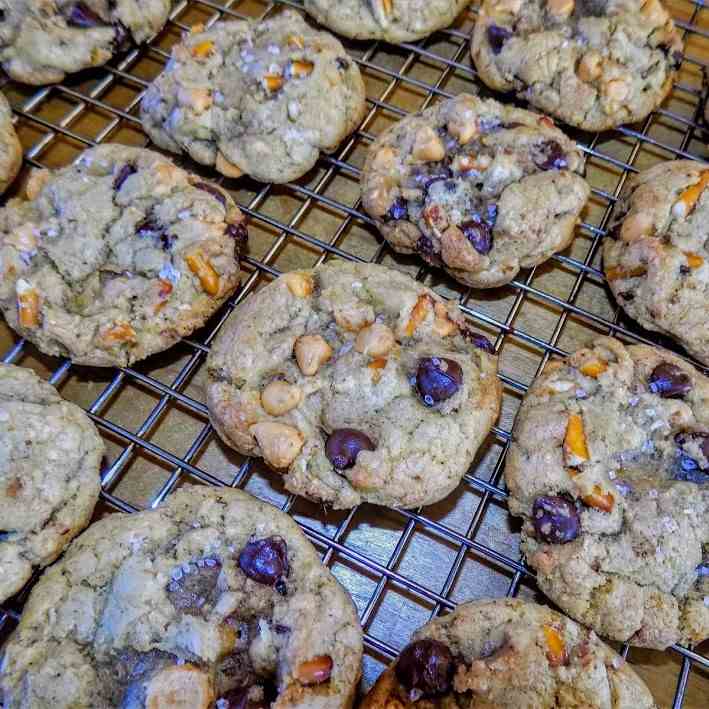 Pretzel Chip Cookies
Chocolate + peanut butter + pretzels = cookie bliss
by FatFridaysForever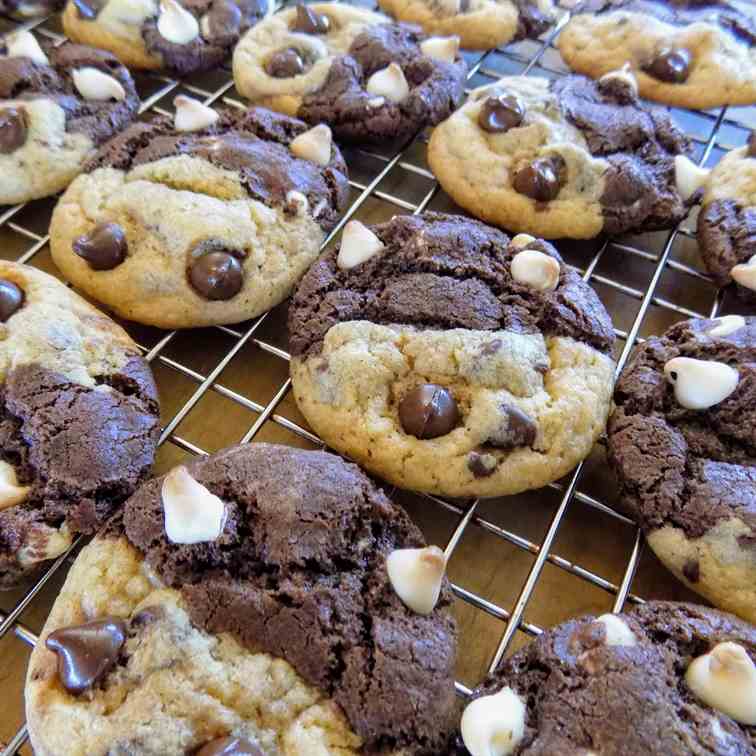 Half - Half Cookies
Two types of cookie in one, what could be better than that?
by FatFridaysForever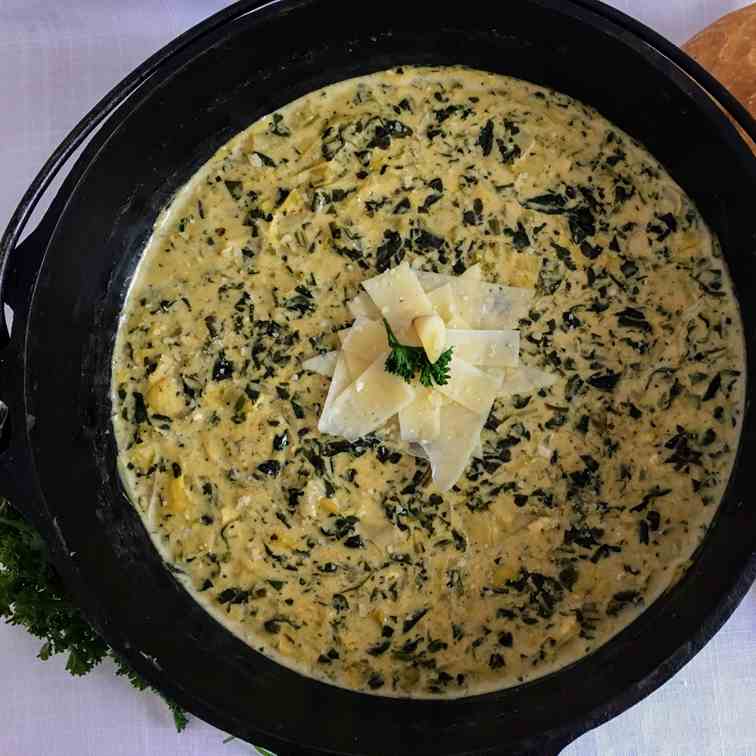 Spinach Artichoke Soup
Have you ever wanted to just devour spinach and artichoke dip with a spoon? Well now you can with this delicious soup
by FatFridaysForever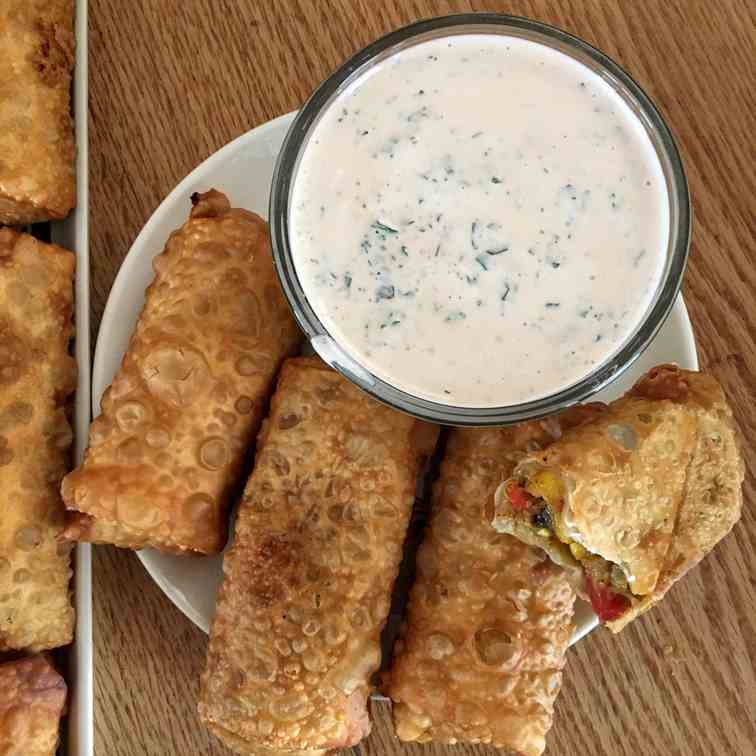 Southwestern Egg Rolls
This twist on the eggroll has a delicious Southwestern inspired filling and is served with a cilantro lime dip
by FatFridaysForever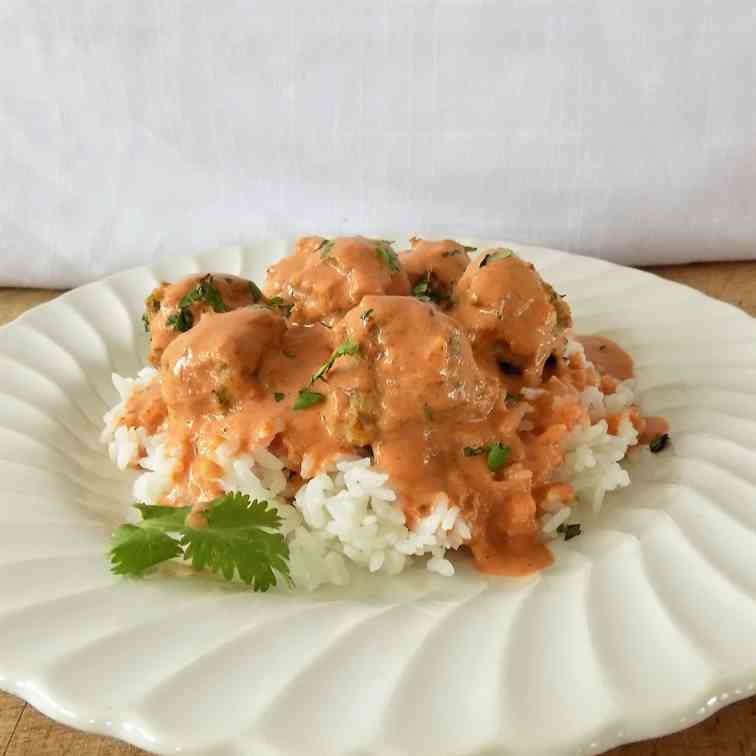 Chicken Tikka Masala Meatballs
These easy chicken meatballs are covered with delicious Tikka Masala sauce. A new twist on an Indian classic.
by FatFridaysForever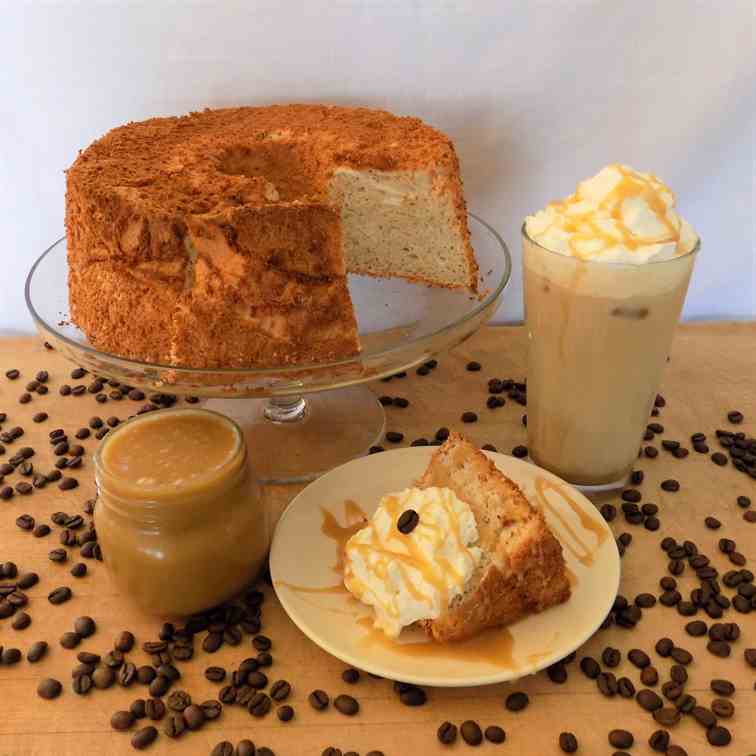 Caramel Cappuccino Angel Food Cake
This delicious coffee flavored angel food cake is topped with fresh whipped cream and a homemade caramel sauce
by FatFridaysForever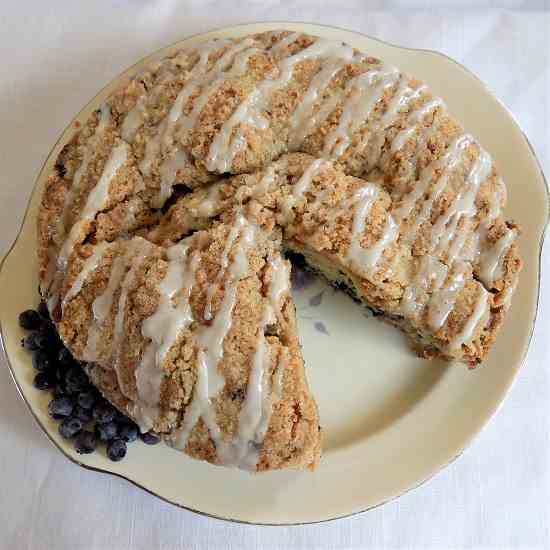 Blueberry Coffee Cake
This delicious coffee cake is loaded with blueberries, topped with streusel and drizzled with vanilla glaze.
by FatFridaysForever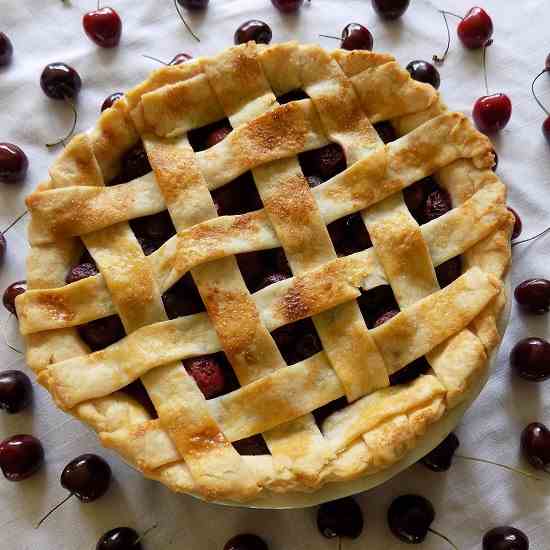 Deep Dish Cherry Pie
This delicious deep dish pie is stuffed with fresh cherries and features a simple scratch made gluten free crust.
by FatFridaysForever
Showing 1 - 9 of 9 Recipes