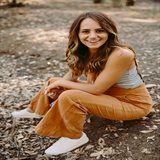 sauceydame's dishfolio

Just a mom trying to cook her way through life.


Member Since: Dec 19, 2018


Last Posted Recipe: Dec 19, 2018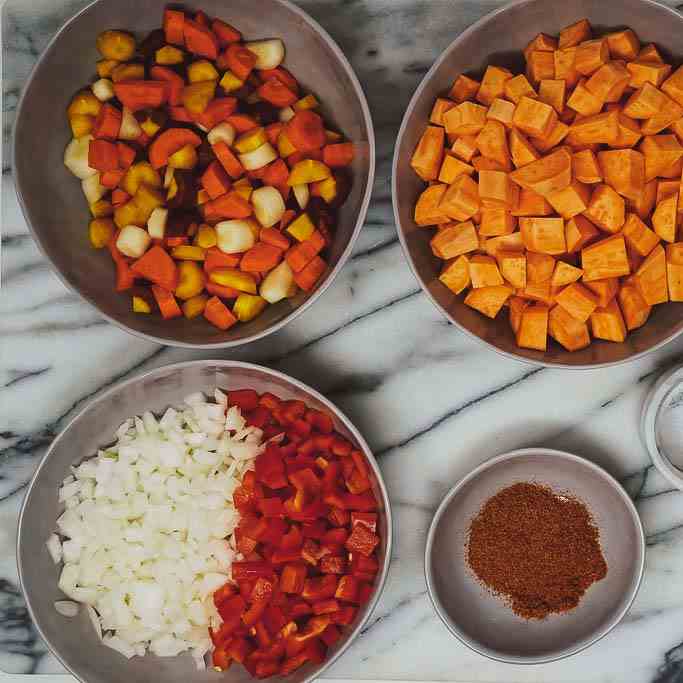 Sensei's Breakfast Hash
This breakfast hash recipe is not only my go-to morning breakfast but also my favorite breakfast recipe! It's simple, healthy, and easy not to mention my dad's recipe.
by sauceydame
Argentine Empanadas
Argentine Empanadas are delicious and can be made for a meal or as a great appetizer for your next hosting event.
by sauceydame
Showing 1 - 2 of 2 Recipes