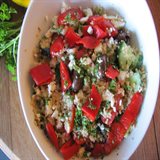 A Vintage Kitchen's dishfolio

Member Since: Dec 15, 2018


Last Posted Recipe: Feb 12, 2019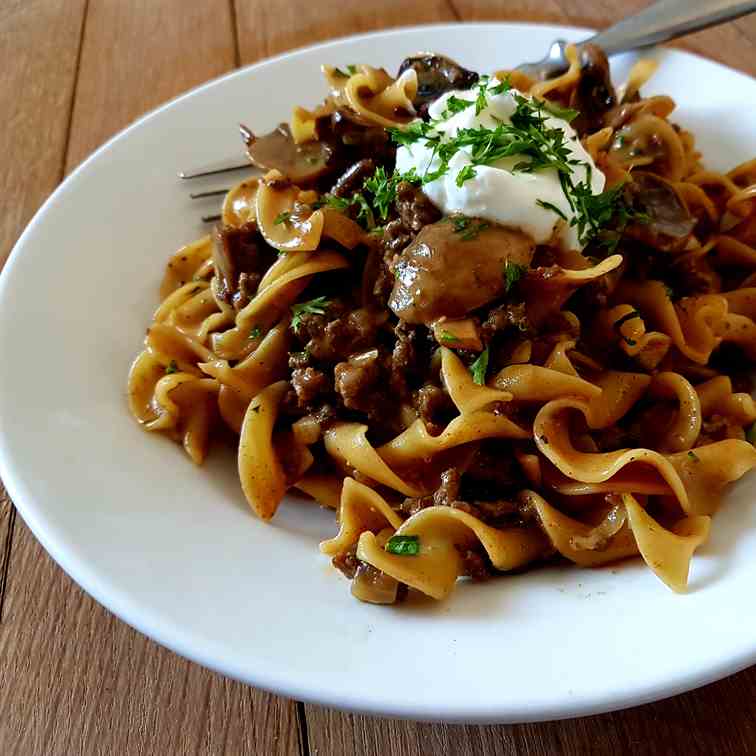 One-Pot Beef Stroganoff
My One-Pot Beef Stroganoff is a hearty dish filled with savory beef, meaty mushrooms, and tender egg noodles all cooked up in one pot and finished with a tangy sour cream sauce.
by A Vintage Kitchen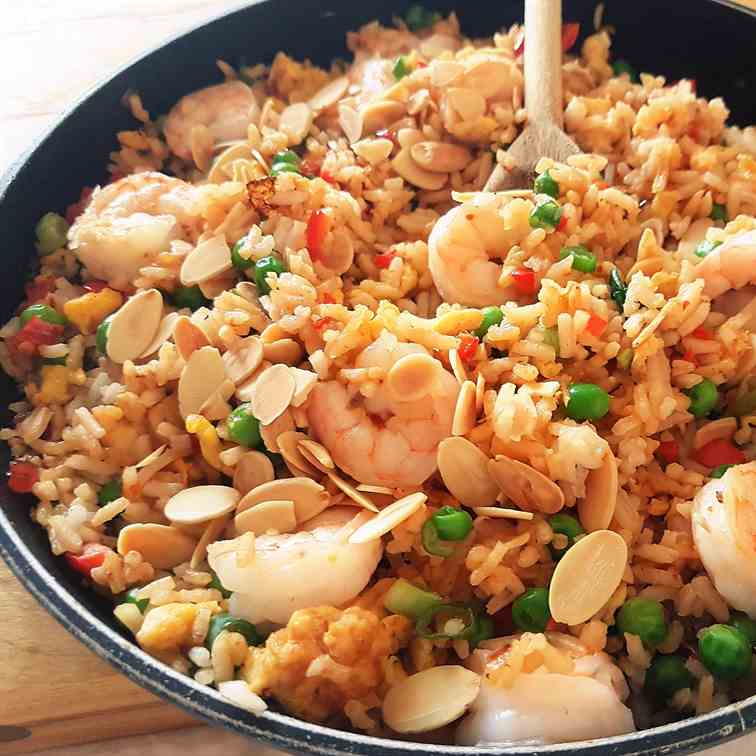 Easy Shrimp Fried Rice
Super flavorful, better-than-take-out Shrimp Fried Rice.
by A Vintage Kitchen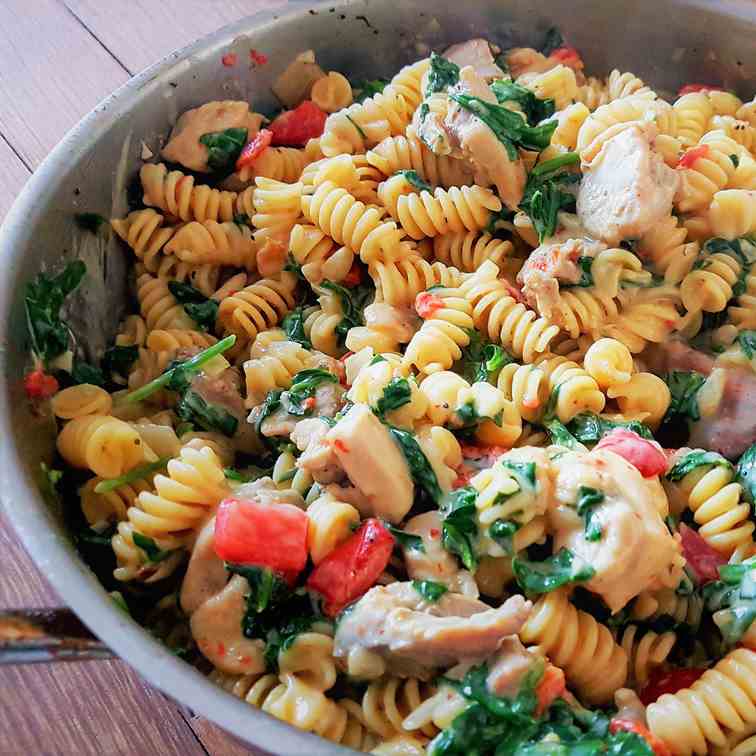 One-Pot Mediterranean Chicken Pasta
This One-Pan Mediterranean Chicken Pasta is quick, easy and insanely delicious. Best of all, the entire meal is cooked in only one pan. Cooking all of the ingredients together in one pan = maximum flavor with very little effort.
by A Vintage Kitchen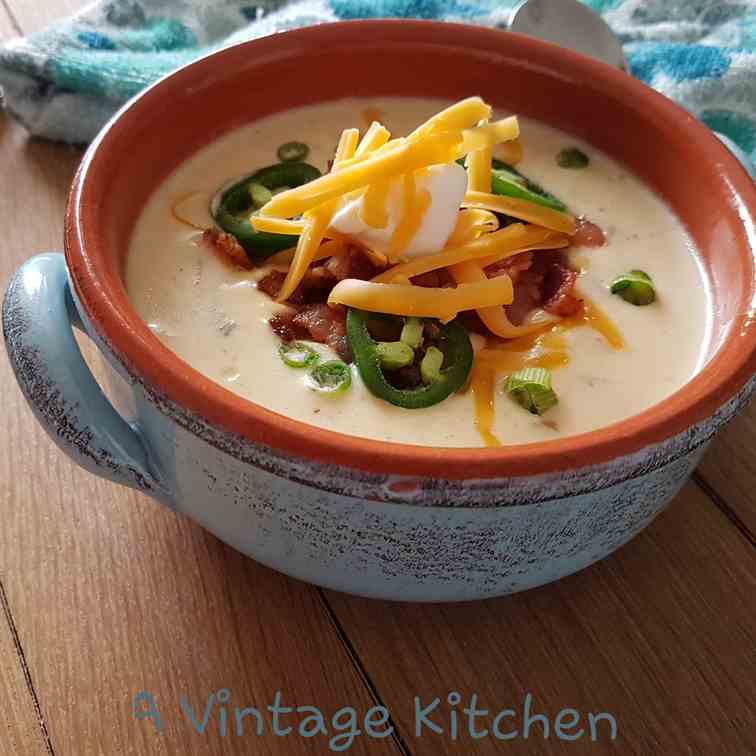 Jalapeno Popper Loaded Potato Soup
I have taken two of my all-time favorite dishes and combined them together to make the most EPIC soup of all time!
by A Vintage Kitchen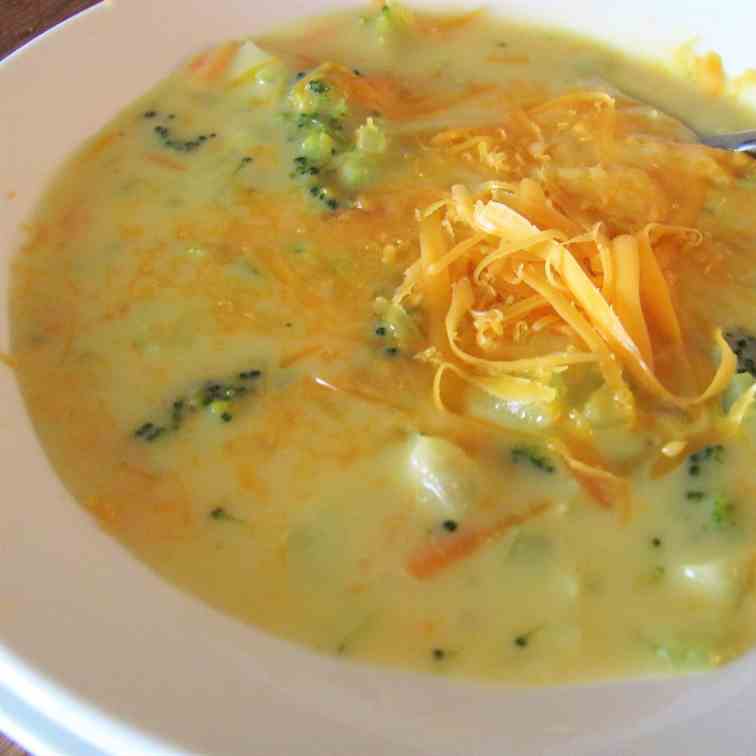 Broccoli Cheddar Soup
This Broccoli Cheddar Soup is rich, creamy and cheesy. My three favorite food groups
by A Vintage Kitchen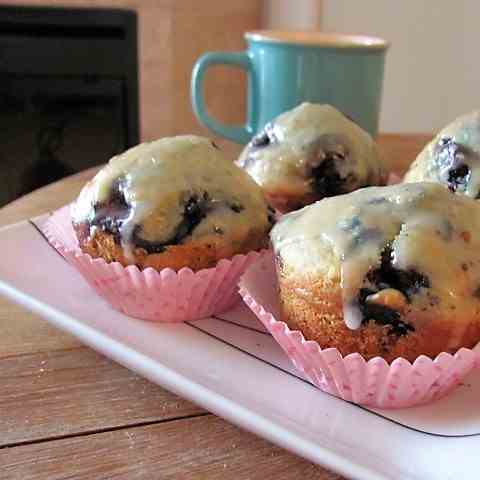 Lemon-Glazed Blueberry Muffins
Soft, tender blueberry muffins, bursting with blueberries and drizzled with a tart but sweet lemon glaze
by A Vintage Kitchen
Showing 1 - 6 of 6 Recipes