 SpicePaw's dishfolio

An American expat abroad with a psychological need to feed people.


Member Since: Nov 29, 2018


Last Posted Recipe: Jan 14, 2019
Roasted Pork Loin w- bacon, apples - onion
Roasted Pork Loin with bacon, apples, onions and sage
by SpicePaw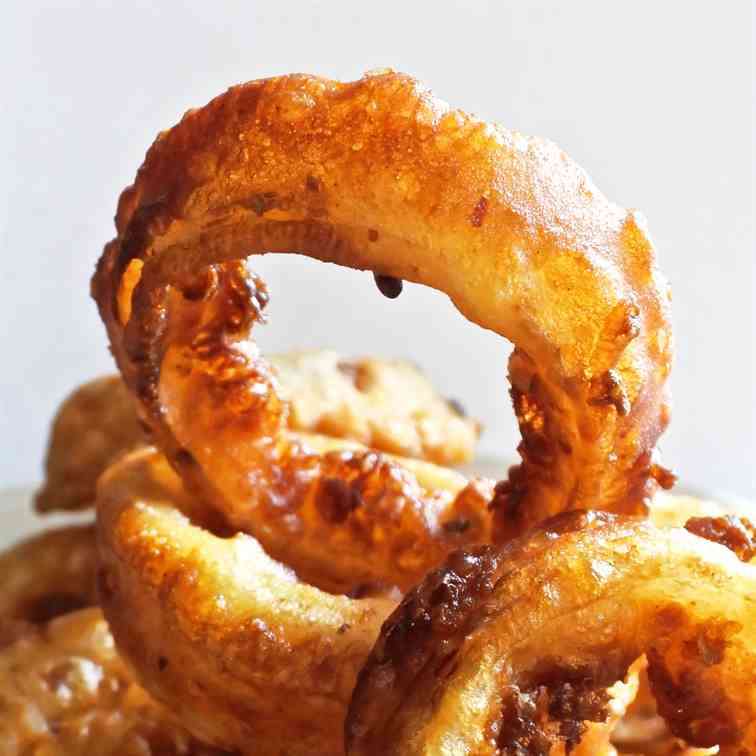 The Perfect Onion Ring
Crispy, crunchy seasoned onion rings.
by SpicePaw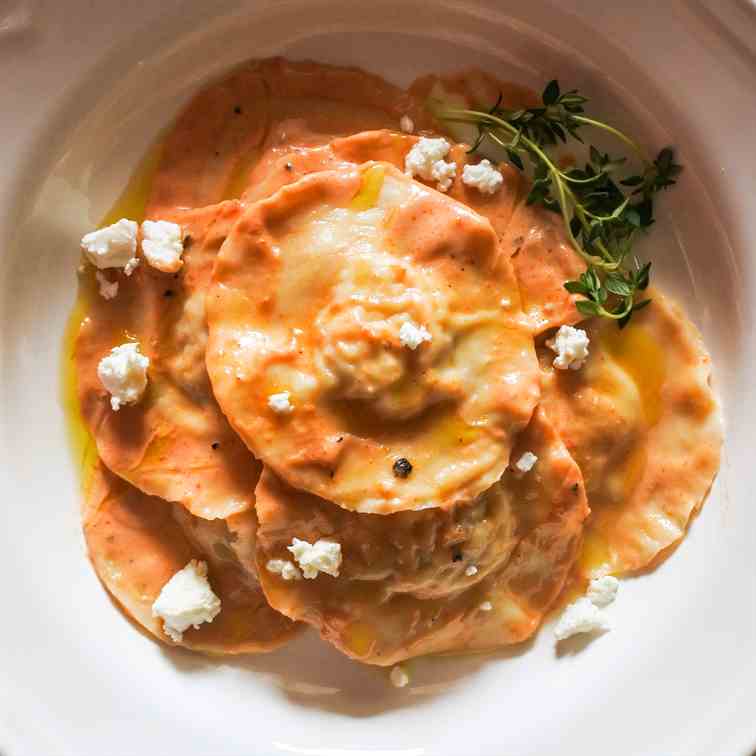 Chicken Ravioli w- Sun Dried Tomato Cream
Ravioli filled with chicken, Marscapone cheese, sweet Marsala wine, goat's cheese, fresh thyme and garlic.
by SpicePaw
Showing 1 - 3 of 3 Recipes