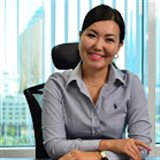 Samanta Aniston's dishfolio

Member Since: Nov 14, 2018


Last Posted Recipe: Nov 19, 2018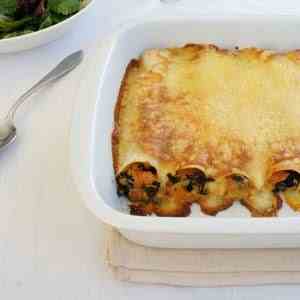 Sweet Potato, Ricotta and Spinach Cannello
Cannelloni made from lasagne sheets, stuffed with sweet potato, ricotta and spinach. Baked with a sauce using cream and stock rather than the more traditional tomato based sauces.
by Samanta Aniston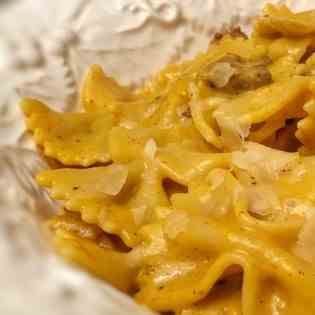 Pasta with Italian Sausage and Pumpkin Sau
This a great way to use pumpkin in your cooking rather than your baking. The flavor of the pumpkin doesn't come out very strong and if you didn't know what was in it, you probably wouldn't even realize it was pumpkin. But it makes a great creamy pasta sauce with a different type of flavor.
by Samanta Aniston
Showing 1 - 2 of 2 Recipes