 Member Since: Oct 20, 2018


Last Posted Recipe: Dec 16, 2018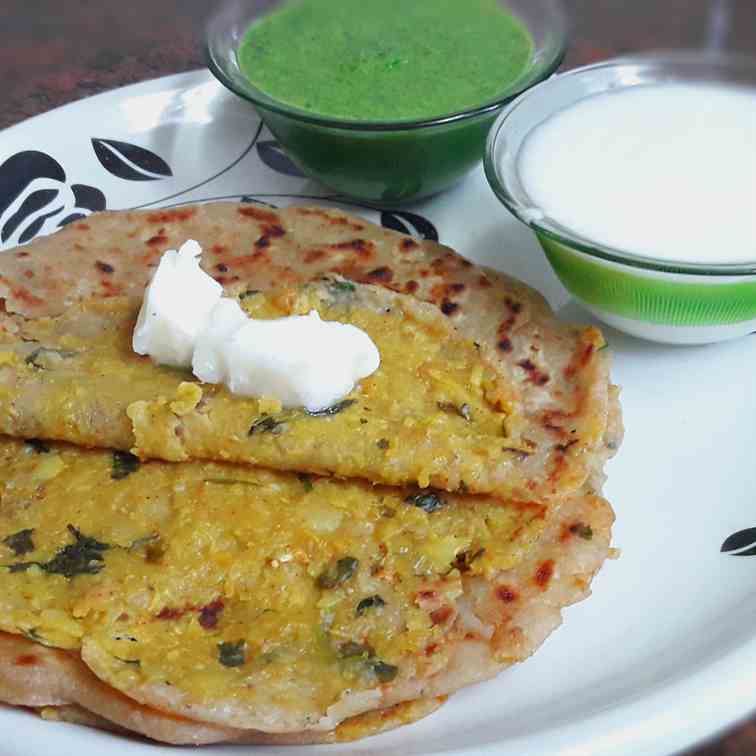 Flattened bread stuffed with potatoes and
Stuffed flattened bread with potatoes and spices. One of the healthiest and tasty breakfast recipe. Easy to make recipe.
by foodyshoody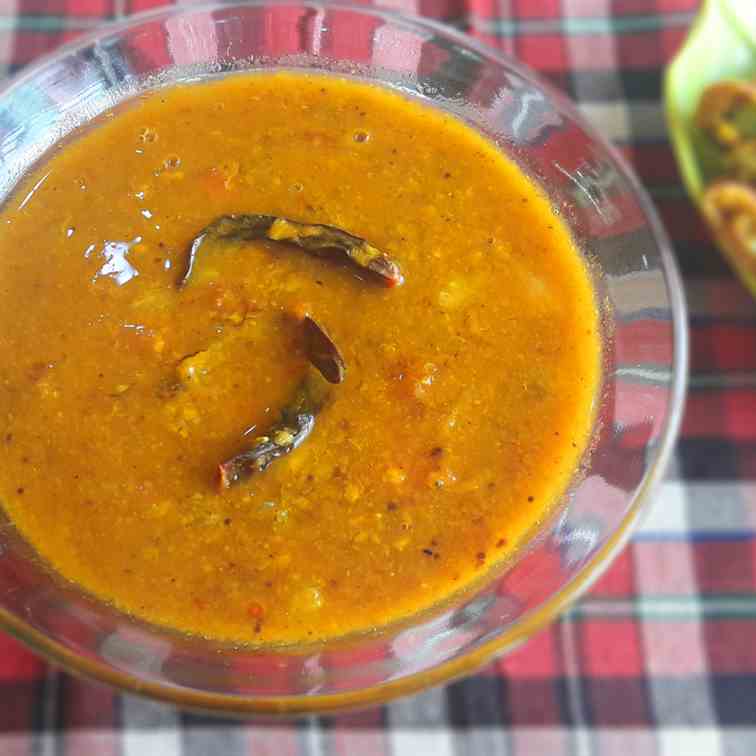 Sambar Recipe full of vegetables
Sambar is a south Indian recipe made with lentils and lots of vegetables. It is very healthy food full of fibers, protein, other nutrients, and helps in weight loss and easy to digest.
by foodyshoody
Showing 1 - 2 of 2 Recipes