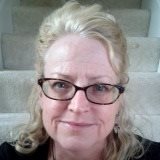 smalltownwoman's dishfolio

I am a crazy foodnut constantly creating new family friendly delicious recipes that even the novice cook can handle.


Member Since: Oct 15, 2018


Last Posted Recipe: Mar 25, 2019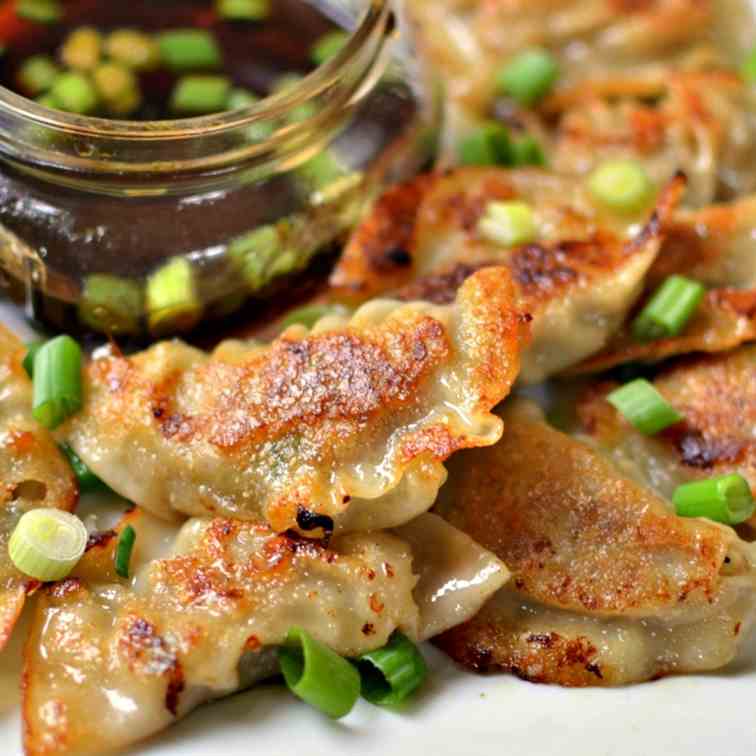 Sweet Pork Dumplings
Pork Dumplings are sausage, cabbage and sweet ginger filled dough wraps that are scrumptious fried or steamed. They are traditionally served with a super easy Asian dipping sauce.
by smalltownwoman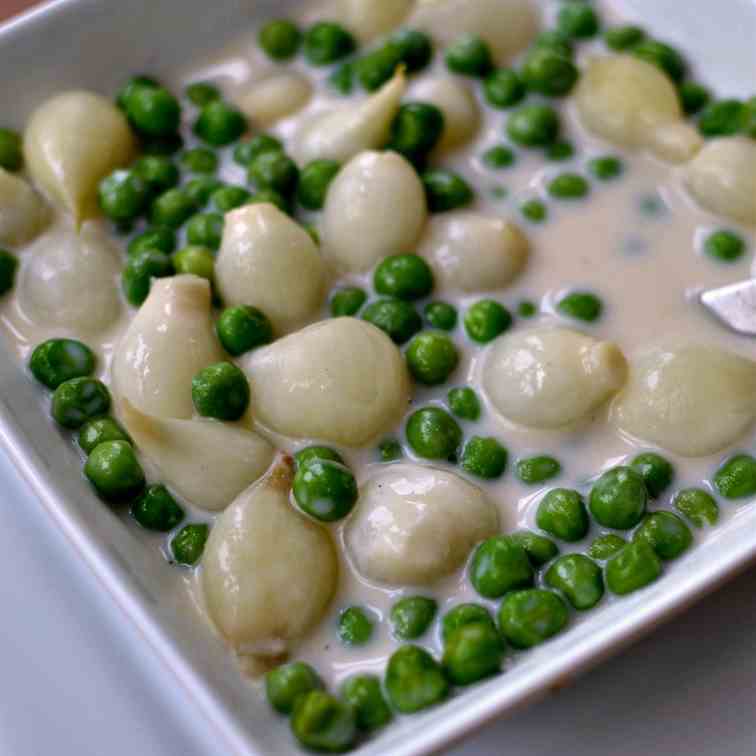 Creamed Peas with Pearl Onions
These sweet Creamed Peas with Pearl Onions combine peas and pearl onions into the creamiest classic quick side dish ever. With just seven ingredients and a few minutes you can have this comfort food on your table!
by smalltownwoman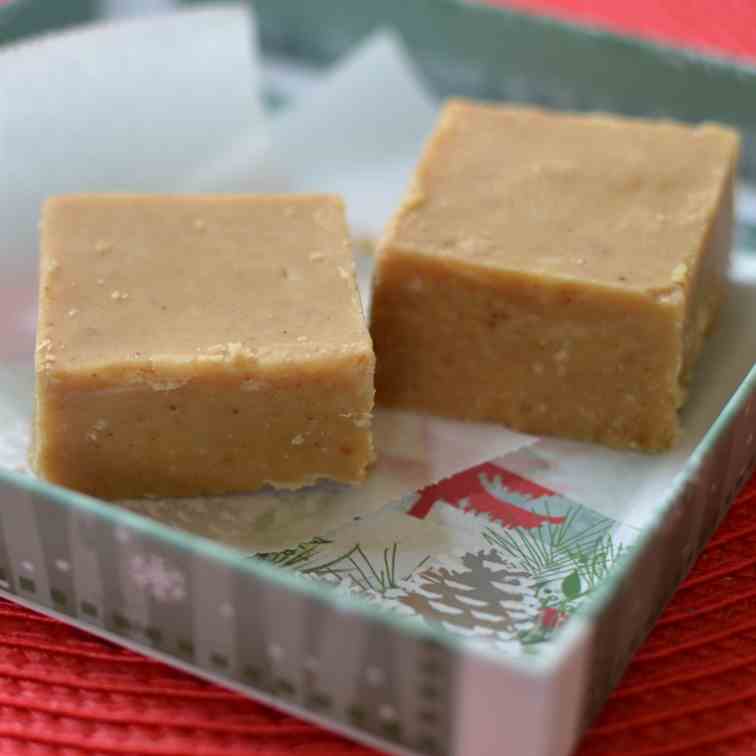 Peanut Butter Fudge Recipe
This easy microwave Peanut Butter Fudge Recipe has four ingredients and is prepped in about ten minutes. This foolproof fudge requires no candy thermometer and is delicious every single time.
by smalltownwoman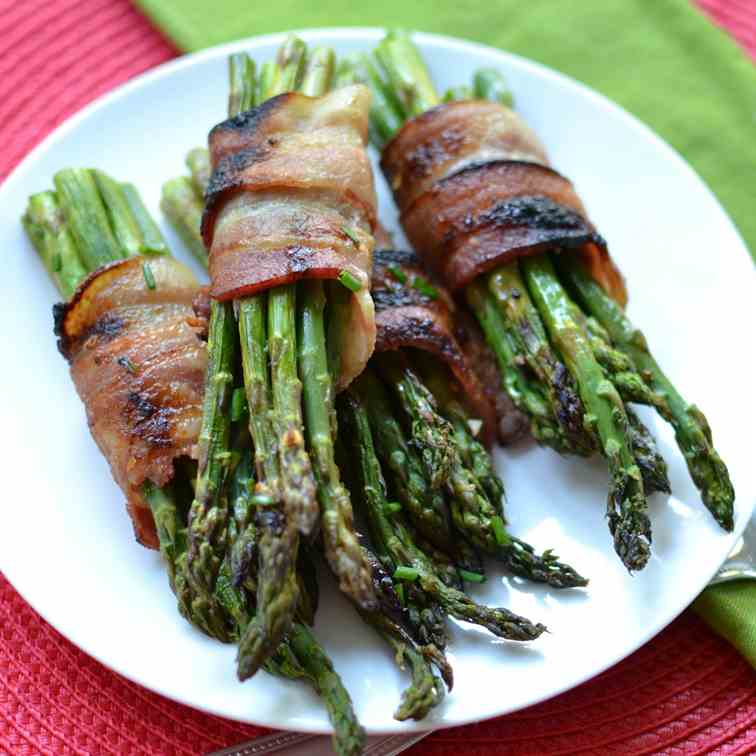 Oven Bacon Wrapped Asparagus
These Oven Bacon Wrapped Asparagus bundles are easy and quick to assemble. They are brushed with a simple yet delicious honey mustard glaze making them the hit of your dinner party.
by smalltownwoman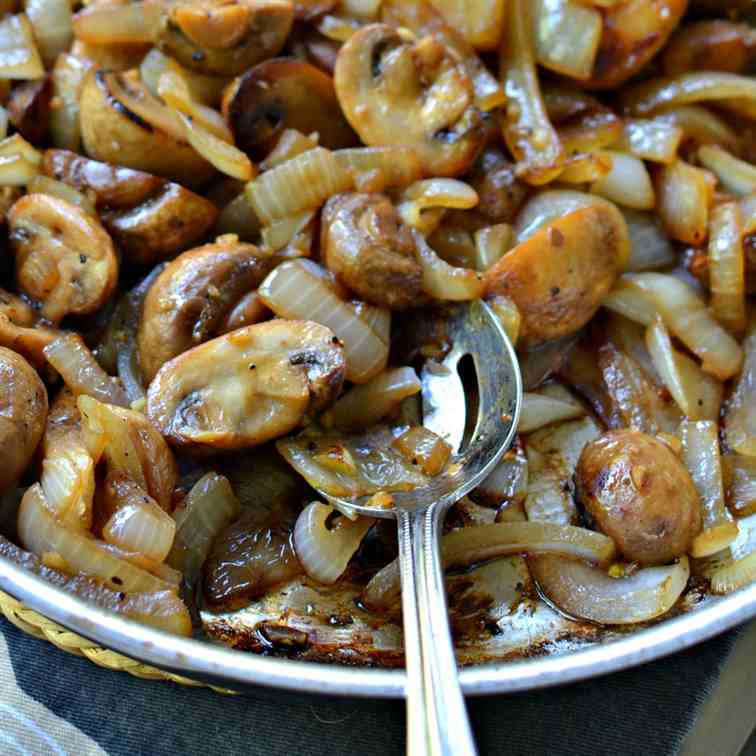 Sauteed Mushrooms and Onions
These deliciously easy Sauteed Mushrooms and Onions make the perfect side, topping for grilled steak, or light dinner. This six ingredient recipe comes together quickly and tastes amazing.
by smalltownwoman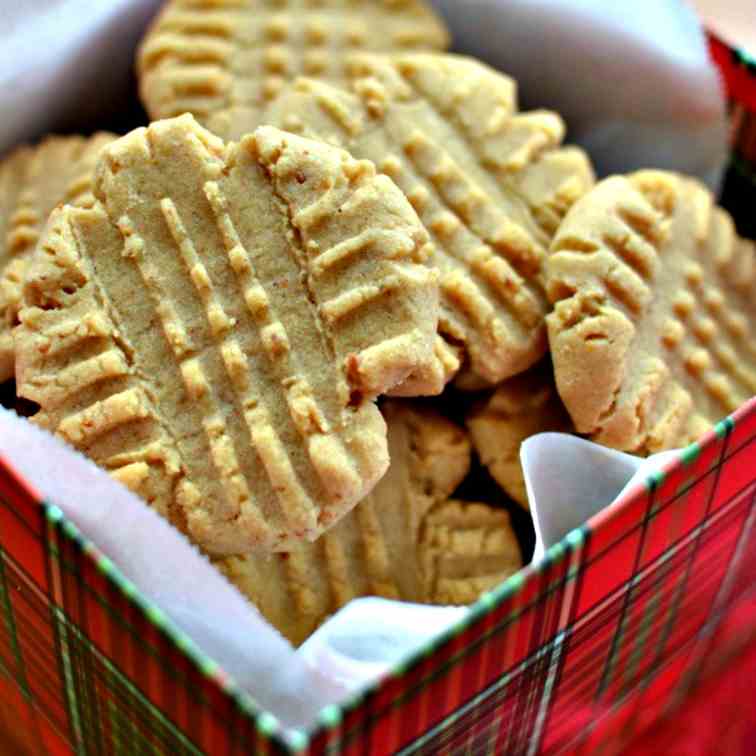 Best Peanut Butter Cookies
These Best Peanut Butter Cookies are a family favorite. They come together quickly, freeze well and taste amazing! This classic cookie is sure to become one of your favorites.
by smalltownwoman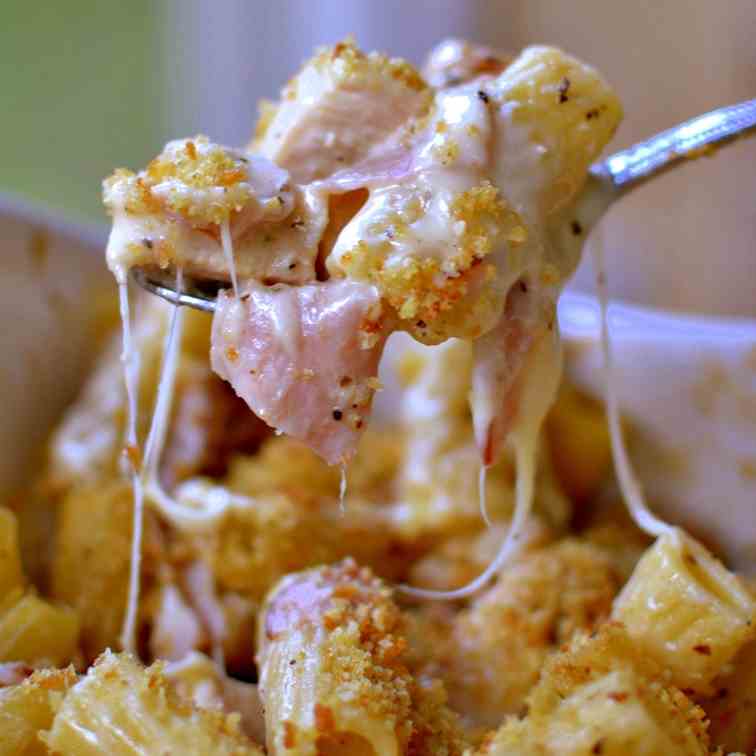 Chicken Cordon Bleu Casserole
This Chicken Cordon Bleu Casserole combines tender chicken, sweet ham, Swiss cheese, rigatoni pasta and a perfect blend of spices in a cream sauce.
by smalltownwoman