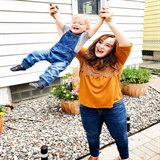 Erhardts Eat's dishfolio

Hey! My name is Caitlyn and I love creating amazing food for my family! I like to make classic recipes, some healthy and some indulgent!
Member Since: Oct 5, 2018


Last Posted Recipe: Jan 22, 2019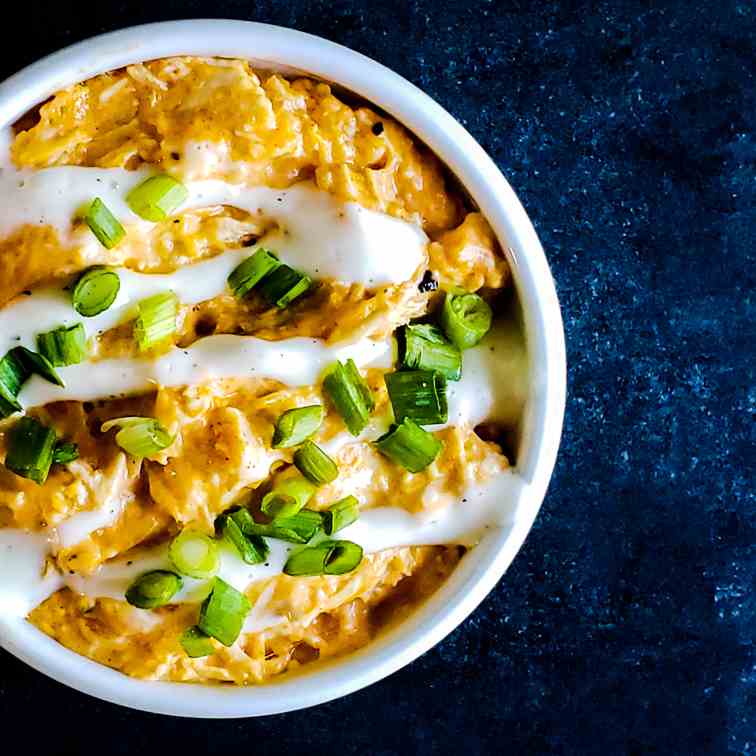 Baked Buffalo Chicken Dip
The perfect game day appetizer! This Baked Buffalo Chicken Dip is simple and combines ranch, hot sauce and cheese!
by Erhardts Eat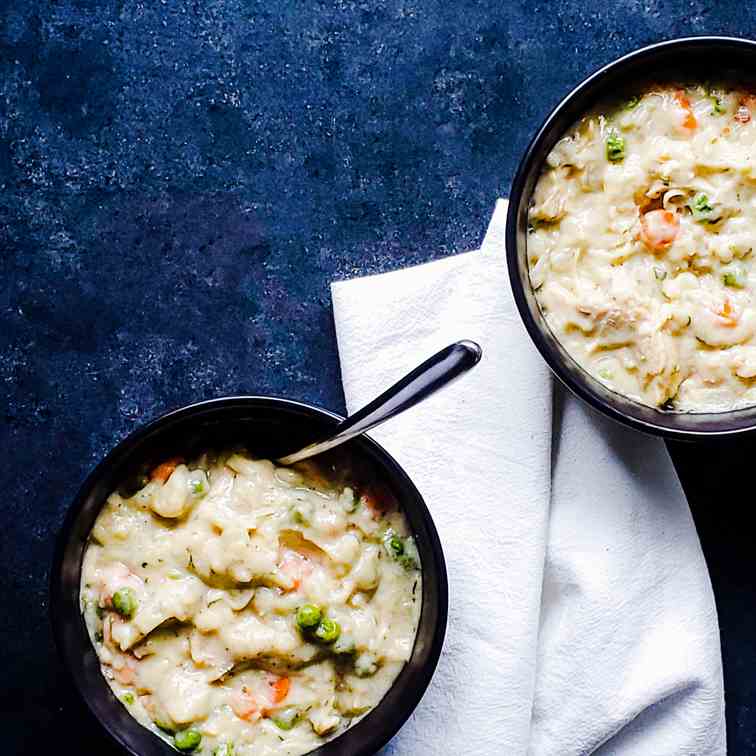 Crockpot Chicken and Dumplings
The perfect cool weather comfort food! Great and simple weeknight dinner for the whole family!
by Erhardts Eat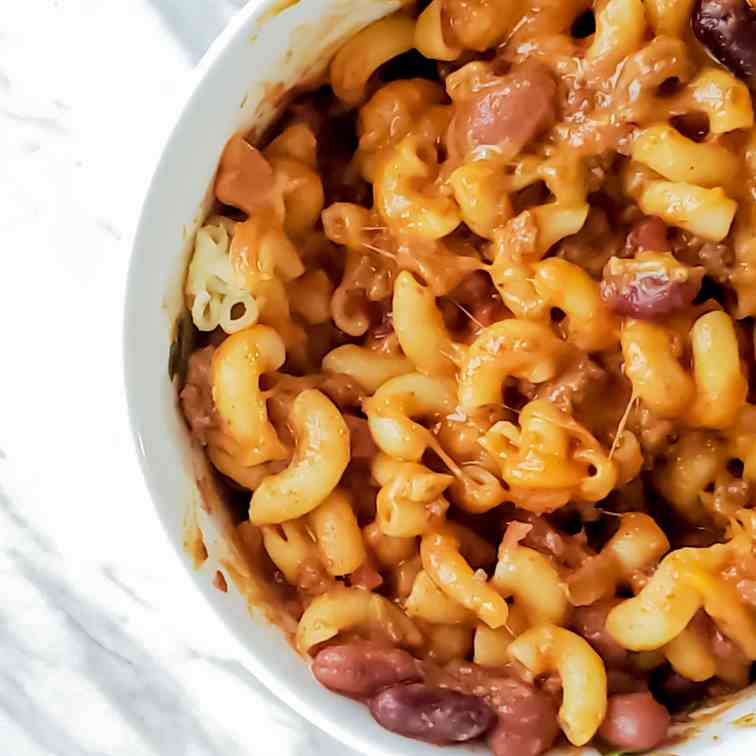 Sweet and Spicy Chili Mac
The perfect combination of sweet and spicy! This Chili Mac is the perfect cool weather comfort food and is great for game days!
by Erhardts Eat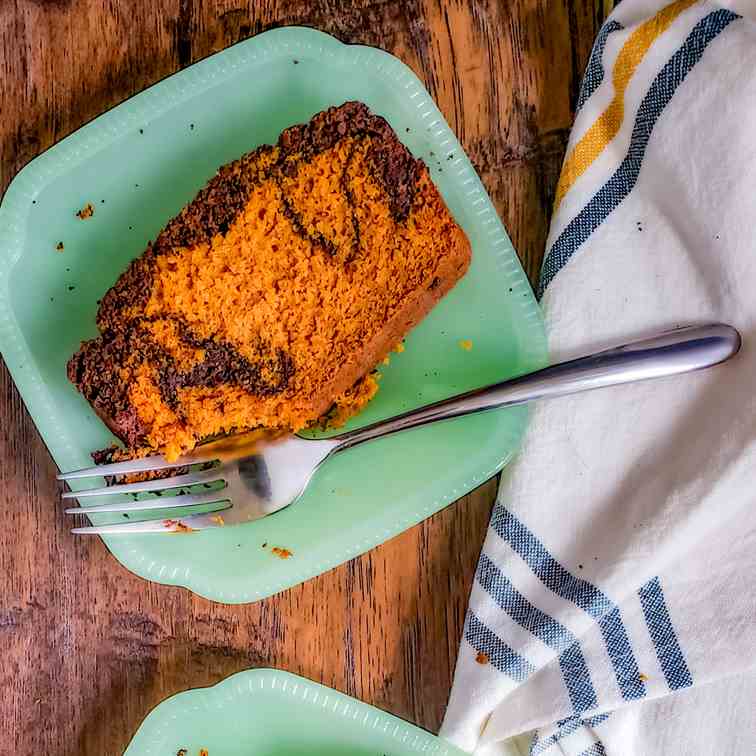 Pumpkin Spice Bread with Chocolate Swirl
Delicious Pumpkin Spice bread with Dark Chocolate Swirl. Perfect for the Fall season and a Halloween treat!
by Erhardts Eat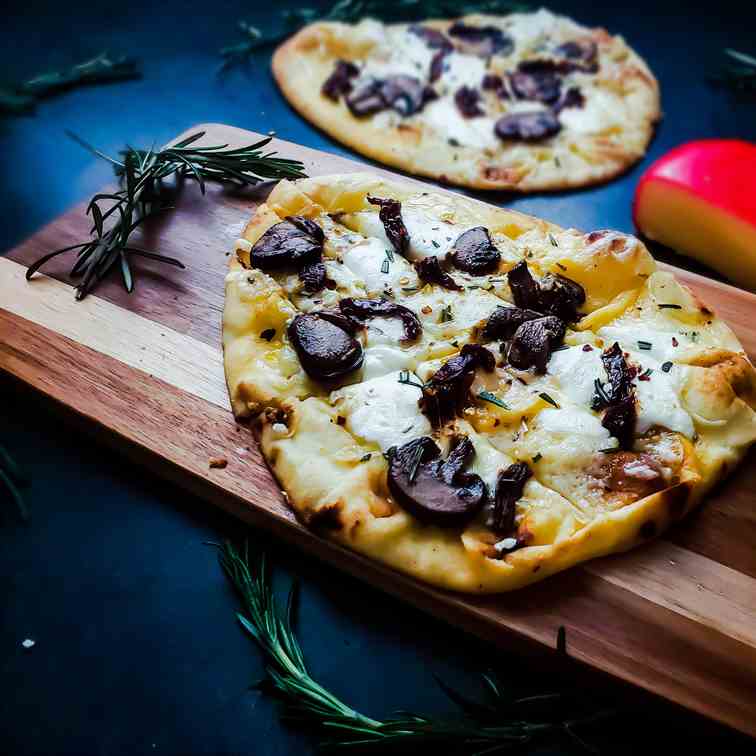 Vegetarian Flatbread Pizza
Perfect appetizer! Featuring fresh rosemary, caramelized mushrooms, and three types of cheese!
by Erhardts Eat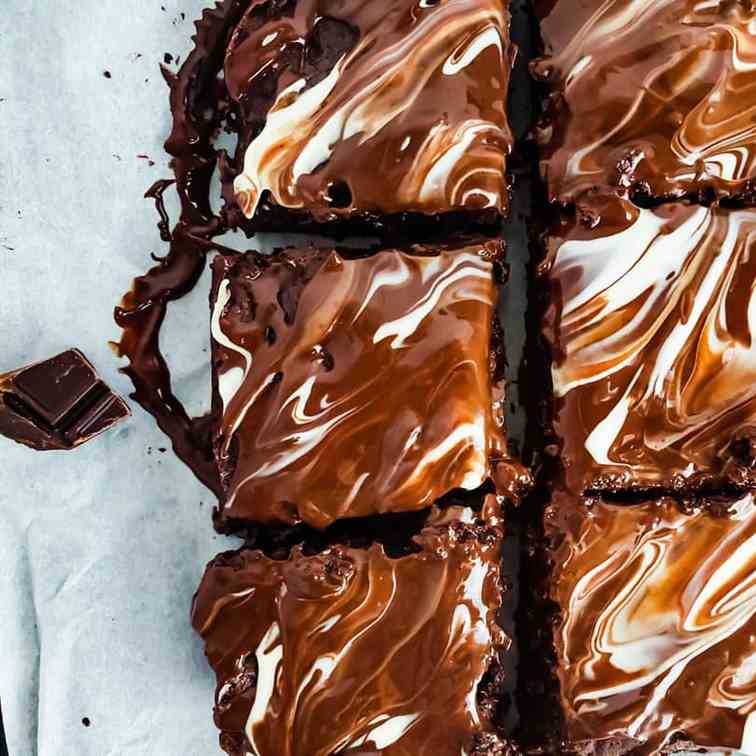 Chocolate Fudge Brownies
Amazing Chocolate Fudge Brownies with Chocolate Drizzle! Decadent dessert recipe perfect for the holidays!
by Erhardts Eat
all-check
Showing 1 - 6 of 6 Recipes